Nursery

Jade Class

Teacher: Miss Lucy-Mae Honeyman
lhoneyman1.205@lgflmail.org

Early Years Educator: Mrs Jackie Smith

Topaz Class

Teacher: Miss Ann Coetzee
acoetzee2.205@lgflmail.org

Early Years Educator: Ms Caroline McCarthy

Early Years Teaching Assistant: Miss Rachel Stewart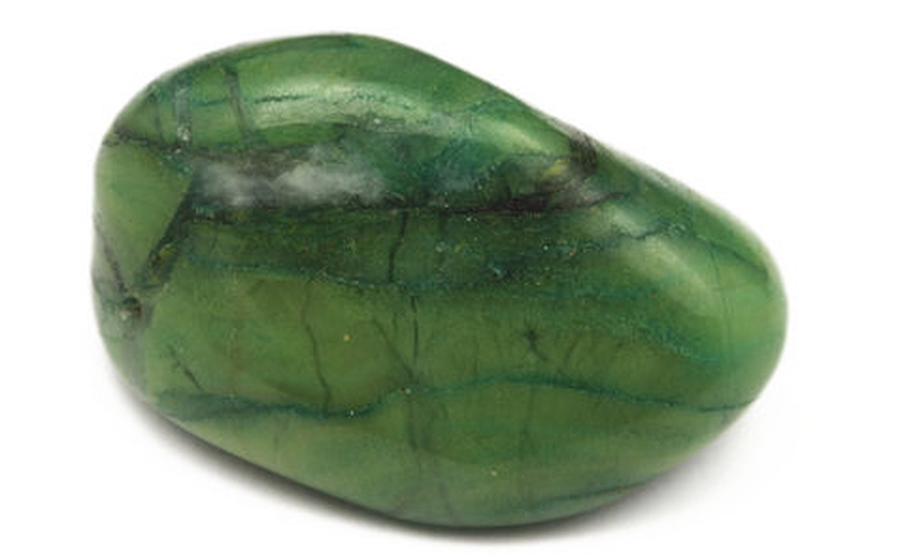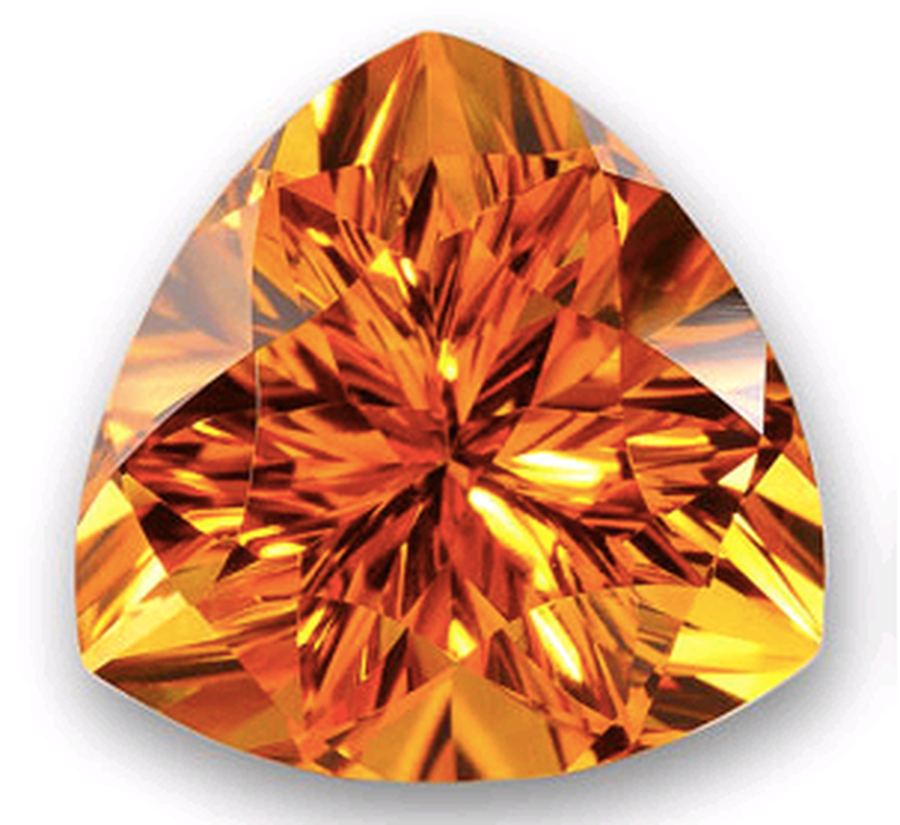 Welcome
A big welcome to our Nursery webpage!
Here you will find lots of information about our plans, important dates and activities coming up this term.
If you need any further information, please don't hesitate to speak with the Class Teacher
Diary
Latest School, Term Dates, Friends PTA, Nursery Events
Arts Week

26

Jun

2017

Group of Year 5 and 6 children to City Pitch at City Hall

28

Jun

2017

Year 3 Jet Class Assembly

29

Jun

2017

9:00 am - 9:30 am

*Big Lunch 2017

30

Jun

2017

11:30 am - 1:30 pm

Join Wendell Park Primary School for our annual Big Lunch 2017. The theme for 2017 is 'The Great Get Together' in memory of Jo Cox (MP) in celebration of her belief that we have more in common. Children and adults can dress with an African theme as part of our celebration of Arts Week - the theme of Tanzania.

After school clubs finish

03

Jul

2017

3:30 pm - 07 jul, 4:30 pm

Kite Studios Art Nurture Group exhibition of work

04

Jul

2017

3:00 pm - 4:00 pm

Year 2 Opal Class Assembly

06

Jul

2017

9:00 am - 9:30 am

*Sports Day (various times)

06

Jul

2017

*Art Gallery Opening

06

Jul

2017

3:30 pm - 4:30 pm

Enabling Enterprise Week

10

Jul

2017

Pupils' reports to parents

10

Jul

2017

Choir Assembly

13

Jul

2017

9:00 am - 9:30 am

Coffee afternoon for all parents of children with special educational needs

13

Jul

2017

2:30 pm - 3:30 pm

*Friends Summer Fair

14

Jul

2017

2:30 pm - 4:30 pm

Years 2 to 5 attending the World Para Athletics Championship

17

Jul

2017

Children meet their new class teachers

19

Jul

2017

10:30 am - 11:30 am

* The Wendell Park Proms

19

Jul

2017

1:30 pm - 3:30 pm

*Open Parents evening

19

Jul

2017

3:45 pm - 6:30 pm

Summer Term ends

21

Jul

2017

2:30 pm - 3:00 pm

Summer break

22

Jul

2017
Things to note
Drop off - Now the children are settled we are asking parents to say their goodbyes in the foyer outside of the classroom. It is important that the children become more independent when taking off their coats and finding their names.
Birthdays - we are a healthy school so are unable to accept cakes, however you are welcome to bring in nut-free healthy birthday treats.
Clothing - all children need an extra set of clothes to be kept on their peg in case of an accident. Please make sure everything is named.
Water Bottles - please make sure these are named and only contain water! No milk or fruit juice.
Lunches - please be assured that your child has eaten all or most of their lunch unless we specifically speak to you.
Health concerns - please click here to go to the Health Matters website where you can find health information and advice for children up to the age of 4.
Weekly Timetable
Monday: Visit to the school Library and books changed
Tuesday : Cooking sessions with Ms Stewart
Thursday: Music session with a specialist teacher
Friday: Stay & Play
Outdoor learning Sessions
Star worker and Friend of the Week assembly
WOW moments
We love to recognise and celebrate the learning that happens at home. If your child does something at home that is amazing please note it down on a wow card and post it into the wow box in the classroom.
Each week two children's wow cards from each class will be randomly selected for a small prize.
Our Topic
This term our topic is called Let's go on a bug hunt

During our last term we will be learning all about the little creature in our gardens! We will be reading lots of stories about bugs, including some favourites - "The Very Hungry Caterpillar" and "The very busy spider".
Outdoor Learning
During our final term the children will be taken in small groups with their class teacher to the park or our school pond for an outdoor learning session.
Stay & Play
Every Friday from 9am - 9.30am. Please come and join in your child's learning. This is an excellent opportunity to look at your child's learning journal, speak to other parents or catch up with the nursery staff.
Phonics
Each week we will be learning to identify a new letter sound. We will be using a mixture of the Jolly Phonics programme as well as Read Write Inc which is inline with the rest of the school. Jolly Phonics uses songs to learn letter sounds whereas Read Write Inc uses mnemonics to help the children remember and learn to write.
m - as in mountain. "maise mountain mountain"
a - as in apple. "around the apple, down the leaf"
s - as in snake. "slither down the snake"
d - as in dinosaur, "around the dinosaur's bottom, up his tall neck, down to his feet"
t - as in tower, "down the tower, across the tower"
i - as in insect, "down the insect, dot for his head"
n - as in net, "down nobby, over his net"
p - as in pirate "down the plait and over his face"
g - as in girl, "around her face and give her a curl"
O - as in orange, "all around the orange"
C - as in caterpillar, "curl around the caterpillar"
k - as in kangaroo, "down the kangaroo's body, give him a tail and leg"
u - as in umbrella, "under the umbrella and draw the puddle"
b - as in boot, "down the laces and over the boot"
f - as in flower, "down the flower, down the stem, draw the leaves"
e - as in egg, "chop off the top, scoop out the egg"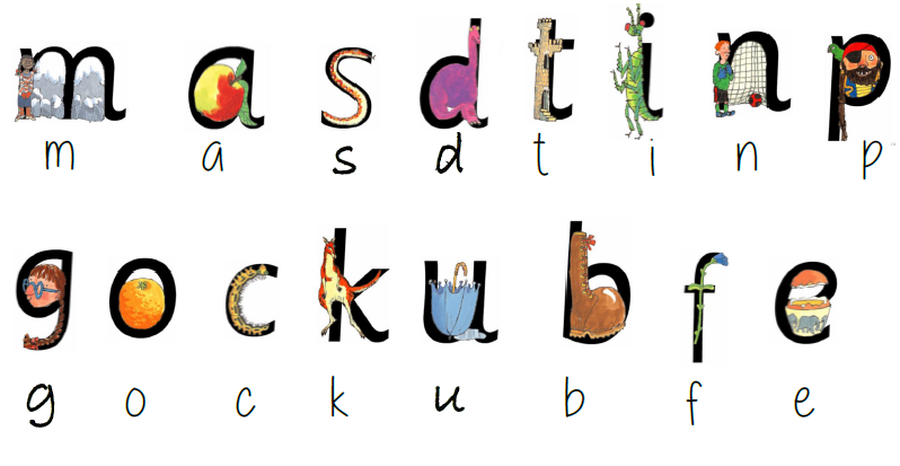 Activities at home
Here are some suggestions to support our Topic learning,
Go on your own bug hunt! What bugs can you find in the park?
Now the weather is warmer why not be slightly adventurous and visit some different parks or wildlife centres with your child. We recommend - Hanwell Mini Zoo located in Hanwell Park for an affordable fun day out.
Play the game "I Spy" using the letter sounds with your child. Now the children can identify initial sounds they enjoy playing this game in Nursery.