Nursery

Jade Class

Lead Early Years Educator: Mrs Caroline McCarthy
cmccarthy13.205@lgflmail.org

Early Years Educator: Mrs Jackie Smith

Topaz Class

Early Years Teaching Assistant: Miss Rachel Stewart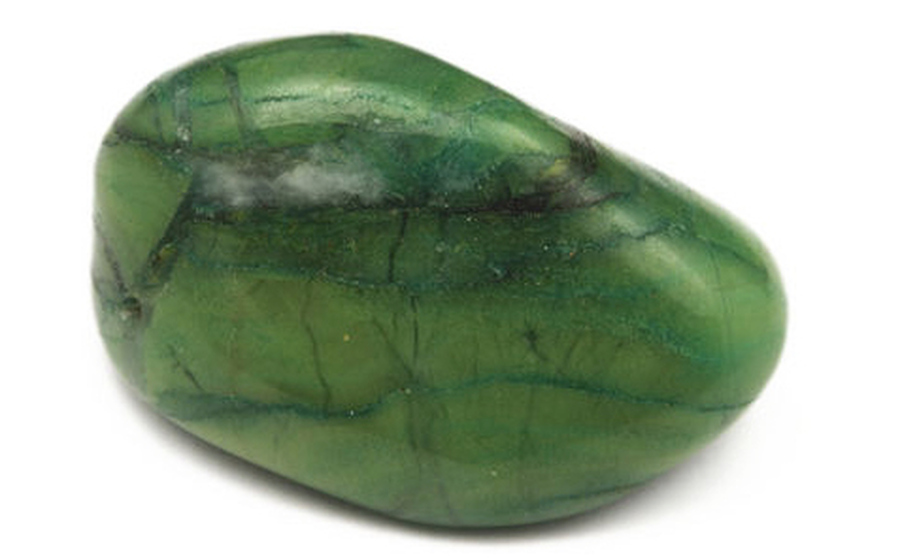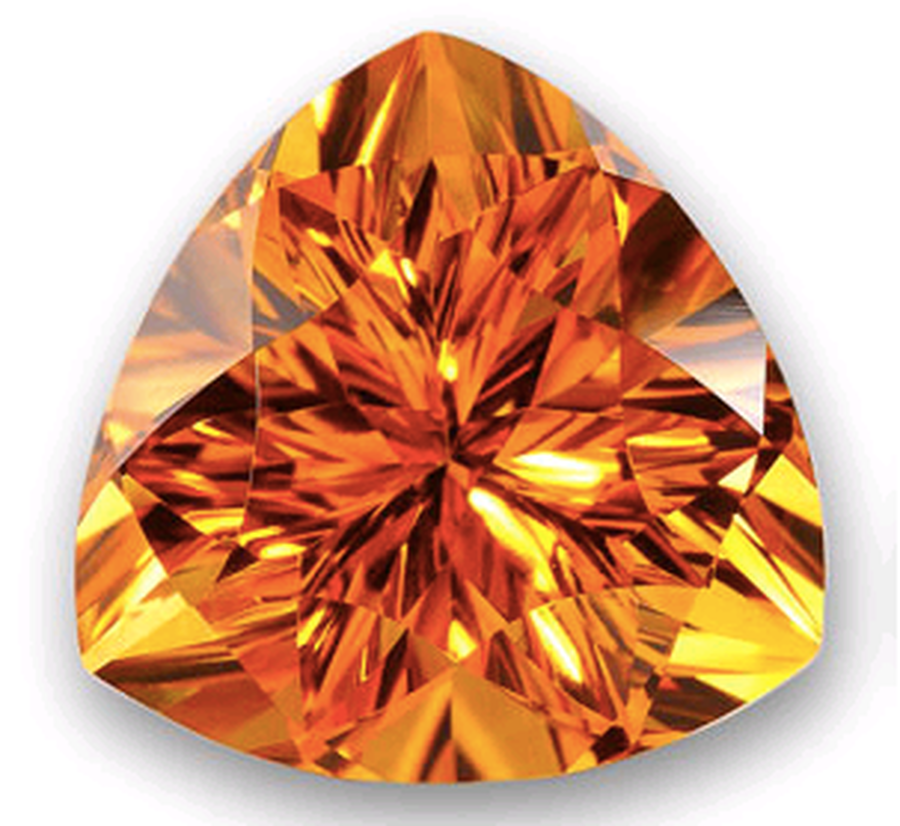 Welcome
A big welcome to our Nursery webpage.
Here you will find lots of information about our plans, important dates and activities coming up this term.
If you need any further information, please don't hesitate to speak with the Class Teacher.
We hope you have had a wonderful Half Term
This Term our theme is - " Spring is in the Air"
Diary
Latest School, Term Dates, Friends PTA, Nursery Events
Online Safety workshops

26

Feb

2018

9:00 am - 3:00 pm

Online Safety workshops

27

Feb

2018

9:00 am - 3:00 pm

KS1 Great Fire of London Show

28

Feb

2018

World Book Day (come to school dressed as a book character)

01

Mar

2018

Your child will be invited to come to school dressed as their favourite book character.

*International Women's Day Assembly

08

Mar

2018

9:00 am - 9:30 am @ Middle Floor Hall

Parents are welcome to join Years 1 to 6 for our International Women's Day Assembly celebrating the achievements of women in our community.

International Women's Day

08

Mar

2018

*FOWP coffee morning

09

Mar

2018

9:00 am - 10:00 am @ 1st floor staff room

Science Week

12

Mar

2018

Enabling Enterprise Week begins

23

Mar

2018

The W Factor

23

Mar

2018

6:30 pm - 9:30 pm

Last day of Spring term

29

Mar

2018

School will finish at 3:30pm

First day of Summer term

16

Apr

2018

KS1 and KS2 NSPCC 'Speak out. Stay safe' assemblies

20

Apr

2018

9:10 am - 10:15 am

The NSPCC will be coming into Wendell Park to deliver their 'Speak out. Stay safe.' programme. More information can be found at: https://www.nspcc.org.uk/services-and-resources/working-with-schools/speak-out-stay-safe-service/
Nursery Topic Web and Newsletters
Things to note
Walking to School - To further support the children's physical development we strongly advise walking to and from school and not using a buggie. We recognise some of you may have a little distance to walk and have several children, however, walking strengthens children's muscles and supports bone development and their co-ordination skills. Walking to school is an opportunity to promote a healthy lifestyle and chat to your child about the day.
Birthdays - we are a healthy school so are unable to accept cakes, however you are welcome to bring in nut-free healthy birthday treats.
Clothing - all children need an extra set of clothes to be kept on their peg in case of an accident. Please make sure everything is named.
Water Bottles - please make sure these are named and only contain water! No milk or fruit juice.
Lunches - please be assured that your child has eaten all or most of their lunch unless we specifically speak to you.
Health concerns - please click here to go to the Health Matters website where you can find health information and advice for children up to the age of 4.
Weekly Timetable
Monday: Visit to the school Library and books changed
Friday: Stay and Play from Friday 5th January 2018
PE and Music sessions.
Weekly cooking sessions
Our Topic
This term our topic is "Spring is in the Air"

We will talk about the onset of Spring and learn about how plants grow.

We will care for and watch our baby chicks hatch and hopefully hold them once they are strong enough.
Activities at home
Practise counting as many things as you can find around your home.

Look in the park to see how many new shoots you can find growing through the soil.