Nursery

Jade Class

Lead Early Years Educator: Mrs Caroline McCarthy
cmccarthy13.205@lgflmail.org

Early Years Educator: Mrs Jackie Smith

Topaz Class

Early Years Teaching Assistant: Miss Rachel Stewart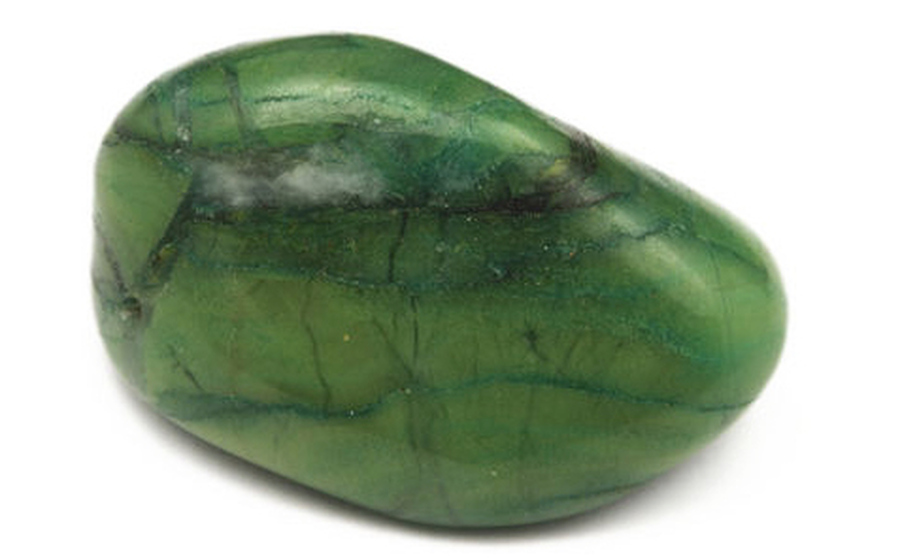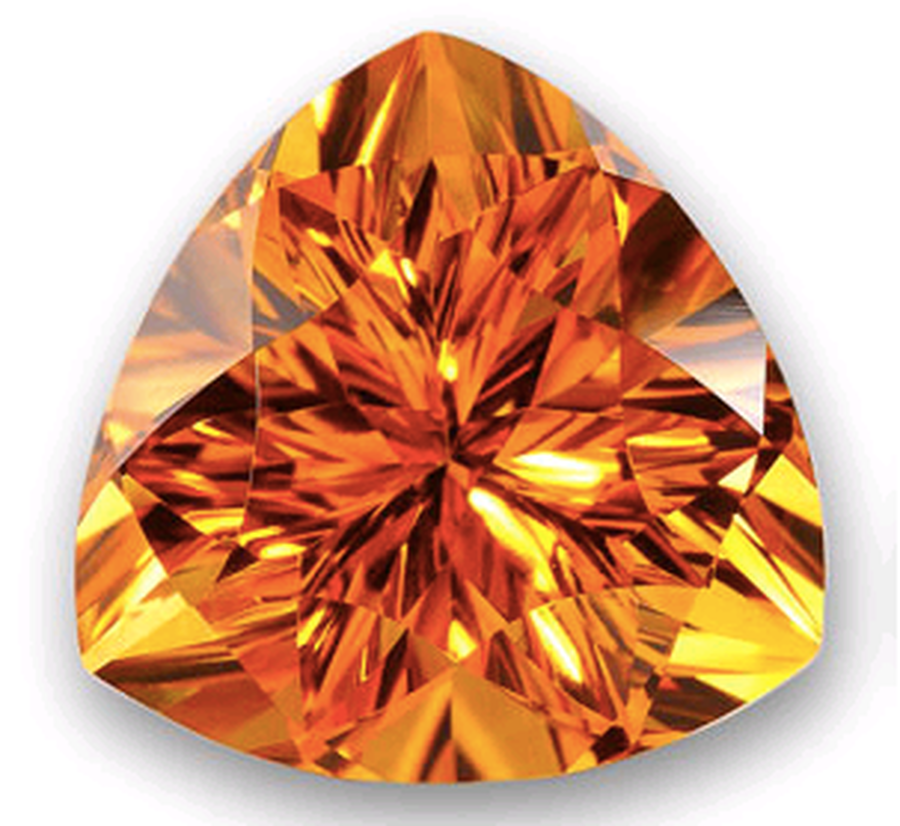 Welcome
A big welcome to our Nursery webpage!
Here you will find lots of information about our plans, important dates and activities coming up this term.
If you need any further information, please don't hesitate to speak with the Class Teacher
Star of the Week and Our Special Friend
This week we will start going to the Early Years Assembly. We will be with the Reception children and will find out who has been the Star of the Week and who has been our Friend of the Week.
Mini Mend in Wendell Park School Hall
Starting on Friday 3 November 2017 for the next 6 weeks until 8th December 2017, Mini Mend from Hammersmith and Fulham are running a free healthy lifestyle programme for the you and your son or daughter..
The sessions will be for an hour each Friday from 9am - 10am. Places are limited.
If you would like to find out more information please visit their website on www.mytimeactive.co.uk/mend
Diary
Latest School, Term Dates, Friends PTA, Nursery Events
Christingle Assembly

12

Dec

2017

9:00 am - 10:00 am

Year 5 and 6 choir singing at LBHF Christmas Festival

12

Dec

2017

Christmas Lunch

13

Dec

2017

11:30 am - 1:30 pm

Christmas Jumper Day!

15

Dec

2017

Wear a Christmas Jumper and bring a donation of £1 or more. All money received will go to Save the Children https://christmasjumperday.org/

Last day of Autumn term

15

Dec

2017

School finishes at 2:30pm

Staff INSET (School Closed)

02

Jan

2018

Start of Spring term

04

Jan

2018

* Parent workshop on MIND UP curriculum

10

Jan

2018

9:00 am - 10:00 am

Come and find out more about the MIND UP curriculum which has been running in school since September 2017. This session will be run by Helen Barratt, our MIND UP consultant. More information to follow.

* Enabling Enterprise parent workshop

19

Jan

2018

9:00 am - 10:00 am

Come along to find out more about Enabling Enterprise.

*LKS2 Certificate Assembly

30

Jan

2018

9:00 am - 9:30 am

Enabling Enterprise Challenge Day (Reception to Year 6)

01

Feb

2018

Maths Week

05

Feb

2018

* Friends of Wendell Park Quiz Night

07

Feb

2018

7:00 pm - 10:00 pm

Sign to Sing fundraising event

09

Feb

2018
Weekly Timetable
Monday: Visit to the school Library and books changed
Friday: Stay and Play from Friday 10th November
PE and Music sessions.
Weekly cooking sessions with Miss Stewart

Our Topic
This term our topic is called "Twinkle twinkle little star". - We will learn about day and night and look at different nocturnal animals.
Activities at home
Autumn leaves are falling down
We would love to you to share your experiences of Autumn by sending in any photos of your children exploring the environment finding conkers or pine cones or just having fun in the fallen leaves
Numbers are all around us

When you are out and about ask your son or daughter to point out all the different numbers they can see. Please could you photograph the moment and email them to us to display in the classroom.