WELCOME TO THE YEAR 5 PAGE!

Year 5

Turquoise Class

Teacher: Ms Ayan Yusuf

Learning Support Assistant: Mrs Marian Turay

Amber Class

Teacher: Mr Nick Morgan

Teaching Assistant: Mrs Kim Sweeney

Year 5 Learning Support Teachers: Mr Landon Chau (Maths) and Mr Jon Spencer (English)
| | |
| --- | --- |
| Next Turquoise Class Assembly - Thursday 12th July 2018 | Amber Class |
Welcome to Year 5!
Welcome back to the second half of the Summer Term in Year 5! This academic year is whizzing by but there are lots of things to get excited about over the next few weeks!
This half term your child will be covering a range of interesting and exciting topics. Please read our curriculum newsletter which is full of information about the term ahead.
As ever, thank you for your continued support and please contact us, either on the email addresses above or by arranging an appointment, if you have any questions whatsoever.
Please click here to find out more about the secondary transfer 'drop in' sessions being run at Phoenix High School to support parents with secondary transfer.
Please click on the link below to see the PowerPoint presentation from our Meet the Teacher event which took place at the start of the academic year. It is full of useful information about the year ahead.
FREE HOMEWORK CLUB
For Primary School Year 5 & Year 6 children in the local area! Click on the link below for more details.
Homework Club Poster 2017..pdf
Trip Letters
Diary
Latest School, Term Dates, Friends PTA, Year 5 Events
Year 5 trip to the Science Museum IMAX theatre to see 'A beautiful planet'

19

Sep

2018

* Secondary School transition meeting for Year 5 and 6 parents

21

Sep

2018

9:00 am - 10:00 am @ Middle Floor Hall

Parents and carers of children in Year 5 and 6 are invited to attend a transition meeting with Sam Lord (Education and Transition Consultant). The session takes parents, carers and guardians through the secondary school process, breaks down myths and barriers that they may of previously held about the process. The session gives an opportunity to ask any questions they have regarding secondary school transition and explore options that they might not have thought about before. The information is current and up to date. The session ensures that parents understand the admission criteria of different schools and that they are aware of how important it is to make six pragmatic choices for their children. They are made aware of the online application process and how to navigate around the online application form and upload additional information. The meeting will take place in the Middle Floor Hall and will be for approximately one hour. Sam Lord will be available to answer questions. We are inviting both Year 5 and Year 6 parents as previously our Year 5 parents have found this useful to be able to have more time to explore the options available.

Friends of Wendell Park 'Back to School' Disco

28

Sep

2018

3:30 pm - 5:30 pm

Timings of the FOWP 'Back to School' Disco to be confirmed.

Year 5 and 6 trip to the Primary Proms at the Royal Albert Hall

10

Oct

2018
Here's what the children in Year 5 have to say about life at Wendell Park...
"Everything about Year 5 is amazing! I particularly enjoy Maths as I am constantly challenging myself." Mahmoud, aged 9
"I love Year 5 because we go on so many fantastic trips!" Arla, aged 10
"I love our Art lessons and the trip to the gurdwara was so much fun!" Salma, aged 10
"Computing is my favourite subject. I love the coding and using SketchUp". Isaac, aged 10
"The Royal Albert Hall was a great experience and the books we read in English are so exciting. The London Eye Mystery was my favourite!" Mulki, aged 9

Year 5 curriculum newsletter
Click to download the newsletter for this half term:
Summer 2 Curriculum Newsletter
Other information
PE - Both classes will have PE on Monday mornings. Both classes will need their PE kits on Tuesday afternoons as they will be participating in QPR sessions.
Homework - will be given on Fridays. This will consist of a range of written, practical and investigative activities alongside the learning of spellings and times table facts. Homework must be returned by Wednesday. Children are also expected to read, either with you or alone, for 15-20 minutes every evening.
Spellings - Children will also be given weekly spellings to learn and will be tested every Friday.
Water - It is vital that your child brings a water bottle to school that they can drink during lessons. This is one way to ensure that their brains are working to their full potential.
Behaviour - It is expected that every child in Year 5 complies with the Behaviour Policy.
Weekly Timetable

Things to remember:
Monday - Reading books and PE kits.
Tuesday - PE kits
Wednesday - Homework due in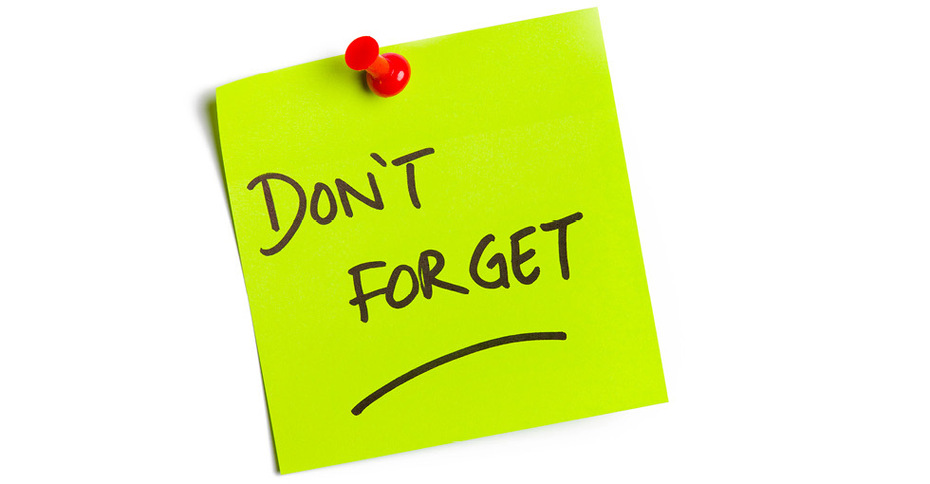 Thursday - Reading books
Friday - Spelling test, Homework sent out
Visiting the Premier League trophy at QPR!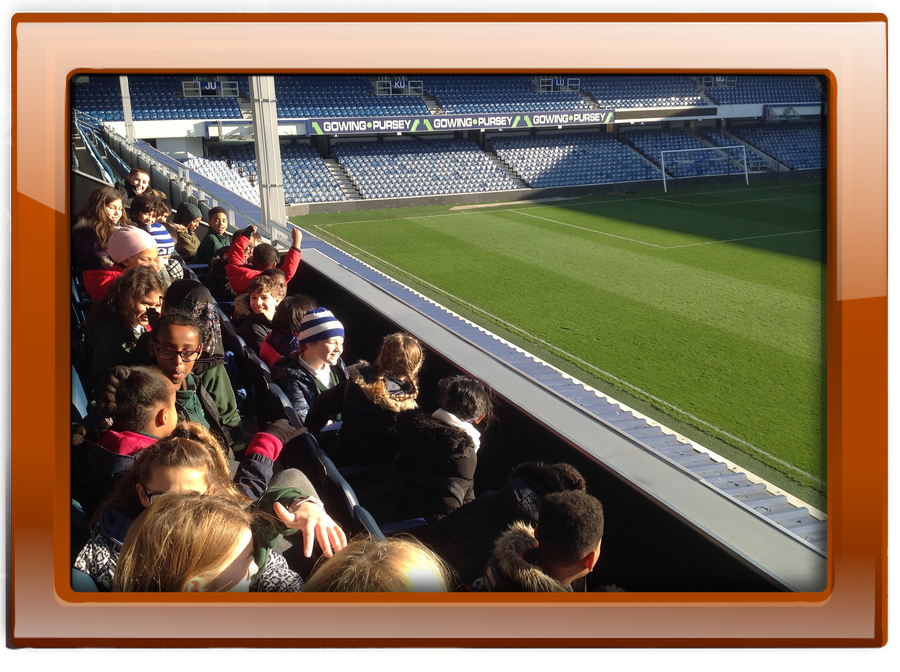 Homework & Spellings
Please click here for this week's homework due on Wednesday 13th June 2018.
Maths homework - Pages 100 & 101 in Rising Stars workbooks
This week's spelling rule is:
* Words ending in -ify
E.g.
simplify
purify
amplify
classify
testify
Visiting the local gurdwara!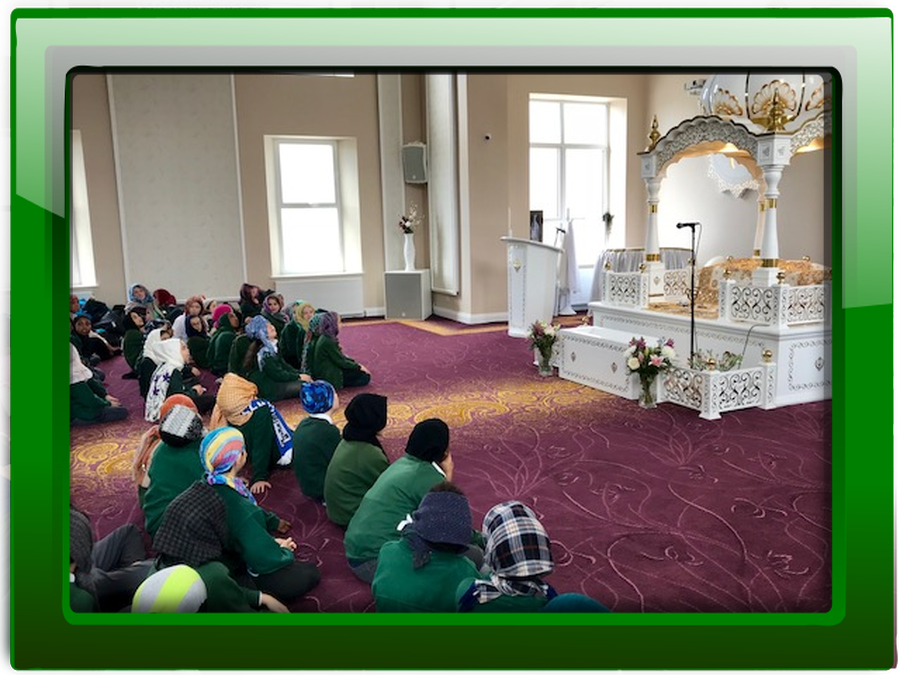 Project – The Tudors

We will be answering the following questions:

Who were the Tudor monarchs?

Why is Henry VIII such an important figure in British history?

Who were the wives of Henry VIII?

What was the reformation?

How does daily life today compare to that of the Tudor period?