WELCOME TO THE YEAR 5 PAGE!

Year 5

Turquoise Class

Teacher: Ms Ayan Yusuf

Learning Support Assistant: Mrs Marian Turay

Amber Class

Teacher: Mr Nick Morgan

Teaching Assistant: Mrs Kim Sweeney

Year 5 Learning Support Teachers: Mrs Lena Oun (Maths) and Mrs Juliette Lambert (English)
| | |
| --- | --- |
| Next Turquoise Class Assembly - TBC | Next Amber Class Assembly - TBC |
Welcome!
Welcome back to the second half of the Autumn Term! Time is already whizzing by and there are lots of things to get excited about over the next few weeks!
This half term your child will be covering a range of interesting and exciting topics. Please read our curriculum newsletter which is full of information about the term ahead.
As ever, thank you for your continued support and please contact us, either on the email addresses above or by arranging an appointment, if you have any questions whatsoever.
Please click here to find out more about the secondary transfer 'drop in' sessions being run at Phoenix High School to support parents with secondary transfer.
Please click on the link below to see the PowerPoint presentation from our Meet the Teacher event which took place on the 13th September. It is full of useful information about the year ahead.
FREE HOMEWORK CLUB
For Primary School Year 5 & Year 6 children in the local area! Click on the link below for more details.
Homework Club Poster 2017..pdf
Diary
Latest School, Term Dates, Friends PTA, Year 5 Events
Christingle Assembly

12

Dec

2017

9:00 am - 10:00 am

Year 5 and 6 choir singing at LBHF Christmas Festival

12

Dec

2017

Christmas Lunch

13

Dec

2017

11:30 am - 1:30 pm

Christmas Jumper Day!

15

Dec

2017

Wear a Christmas Jumper and bring a donation of £1 or more. All money received will go to Save the Children https://christmasjumperday.org/

Last day of Autumn term

15

Dec

2017

School finishes at 2:30pm

Staff INSET (School Closed)

02

Jan

2018

Start of Spring term

04

Jan

2018

* Parent workshop on MIND UP curriculum

10

Jan

2018

9:00 am - 10:00 am

Come and find out more about the MIND UP curriculum which has been running in school since September 2017. This session will be run by Helen Barratt, our MIND UP consultant. More information to follow.

* Enabling Enterprise parent workshop

19

Jan

2018

9:00 am - 10:00 am

Come along to find out more about Enabling Enterprise.

Year 5 Cycling Training

29

Jan

2018

*LKS2 Certificate Assembly

30

Jan

2018

9:00 am - 9:30 am

*UKS2 Certificate Assembly

31

Jan

2018

9:00 am - 9:30 am

Enabling Enterprise Challenge Day (Reception to Year 6)

01

Feb

2018

Maths Week

05

Feb

2018

Year 5 Trip to the London Eye

06

Feb

2018

10:30 am - 3:30 pm

* Friends of Wendell Park Quiz Night

07

Feb

2018

7:00 pm - 10:00 pm

Sign to Sing fundraising event

09

Feb

2018
Year 5 curriculum newsletter
Click to download the newsletter for this half term:
Aut 1 Curriculum Newsletter.pdf
Aut 2 Curriculum Newsletter.pdf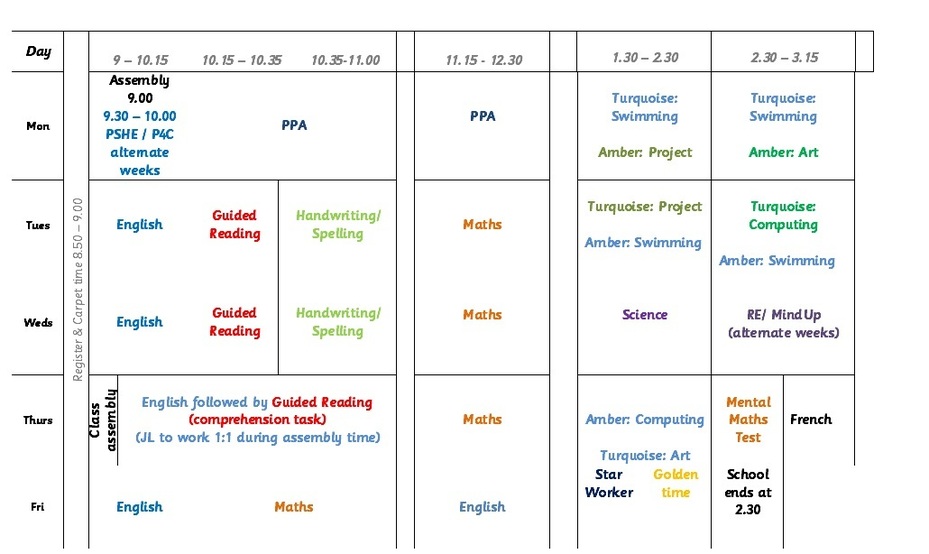 Other information
PE - Both classes will have PE on Monday mornings. Amber Class will go swimming on Tuesday afternoons and Turquoise Class on Monday afternoons.
Homework - will be given on Fridays. This will consist of a range of written, practical and investigative activities alongside the learning of spellings and times table facts. Homework must be returned by Wednesday. Children are also expected to read, either with you or alone, for 15-20 minutes every evening.
Spellings - Children will also be given weekly spellings to learn and will be tested every Friday.
Water - It is vital that your child brings a water bottle to school that they can drink during lessons. This is one way to ensure that their brains are working to their full potential.
Behaviour - It is expected that every child in Year 5 complies with the Behaviour Policy.
Weekly Timetable
Please click on the link below to see a copy of our weekly timetable in Year 5.
Things to remember:
Monday - Reading books and PE kits. Swimming kits for Turquoise
Tuesday - Swimming kits (Amber Class)
Wednesday - Homework due in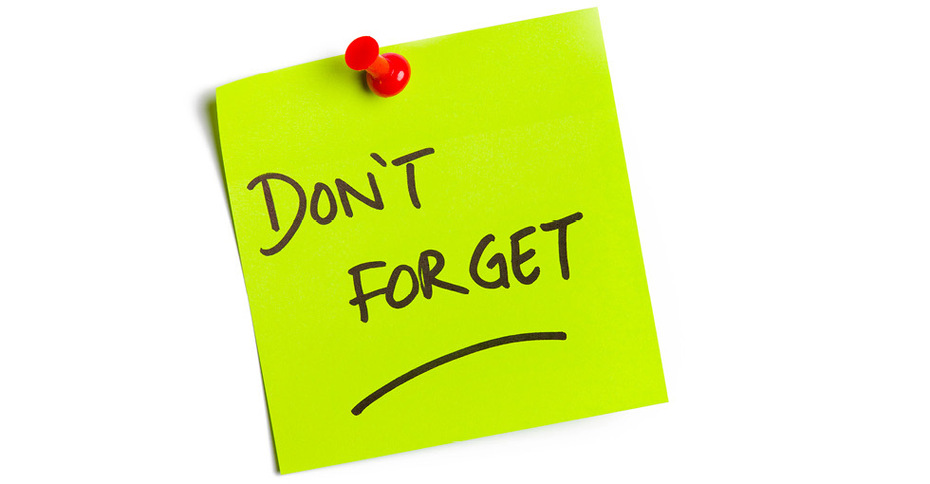 Thursday - Reading books
Friday - Spelling test, Homework sent out
Homework & Spellings
Please click here for this week's homework due on Wednesday 6th December 2017.
Maths homework - Pages 22-23 in Maths workbooks
This week's spelling rule is:
* Statutory words from the Y5/6 list
vegetable
vehicle
bruise
soldier
stomach
recommend
privilege
occur
neighbour
leisure
Project
Project – Groovy Greeks!

Explaining who the Greeks were and how they lived
To understand the Greeks place in history and make links chronologically
Analysis of the Greek Gods
Discussing key Greek philosophers and their ideologies

Exploring the Greek lifestyle and how this has impacted life today