Special Educational Needs
Wendell Park Primary School arrangements for pupils with SEN and disability.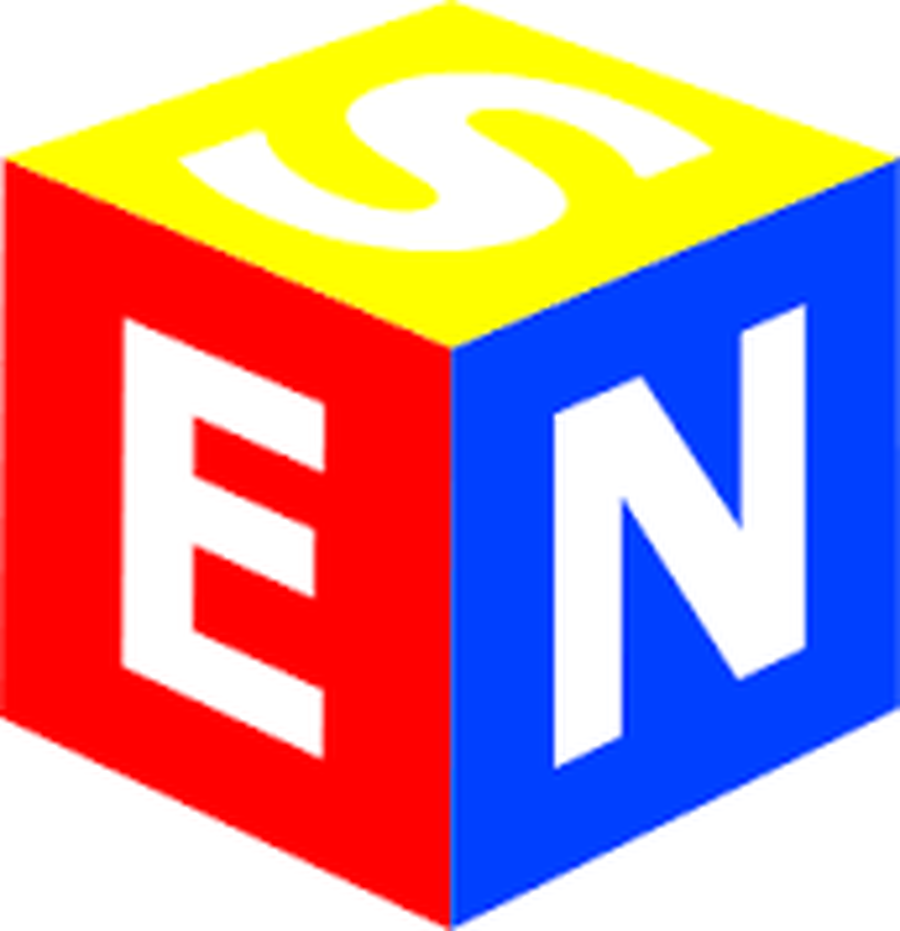 Any child with a Statement of Special Educational Needs or an Education Health and Care Plan (EHCP) which names Wendell Park Primary School, will be allocated a place through the SEN procedures.
Staff are trained to identify, at an early stage, pupils who are struggling and may have additional needs. It is the policy of the school to put in place additional support for them; this might be differentiated lesson plans, small group work or one to one support.
The teacher will inform the school's Special Needs Co-ordinator (SENCo) who will track the pupil's progress, look at ways of supporting their learning and if necessary engage with outside agencies.
Individual Education Plans (IEP) are shared with the pupils where appropriate and with parents. These are reviewed termly usually just before the half-term holiday.
Pupils are guided through the steps to succeeding for each activity and feedback is closely tied to their targets. Opportunity is also given to learn independently practising the skills taught to deepen their understanding.
Parents/carers are fully engaged in this process and regularly informed about what we are doing to support their child and the progress they are making. We encourage parents/carers to come into school whenever they feel the need to talk about any concerns they may have regarding the educational provision or their child's progress.
Please click here to download and read our SEND Policy
Please click here to download and read our SEN Information Report for 2016-2017
Please click here to download and read our Parents and Carers Guide to Interventions 2016-2017 (COMING SOON)
Please click here to go to the Hammersmith and Fulham Local Offer webpage
If you are a resident of Hammersmith and Fulham, please click here for more information about Independent Support Services (SEN) run by Barnardo's
Please click here to go to the Ealing Local Offer webpage
If you are a resident of Ealing, please click here for more information about their Independent Support Services