Friends of Wendell Park PTA
Friends Diary 2016/17
Latest Friends PTA Events
*Friends of Wendell Park Winter Fair

08

Dec

2017

2:00 pm - 4:30 pm

The W Factor

23

Mar

2018

6:30 pm - 9:30 pm

Friends of Wendell Park Football Tournament

18

May

2018

2:30 pm - 5:30 pm

*Friends of Wendell Park Summer Fair

29

Jun

2018

2:30 pm - 5:30 pm
Thanks to everyone who came to our wonderful Wendell Park School's W Factor!...
Read here for local coverage on our event!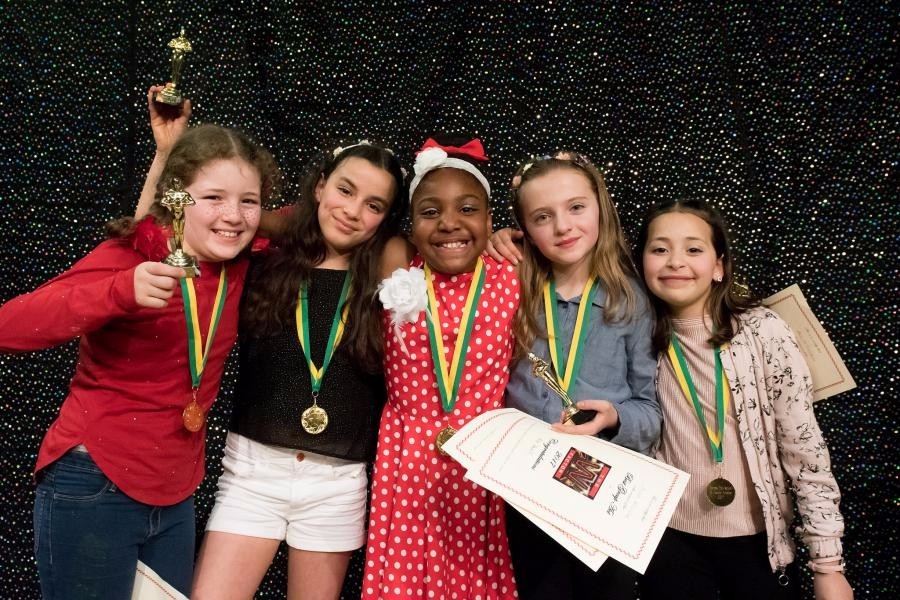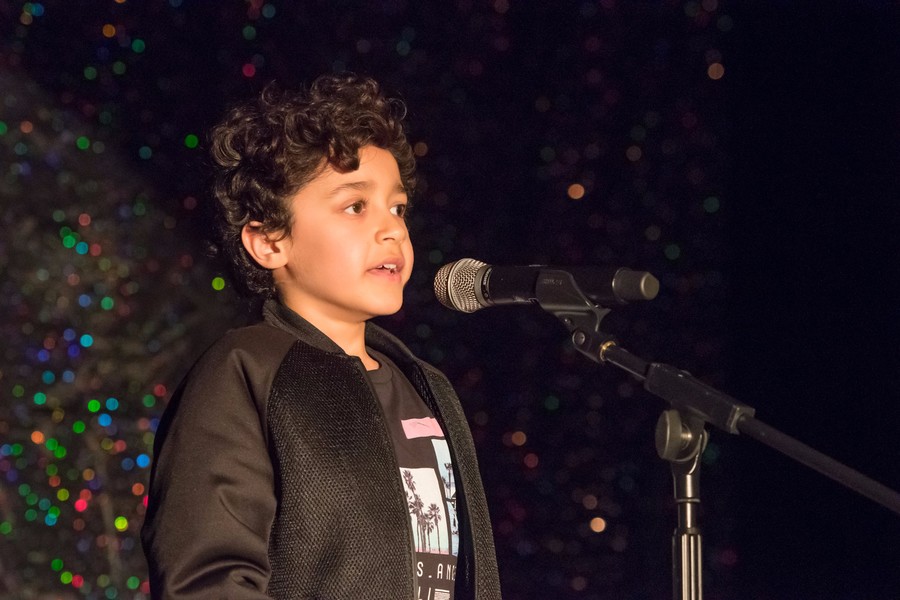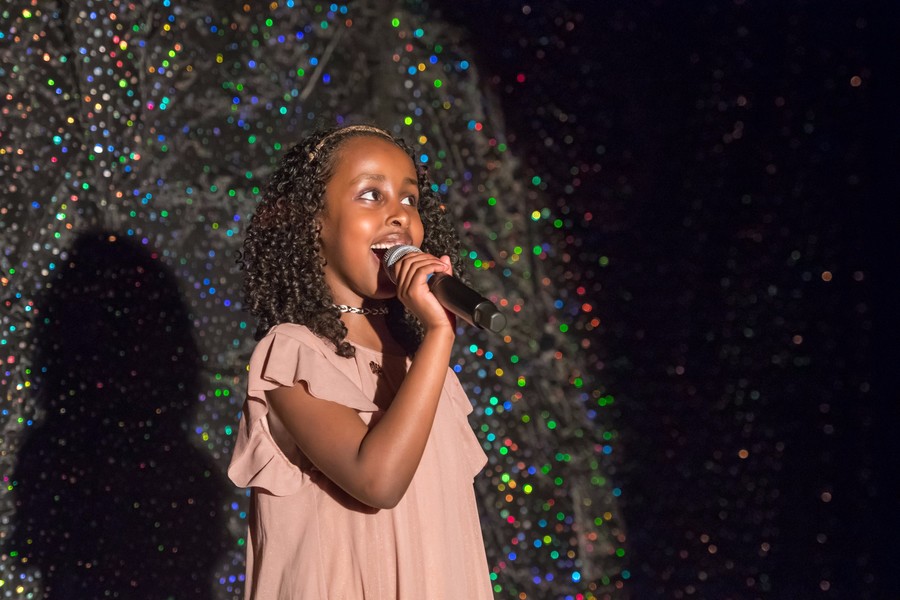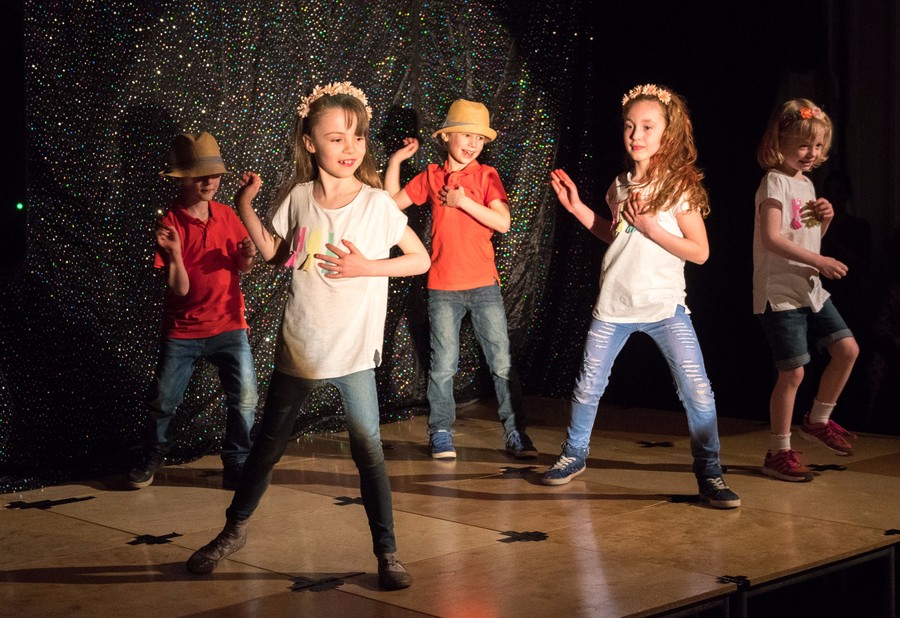 Friends of Wendell Football Tournament
Thank you so much for coming along to cheer on our teams, everyone had a wonderful day!
If you want to order photos from our wonderful day taken by parent photographer Romena Fogliati, please log on here with your email address (password wendell2017)
https://romenafogliati.pixieset.com/footballwendell/
favourite the photos you'd like to buy and hand in £10 per photo to the school office! All funds raised will go to the school!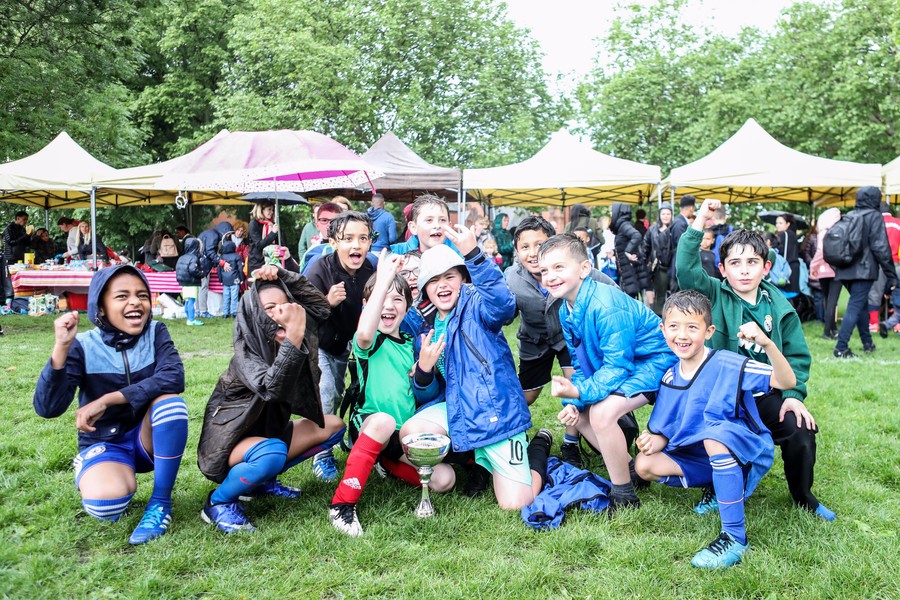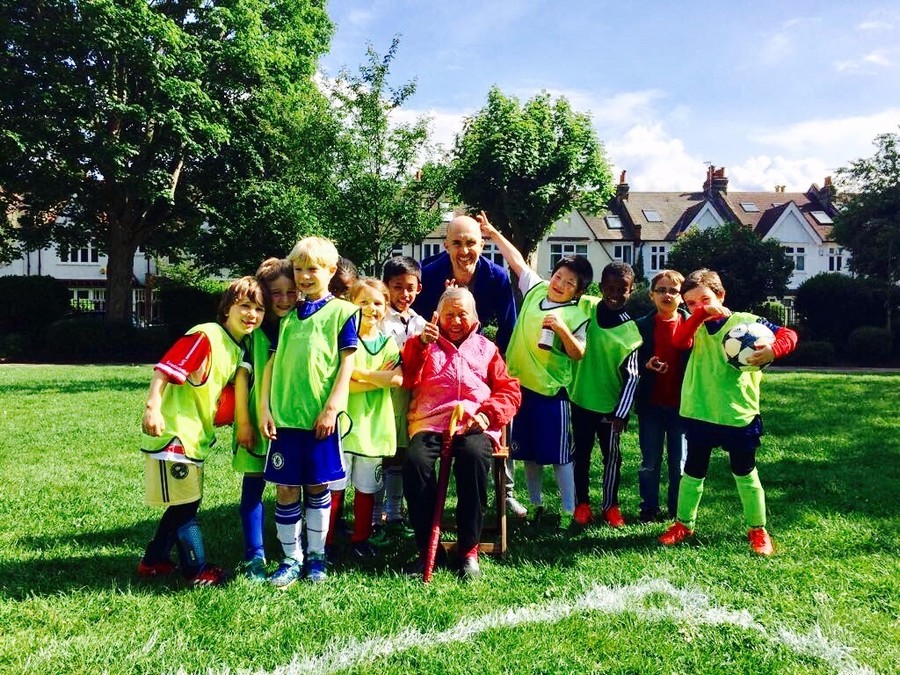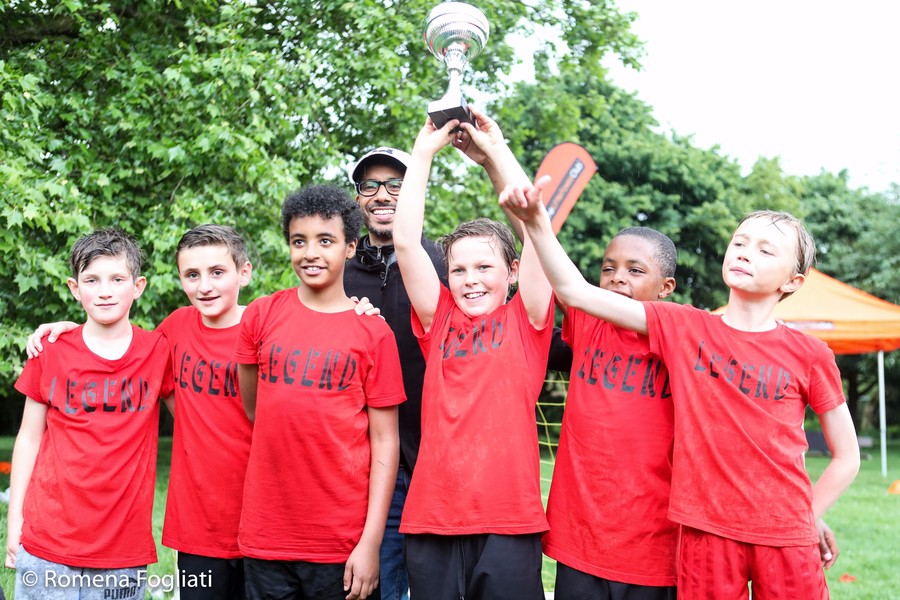 Thank you to everyone for donating your Active Kids vouchers, we've got over 6,000 and are busy choosing... watch this space!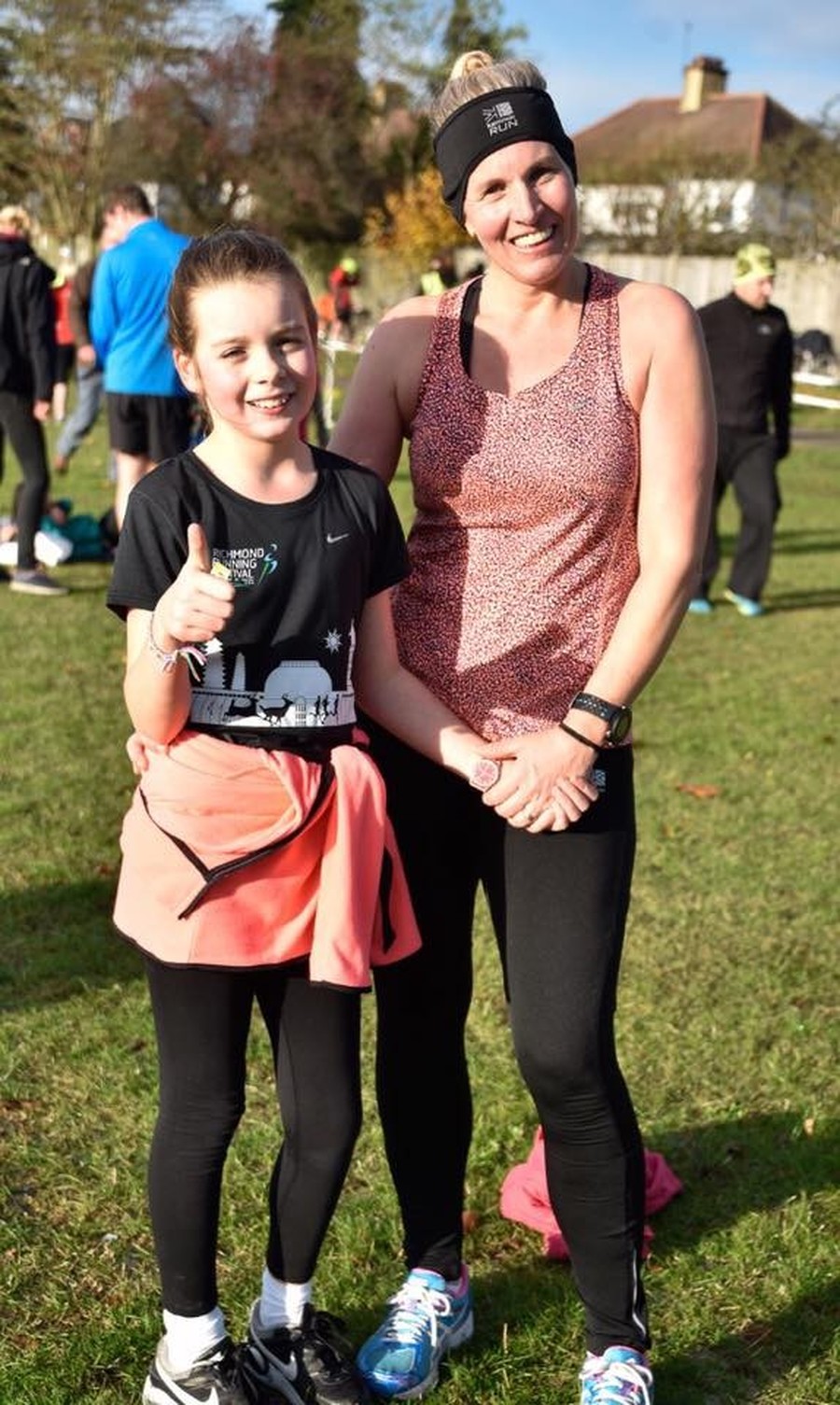 Fun Run/Walk - 19 Nov
We had a great time together - THANK YOU to all who came and Amanda Pye, Y6 mum who organised
You can still donate to the School Library project here to help us get close to our £3K target
You will notice that Givey adds 5% to your sponsorship donation. This 5% covers the websites administration fees. Example if you donate £10.00 you will be charged £10.50. The school receives £10.00 and Givey receives 50p.
See what our local paper had to say
here
What is Friends of Wendell Park?
The Friends of Wendell Park (Friends) is our school parent-teacher association (PTA) - a group of parents, carers and school staff who give their time voluntarily to raise money to support the school and organise events for pupils and all those connected with the school.
Parents and carers are encouraged to take part in contributing their skills, time and ideas in whatever way possible, not only to raise funds to support the school resources but also to create social opportunities to bring the school community together.
Key Events
Over a year, Friends organise several great events including the 5km fun run, Winter Fair, Quiz Night, School Disco, W Factor, Football Tournament and the Summer Fair.
Parents have also offered other support such as for school trips and individual reading sessions.
In past years, funds raised provided the scooter park, coaches for school trips, equipment and planting for the playground, new sports equipment, outdoor play items, and book corners - anything to enhance our children's Wendell experience.
Parent contact details
To enable the Friends to communicate easily with all parents, your contact email/mobile will be issued to the Friends committee. Please advise the school office if you do not wish to receive emails from the Friends.
23.11.2016
Friends team appointed at the AGM on 9 November 2015:
School Liaison - Julie Howarth
Chair - position vacant
Events - Rachel Herve, Karen Baylis, Becca van Klinken, Amanda Pye, Francesca Keys
Treasurer - Abi Spurway
Current Trustees:
Julie Howarth (school staff)
Julie Francis (school staff)
Abi Spurway (school staff)
Clare Holland (parent)
Rachel Stewart (parent)
Rachel Jerrome (parent)
Jonny Sokal (parent)
Friends of Wendell Park is a registered charity, no. 1109928
The Friends of Wendell Park had their AGM on 19th October 2016
Please see presentation that was shared and the meeting minutes