Nursery
Jade Class and Topaz Class
Topaz Teacher: Amelia Jessel
Jade Teacher: Laura Voyatzis
Early Years Educators: Chanel Bailey, Jackie Smith, Tejia Henrie
Lunchtime Supervisor: Julie Francis
The Friends of Wendell Park Primary School Class Rep for Nursery is: COMING SOON

If you require your class rep's contact information, please speak to the School Office.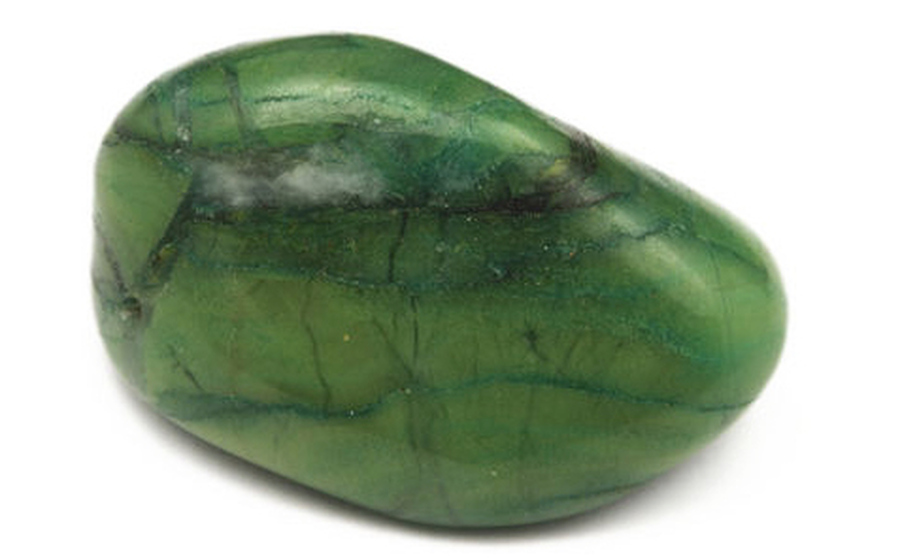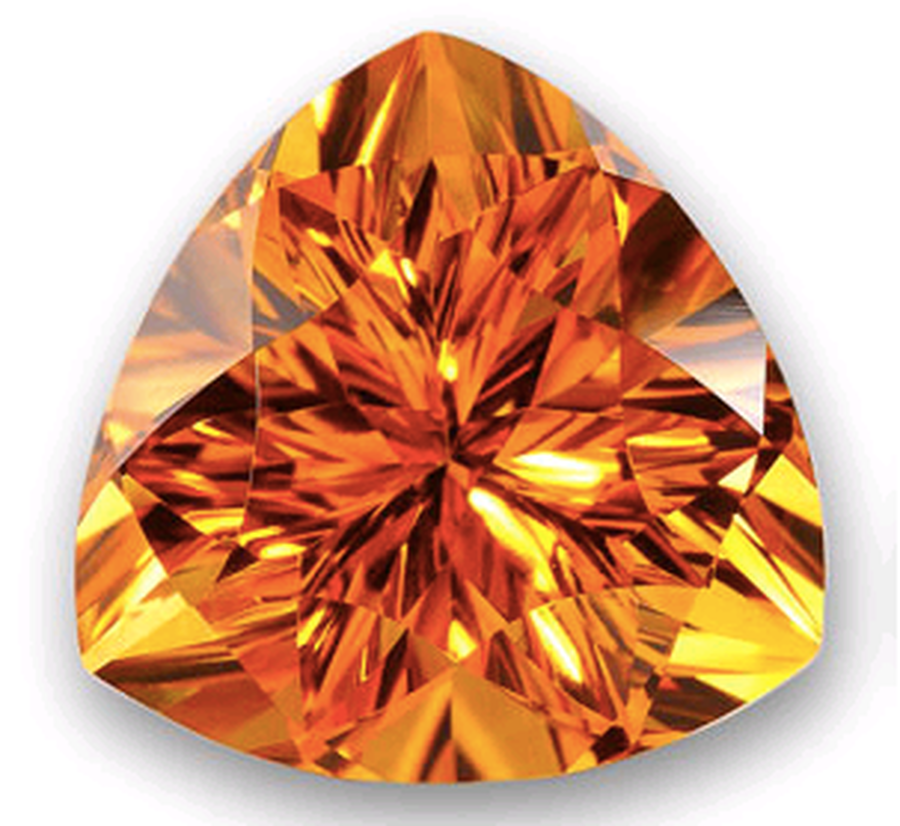 Latest School, Term Dates, Friends PTA, Nursery Events
Nursery Home Visits (via Zoom)01Sep2021

@ Held virtually

Individual dates and timings will be allocated to families
Reception Home Visits (via Zoom)01Sep2021

@ Held virtually

Individual dates and timings will be allocated to families
SCHOOL CLOSED - INSET DAY01Sep2021
First Day of Autumn Term for Year 1 to Year 602Sep2021

8:50 am - 8:50 am
Nursery Home Visits (via Zoom)06Sep2021

@ Held virtually

Individual dates and timings will be allocated to families.
Secondary Transfer meeting for Year 5 and 6 parents17Sep2021

9:00 am - 10:30 am @ TBC (may be virtually via Zoom)

Parents of children in Year 5 and 6 are invited to attend this secondary transfer workshop with Sam Lord (borough transition consultant) and Elena Hough (Deputy Head). We will be covering: * The application process * Information about local schools * Answering any questions parents have We invite parents of children in Year 5 to attend to allow time for you to look at local schools over the year your child is in Year 5. The application window for children in Year 6 is 1st September 2021 to 31st October 2021. Please contact Mrs Hough if you have any questions.
Nursery Family Stories
As part of 'Anti-bullying Week' we completed activities that celebrate diversity. One of these activities involved creating family story collages. Our parents sent in pictures of something that was special to our families. We created collages and decorated around these pictures. We hope you enjoy the video below of us sharing our family stories.
Tapestry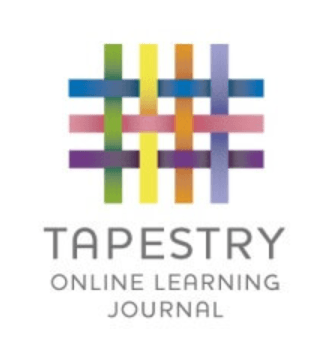 In Nursery & Reception at Wendell Park School we use Tapestry, an online learning journal, to keep track of your child's progress, achievements and learning; we actively encourage you to be part of this process too by sharing snapshots of your child's experiences and activities at home. You should have received a letter about Tapestry and asking you to sign a consent form (please send back in your child's book-bag/back pack).
For more information, please click here.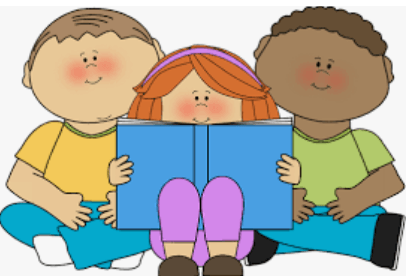 Home reading books
We will be sending home reading books every Monday. Children will receive one book a week, the book should be returned the following Monday. For example, if a book is sent home on Monday 9th November, it should be returned to school on Monday 16th November. As books are changed on a Monday, please ensure that your child comes to school every Monday with a book bag. Failure to do so, will result in your child's book not being changed. Please take care of these books and encourage your child to do so; if books are lost or damaged there will be a £5 charge.
You should read the picture book with your child and encourage them to follow the story. You can ask your child questions such as:
Look at the front cover, what do you think the story is about?
What do you think might happen next?
Can you tell me what happened in the story?
What was your favourite part?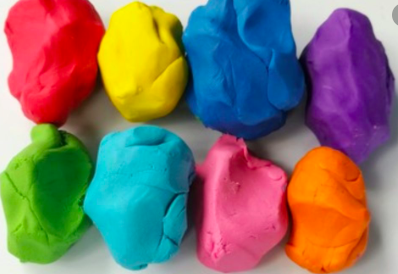 Developing children's fine motor skills
A lot of parents have been asking for ideas on activities to develop children's fine motor skills.
Click here to find some fun activities you might like to try at home to develop your child's fine motor skills.
Additionally, here are some useful links:
https://theimaginationtree.com/40-fine-motor-skills-activities-for-kids/
https://www.theottoolbox.com/fine-motor-skills/
https://www.learning4kids.net/play-categories/list-of-fine-motor-play-activities/
Our topic this term is: I do like to be beside the seaside
Below is our curriculum map for this term.
This can be downloaded by clicking here.
Please click here for the Summer 2 curriculum newsletter.
Phonics
In the Summer Term we will be continuing to learn one sound per week. Our first week back is the sound 'u' and we will carry on from there.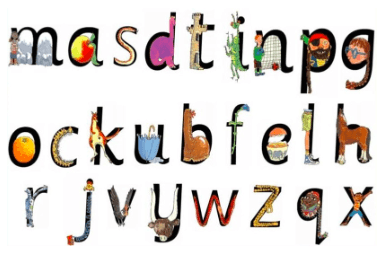 It is very important that the children are taught the correct pronunciation for sounds. Please see the video below, which will show you how sounds should be pronounced.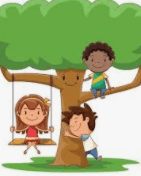 Forest school
Jade Class are visiting the forest school every Wednesday.
Topaz Class are visiting the forest school every Thursday.
Please make sure that you send your child to school with wellington boots on the day that their class is visiting the forest school; the children should not wear their boots to school, instead please place these in a spare bag so that your child can change into them before we leave. Children should bring this bag into school with them on Wednesday/ Thursday mornings. For convenience, you can leave these boots in school, or your child can take them home with them at the end of the school day.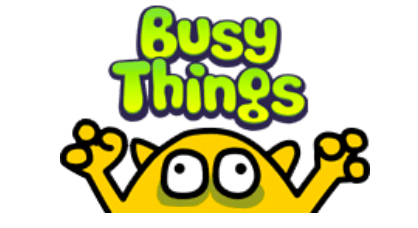 Home Learning
You should have received a letter explaining how to access home learning. This can be accessed using the school's and the busy things website. You should also have received a unique login for the busy things website; if you have not received this or your login does not work please contact your child's teacher ASAP.

Technology at home
Please let us know ASAP if your child does not have access to technology (other than a mobile phone) at home. This information will help us in the event that your child is self isolating at home, and needs to access online learning.
Reminders:
Please ensure that your child always has a spare set of clothes kept in school.
Things to note
Walking to School - To further support the children's physical development we strongly advise walking to and from school and not using a buggy. We recognise some of you may have a little distance to walk and have several children, however, walking strengthens children's muscles and supports bone development and their co-ordination skills. Walking to school is an opportunity to promote a healthy lifestyle and chat to your child about the day.
Birthdays - we are a healthy school so are unable to accept cakes, however you are welcome to bring in nut-free healthy birthday treats.
Clothing - all children need an extra set of clothes to be kept on their peg in case of an accident. Please make sure everything is named.
Water Bottles - please make sure these are named and only contain water. No milk or fruit juice.
Lunches - please be assured that your child has eaten all or most of their lunch unless we specifically speak to you.
Health concerns - please click here to go to the Health Matters website where you can find health information and advice for children up to the age of 4.
Our Rainbow Chart encourages and supports the children's successes. We acknowledge and celebrate their confidence, persistence, kindness and thinking and listening skills. It is an excellent way to emphasise key learning behaviours and enables all the children whatever their stage of development to experience achievement. This then motivates them to try their best and continue to succeed and develop as happy, confident, capable and sociable learners ready for the challenges of school life.
Stay and Play: Unfortunately we are unable to hold our Friday Stay and Play sessions for parents until further notice.
Jade Weekly TimeTable
Topaz Weekly Timetable
Activities at home
Practise writing your name.
Practise counting as many things as you can find around your home.

Look to see what numbers you can see when out and about.

Mum and Dad
please read to your son/ daughter as often as you can.
please use the terms longest, shortest when comparing different items.
please tell your son/daughter a story you have made up.