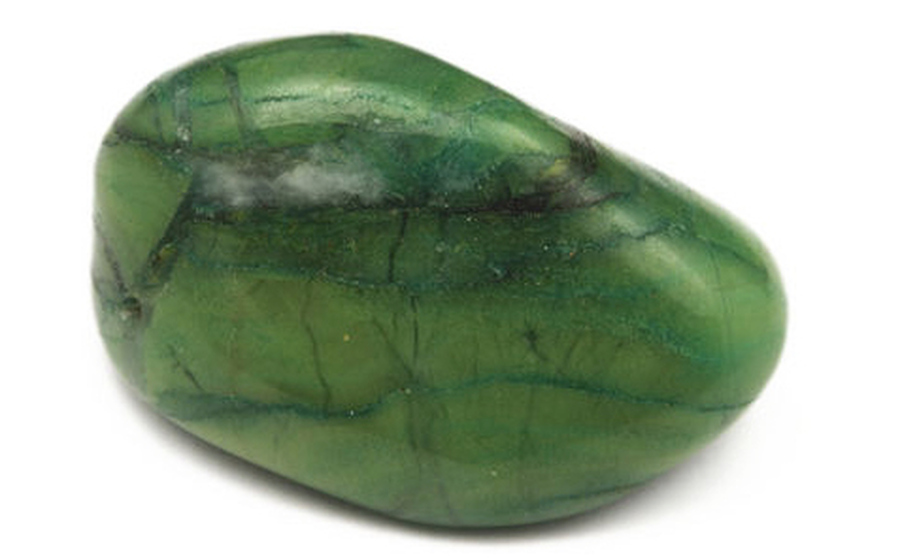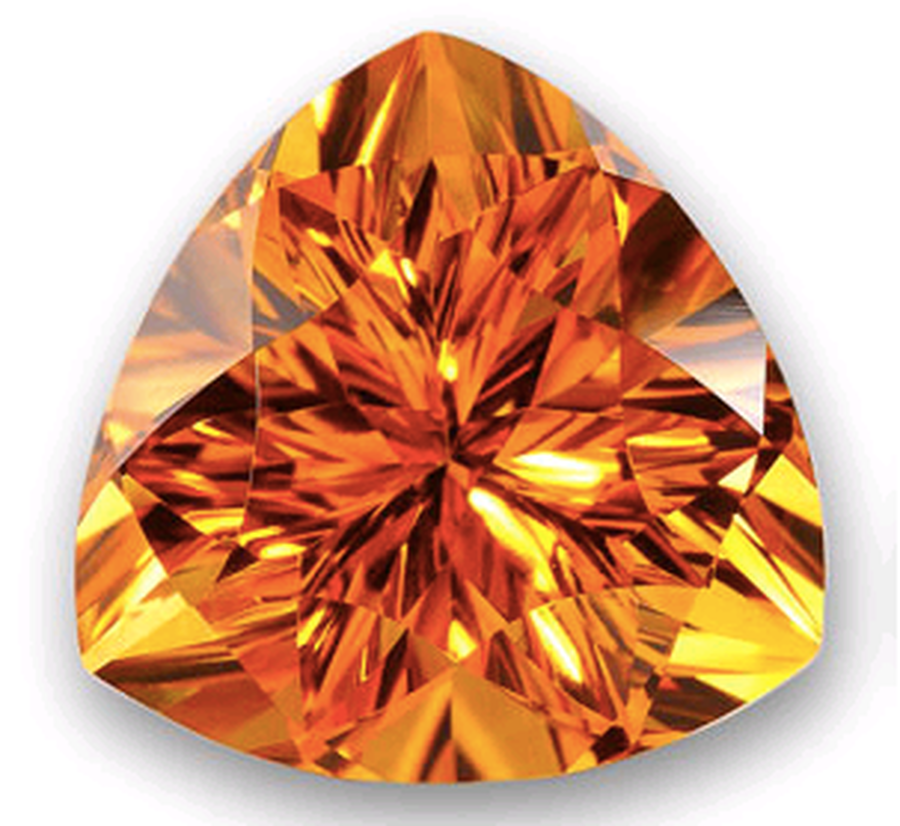 Welcome
A big welcome to our Nursery webpage.
Here you will find lots of information about our plans, important dates and activities coming up this term.
If you need any further information, please don't hesitate to speak with the Class Teacher.
Young children learn best through play. In the nursery the children lead their own play based on their interests as well as through group activities guided by an adult
Working in partnership with parents is vitally important to us. Staff are on hand at the beginning and end of every day to talk to parents informally. Additional communication is provided through nursery newsletters, parents meetings and workshops for parents.
Diary
Latest School, Term Dates, Friends PTA, Nursery Events
School closed INSET day

02

Sep

2019

Start of Autumn Term 2019

03

Sep

2019

8:50 am - 8:50 am

* Meeting for Year 5 and 6 parents regarding transition to secondary school

20

Sep

2019

9:00 am - 10:00 am

Year 5 and 6 parents are invited to attend a meeting regarding transition to secondary school. We will be welcoming Sam Lord, transition consultant, who will be explaining the application/admissions process and giving further information about the options parents have in terms of schools in the local area. Sam is an excellent source of information and will be happy to answer any questions you have following the meeting.

End of Autumn 1st Half

18

Oct

2019

2:30 pm - 2:30 pm
Weekly Timetable
1.Our Rock up and Read sessions will continue every Friday from 9.00 to 9.30 a m. Please come in and read a book to your son or daughter. The children love listening to stories especially when they are being read to them by their Mom or Dad. We will only have four sessions this Term on the following Fridays - 7th June, 14th June, 12th July and 19th July.
2.Nursery will continue to join Reception every Friday afternoon for an Assembly where we will award our Superstar and Friend of the Week.
3.Every Friday the children will have Movement and Music sessions.
Our Topic
Our topic this term is - Let's have an adventure.

We will learn about Dinosaurs, Pirates, Superheroes,Farms and who lived in Castles.

We will explore this topic through a variety of exciting stories.
Activities at home
Practise writing your name.

Practise counting as many things as you can find around your home.

Look to see what numbers you can see when out and about..

Mum and Dad

please read to your son/ daughter as often as you can

please use the terms longest, shortest when comparing different items.

please tell your son/daughter a story you have made up .