Nursery
Jade Class and Topaz Class
Teacher: Mrs Amelia Jessel
Early Years Educators: Mrs Caroline McCarthy, Miss Chanel Bailey, Mrs Jackie Smith
Teaching Assistant: Mrs Marian Turay
Learning Support Assistant: Miss Aleksandra Stawska
Lunchtime Supervisor: Miss Julie Francis
The Friends of Wendell Park Primary School Class Rep for Nursery is: Lisia
If you require your class rep's contact information, please speak to the School Office.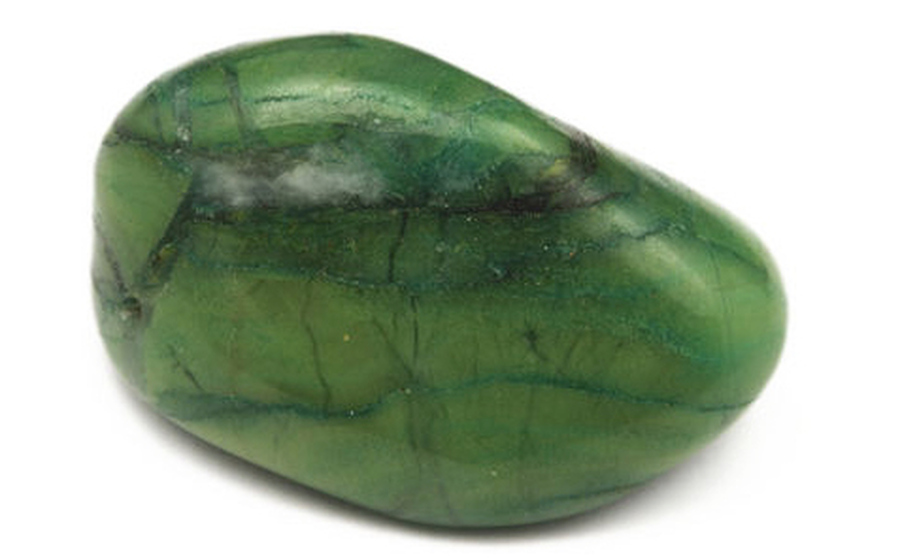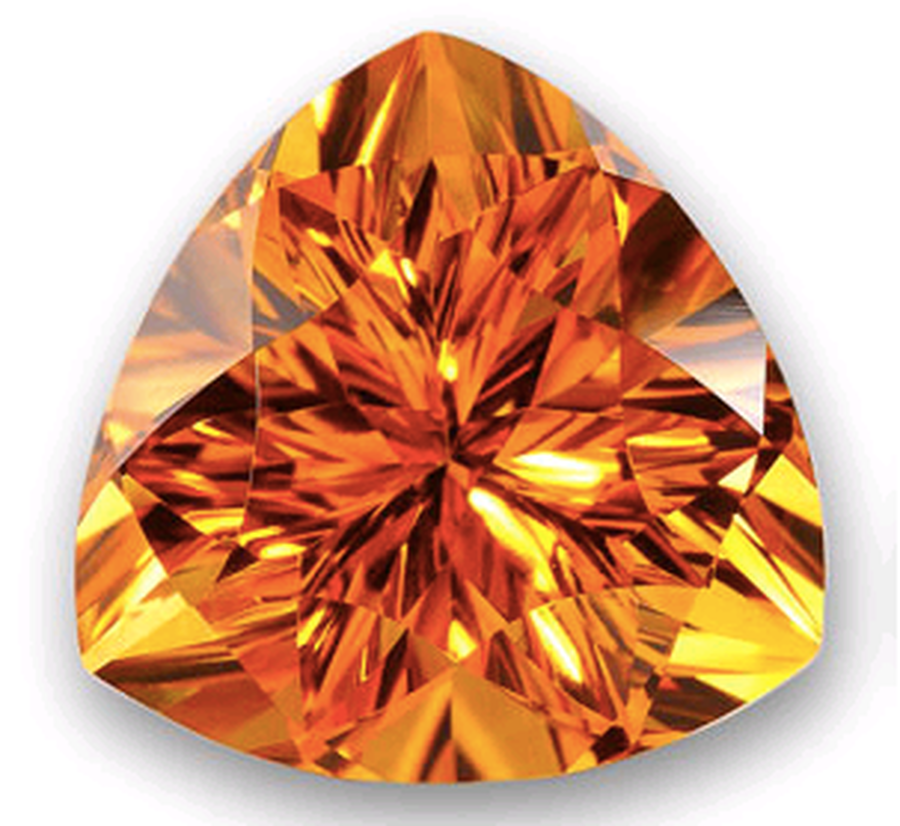 Diary
Latest School, Term Dates, Friends PTA, Nursery Events
International Men's Day19Nov2019
Bling your bike day!22Nov2019
FOWP School Disco (Key Stage 1)22Nov2019

2:30 pm - 3:30 pm
FOWP School Disco (Key Stage 2)22Nov2019

3:45 pm - 4:45 pm
Year 5/6 Dodgeball team tournament27Nov2019

9:00 am - 1:00 pm
School tour for prospective parents27Nov2019

9:30 am - 10:30 am
Year 3 and 5 trip to the Lyric Theatre pantomime28Nov2019
Last week of after school clubs02Dec2019
Christmas Choir singing carols at Chiswick Nursing Centre03Dec2019

1:30 pm - 3:30 pm
School tour for prospective parents04Dec2019

9:30 am - 10:30 am
* FOWP Coffee Morning06Dec2019

9:00 am - 10:00 am @ Family Centre (through the Reception playground)

All welcome
School tour for prospective parents06Dec2019

9:30 am - 10:30 am
Enabling Enterprise Week09Dec2019
* Carol singing at Ravenscourt Park Tube Station09Dec2019

6:00 pm - 7:00 pm @ Ravenscourt Park Tube Station

In what has now become an annual tradition, children, families and teachers are warmly invited to come along and sing carols whilst raising money for the school. Meet at Ravenscourt Park Tube Station at 6pm and dress warmly! Carol word sheets will be provided. Bring your best voices!
Netball Team to Godolphin and Latymer (timings TBC)10Dec2019

2:40 pm - 4:40 pm
School tour for prospective parents11Dec2019

9:30 am - 10:30 am
Christmas Lunch12Dec2019

11:30 am - 1:00 pm
Christmas Jumper Day (raising money for Save the Children)13Dec2019

Wear your best festive jumper and donate £1 to Save the Children You don't need to go out and buy a jumper... why not accessorise a t-shirt/top with some glitter, tinsel or hand-drawn pictures.
* FOWP Winter Fair13Dec2019

2:30 pm - 5:00 pm
Christingle Assembly16Dec2019

9:00 am - 10:00 am
* Nursery Christmas Show17Dec2019

9:30 am - 10:30 am
* Circus Skills club performing for parents17Dec2019

3:00 pm - 3:30 pm @ Ground Floor Hall
* Key Stage 1 Christmas Play18Dec2019

9:30 am - 10:30 am
* Key Stage 1 Christmas Play18Dec2019

2:00 pm - 3:00 pm
End of Autumn Term19Dec2019

3:30 pm - 3:30 pm
Christmas Holiday20Dec2019
School closed INSET day06Jan2020
Start of Spring Term07Jan2020

8:50 am - 8:50 am
* FOWP Coffee Morning10Jan2020

9:00 am - 10:00 am @ Family Centre (through the Reception playground)

All welcome
After school clubs start this week13Jan2020
Wednesday 6th November 3.30 - 5.30pm - Nursery Parents' Evening
7th November - Individual/Sibling School Photos
13th December 2.30 - 5pm - WINTER FAIR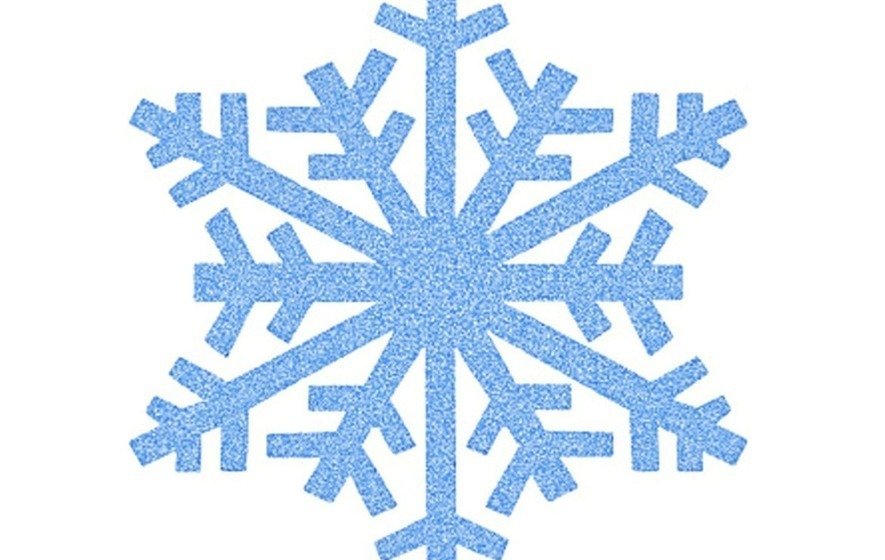 17th December 9.30am - Nursery Christmas Concert
19th December - Christmas Holidays begin!
Things to note
Walking to School - To further support the children's physical development we strongly advise walking to and from school and not using a buggy. We recognise some of you may have a little distance to walk and have several children, however, walking strengthens children's muscles and supports bone development and their co-ordination skills. Walking to school is an opportunity to promote a healthy lifestyle and chat to your child about the day.
Birthdays - we are a healthy school so are unable to accept cakes, however you are welcome to bring in nut-free healthy birthday treats.
Clothing - all children need an extra set of clothes to be kept on their peg in case of an accident. Please make sure everything is named.
Water Bottles - please make sure these are named and only contain water. No milk or fruit juice.
Lunches - please be assured that your child has eaten all or most of their lunch unless we specifically speak to you.
Health concerns - please click here to go to the Health Matters website where you can find health information and advice for children up to the age of 4.
Our Rainbow Chart encourages and supports the children's successes. We acknowledge and celebrate their confidence, persistence, kindness and thinking and listening skills. It is an excellent way to emphasise key learning behaviours and enables all the children whatever their stage of development to experience achievement. This then motivates them to try their best and continue to succeed and develop as happy, confident, capable and sociable learners ready for the challenges of school life.
Stay and Play: Every Friday morning from 8.50am - 9.30am, starting on 8th November. This is a chance for you to come and spend the first part of the day with your child and share in their learning.
Nursery Topic Web and newsletters
Our topic for Autumn 2 is 'Twinkle Twinkle Little Star'. Please click the link below.
Twinkle Twinkle Little Star 2019
Please click the link below for this half term's newsletter.
Activities at home
Practise writing your name.
Practise counting as many things as you can find around your home.

Look to see what numbers you can see when out and about.

Mum and Dad
please read to your son/ daughter as often as you can.
please use the terms longest, shortest when comparing different items.
please tell your son/daughter a story you have made up.