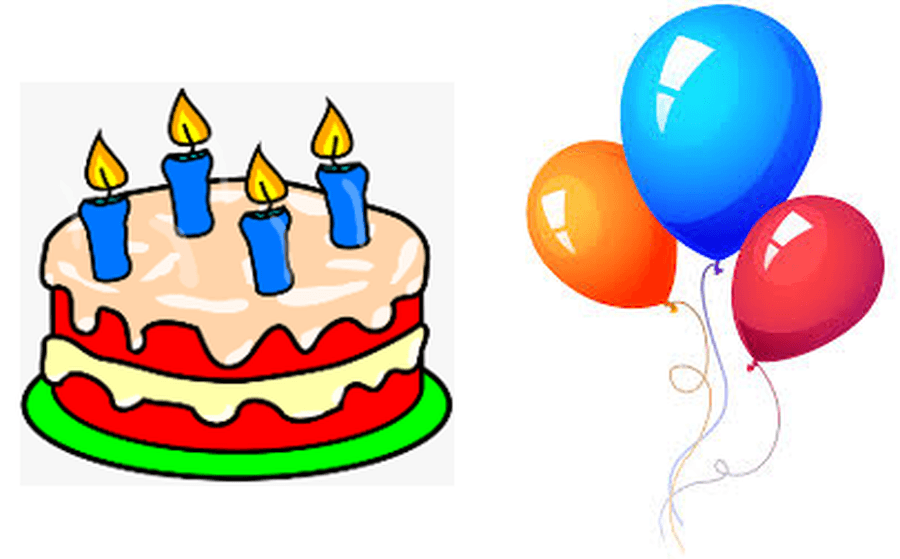 Dear Nursery parents, carers and children,
Best wishes from The Nursery Team :)
ARTS WEEK Book of the Week:
'Handa's Surprise' by Eileen Browne
Watch it here: https://www.youtube.com/watch?v=XyIV_xYi0as
Art and Design: Draw / Paint / Collage / Make the fruits from the story using any materials you have available at home.
Have a look at African animals and create a piece of artwork of one or more of them in any way you like: monkey, ostrich, zebra, elephant, giraffe, antelope, parrot, goat.
Literacy: Retell the story by drawing a sequence of 3-5 pictures and try to write some words with them.
Maths: Compare the different shapes of the fruit or fruit in your home and order any fruit you have by size.
Cooking: Make a colourful Fruit Salad and really enjoy the different tastes of the fruit. Which is your favourite fruit?
Physical Development: Practise balancing an object on your head and trying to walk around with it, e.g. a cushion, a small bean bag, a ball, a small basket with a few light objects in it.
Songs
https://www.youtube.com/watch?v=rtW7i84f-WU
https://www.youtube.com/watch?v=wIeM4PM7aZw
https://www.youtube.com/watch?v=lEGKGLY6XZo
https://www.youtube.com/watch?v=5tB9ZZBUcv4
OUR TOPIC FOR ------------- IS:
' '
Please click the link for our Mind Map:
Week Beginning ----------:- TOPIC:
Book of the Week: ' ' by
and related activities below.
Listen to it here:
Understanding The World:
Communication and Language:
Creative Tasks:
Cooking:
Personal, Social and Emotional Development: Please help with jobs around the home, e.g. cooking, making your bed, tidying up toys, clearing/wiping the table.
Also check out this week's -------------- themed PE and Music activities below.
Website Links
Top Marks is an interactive Maths website. They have lots of fun games that are tablet friendly (search for Early Years games).
BBC IPlayer (or YouTube if unavailable) is great for watching the CBeebies channel. There are many educational clips, a few of our favourites include Numberblocks, Alphablocks and Mr Tumble.
https://www.bbc.co.uk/tv/cbeebies
BBC Bitesize: Early years resources for learning at home.
https://www.bbc.co.uk/bitesize/articles/zks4kmn
Go Noodle (YouTube) has lots of fun movement videos to burn a bit of energy!