Reception

Diamond Class

Teacher: Miss Megan Snipp


Teaching Assistant: Ms Ida Afrifa

Moonstone Class

Reception Learning Support Assistants: Ms Alex Lawn
GOLD CLASS
Teacher: Ms Aiste Ramoskaite (Learning Support Teacher)

The Friends of Wendell Park Primary School Class Reps for Reception is: Sarah

If you require your class rep's contact information, please speak to the School Office.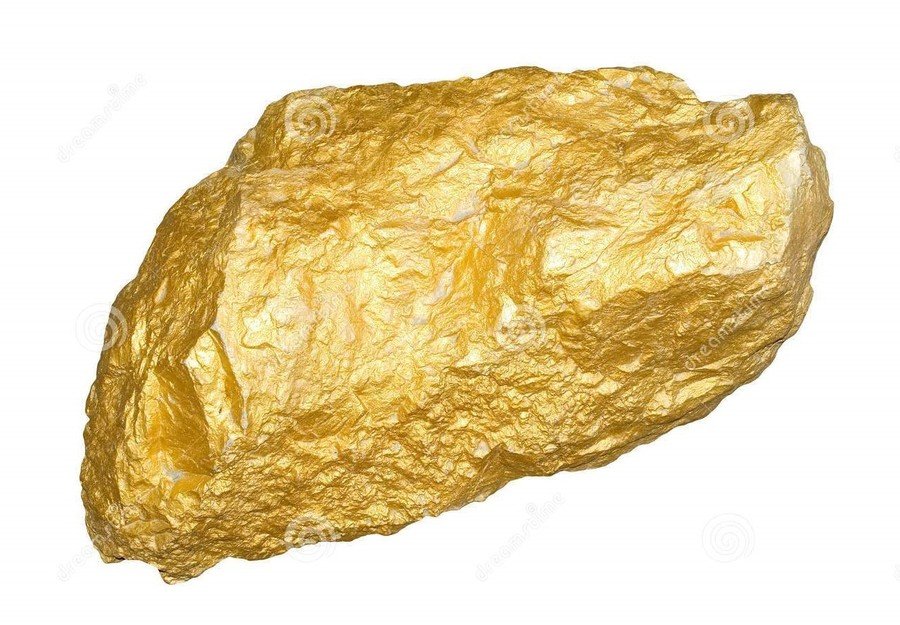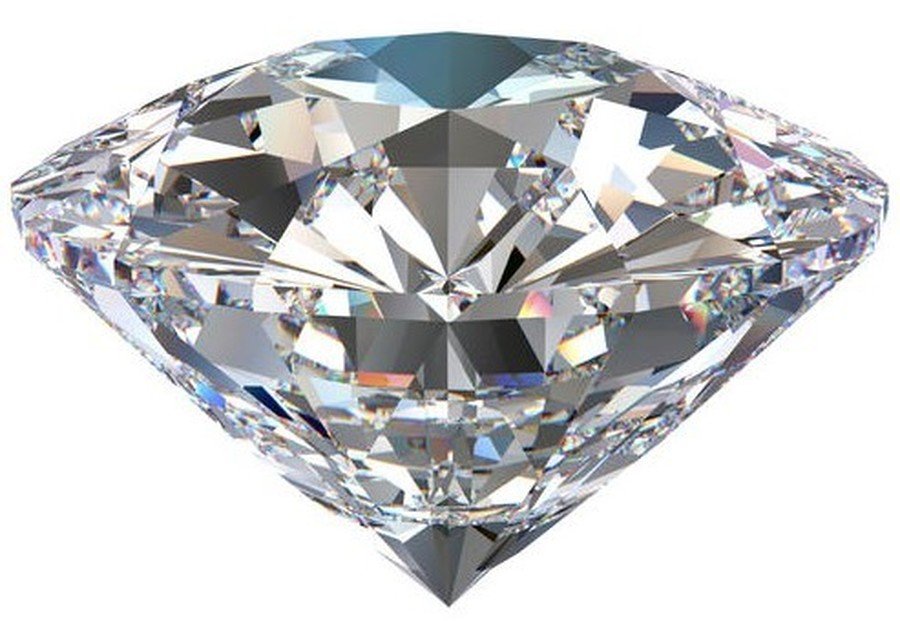 Please click here for the 2020/2021 Curriculum Map for Reception.
Please click here for our Autumn 2020 Reception Newsletter with lots of info about starting in Reception:)
Please click here for our 'Meet the Teacher' PowerPoint
Latest School, Term Dates, Friends PTA, Reception Events
School tour for prospective parents02Dec2020

9:30 am - 10:30 am
Tapestry Workshop for Nursery and Reception parents (via Zoom)03Dec2020

9:15 am - 10:00 am

This workshop will be recorded and a link posted on the website if you are unable to make the session.
Friends of Wendell Park Annual General Meeting09Dec2020

7:00 pm - 8:00 pm

This meeting will be held virtually - information to follow via email All parents and teachers are welcome to attend the FOWP AGM. For more information, see the newsletter and FOWP page on the school website.
Key Stage 2 Christmas Lunch10Dec2020

12:00 pm - 1:00 pm

Christmas Lunch for children in Years 3, 4, 5 and 6
Early Years and KS1 Christmas Lunch11Dec2020

11:30 am - 1:00 pm

Christmas Lunch for children in Nursery, Reception, Year 1 and Year 2.
Christmas Jumper Day 202011Dec2020

As in previous years, children are invited to come to school in a Christmas Jumper or decorate their uniform with tinsel/paperchains etc in return for a donation of £1 or more to the 'Save the Children Christmas Jumper Day' appeal. More information to follow.
School tour for prospective parents15Dec2020

6:30 pm - 7:30 pm
Autumn Term 2 ends18Dec2020
HOLIDAY21Dec2020
School closed - INSET Day04Jan2021
Spring Term 1 starts for all pupils05Jan2021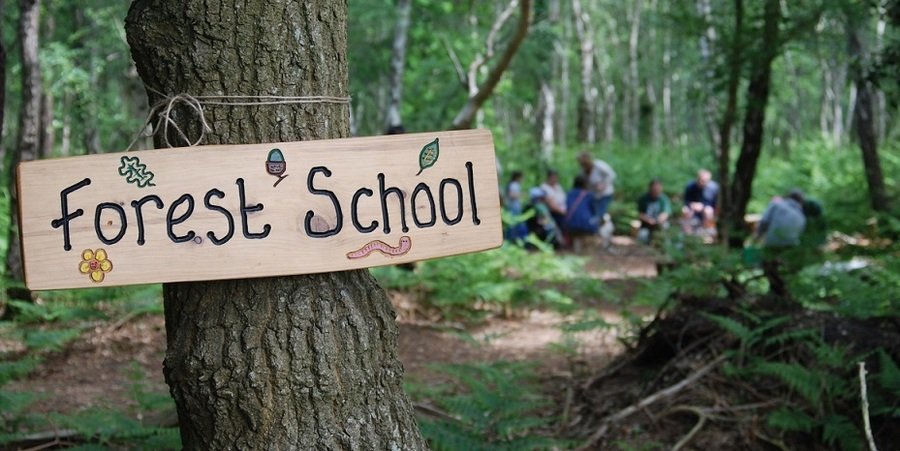 EXCITING NEWS
Forest school will be starting up next week!! Our Reception children will have the opportunity to go over to Wendell Park and take part in some wonderful nature themed activities.
These sessions will be on Wednesdays. Your child will be given a time slot during the day to take part in the activities with some of their peers and 2 adults. Please send your child in with some waterproof clothing and welly boots as we will be enjoying this experience come rain or shine!
A consent form has been emailed to you from the school. This MUST be signed and returned if you wish for you child to take part. As this will be happening out of school grounds if a return form has not been received, your child will not be able to participate. So to get involved please return your forms ASAP :)
Thank you,
Miss Snipp
A big thank you to all those who attended our Phonics Parent Workshop - we have attached a pdf of the ppt below and some resources we hope will be helpful and give you an idea of what we are working towards for the end of the year.
Please also see below for a few videos below which give guidance about how to pronounce the letter sounds and the order of Set 1 sounds.
Helpful info about sound pronunciation
Find out more about Ruth Miskin Phonics
Any questions, please don't hesitate to contact us.
Week of the 23rd November 2020
This week in Reception we have been looking at the celebration of Birthdays! We have created invitations, party food lists and even had a go at wrapping some birthday presents in our junk modelling areas. We have been exploring 2d shapes, we can now name them, find them in our learning environments and we can now talk about the properties that belong to each shape. We have also been counting up to 20 and seeing if we can find any of these bigger numbers in our classrooms, can you find any outside or in your homes?
In case you missed it, last week was our Anti Bullying Week and we all learnt about the importance of being kind. We will continue exploring lots more of our fabulous diverse story books over the coming weeks:)
We brought in family photos to celebrate our school community and did some fantastic writing about them - take a look at our videos below :)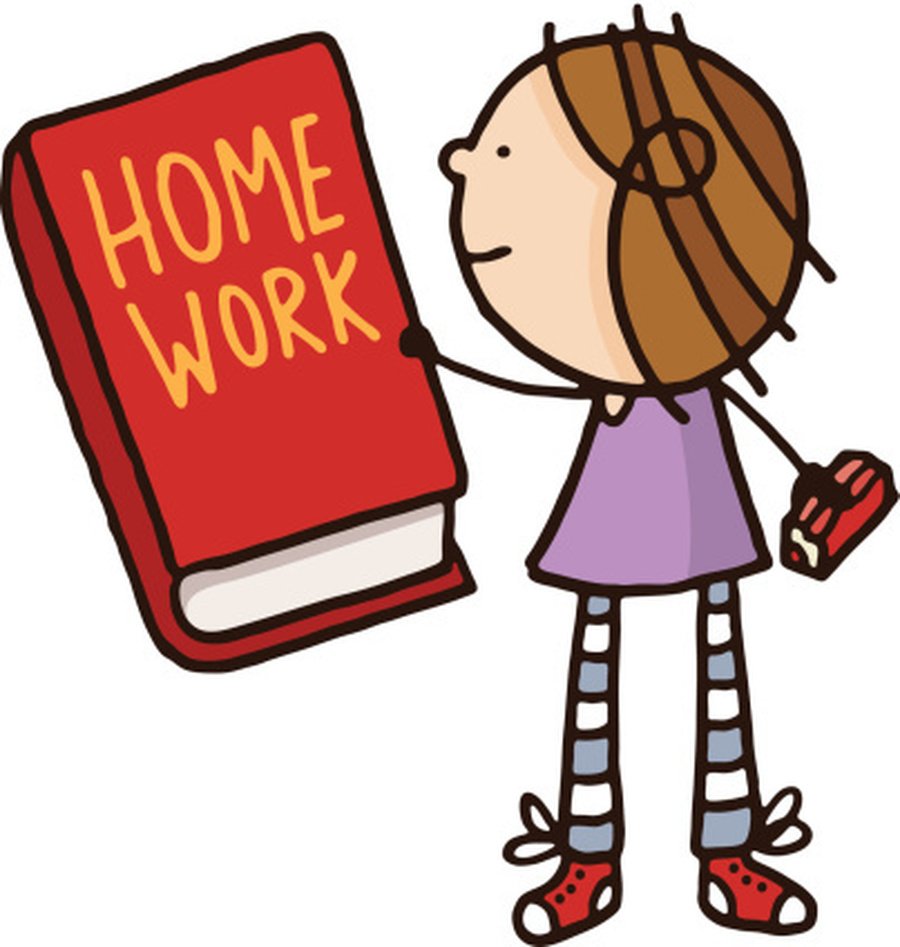 Homework has now been sent out (Friday 16th November) Please check in your child's bookbag for their red books and complete the tasks we have set you. Please ensure that homework books are returned every MONDAY, along with your child's reading book so that we have enough time to quarantine them. Thank you.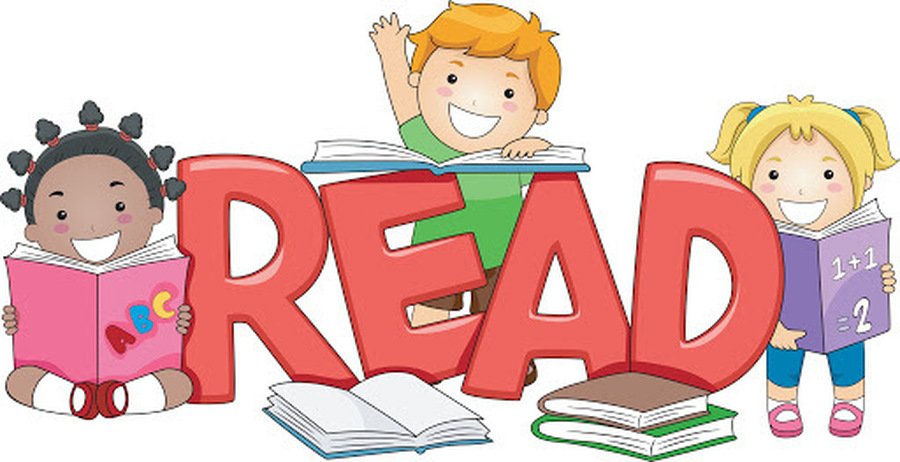 READING BOOKS
Please can you ensure that your child brings back their reading book every MONDAY. We have been advised by government guidelines to leave all paper items returning from households to be left to 'quarantine' for at least 2 days before they are handled - this is to ensure the safety of the staff and the children in school. Therefore, if your child's book is not returned on the Monday we cannot guarantee that your child will be given a replacement book for the following week.
We apologise in advance for any inconvenience caused, but at Wendell Park the safety of the children and staff is our top priority during this challenging time.
Many thanks,
Mrs T and Miss Snipp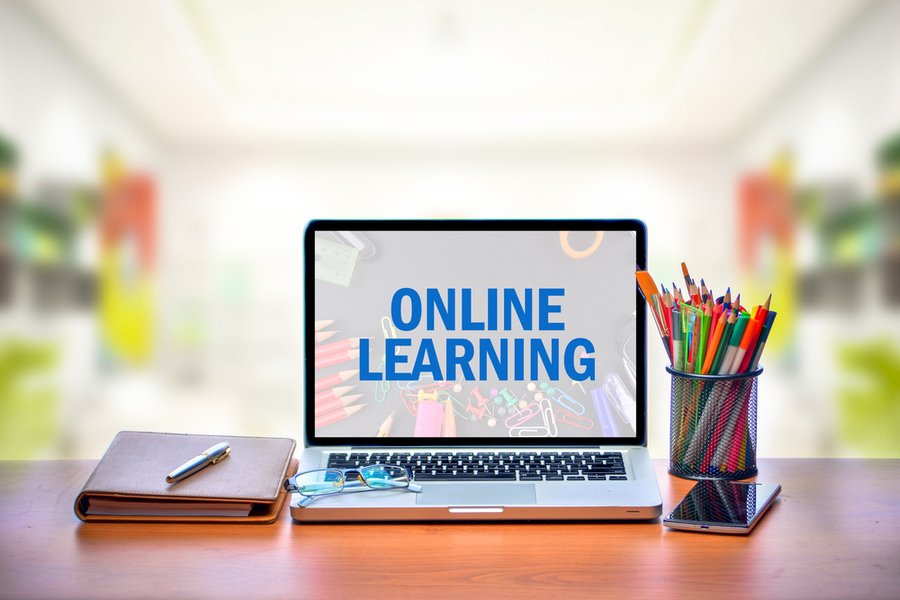 Keep an eye out for information booklets about online learning in your child's bookbags! Please let us know asap if you do not have access to the internet at home or a device (other than a phone). Thank you.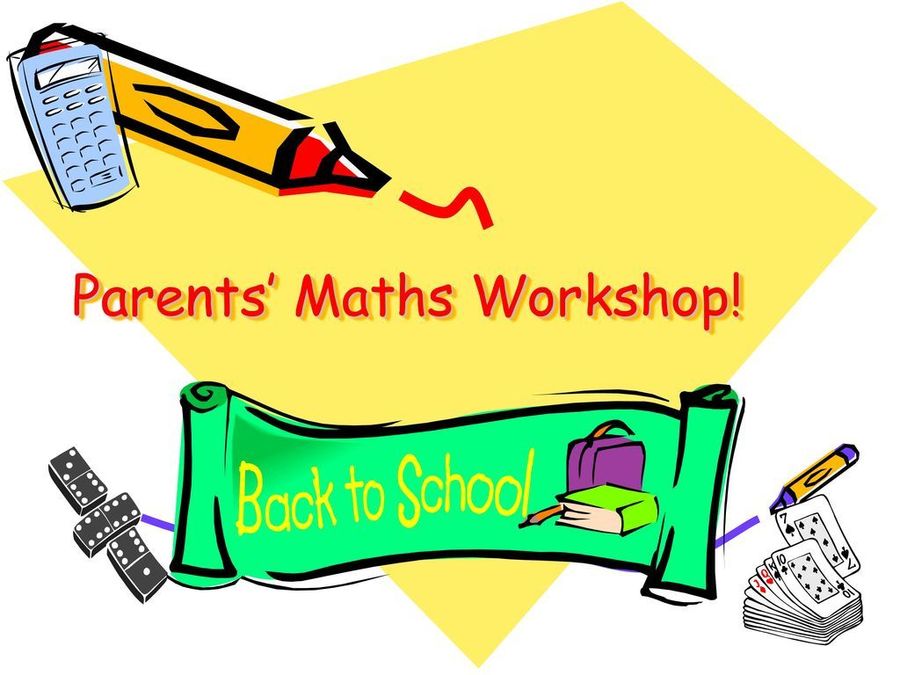 Thank you to everybody who attended the maths workshop - we hope you found it helpful. Please find below a pdf copy of the workshop and also of the non-statutory guidance for early years practitioners, 'Development Matters', which is used in many early years settings to support and extend your child's learning.
A few reminders:
Water bottles:
Please can your child bring in a named water bottle to school each day.
Fruit/snack time:
Please can your child bring in a piece of fruit (in their book-bag/backpack) to have at their afternoon snack time.
PE:
PE sessions will start after half term, once the children have settled in. PE will be on Thursdays and the children should arrive at school in their PE kit that day, not school uniform.
Please don't hesitate to contact us via email if you have any concerns or queries.
In Nursery & Reception at Wendell Park School we use Tapestry, an online learning journal, to keep track of of your child's progress, achievements and learning; we actively encourage you to be part of this process too by sharing snapshots of your child's experiences and activities at home. Please keep an eye out for a letter coming to you soon via email with more information about Tapestry and asking you to sign a consent form (please send back in your child's book-bag/back pack).
There will also be a parent/carer workshop (please note new date!), explaining more about it taking place on Thursday 3rd December, 2020 9:15am.
More information can be found here: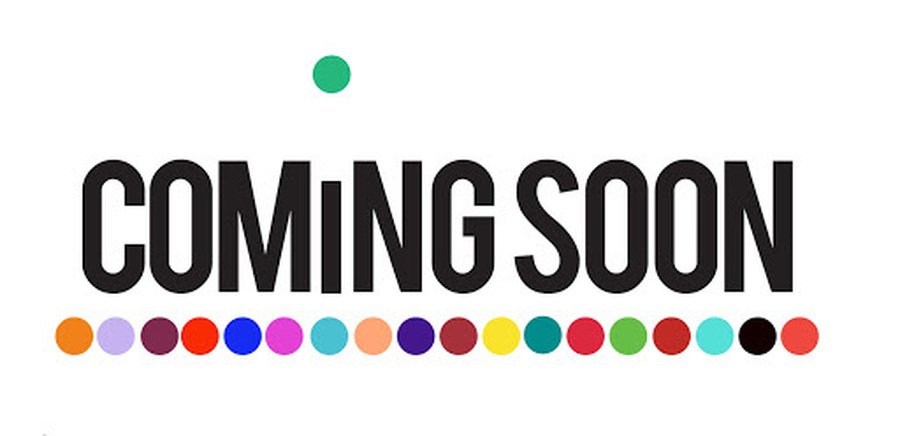 Autumn 2: Monday 2nd November 2020 - Friday 18th December 2020
Things to note:
School day - Please line up outside the Stronsa Road entrance (Entrance B) by 8:45am, ready for the bell at 8:50am. It is important to be on time so we can all get going with our day.
School finishes at 3.15pm (2.15pm on Fridays). Please take a look at the class rota outside the Stronsa Road entrance to check which class will be dismissed first each week. The class leaving first will need to line up first at the gate. (Rota also attached below).
Rain - If it is raining at the start of the day children can come in to class early.
Water - Please ensure that your child brings a named water drinking bottle (no juice please) - these will be given back at the end of each day.
Website - There is a Wendell Park School newsletter available each Friday - please click here to view the latest issues. We will also put a weekly update about all the learning in Reception on the website.
Spare Clothes - Please bring a set of named spare clothes to put in your child's locker, just in case of any accidents.
Stay and Play: TBC
Show & Tell: TBC
Weekend Walkies Book: TBC
Homework is designed to help your child with letter formation and maths skills. Homework will be handed out weekly after the Autumn half term.
Please hand homework in each Monday.
Reading books are given to help support your child as they learn to read and build the skills they need to read. Please find a moment in the week to read with your child and make a comment in their reading record. We will begin sending these out towards the October half term.
Please see above for information about when to return your child's reading book each week.
If you have any questions about phonics or reading, please speak to your class teacher or Mrs Peters (Deputy Headteacher and Early Years Leader).
Please join us via Zoom for our Reading & Phonics parent workshop on Thursday 24th September 9:00am - 9:45am.