Reception

Diamond Class

Teacher: Miss Megan Snipp


Teaching Assistant: Ms Ida Afrifa

Moonstone Class

Learning support teacher: Ms Aiste Ramoskaite

Learning Support Assistants: Ms Alex Lawn
The Friends of Wendell Park Primary School Class Reps for Reception is: Sarah

If you require your class rep's contact information, please speak to the School Office.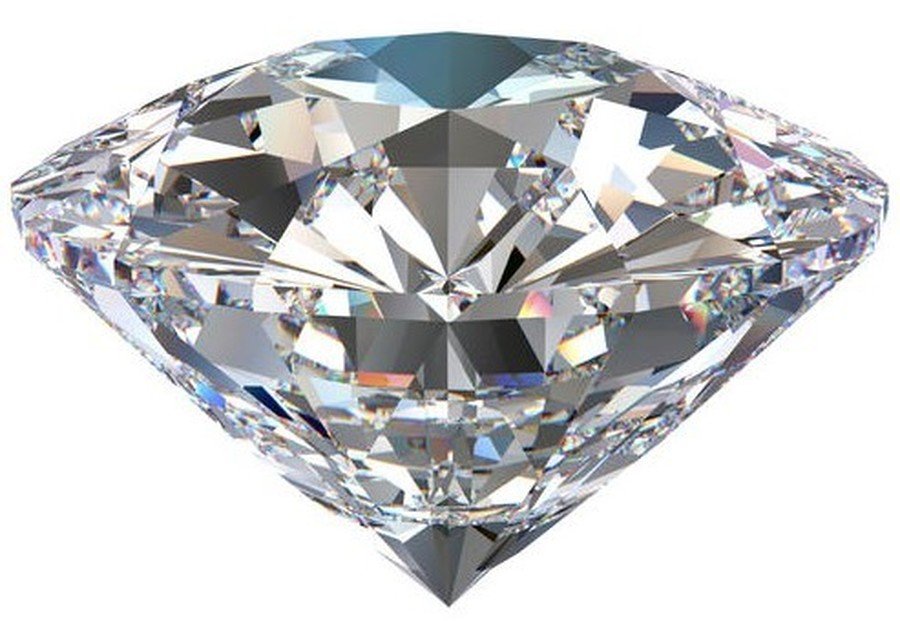 Please click here for the 2020/2021 Curriculum Map for Reception.
Please click here for our Autumn 2020 Reception Newsletter with lots of info about starting in Reception:)
Please click here for our 'Meet the Teacher' PowerPoint
Latest School, Term Dates, Friends PTA, Reception Events
Nursery Home Visits (via Zoom)01Sep2021

@ Held virtually

Individual dates and timings will be allocated to families
Reception Home Visits (via Zoom)01Sep2021

@ Held virtually

Individual dates and timings will be allocated to families
SCHOOL CLOSED - INSET DAY01Sep2021
First Day of Autumn Term for Year 1 to Year 602Sep2021

8:50 am - 8:50 am
First Day of Autumn Term for Reception Class03Sep2021

8:50 am - 8:50 am
Nursery Home Visits (via Zoom)06Sep2021

@ Held virtually

Individual dates and timings will be allocated to families.
Secondary Transfer meeting for Year 5 and 6 parents17Sep2021

9:00 am - 10:30 am @ TBC (may be virtually via Zoom)

Parents of children in Year 5 and 6 are invited to attend this secondary transfer workshop with Sam Lord (borough transition consultant) and Elena Hough (Deputy Head). We will be covering: * The application process * Information about local schools * Answering any questions parents have We invite parents of children in Year 5 to attend to allow time for you to look at local schools over the year your child is in Year 5. The application window for children in Year 6 is 1st September 2021 to 31st October 2021. Please contact Mrs Hough if you have any questions.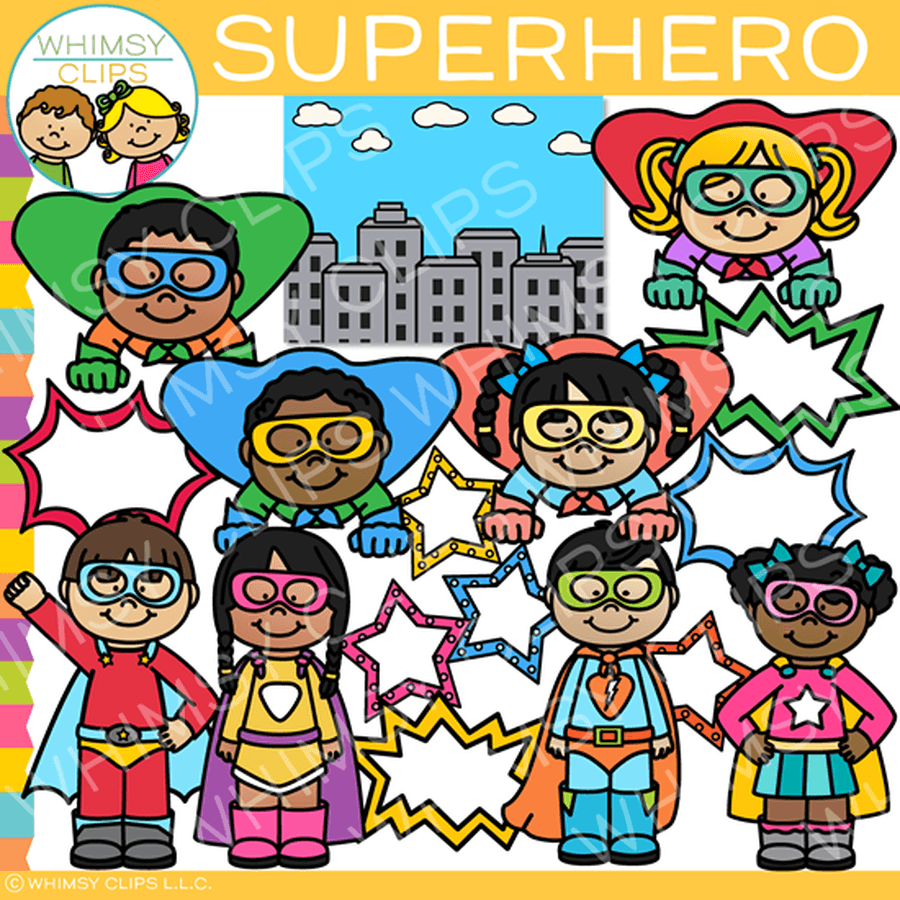 For Summer 2 our topic is
Can you save the world?
Please see documents below for more information.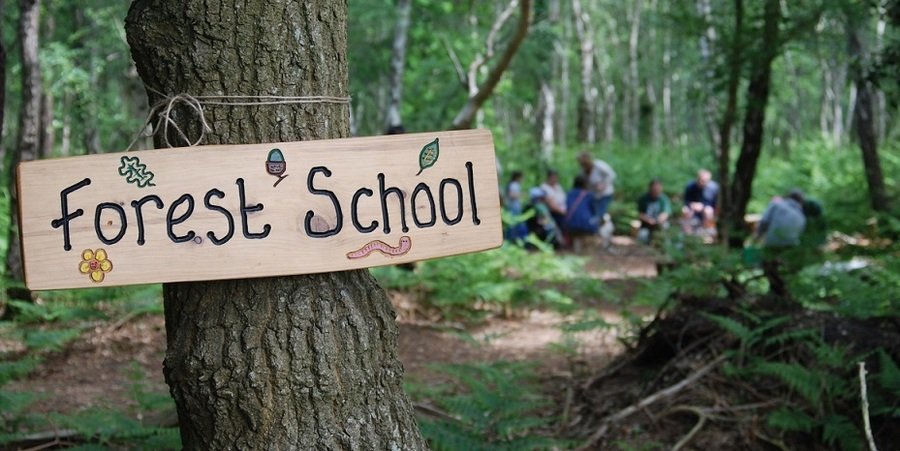 EXCITING NEWS
Forest school will be starting up next week!! Our Reception children will have the opportunity to go over to Wendell Park and take part in some wonderful nature themed activities.
These sessions will be on Wednesdays. Your child will be given a time slot during the day to take part in the activities with some of their peers and 2 adults. Please send your child in with some waterproof clothing and welly boots as we will be enjoying this experience come rain or shine!
A consent form has been emailed to you from the school. This MUST be signed and returned if you wish for you child to take part. As this will be happening out of school grounds if a return form has not been received, your child will not be able to participate. So to get involved please return your forms ASAP :)
Thank you,
Miss Snipp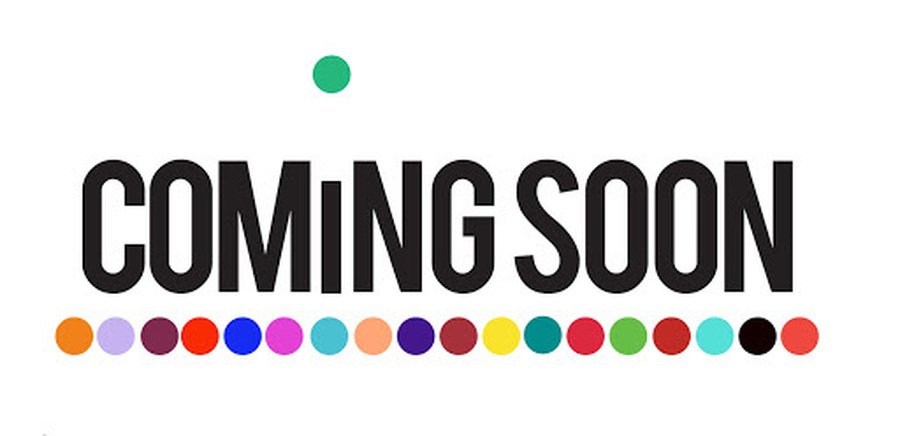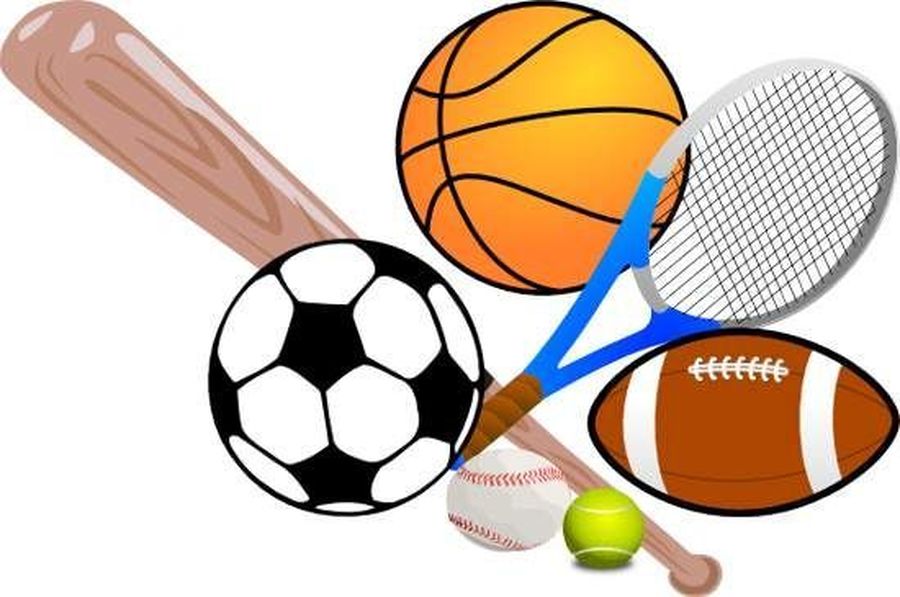 Sports weeks
Weeks beginning 5th July & 12th July
Please come into school each day for the next two weeks wearing school PE kit (tracksuit bottoms/joggers/white t shirt or polo shirt or shorts if hot) and suitable footwear, e.g. black trainers or plimsolls.
Please ensure your child brings a named water bottle to school each day and if it looks like there will be hot weather, please apply your child's sun cream before they arrive at school. Unfortunately we are unable to apply their sunscreen.
Please bring hats/caps too if it is hot:)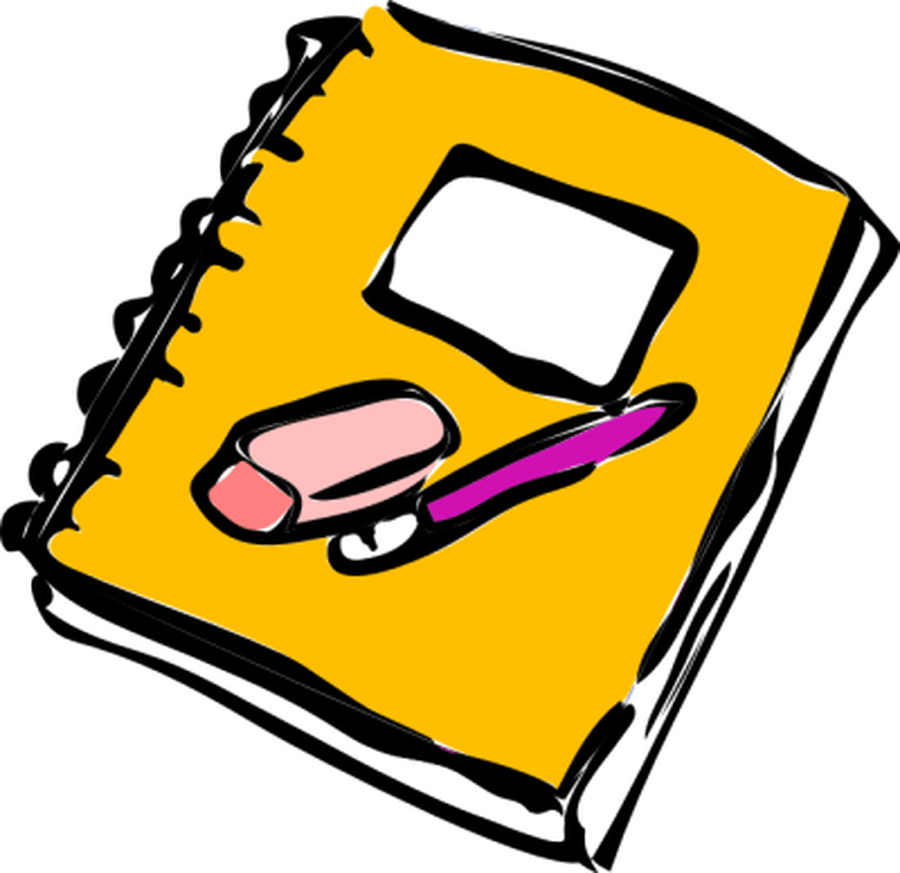 Reports
Middle of July (date tbc)
Its getting hot out!!
As glorious as this weather is, we want the children to be as comfortable as possible and of course their safety is our main priority.
Children are allowed to bring sun hats/caps into school, but please put a name on it to avoid getting lost. Sunglasses are not necessary as the children are not in the direct sunlight, we also would not want them to get lost or broken so please just stick to sun hats. When it comes to sun cream please put this on your child BEFORE they come into school, please DO NOT send your child in with sun cream as staff are not able to apply this to your child. Of course we are making sure they are staying hydrated, so remember to send their NAMED water bottles with water...no juice please!
Thanks,
The Reception Team :)
A few reminders:
Please make sure you return homework and reading books every MONDAY so we have enough time to quarantine them. Thank you!
Water bottles:
Please can your child bring in a named water bottle to school each day.
Fruit/snack time:
Please can your child bring in a piece of fruit (in their book-bag/backpack) to have at their afternoon snack time.
PE:
PE sessions will start after half term, once the children have settled in. PE will be on Thursdays and the children should arrive at school in their PE kit that day, not school uniform.
Week of 28th June
This week our topic book was Ninja Nan by Hollie Hughes & Natalie Smillie
We had lots of fun thinking about what would happen if our nan or gran ran away to the circus!
We had a go making our own circus and tried out some of nan's Ninja moves:)
In Maths this week we have been learning all about symmetry and repeating patterns, e.g. AB or ABC. The children were very interested in finding symmetry in their environments and in nature too and had a go at drawing/painting symmetrical butterflies and also creating some fantastic patterns!
This week has also been our school ARTS WEEK and the children have been learning about the amazing artist Lynette Yiadom- Boakye. Throughout the week, they have been experimenting with and exploring different colour shades and palettes for their backgrounds. They have also been getting to know about a range of different dance styles and had a go at some new moves which they chose to do for their piece photographs:)
It has been a lovely week and we hope you love the finished works of art as much as we do:)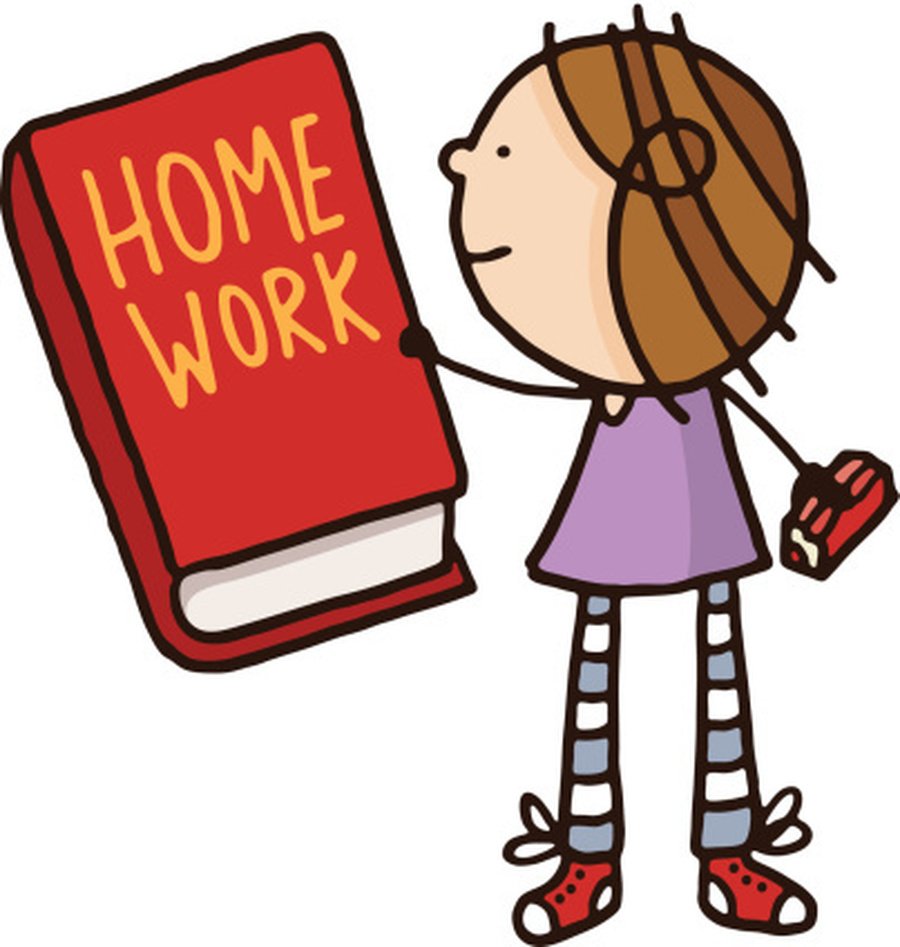 Homework will be sent out next week when all of the children have returned their red books. Please check in your child's bookbag for their red books and complete the tasks we have set you.
Please ensure that homework books are returned every MONDAY, along with your child's reading book so that we have enough time to quarantine them. Thank you.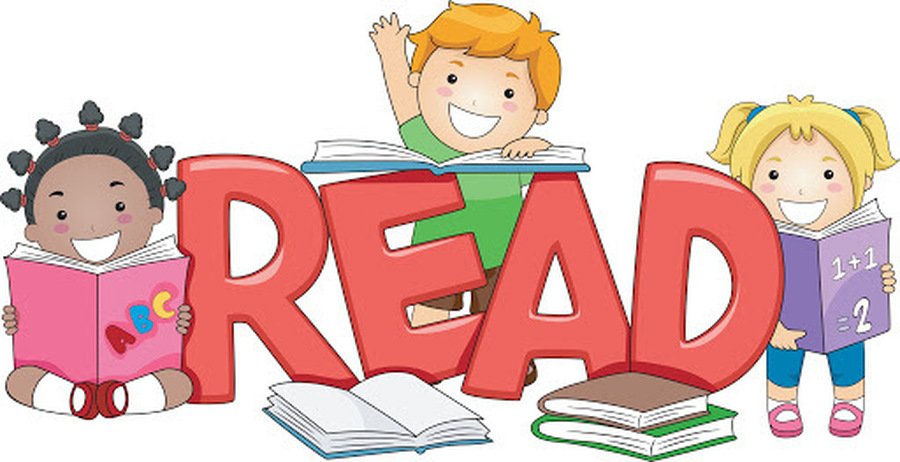 READING BOOKS
Please can you ensure that your child brings back their reading book every MONDAY. We have been advised by government guidelines to leave all paper items returning from households to be left to 'quarantine' for at least 2 days before they are handled - this is to ensure the safety of the staff and the children in school. Therefore, if your child's book is not returned on the Monday we cannot guarantee that your child will be given a replacement book for the following week.
We apologise in advance for any inconvenience caused, but at Wendell Park the safety of the children and staff is our top priority during this challenging time.
Many thanks,
Mrs T and Miss Snipp

A big thank you to all those who attended our Phonics Parent Workshop - we have attached a pdf of the ppt below and some resources we hope will be helpful and give you an idea of what we are working towards for the end of the year.
Please also see below for a few videos below which give guidance about how to pronounce the letter sounds and the order of Set 1 sounds.
Helpful info about sound pronunciation
Find out more about Ruth Miskin Phonics
Any questions, please don't hesitate to contact us.
Things to note:
School day - Please line up outside the Stronsa Road entrance (Entrance B) by 8:45am, ready for the bell at 8:50am. It is important to be on time so we can all get going with our day.
School finishes at 3.15pm (2.15pm on Fridays).
Rain - If it is raining at the start of the day children can come in to class early.
Water - Please ensure that your child brings a named water drinking bottle (no juice please) - these will be given back at the end of each day.
Website - There is a Wendell Park School newsletter available each Friday - please click here to view the latest issues. We will also put a weekly update about all the learning in Reception on the website.
Spare Clothes - Please bring a set of named spare clothes to put in your child's locker, just in case of any accidents.
Stay and Play: TBC
Show & Tell: TBC
Weekend Walkies Book: TBC
Homework is designed to help your child with letter formation and maths skills. Homework will be handed out weekly after the Autumn half term.
Please hand homework in each Monday.
Reading books are given to help support your child as they learn to read and build the skills they need to read. Please find a moment in the week to read with your child and make a comment in their reading record. We will begin sending these out towards the October half term.
Please see above for information about when to return your child's reading book each week.
If you have any questions about phonics or reading, please speak to your class teacher or Mrs Peters (Deputy Headteacher).
Please join us via Zoom for our Reading & Phonics parent workshop on Thursday 24th September 9:00am - 9:45am.