This term we will be looking at our topic of FOOD.
Are you hungry? Whats your favourite thing to eat for breakfast, lunch or dinner?
One of our friends from Diamond class helped her family to make some delicious dinner. It looks so tasty! Have you helped your grown up to make a food for the family? Show us your fabulous creations on Tapestry. Why don't you watch some big cook little cook for some fun recipe ideas!?
Last week in science week we had a go at growing some tasty cress. Watch Mr Bloom from 'Mr Blooms nursery' to have a go at growing some cress at home- Show us what you have been up to on Tapestry :)
On a large piece of paper place some of your favourite stickers all over the page, then take a bright coloured pen or pencil and see if you can carefully join the dots, take your time and make the lines as straight as possible. Show us your creations on Tapestry :)
For more information of how we teach Read Write inc phonics at school go to this link and if you have any questions ask Miss Snipp or Mrs T: https://home.oxfordowl.co.uk/reading/reading-schemes-oxford-levels/read-write-inc-phonics-guide/
This term we will be sharing some fun physical phonics activities you can try at home- write a sound onto a piece of paper and then stick them onto some empty bottles. Make a hoop out of some cardboard or tin foil, toss the hoop to put onto one of the bottles and shout the sound it lands on as loudly as you can- Have fun!
Watch out for some fun tricky word activities below...
| Name | |
| --- | --- |
| t-l-3919-tricky-words-on-writing-practice-activity-sheets-_ver_3.pdf | Download |
| t-l-527701-pirate-treasure-phase-2-tricky-words-colouring-activity-sheet.pdf | Download |
| T-L-5993-Phase-2-Tricky-Words-Letter-Formation-Activity_ver_3.pdf | Download |
| t-l-9465-phase-2-and-3-tricky-words-mindfulness-colouring-pages-.pdf | Download |
| tf-pa-350-phase-3-space-alien-tricky-word-colouring-assessment-sheet.pdf | Download |
| tf-pa-351-phase-2-under-the-sea-tricky-word-colouring-assessment-sheet_ver_1.pdf | Download |
Showing 1-6 of 6
Inspired by ''FOOD" here is an activity you can try:
Why don't you make your own mud kitchen out of old pots and pans! Use mud, water, leaves, sticks and stones to make your own mud soup :)
Hello everybody!
As our folk tale this week is from India, we have some Indian recipes for you to have a go at:)
Let us know how you get on!
Take a look here at the Change4Life website for more delicious recipe ideas and fantastic ideas for getting fit indoors:)
Have you had a good chat today?
It's good to talk and we would love to hear what you have been chatting and thinking about:)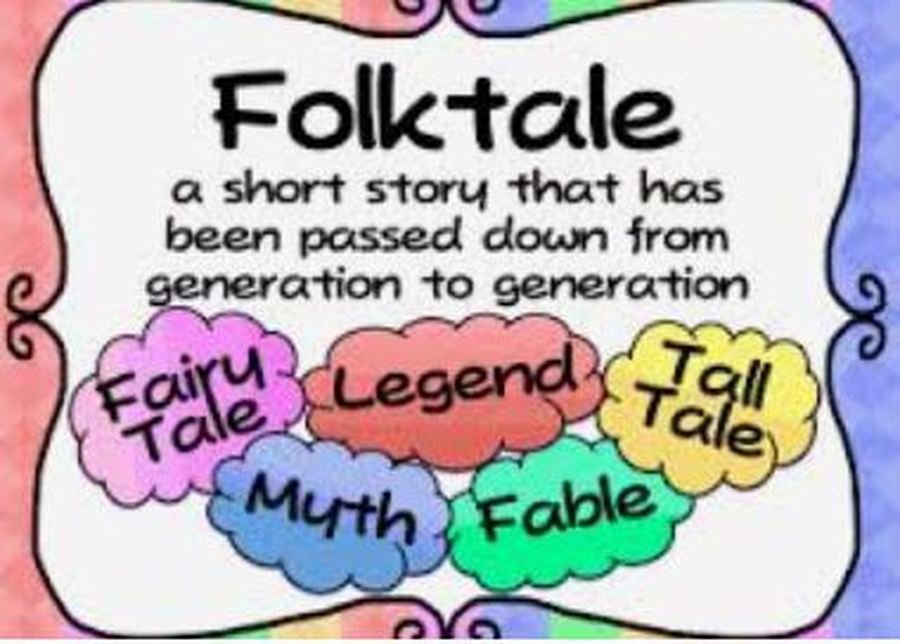 As our story this week is an Indian folk tale, we thought it would be interesting to listen to another folk tale or two, this time from Africa & India. If you can, find somebody at home to listen to these tales with - what do you think they are about? Do you think there is a message behind the tale? Which was your favourite animal in the First Music tale? Can you think of any more folktales that you know?
See if you can have a good chat about them:)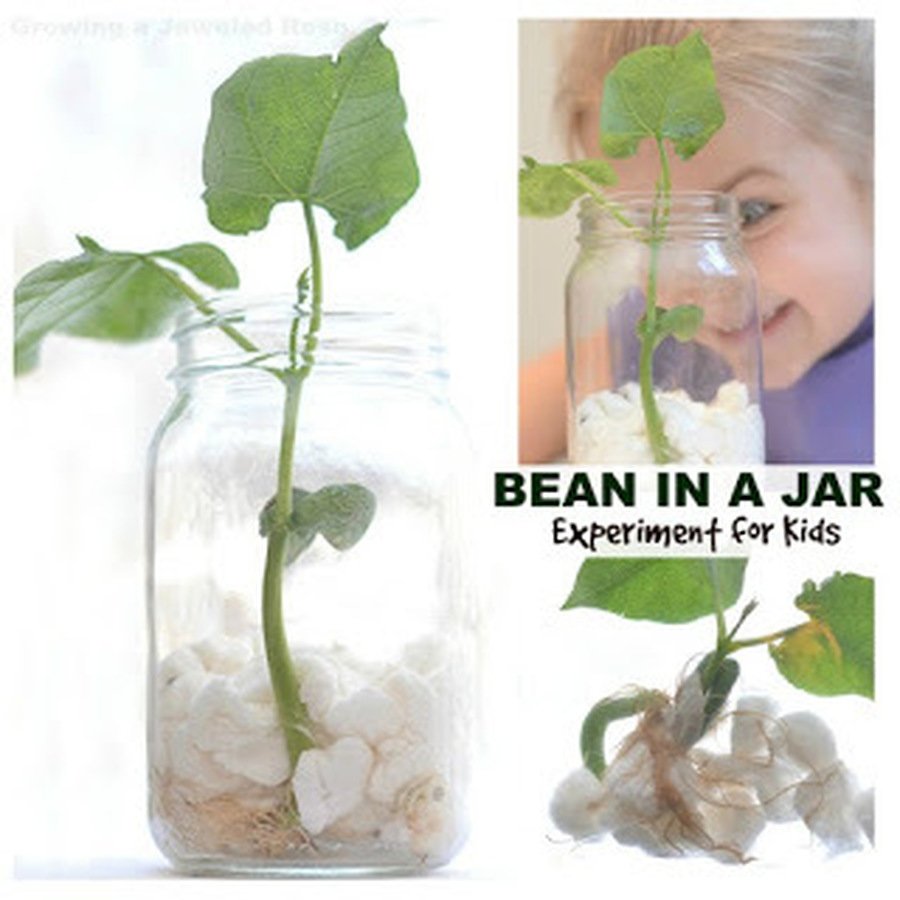 Last week in school, we were doing lots of planting, including some peas and beans! Don't worry, we have asked for somebody to water our pots while we are at home this week:)
Here are some activities to have a go at all about the life cycle of a bean - take a look at the amazing time lapse video below which gives you an idea what is happening in your pots at school, day by day - if you have any beans at home, why not grow your own in a jar or pot at home?
WELCOME TO OUR EXCELLENT EXERCISE CORNER!
This week we have a lovely story time yoga session for you based around the story 'Never Tickle a Tiger!' - have fun!