Here we will be posting a fun educational song for you to try at home- film yourself and family members singing/dancing along to it and upload it to Tapestry!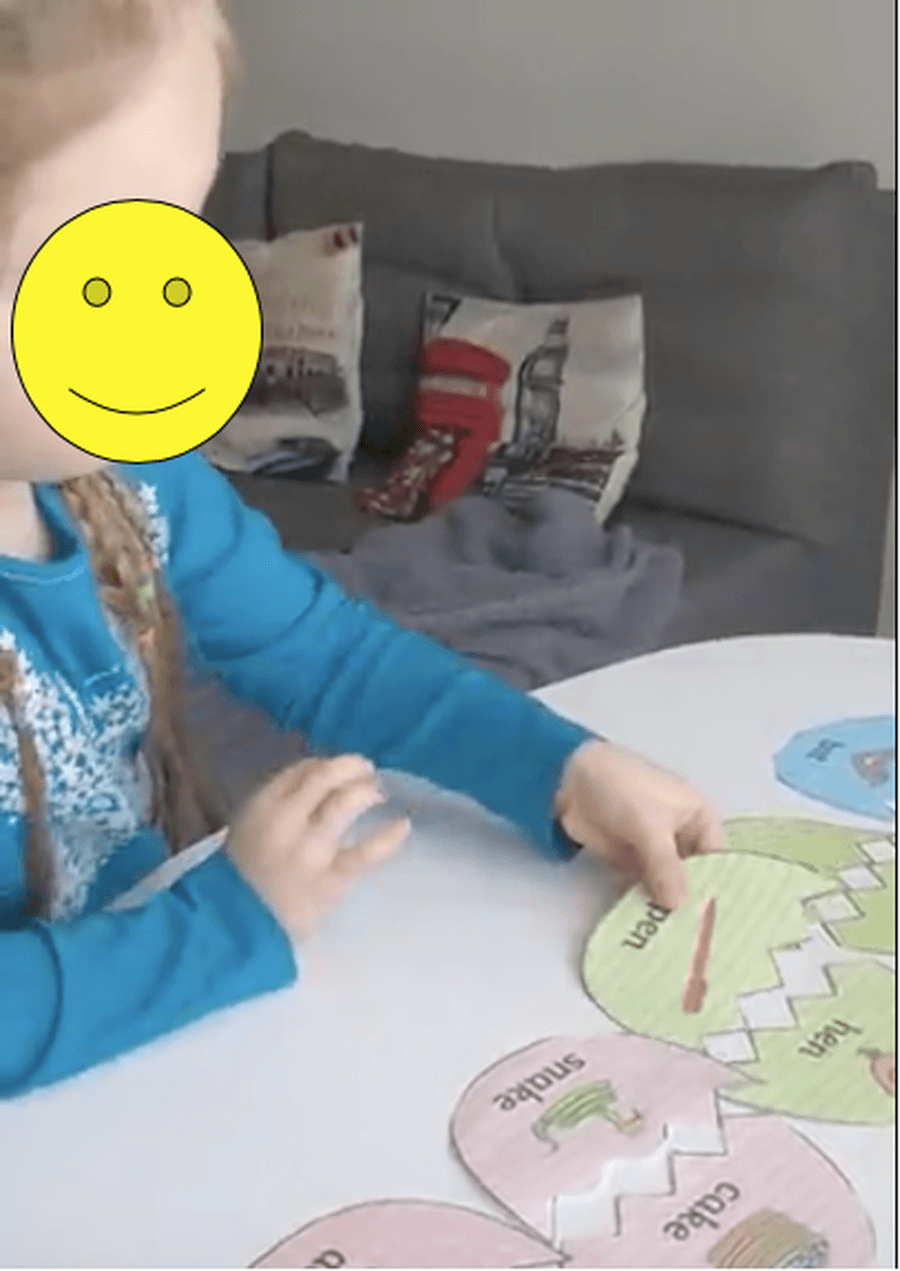 Look at this fantastic rhyming work that is being done at home from a member of Moonstone class! Great job :)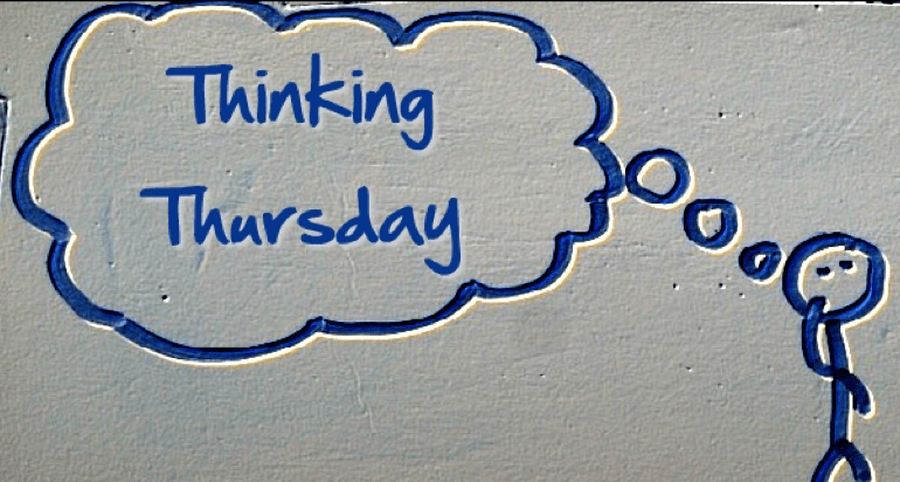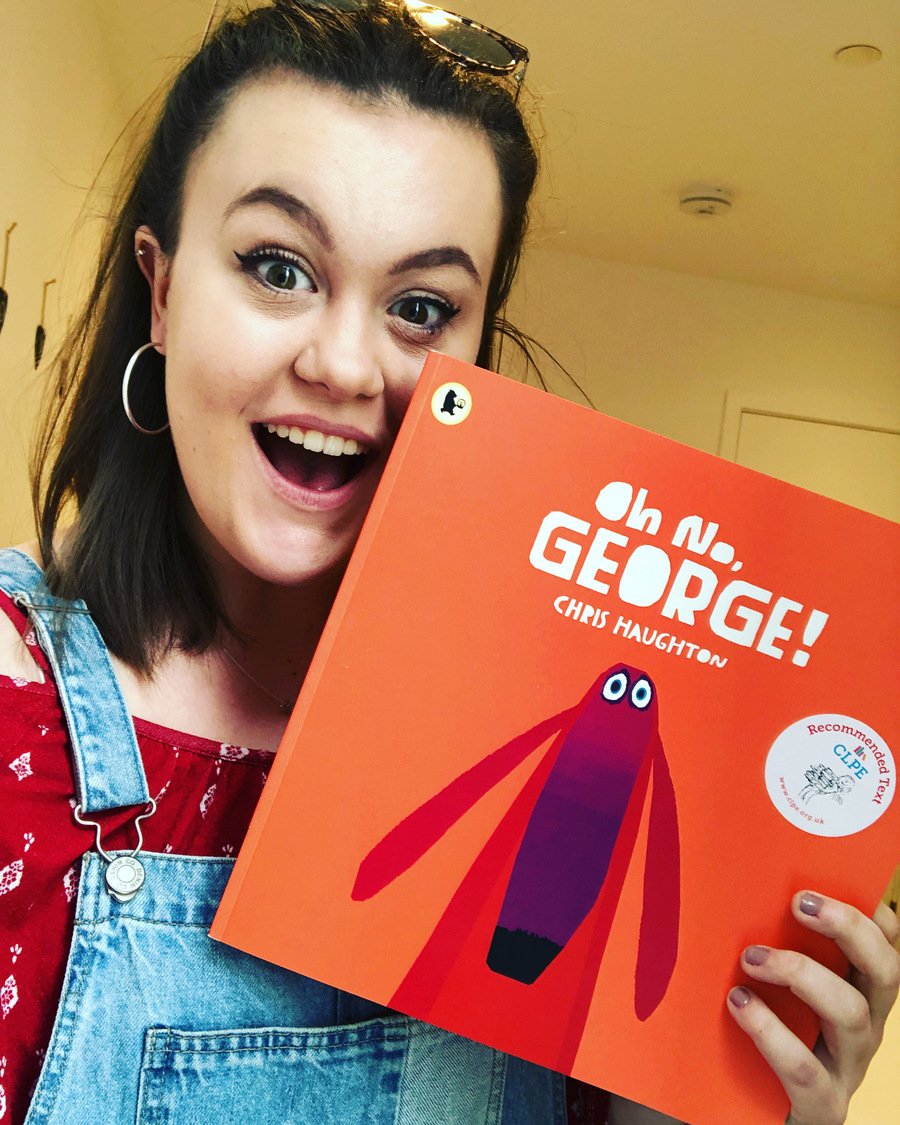 Have a browse here where there are lots of eBooks you can choose from:)
Can you tell us about your book?
Perhaps you could draw a picture of your favourite bit and write a simple sentence about it. See Book Review Template below.
Welcome to our Calm Corner! Here we will be putting on some links to mindful activities including yoga and breathing exercises, a little bit like our Chime Time and Zen Den times at school.
Have a go when you can and let us know how you get on :)
See below for some mindfulness colouring sheets. It might be nice to colour them in while you listen to your favourite music or a special story:)
Keep a check on those pencil grips too - have a little read of the rhyme above to help remind you:) There are lots of fun activities you can do at home to help build up your finger and hand muscles and help develop those lovely strong pencil grips!
For example, have a go at one of the cutting activities or try some finger gym with playdough; if you have some straws at home, try threading some beads or pasta over them, or try stretching elastic bands over different shapes objects - how many can you stretch?
Let us know how you get on and if you have any other great ideas we can share here:)
Have a go at the finger gym moves below - find a bit of playdough, plasticine, a pom pom or something else you can squeeze and join in!
Practice your cutting skills here:
Practice your mark making patterns here:
Hello everybody! Here we will be putting up some suggestions for easy and nutritious recipes you can try out at home. Let us know if you have any good ones too - we'd love to hear about them.
Our first recipe is for a smoothie - see below for some ideas and also a fun activity where you can cut, paste and colour in your own smoothie.
Can you have a go at writing some of the fruits and other ingredients you put in your smoothie - what sounds can you hear?
Take a look here at the Change4Life website for more delicious recipe ideas and fantastic ideas for getting fit indoors:)
What season is it at the moment?
What is your favourite season?
Below are a few activities and resources to do with Spring time and all the things that happen during this time of year, including our favourite Seasons of the Year song:)