Hi everyone,
In the event that your child has a period of absence from school or your child's bubble at school is closed for a period of time, we will be uploading various different activities, resources and learning ideas to this page on the website.
We will also be loading weekly phonics & maths activities onto Google Classroom. Please use your USO google login info to access these resources.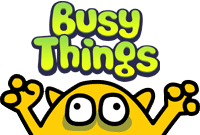 Busy Things offers lots of phonics, maths and other activities/games as an additional resource for your child's learning. You will need your Google Classroom USO login for Busy Things, however you only need the initial part of your login, e.g. pbrown006.205 not pbrown006.205@wendelpark.lbhf.sch.uk
The password is the SAME as your USO Google Classroom password.
Please read document below for more information about how to log in to Busy Things.
Best wishes,
Miss Snipp and Mrs T
Things to look out for:
Monday- Book of the week: The book we will be studying in class will be uploaded in full as well as activities that the children can try at home.
Tuesday-Tuneful Tuesday: Where we will find a fun song on YouTube that you can learn at home to also aid their home schooling.
Wednesday- Wonderful Wednesday: Where we will upload a picture from Tapestry of a child doing some wonderful work at home -Please note that due to Data Protection, your child's face will be obscured by a smiley face:)
Thursday- Thinking Thursday: Where we will upload a question (scientific or mathematical) for you to investigate at home.
Friday- Formation Friday: Where we will find a fun letter/number formation activity that you can try at home.
Also, have a go at some of the activities in the: Excellent Exercise Corner, Forest School corner, Number of the week activities, What's Cooking?, Calming Corner and more:)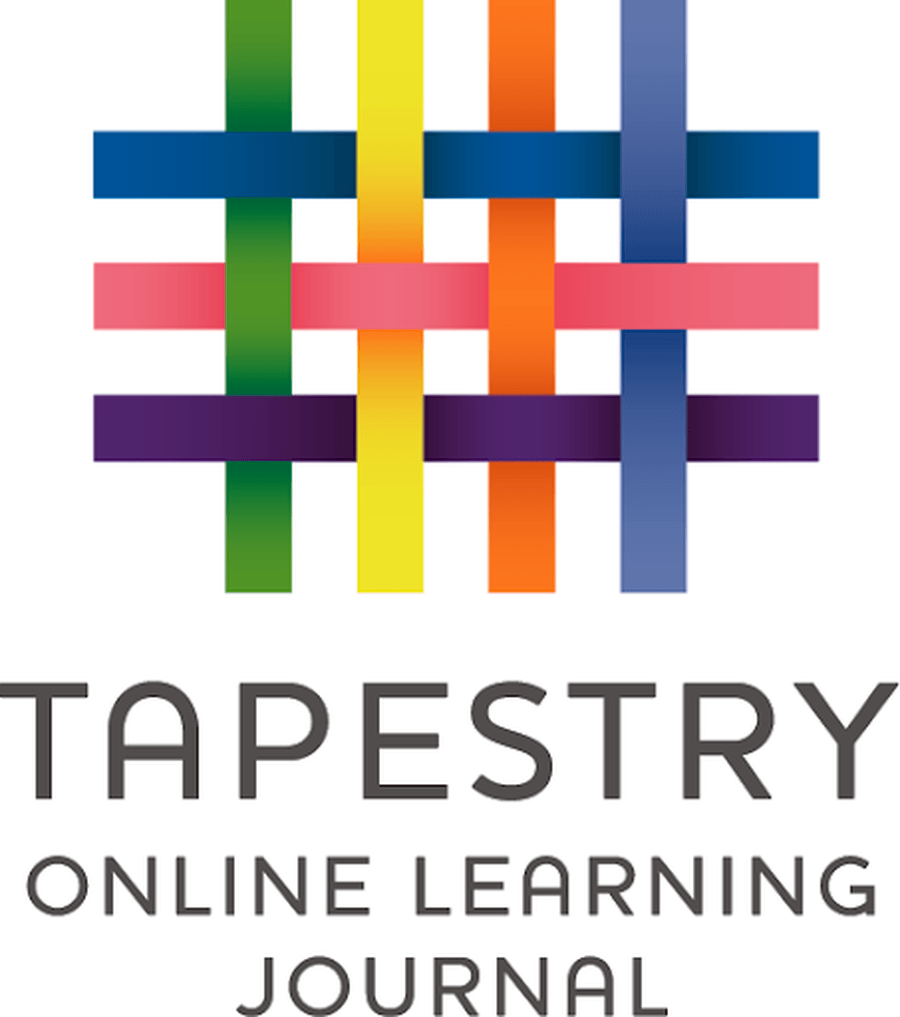 Please keep uploading all your child's lovely activities to Tapestry as and when you can so that we can all enjoy and be inspired by your creative home learning! Thank you!
Book of the week (wb 30/11/20):
Continuing on with our topic this half term, Celebrations, this week we are going to celebrate ourselves! We will be thinking about who we are, what makes us unique & special, what we like to do, what we feel we are good at, what we would like to do more of, how we can help each other, our favourite foods, games, places and much more! Here are a few books to enjoy embracing the theme of 'Celebrating Me!'
Can you have a go at making a 'Why am I so special' Star? Write, draw or stick on pictures of all the things that make you special:)
Why not have a go at one of the other activities too?
Can you try to have a go at some of the number 15 themed activities above?
Don't forget to take lots of photos of all your efforts and post them on Tapestry for us to see:)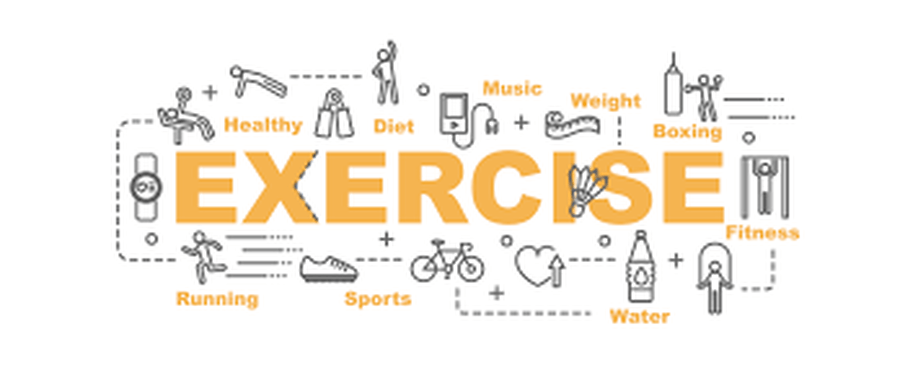 Welcome to our Excellent
Exercise Corner!
We will be posting regular links here to videos to help you exercise, dance and keep fit!
Have a go at the video below - can you keep up with the Body Coach?
See if you can find your favourite Go Noodle dance or song too - have fun:)
This week, we have found some super calm & relaxing yoga with Cosmic Kids - Yes You Can!
See if you can join in with Jamie for this week's Zen den positivity:) How did you get on with the Rolla Task yoga? If you have a dice at home, take turns with a friend and practise your poses!
This week is all about birthdays! Sing along to the traditional birthday song to your family members. Have you got any birthdays in your family this week?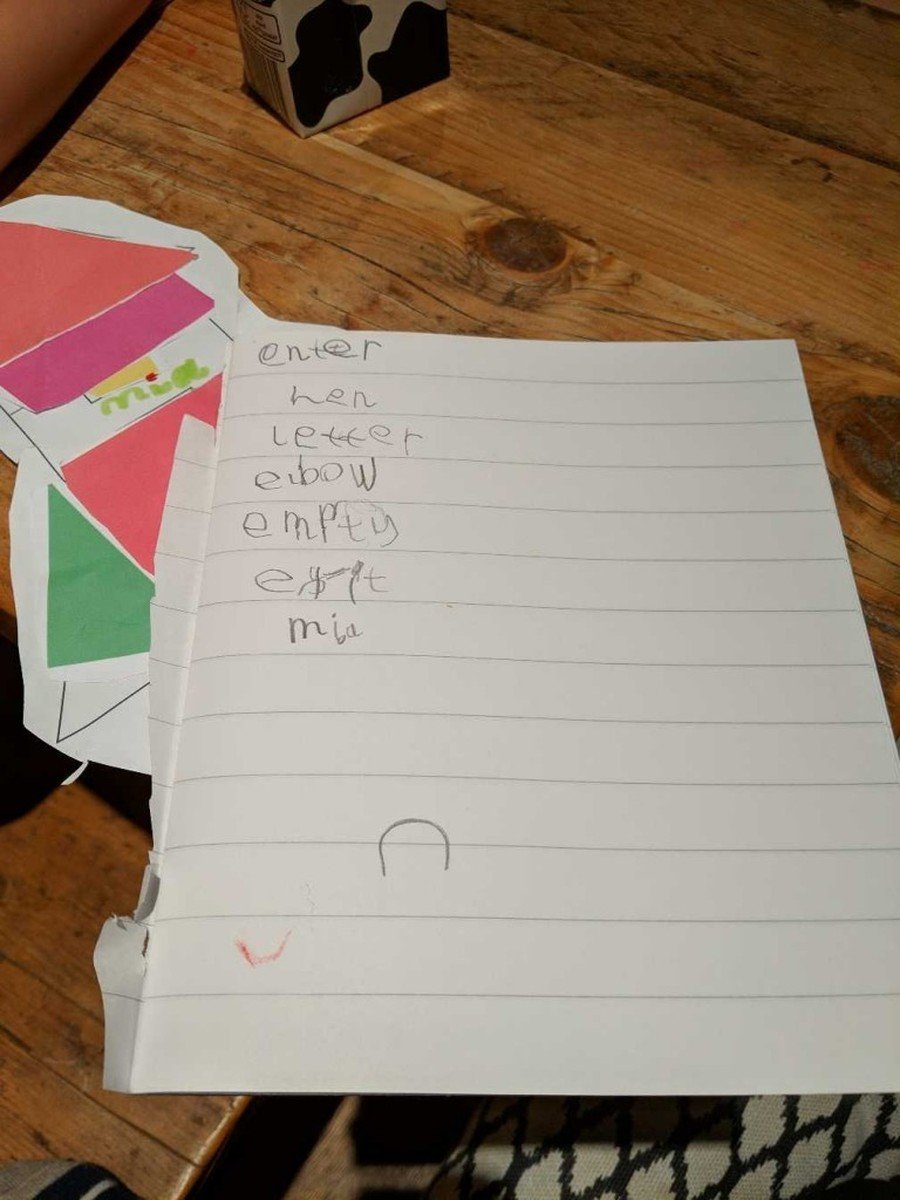 One of our friends from Moonstone class did some brilliant 'e' word writing at home. Fabulous work! Can you try this too? What sound can you practice writing at home?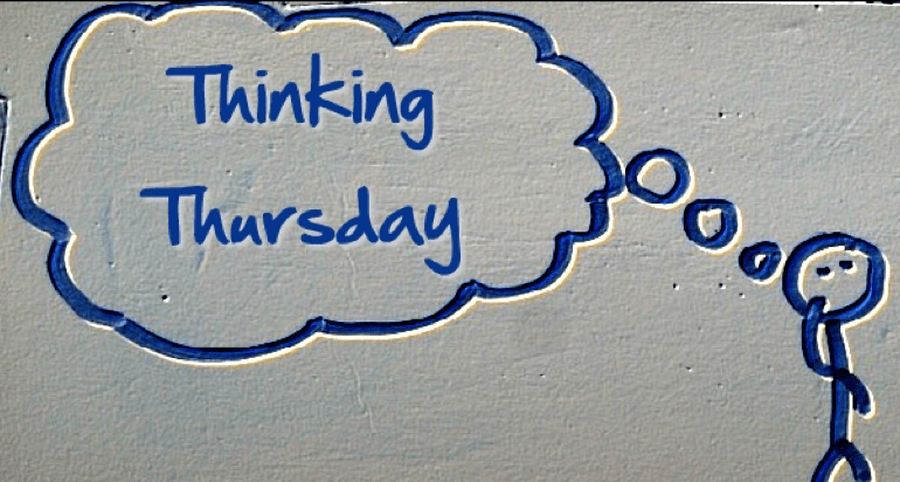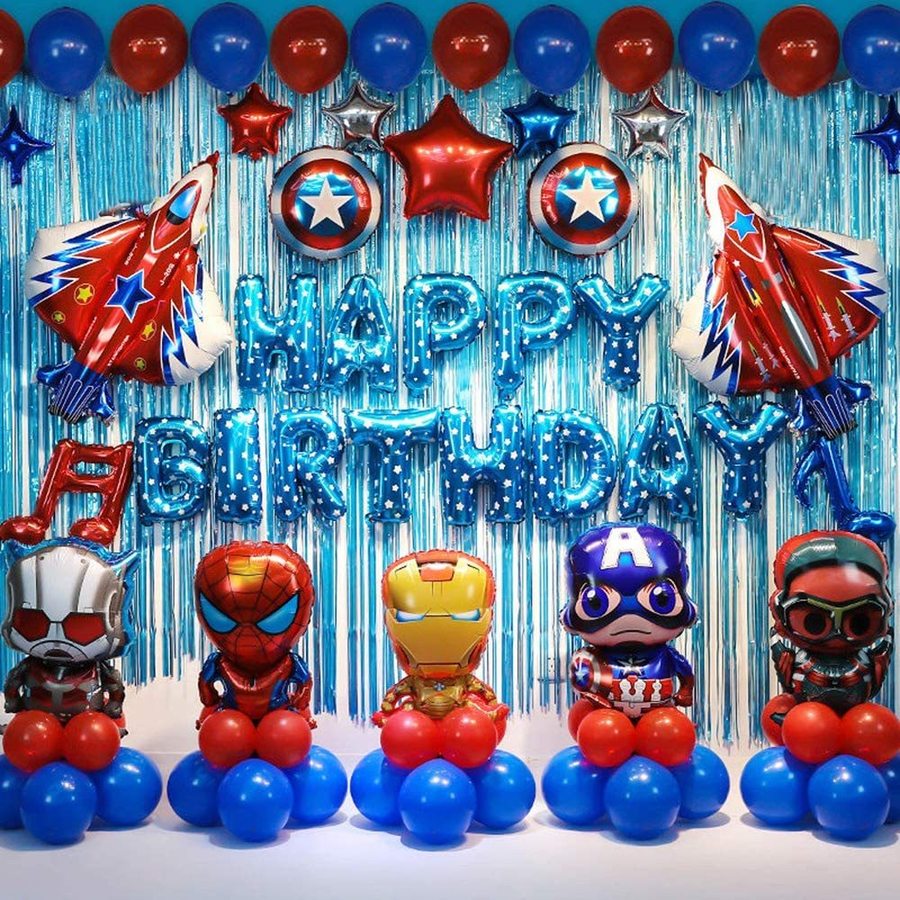 Lets create a super hero themed birthday party:
What kind of cake shall we have?
Should your friends dress up as superheroes?
Will there be a costume competition?
What superhero food shall we have?
What superhero games can we play?
Who will you invite?
How will you decorate your house?
Are you going to have it inside or outside?
Have a go at writing a party food shopping list for your birthday party. There is a word mat here too for inspiration.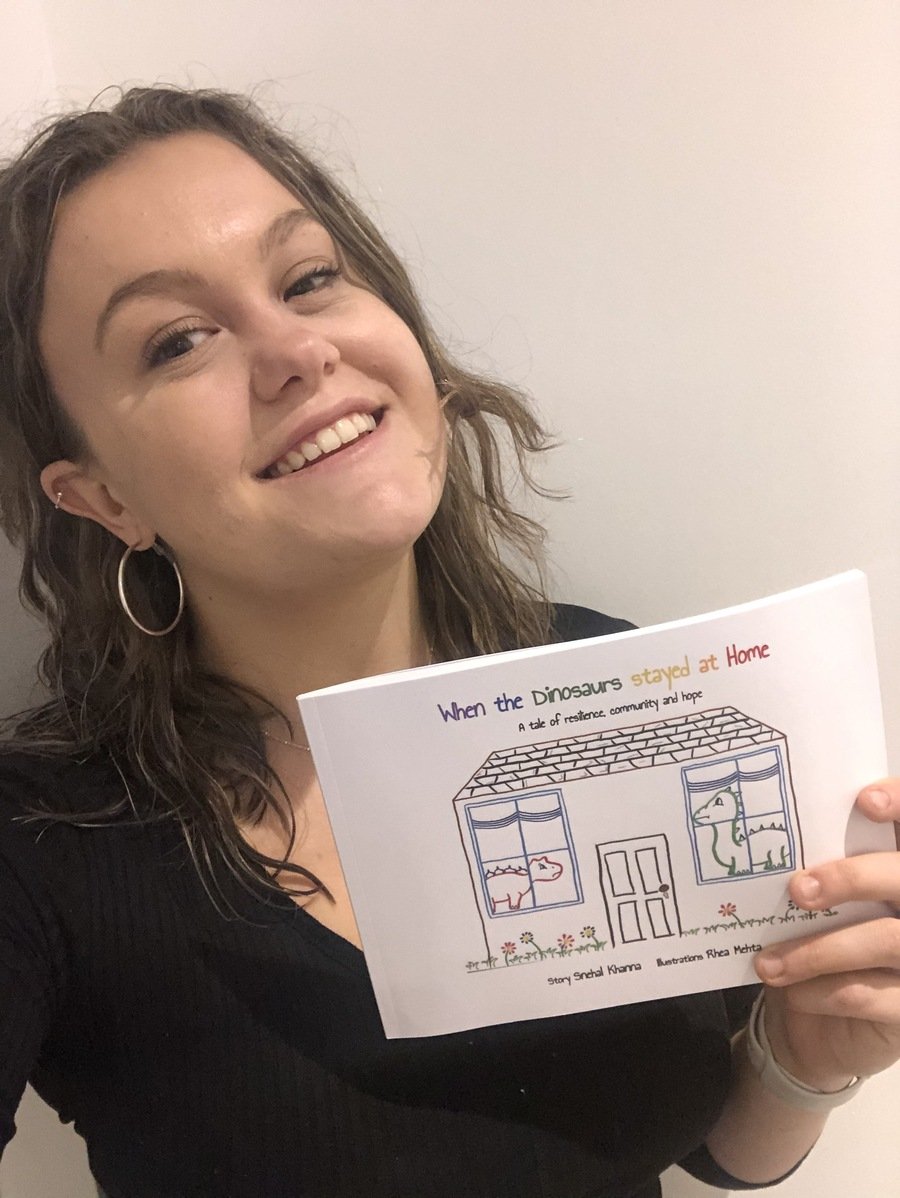 Have a browse here where there are lots of eBooks you can choose from:)
Are you a reading SUPERHERO? How many books do you think you can read in one day? Or even in a whole week?
We would LOVE to hear about your super reading skills and what books you have been enjoying - why not read Miss Snipp and Mrs T your favourite story and upload it to Tapestry?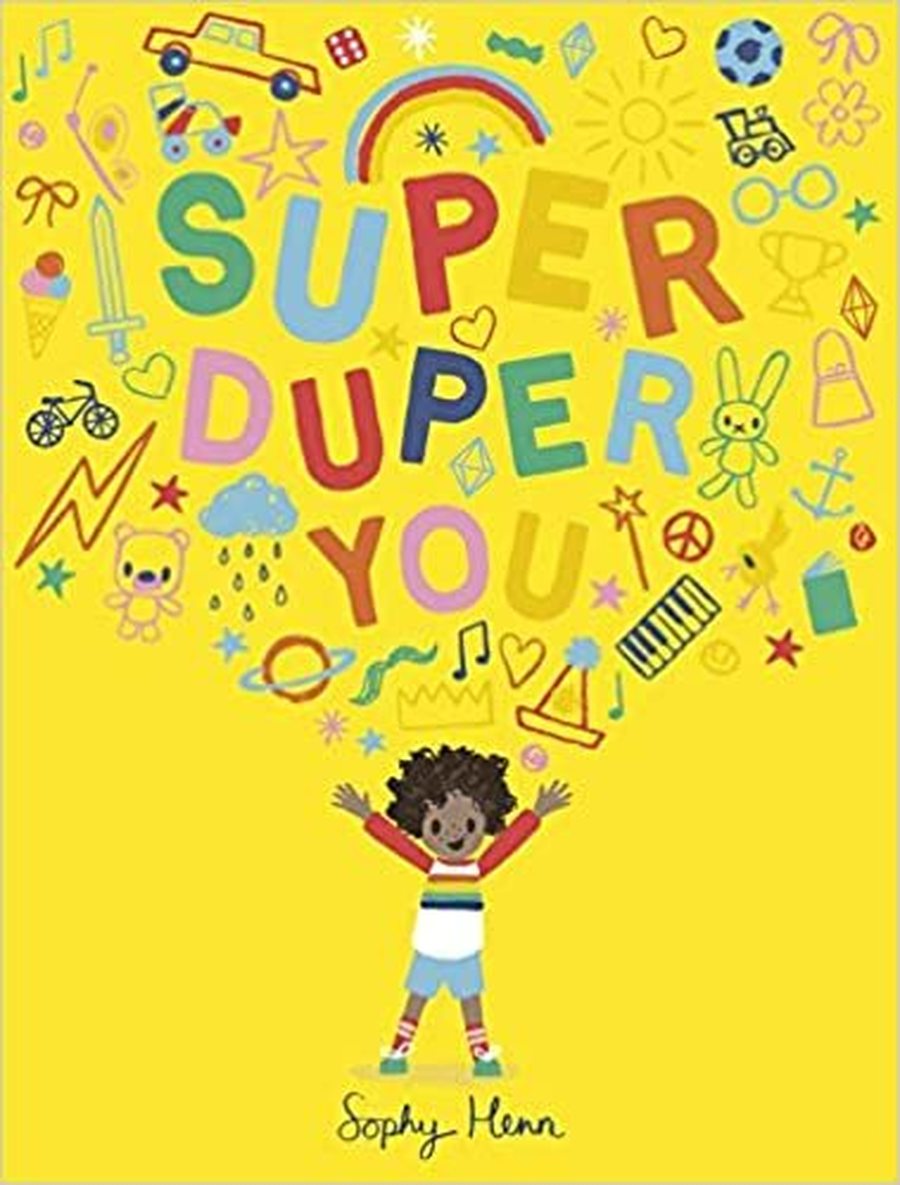 This week, we have found a lovely story, Super Duper You, by Sophy Henn.
What do you think makes you or the people in your family Super Duper?!
Inspired by Birthday week here is an activity you can try:
Make some mud cupcakes for your birthday or one giant mud cake for your guests Can you make some candles out of sticks for your cakes? How many candles will you need?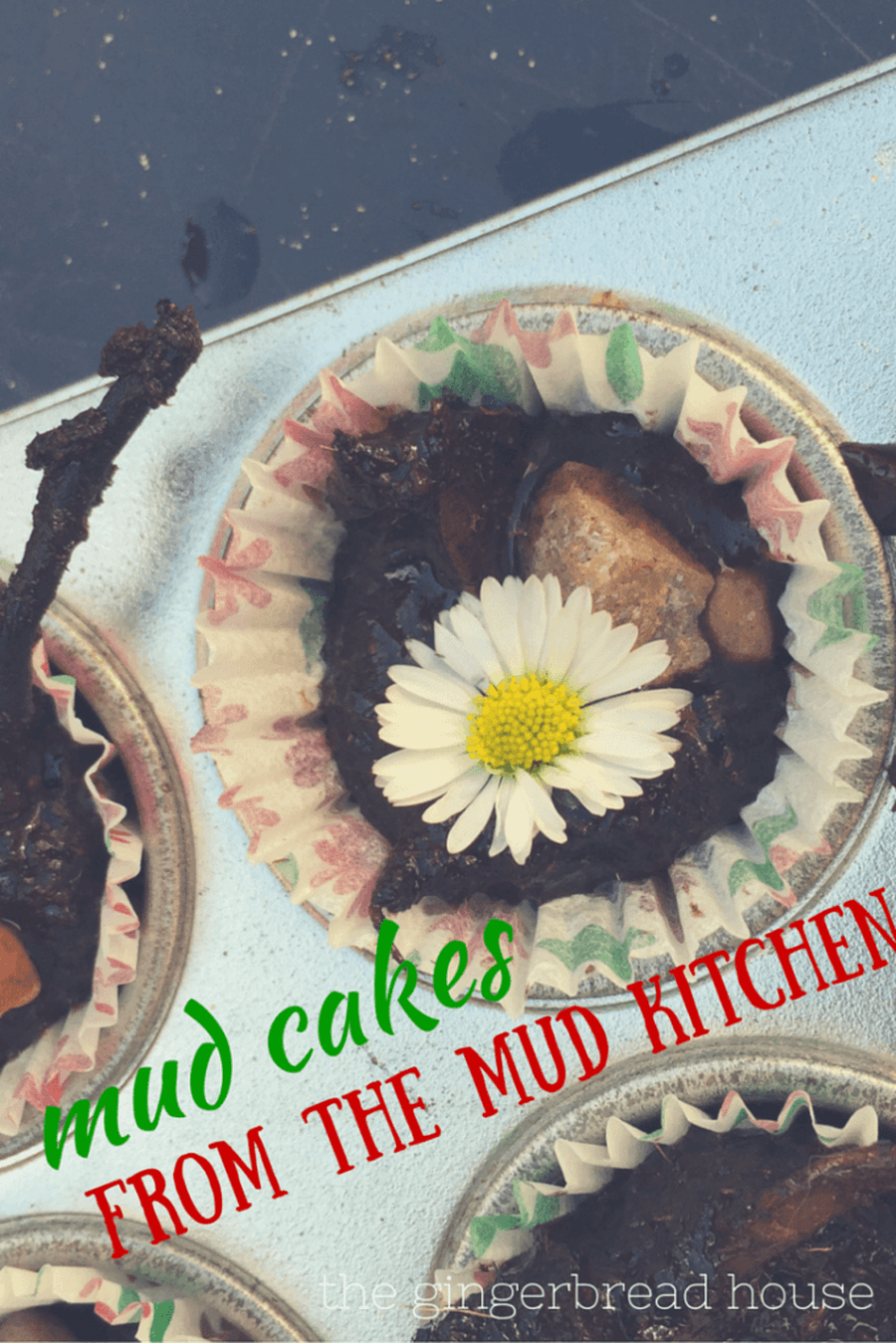 Hello everybody!
This week can you have a go at making some of these yummy oat cookies? How about decorating it with icing to look like you:)
Let us know how you get on!
Take a look here at the Change4Life website for more delicious recipe ideas and fantastic ideas for getting fit indoors:)
What are you talking about?!
Have you had a good chat today?
It's good to talk and we would love to hear what you have been chatting and thinking about:)
We love this John Burningham story offering lots of funny choices about strange and wonderful situations! For example, would you rather live in a house surrounded by water, snow or jungle? Which one would you choose? Why? Take a listen to the rest of the story below:)
We have been reflecting and thinking about how wonderful it is that we are all different and yet all the same in so many ways too.
Here are a few resources to celebrate our diversity and how wonderful each and every one of us is:)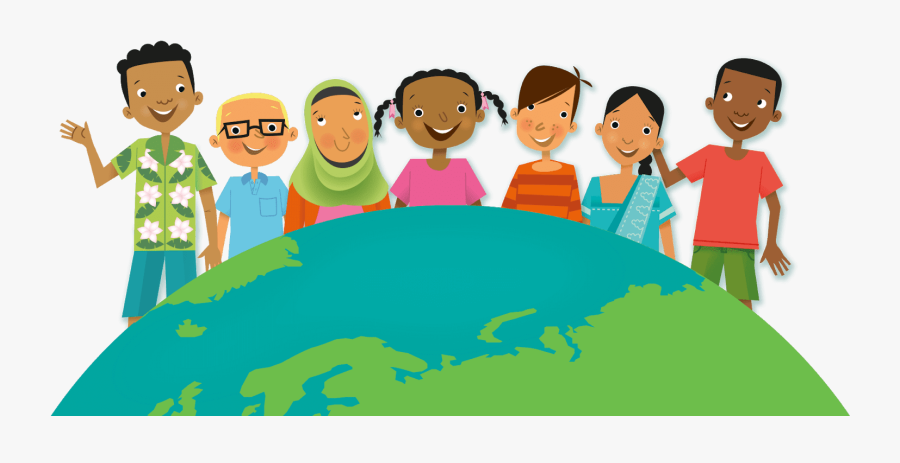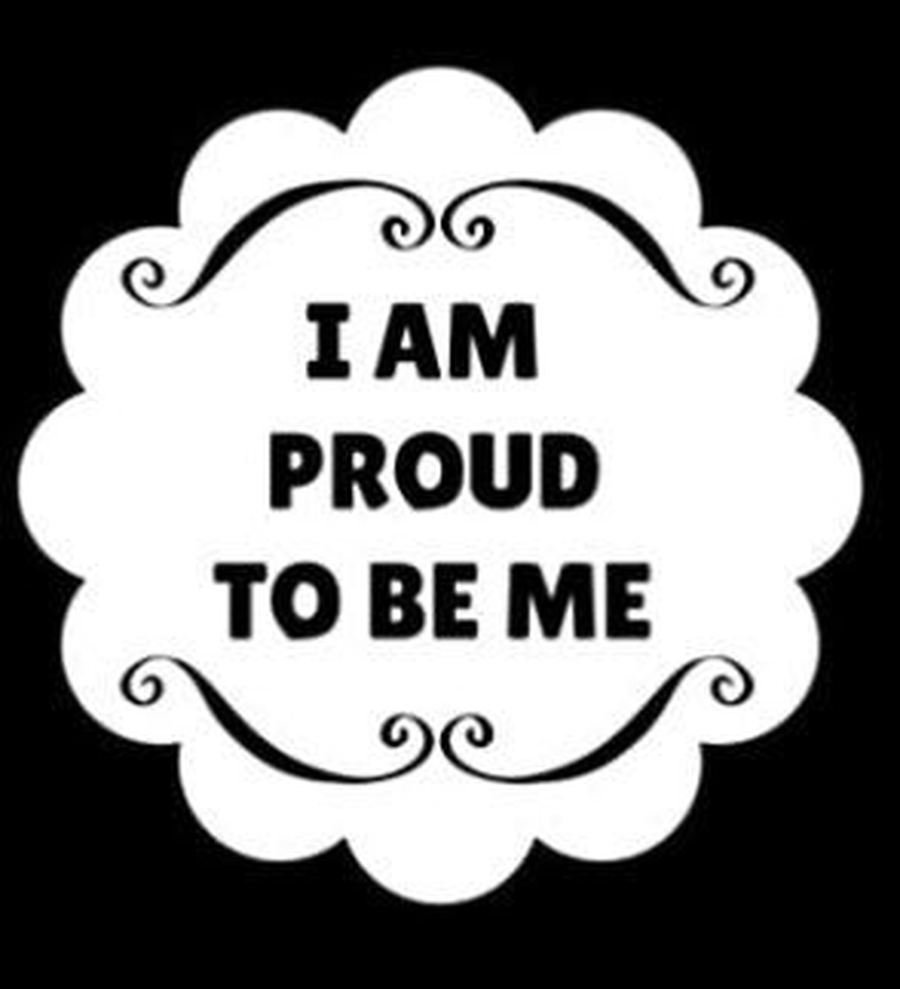 This website has lots of amazing information about children who have done inspirational things. Who do you think is inspirational?