Here we will be posting a fun educational song for you to try at home- film yourself and family members singing/dancing along to it and upload it to Tapestry!
Look at this awesome superhero experiment that has been done at home one of our reception friends!
Great job :)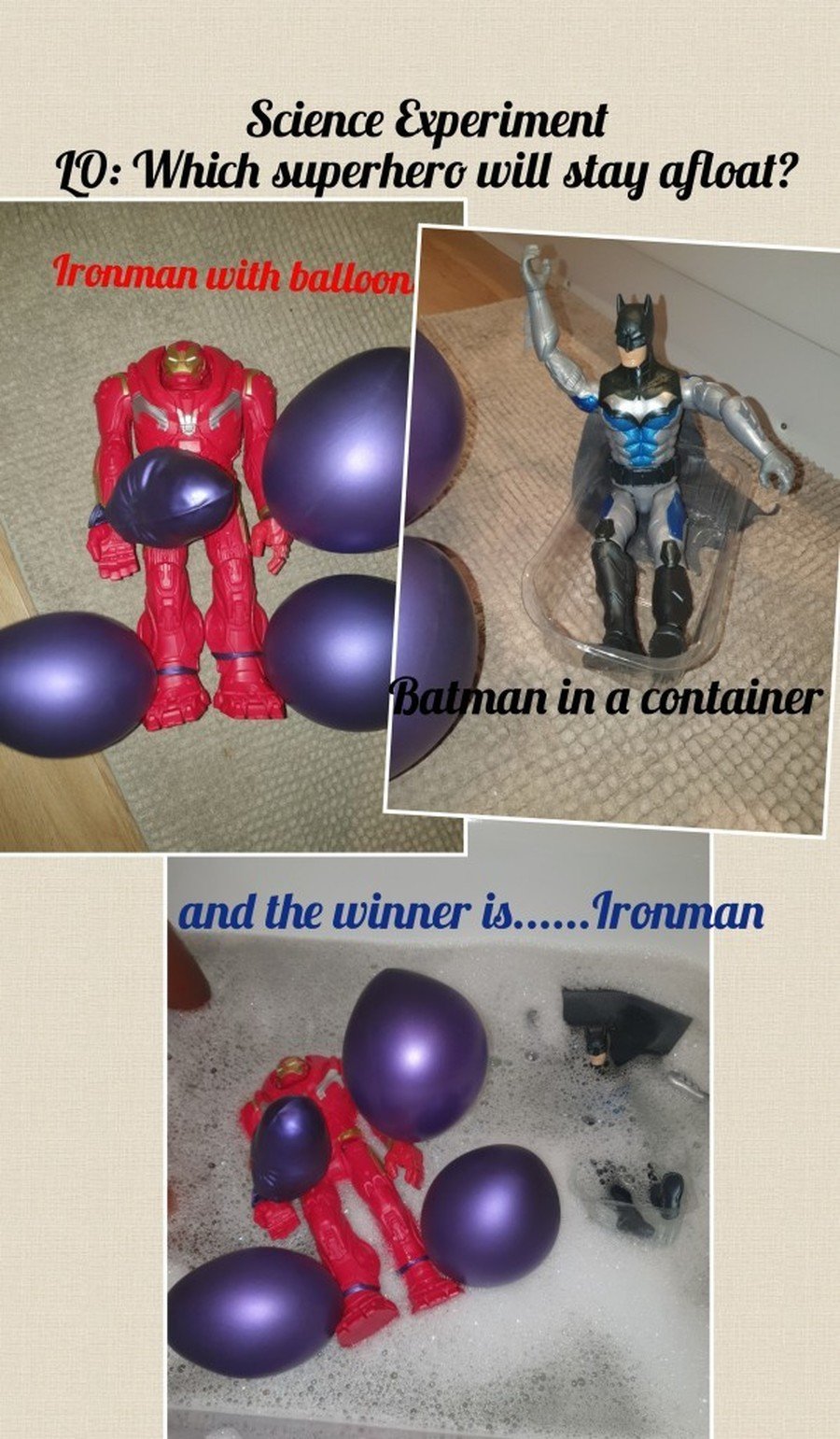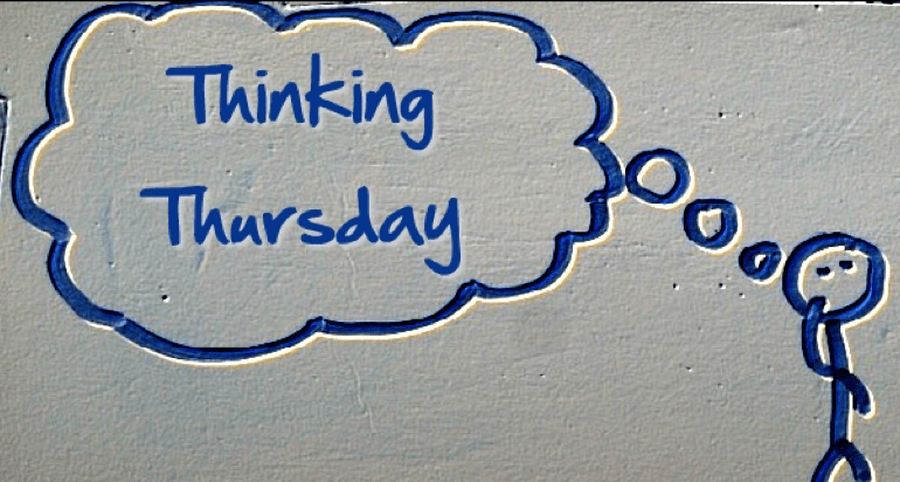 Do you have a dice at home? Why don't you roll one along the floor and then write out the number of dots you can see on that face. You could also try this with set 2 sounds or even tricky words.
What 3D shape is a dice?
Make your own dice using these templates: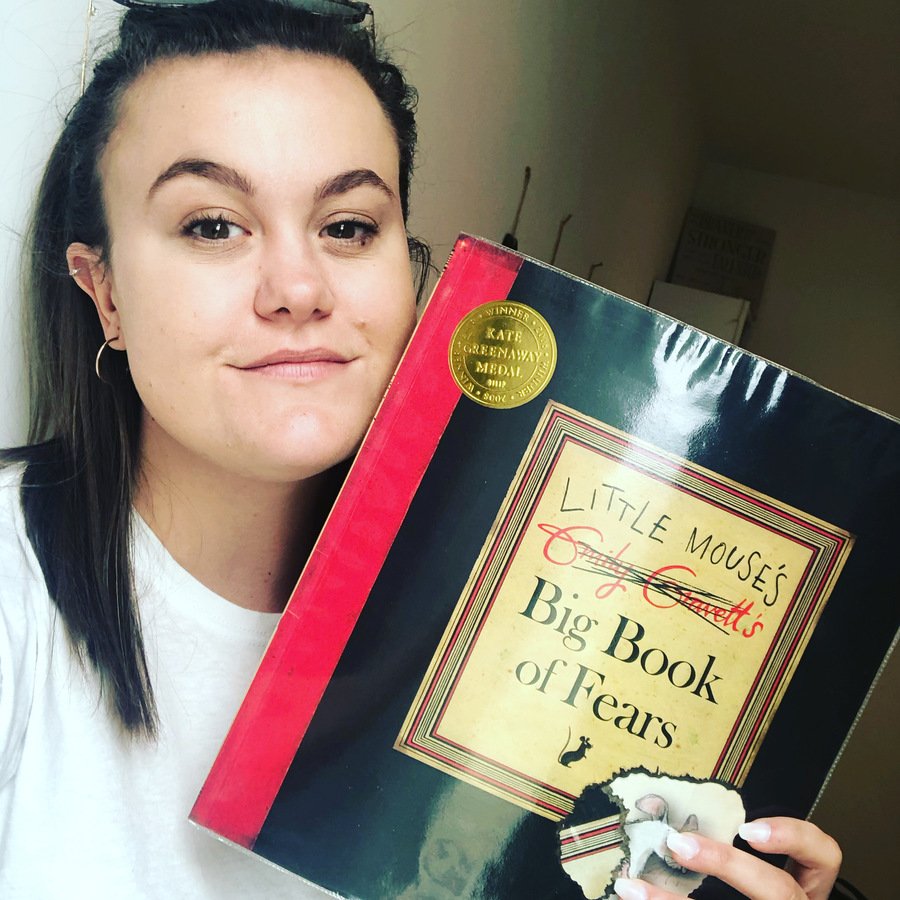 Have a browse here where there are lots of eBooks you can choose from:)
Don't forget to login to ReadingWise too!
There are lots of phonics activities that you can access for FREE on their website.
You can find it here:
Are you a reading SUPERHERO? How many books do you think you can read in one day? Or even in a whole week?
We would LOVE to hear about your super reading skills and what books you have been enjoying - why not read Miss Snipp and Mrs T your favourite story and upload it to Tapestry?
This week, to go along with our arty theme, we have found one of our favourite stories about some crayons who have had enough!
'The Day the Crayons Quit'
by Drew Daywalt
Welcome to our Calm Corner!
Here we will be putting on some links to mindful activities including yoga and breathing exercises, a little bit like our Chime Time and Zen Den times at school.
This week we have some Yoga Pose Universe poses for you to have a go at - why not try with Jaime and see how you get on?
See below for some mindfulness colouring sheets. It might be nice to colour them in while you listen to your favourite music or a special story - this week we have found some lovely colouring sheets based all around the theme of inclusion and recognising how special each and every one of us is:)
Keep a check on those pencil grips too - have a little read of the rhyme above to help remind you:) There are lots of fun activities you can do at home to help build up your finger and hand muscles and help develop those lovely strong pencil grips!
For example, have a go at one of the cutting activities or try some finger gym with playdough; if you have some straws at home, try threading some beads or pasta over them, or try stretching elastic bands over different shapes objects - how many can you stretch?
How did you get on last week looking for signs of summer? Did you find any yet?!
This week, how about trying to make your own sundial? Do you know what a sundial is? Take a look below:)
Hello everybody!
Here we will be putting up some suggestions for easy recipes you can try out at home. Let us know if you have any good ones too - we'd love to hear about them.
This week we thought it might be fun to see if you can make something creative with your food!
Here are a few ideas to get you started:)
Take a look here at the Change4Life website for more delicious recipe ideas and fantastic ideas for getting fit indoors:)
Something new to think about!
Can you take the SUPERHERO STEAM CHALLENGE?
We hope you have been enjoying all these STEM challenges!
This week we have some new summer stem ideas for you - can you make a fizzy potion, make the longest paperchain ever (a good way to recycle paper!) or build a raft? See below for pdf and good luck!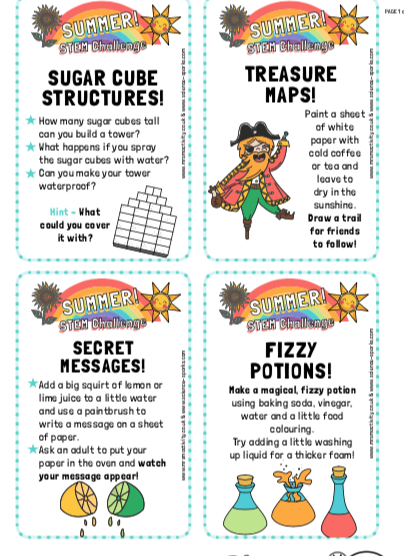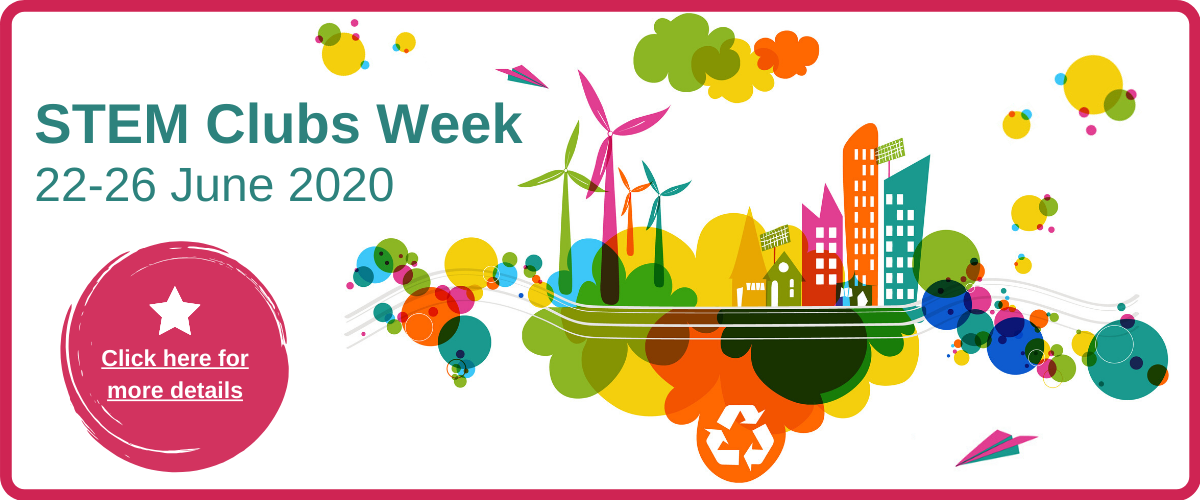 This week is actually STEM CLUBS Week with a Sustainability theme; you can find lots of great activities in the pdf below from Solar Snacks to Cleaning our Oceans and a link with more info here:
What are you talking about?!
Have you had a good chat today?
It's good to talk and we would love to hear what you have been chatting and thinking about:)
We love this story about scribbling and a unicorn who found it very difficult but with a bit of perseverance and good thinking got there in the end!
What do you think of the story?
Do you think scribbling is good?
If not, why?
We love this fantastic book about HAIR! How would you style your hair?! Have a listen to the author reading her story - Hannah Lee & My Hair:)
We have been reflecting and thinking about how wonderful it is that we are all different and yet all the same in so many ways too.
Here are a few resources to celebrate our diversity and how wonderful each and every one of us is:)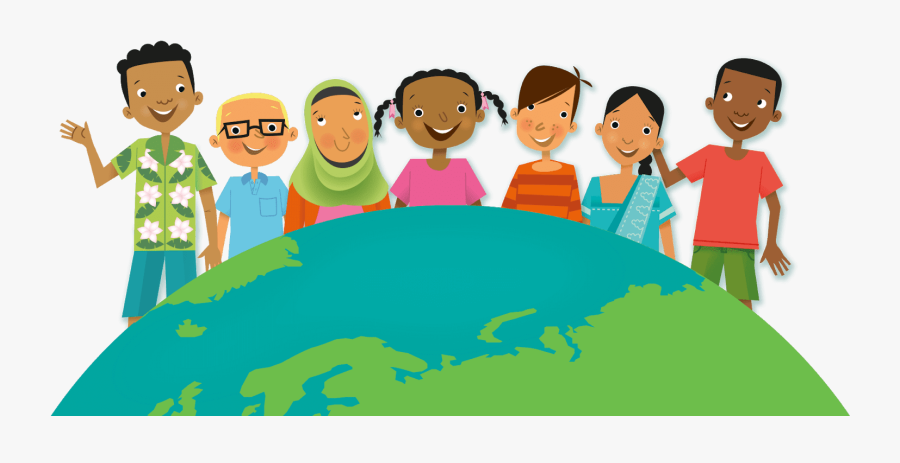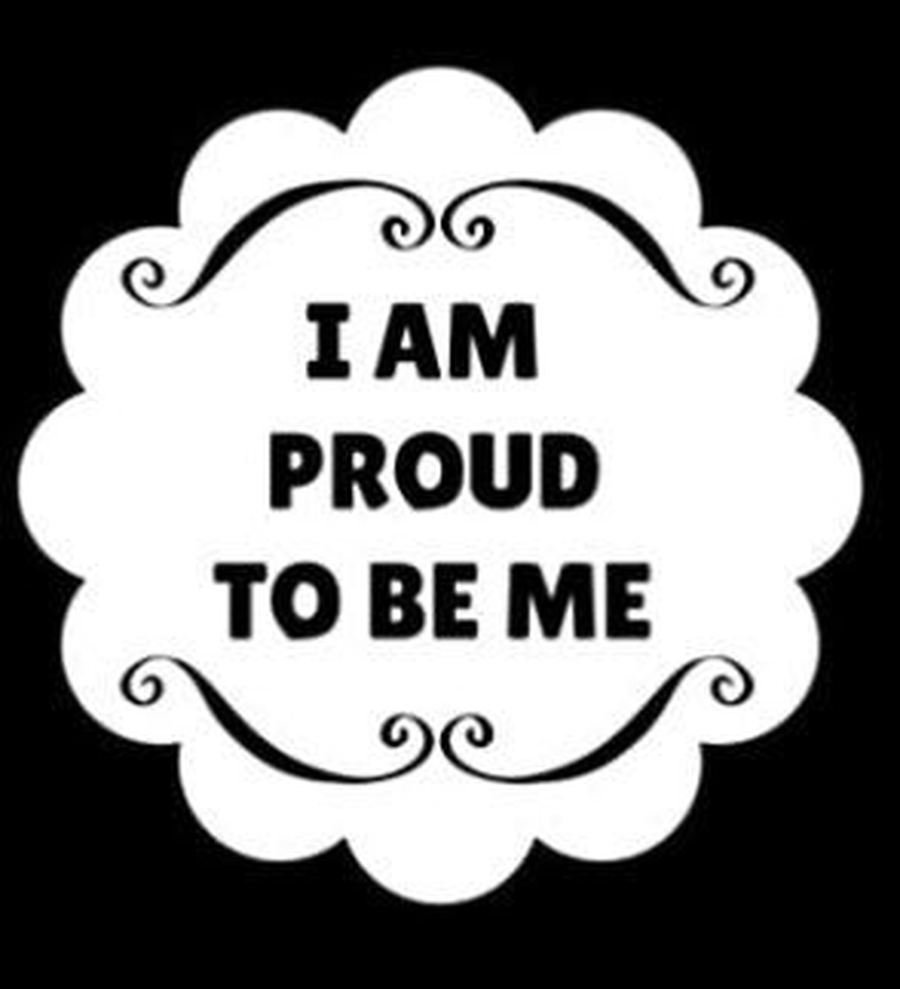 This website has lots of amazing information about children who have done inspirational things. Who do you think is inspirational?
Friendship Flower Activity
What makes a good friend?
See if you can think of a word to write on each petal:)