Hi everyone,
In the event that your child has a period of absence from school or your child's bubble at school is closed for a period of time, we will be uploading various different activities, resources and learning ideas to this page on the website.
We will also be loading weekly phonics & maths activities onto Google Classroom. Please use your USO google login info to access these resources.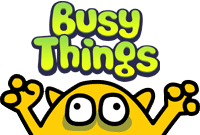 Busy Things offers lots of phonics, maths and other activities/games as an additional resource for your child's learning. You will need your Google Classroom USO login for Busy Things, however you only need the initial part of your login, e.g. pbrown006.205 not pbrown006.205@wendelpark.lbhf.sch.uk
The password is the SAME as your USO Google Classroom password.
Please read document below for more information about how to log in to Busy Things.
Best wishes,
Miss Snipp and Mrs T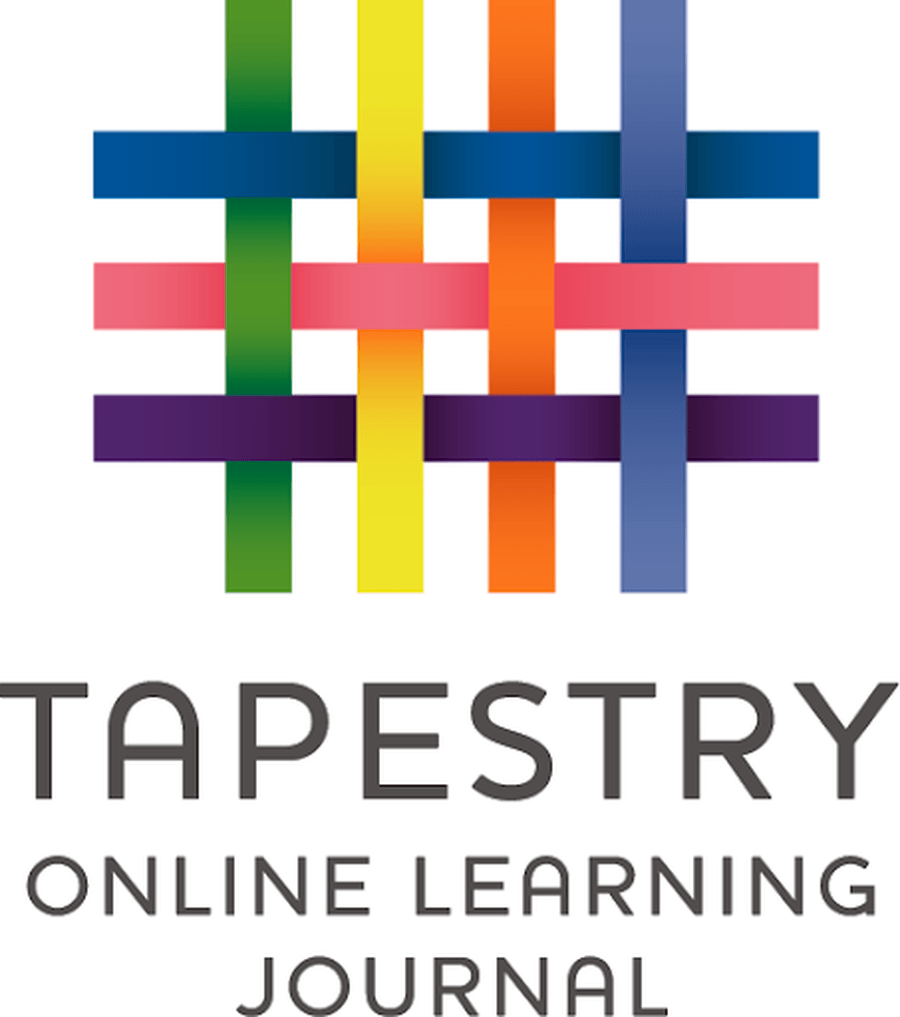 Please keep uploading all your child's lovely activities to Tapestry as and when you can so that we can all enjoy and be inspired by your creative home learning! Thank you!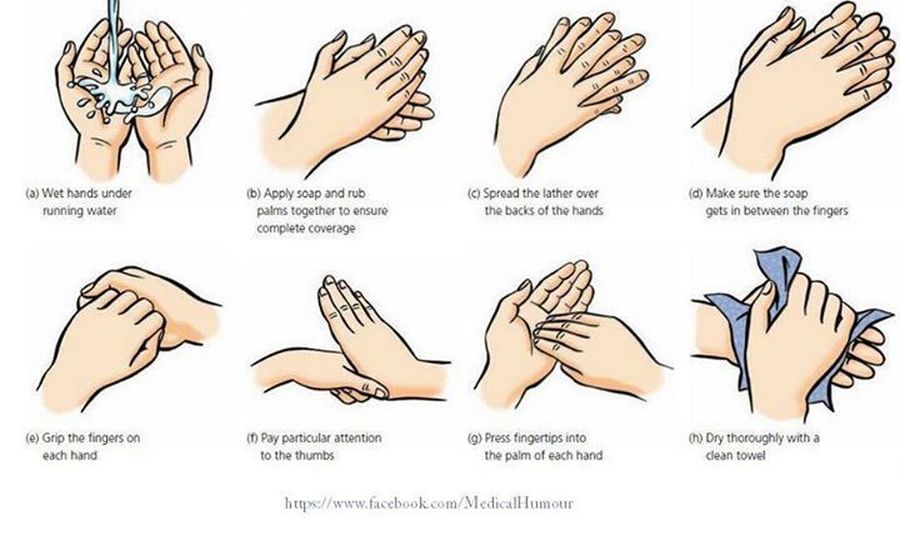 Welcome back online everybody and a very happy New Year to you all! We hope you had as safe and happy a holiday as possible in these difficult circumstances and we are looking forward to getting stuck into our Spring 1 learning - our topic for this half term is 'SPLASH!' - please see below for our curriculum mind map and parent newsletter.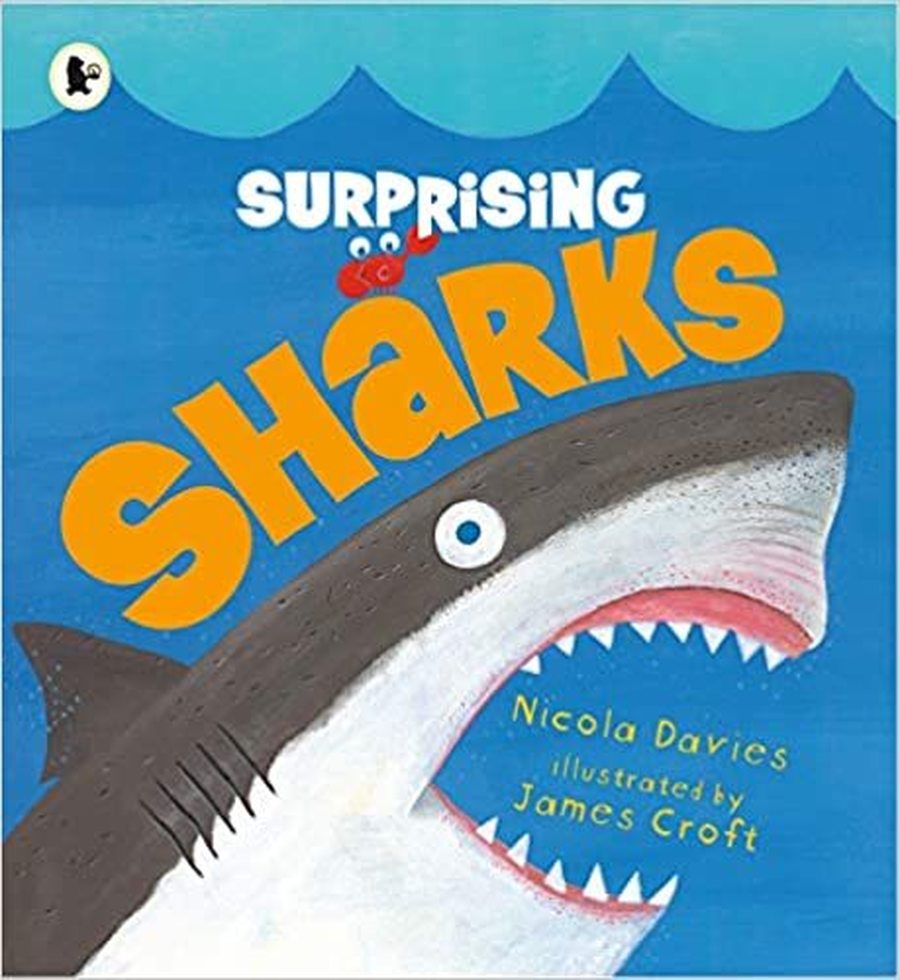 Book of the week (wb 01/02/2021 ):
Surprising Sharks by Nicola Davies
This week we are looking at a fantastic non-fiction text all about sharks - it is called Surprising Sharks because it asks us to look at sharks in a slightly different way and asks the question, who should really be afraid - humans of sharks or sharks of humans?
The book introduces us to many different sharks and is bursting with facts and information. Do you know what a non-fiction text is? How is it different to a story book or picture book?
When you have listened to the story, have a look at the Surprising Sharks ideas pdf above and see if you can have a go at some of the activities.
Can you make a little origami book (template below) and fill it with shark facts? Can you write down words to describe a shark? Can you draw your own picture of a shark and label all his features/parts or write down what he might be thinking? Can you have a go at the shark song or shark yoga?
We have lots of fun shark and ocean themed crafts for you to have a go at too so take a look and see what you would like to try this week:)
We can't wait to see what ideas you come up with - have fun!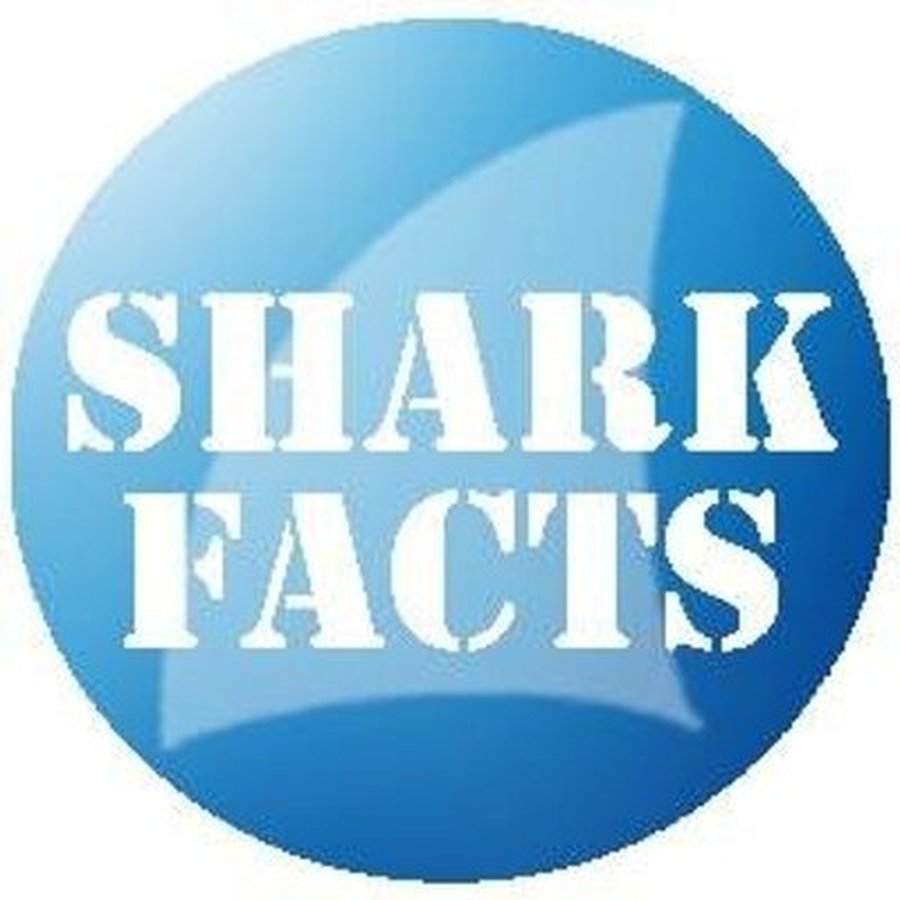 Have you ever wanted to find out more about sharks? Now is your chance! Take a look at all the videos below and here are a couple of websites for you to get started with:
We have LOTS of different shark crafts and a lovely CD rainbow fish, handprint mermaid & paper plate crab for you to have a go at this week - which one will you choose?!
Check out these great shark craft websites for ideas too!
LAST CALL for our WATER POSTER COMPETITION!
If you would like to enter, please send Mrs T or Miss Snipp a photo of your entry by Friday 5th Feb:)
Your poster can be any size and about any aspect of water - for example, you might like to think about the water cycle, how we use & need water, creatures that live in the water or how we can help save our oceans and the creatures in them:)
Don't forget to write your name on your poster, and if you can write a few key words on your poster or a sentence describing your poster.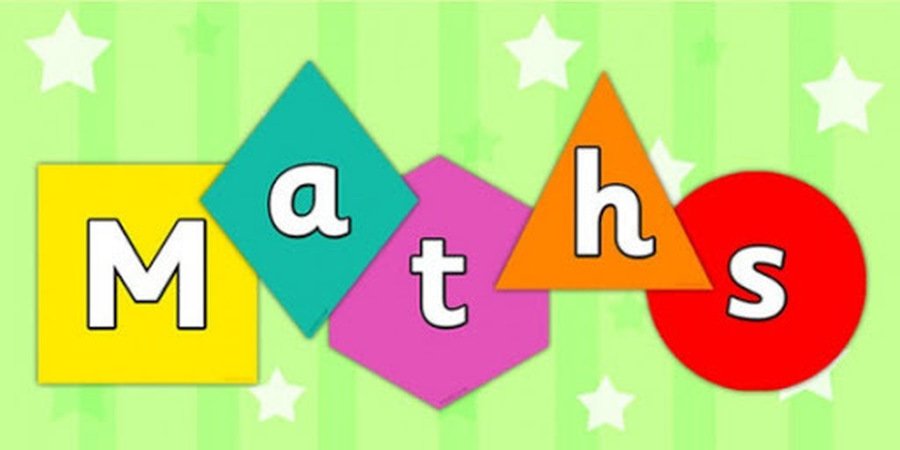 We will continue reviewing all our numbers 1-20 this week but will also start to take a look at money, coin amounts and the different ways we can make amounts, e.g. 5p can be 5 x 1p, 2p + 2p + 1p, 2p = 1p + 1p etc. There are lots of resources below to get you started.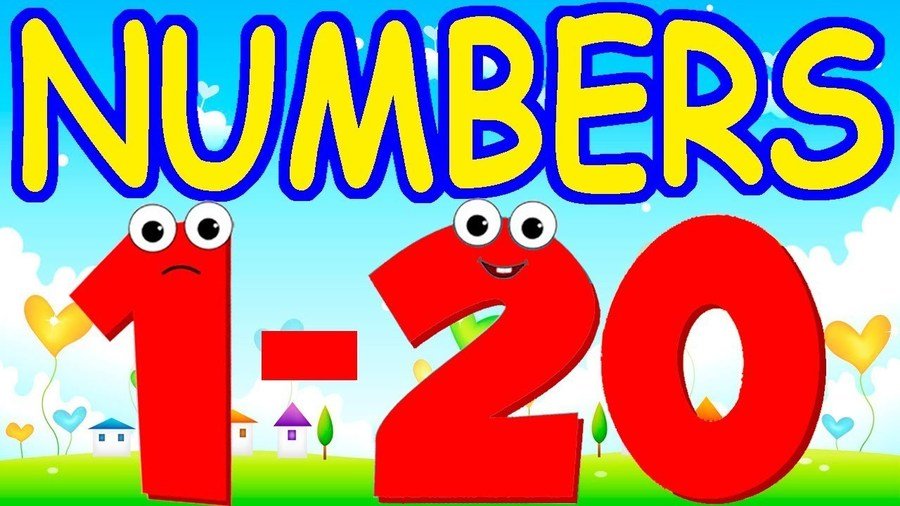 | Name | |
| --- | --- |
| Fastest Finger Coin Recognition Cards.pdf | Download |
| Fastest Fingers Coin Mat.pdf | Download |
| How much do the Easter Eggs cost.pdf | Download |
| Lifesize British Coins.pdf | Download |
| Plain piggy bank template.pdf | Download |
| Toy Shop Matching Coins to 20p.pdf | Download |
| Toy Shop Money Bingo.pdf | Download |
| Toy Shop Money matching coins to 10p.pdf | Download |
| Values of coins ppt.pdf | Download |
We have found some great STEM starter challenges for you this week, including one about an icy treasure hunt - if you click on the links in the doc, they will take you to the STEM Learning page and tell you more about the activity - let us know how you get on!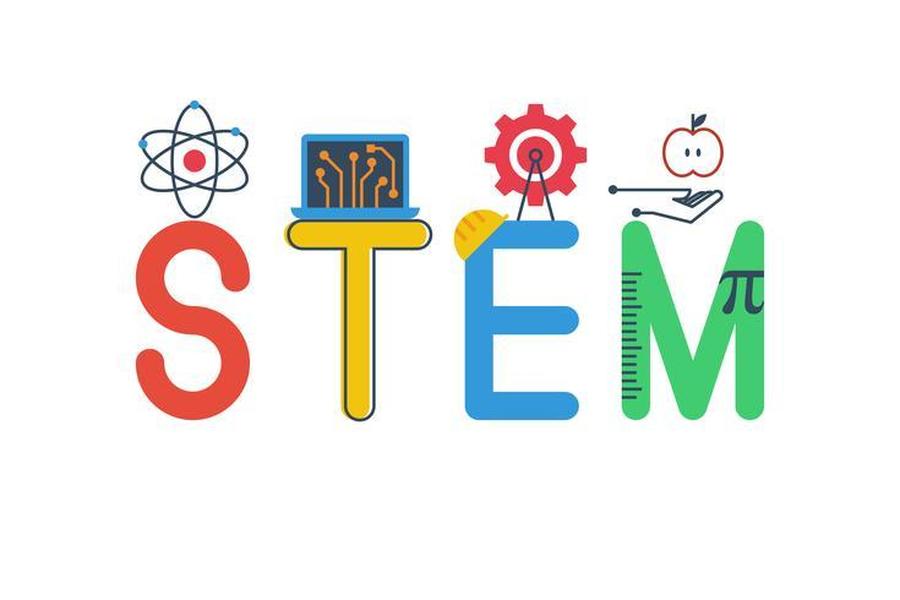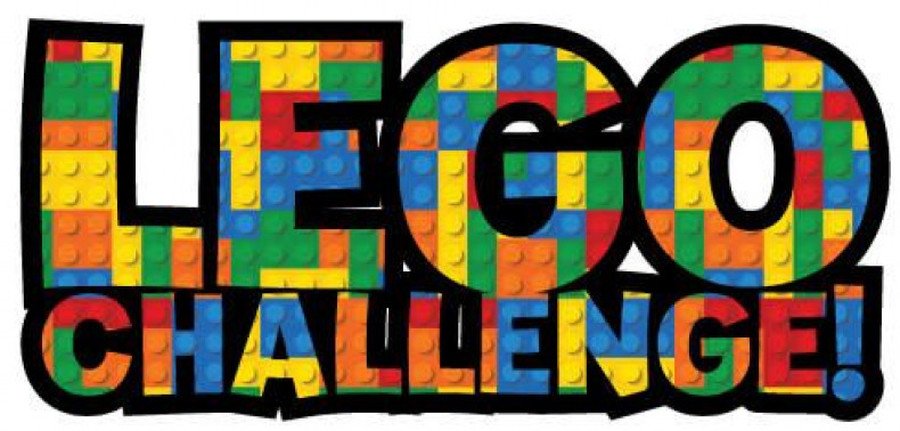 You are all doing SO brilliantly with your Lego Challenges (see photos below!) - we can't wit to see what you come up with this week!
Here are some more ideas to get you started:)
This week:
1) Can you make something funny?
2) Make a gift for someone:)
3) Can you make a shark? You can make it any colour you like...
4) Make something really, really long!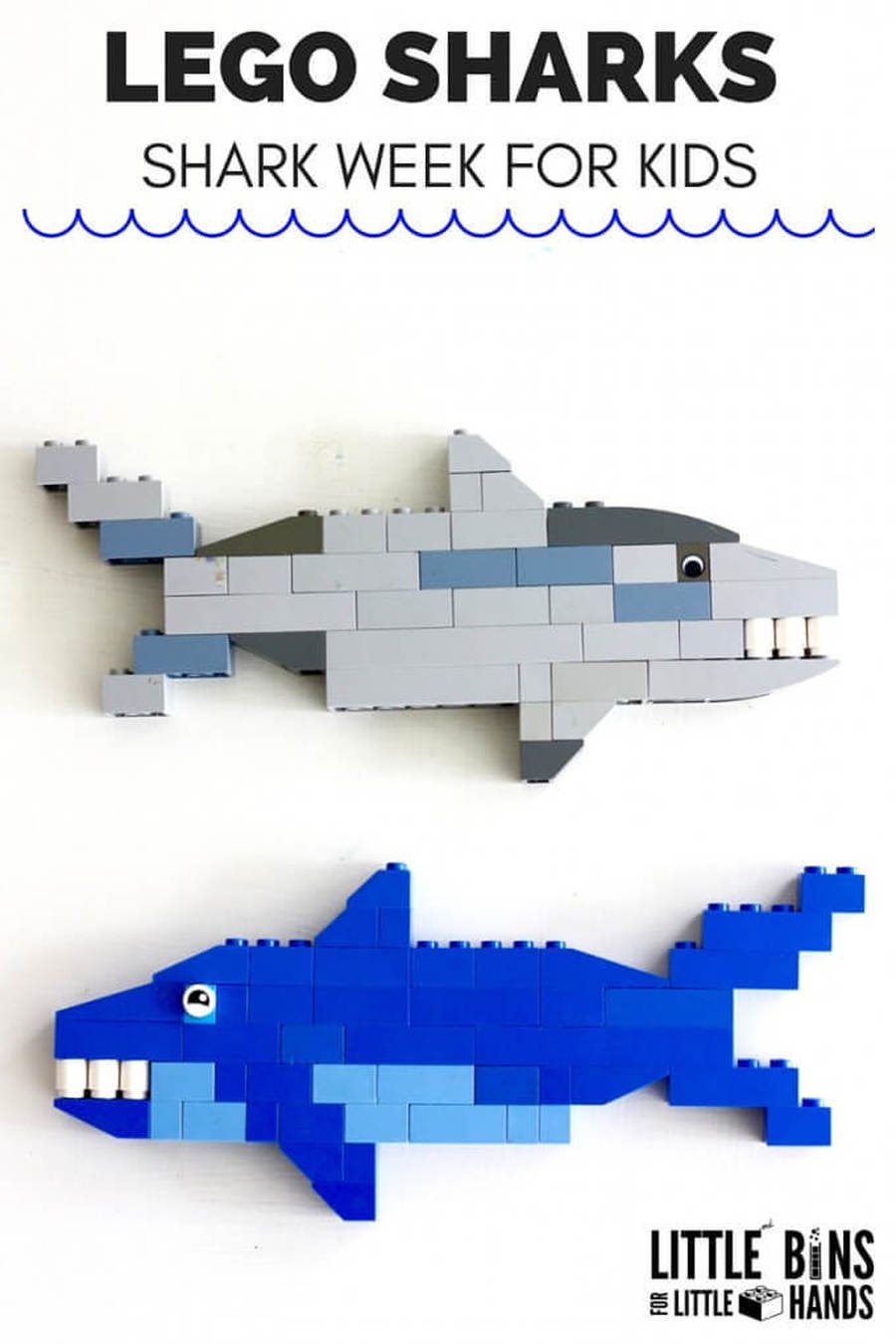 How about some shark themed maths activities?! Find them below! We hope you enjoy them:)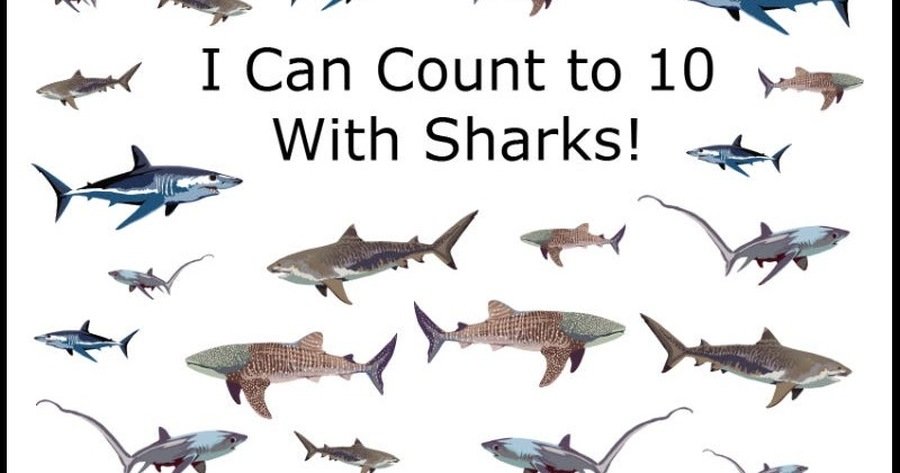 This term we will be looking at our topic of 'Splash'.
This week is all about SHARKS so this is the BEST song for us to sing along to this week!
Show us your fabulous dancing on Tapestry
One of our friends from Diamond class has done some fantastic set 2 sounds work this week, can you think of any more words using our set 2 sounds?
This week you are going to become shark experts! Watch the videos below to find out some fun facts...did you know some of these facts already? Did you learn anything new? Create a shark fact page to tell us what you have learnt!
Have a go at these mindfulness colouring pages- really take your time staying in-between the lines
Are you a reading SUPERHERO? How many books do you think you can read in one day? Or even in a whole week?
We would LOVE to hear about your super reading skills and what books you have been enjoying - why not tell Miss Snipp and Mrs T your favourite story and upload it to Tapestry?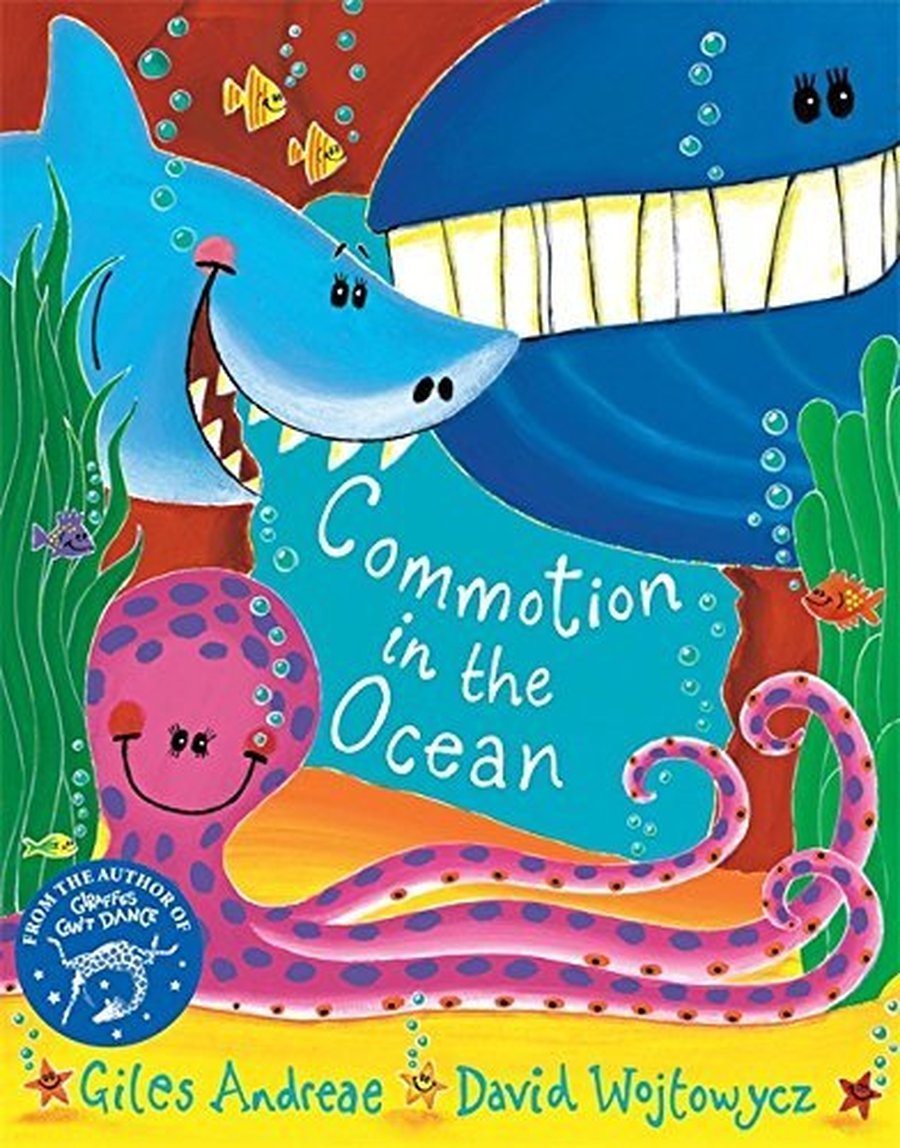 This week we have a lovely under the ocean story, in poem form - Commotion in the Ocean by Giles Andreae. It has LOTS of rhyming words and colourful pictures.
Take a listen here and perhaps you would like to have a go at the yoga poses too!
We have also attached some animal facts about the creatures in the story...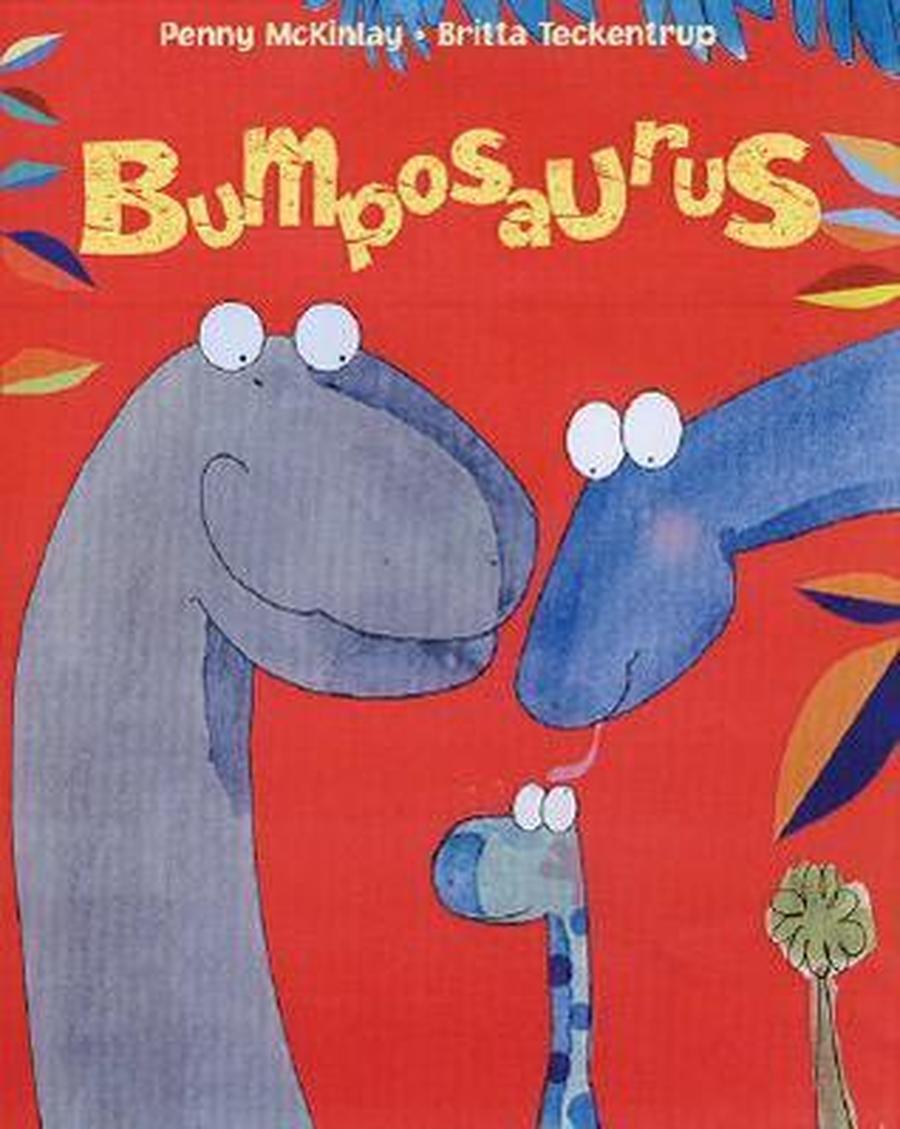 We also have a lovely story about a baby dinosaur called 'Bumposaurus' or 'Bumpy' for short by Britta Teckentrup! Why do you think poor Bumpy keeps bumping into everything?
Watch out for phonics lesson videos for you to join in with!
Have a go at writing some words starting or ending with the sound and show us on Tapestry!
Watch out for some fun tricky word activities below...
Inspired by 'Shark week' here is an activity you can try:
Go outside and find some point leaves on the ground, cut them up and then turn them into the spikey teeth of a ferocious shark!
Hello everybody!
As it's shark week, we thought some fun ocean animal themed snacks were in order! Why not have a go at making a shark banana, shark quesadilla, crabwich, jellywich or pepper octopus?!
Take a look here at the Change4Life website for more delicious recipe ideas and fantastic ideas for getting fit indoors:)
What are you talking about?!
Have you had a good chat today?
It's good to talk and we would love to hear what you have been chatting and thinking about:)
This week we have found some mindfulness activities for you to have a go at - we particularly love the senses challenges, for example walk 10 steps slowly and concentrate - what did your feet and toes do?
Or, lie down with a teddy on your tummy. Breathe in and out. How does the teddy move?
We have some Mindful breathing with Teddy exercises to have a go at and also some lovely colouring - perhaps you could do this while you are listening to your favourite music?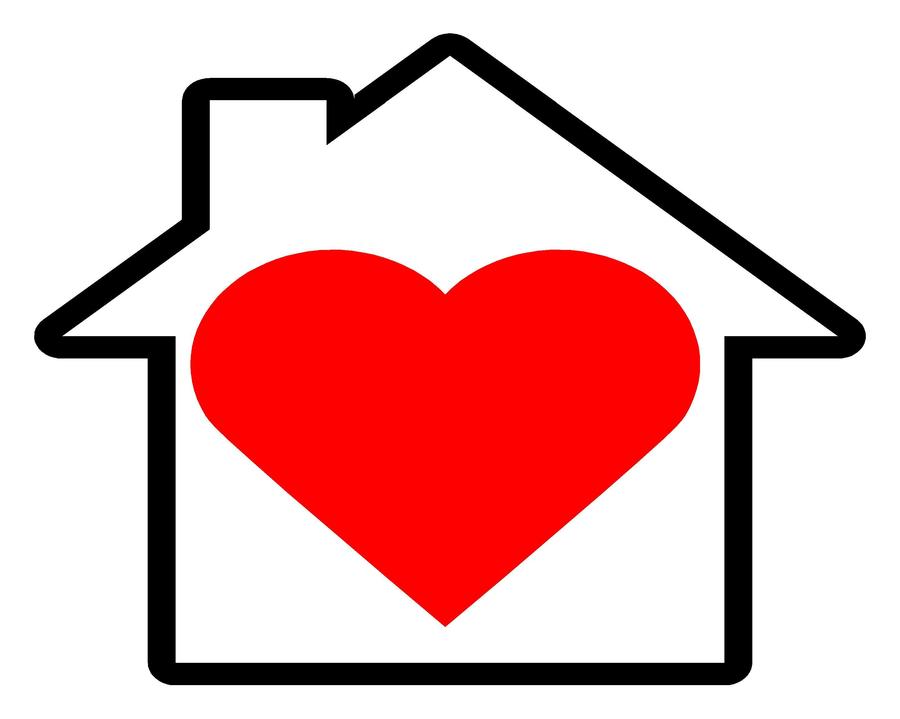 We have been reflecting and thinking about how wonderful it is that we are all different and yet all the same in so many ways too.
This week, why not have a go at the Oak Academy's lesson about Friendship which is based around the story of the Lion and the Mouse? We have also attached a link for another interesting lesson that looks at the different kinds of homes we all live in:
'Home is where the heart is...'
Oak Academy Listen to a story lesson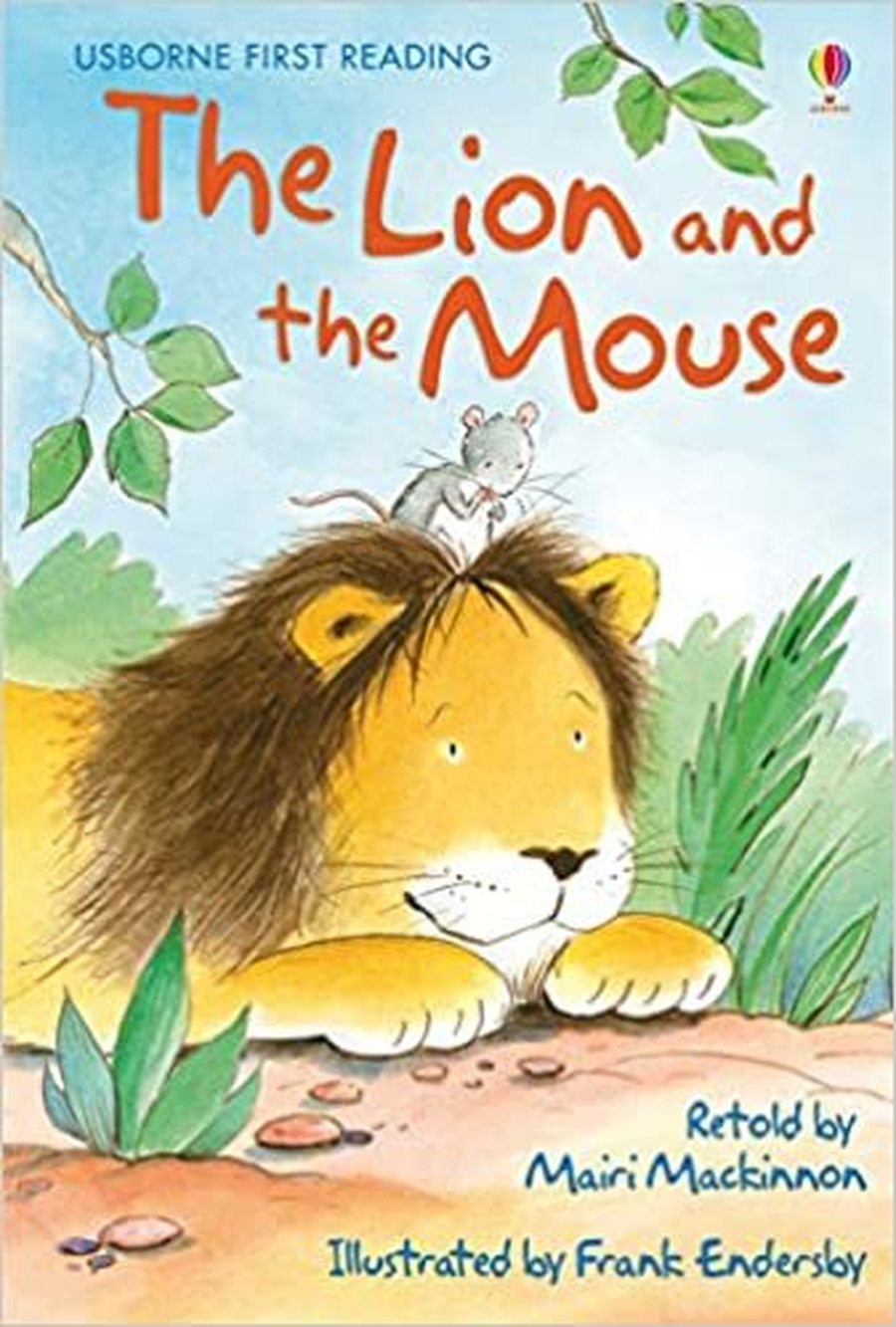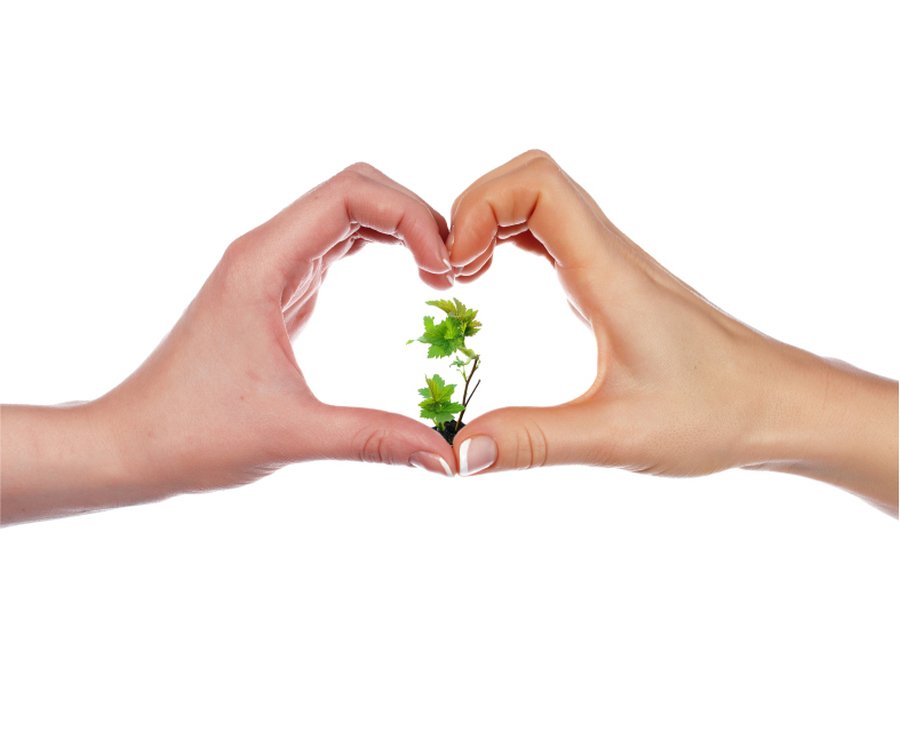 Just as a plant needs to grow, you need to grow too! Have a look at the activity below and see if you can think about the people at home and at school who can help you to grow:)
Have a listen if you can to the wonderful story 'Don't Worry Little Crab' and see how he grows to love the ocean:)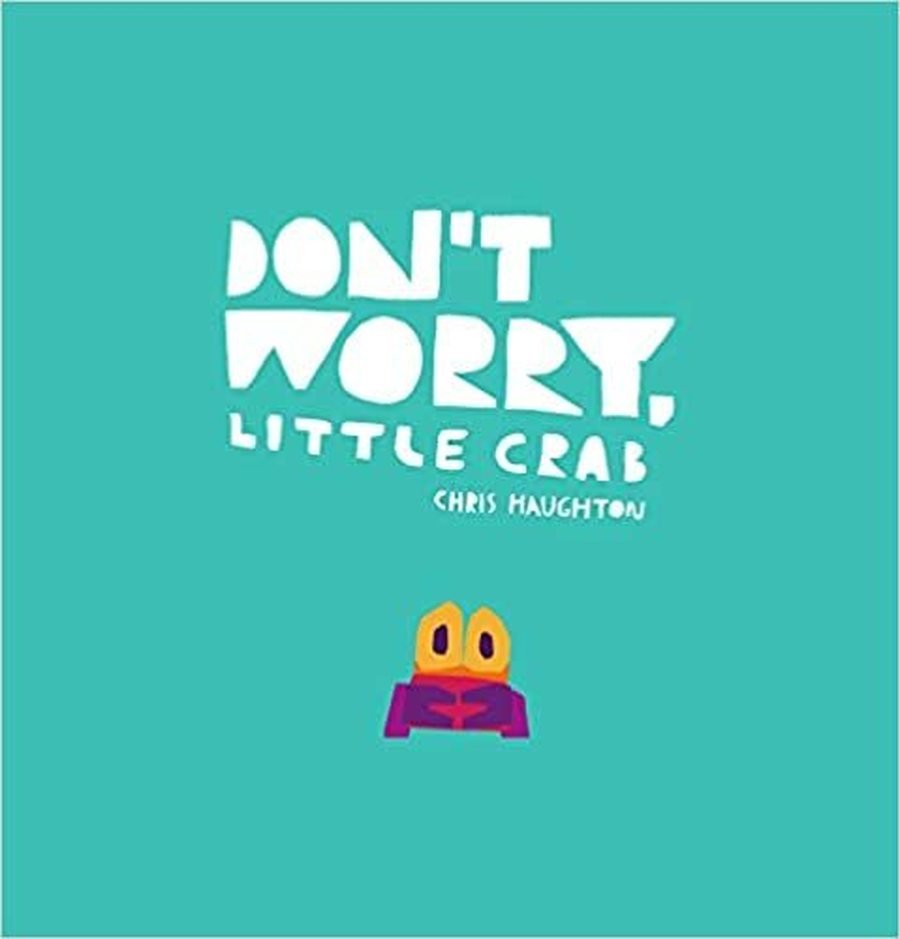 This week with the Oak Academy, go on a train journey to India in your music lesson!
Find it here:
WELCOME TO OUR EXCELLENT EXERCISE CORNER!
This week, we have some Squish the Fish yoga and a yoga shark pose for you to try!
There are also some Fitness sentences for you to have a go at reading and some 5 minute Joe Wicks workouts:)
Enjoy!