Year 1

Aquamarine Class

Teacher: Charlotte Tidd


Teaching Assistant: Julie Stapleton

Learning Support Assistant: Reece Laville

Paua Class

Teacher: Clodagh Buttimer


Teaching Assistant: Tina Batchelor

Learning Support Assistant: Adrian Rose

Year 1 Learning Support Teacher: Lauren McKenna

The Friends of Wendell Park Primary School Class Reps for Year 1 are: COMING SOON


If you require your class rep's contact information, please speak to the School Office.
Welcome to Year 1 2020/2021
Thank you for a fantastic first few days back in school. We are delighted that the children are all settling in so well and are happy to be in the classrooms.
Thank you for working with us to make sure the children come into school and are collected at the right times. Whilst we are unable to speak to you outside the classroom, please do not hesitate to email your class teacher if you have any questions or concerns.
We look forward to working with you and your children this year!
Please click here for a short video about Aquamarine Class
Please click here for the 'Meet the Teacher' PowerPoint for Year 1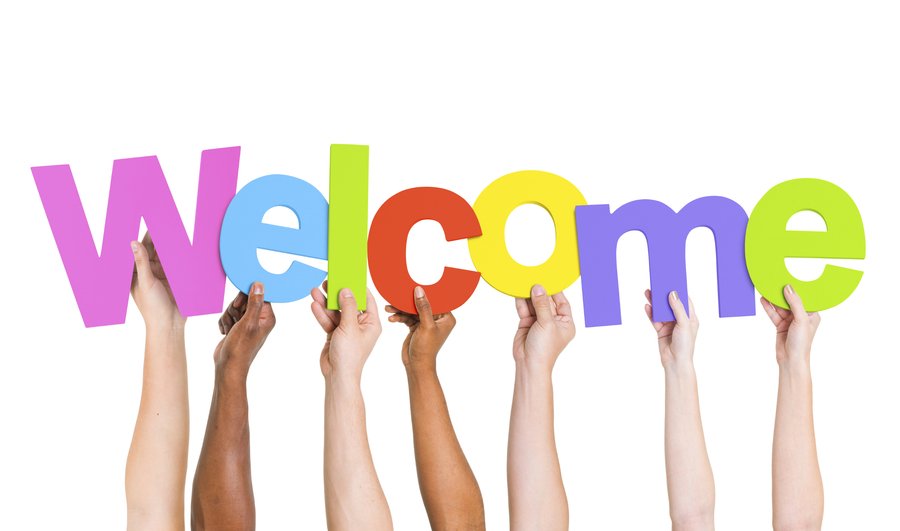 Diary:
Latest School, Term Dates, Friends PTA, Year 1 Events
Reading & Phonics parent workshop (via Zoom)24Sep2020

9:00 am - 9:45 am
Secondary Transition Meeting (via ZOOM)30Sep2020

9:15 am - 10:15 am

Year 5 and 6 parents are invited to attend a virtual secondary transition meeting run by Mrs Hough and Sam Lord (transition coordinator for Hammersmith and Fulham). The meeting will be held virtually on Zoom and the meeting ID and password has been circulated. Please contact the School Office if you have any questions.
Non-uniform day (wear yellow and bring a £1 donation to raise money for Young Minds)09Oct2020
Maths in the Early Years Parent Workshop (via Zoom)15Oct2020

9:00 am - 9:45 am
Autumn Term 1 ends22Oct2020
School closed - INSET Day23Oct2020
HALF TERM26Oct2020
Autumn Term 2 starts for all pupils02Nov2020
Reception to Year 6 Nasal Flu Vaccination Programme05Nov2020

1:30 pm - 3:30 pm
Notes
PE days: Mondays and Thursdays
Children must come to school in their PE kit on Mondays and Thursdays and do not need to bring their uniform to change into.
Water bottles: children need to have a named water bottle in school each day as our water fountains are currently unavailable.
Homework
Our focus in Autumn 1 in on settling children into their new routines. No formal homework will be set until after half term.
We encourage you to read with your child (you reading to them) including in any other languages spoken at home.
Spellings
Our focus in Autumn 1 in on settling children into their new routines. No formal spelling work will be set until after half term.
Reading
Please read with your child for at least 10 minutes every evening. Encourage your child to talk about the text and if possible, give them the opportunity to read aloud.
In the first few weeks of term we will be assessing children's reading abilities to ensure they receive the correct level of book. Once books are sent home, children will be able to change them on Mondays and Thursdays. As part of our COVID procedures, books will be kept in a sealed box for 3 days before they are used again.
Weekly Timetable