Year 1

Aquamarine Class

Teacher: Charlotte Tidd


Teaching Assistant: Julie Stapleton

Learning Support Assistant: Reece Laville

Paua Class

Teacher: Clodagh Buttimer


Teaching Assistant: Tina Batchelor

Learning Support Assistant: Adrian Rose

Year 1 Learning Support Teacher: Lauren McKenna

The Friends of Wendell Park Primary School Class Reps for Year 1 are: Heena (Paua Class) and Kiran (Aquamarine Class)


If you require your class rep's contact information, please speak to the School Office.
Welcome to Year 1 2020/2021
Welcome to Summer 2!
We are eager to finish the year of strong. Our English text for this term will be 'Grace and family' where we look to explore the relevant themes for the children. With the children nearing Year 2 we will continue to consolidate their phonics and maths knowledge. The Year 1 Team are excited for our final term with the children and can't wait to see all of their progress.
Please click here for the 'Meet the Teacher' PowerPoint for Year 1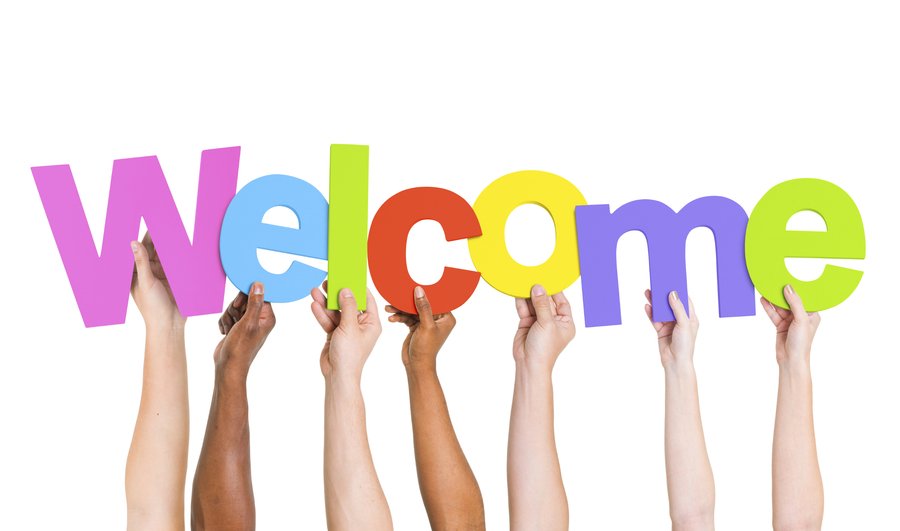 Diary:
Latest School, Term Dates, Friends PTA, Year 1 Events
Nursery Home Visits (via Zoom)01Sep2021

@ Held virtually

Individual dates and timings will be allocated to families
Reception Home Visits (via Zoom)01Sep2021

@ Held virtually

Individual dates and timings will be allocated to families
SCHOOL CLOSED - INSET DAY01Sep2021
First Day of Autumn Term for Year 1 to Year 602Sep2021

8:50 am - 8:50 am
Nursery Home Visits (via Zoom)06Sep2021

@ Held virtually

Individual dates and timings will be allocated to families.
Secondary Transfer meeting for Year 5 and 6 parents17Sep2021

9:00 am - 10:30 am @ TBC (may be virtually via Zoom)

Parents of children in Year 5 and 6 are invited to attend this secondary transfer workshop with Sam Lord (borough transition consultant) and Elena Hough (Deputy Head). We will be covering: * The application process * Information about local schools * Answering any questions parents have We invite parents of children in Year 5 to attend to allow time for you to look at local schools over the year your child is in Year 5. The application window for children in Year 6 is 1st September 2021 to 31st October 2021. Please contact Mrs Hough if you have any questions.
Notes
Google Classroom:
Year 1 will be moving our homework to Google classroom at the beginning of Autumn 2. We will be sending out a 'how to' sheet so you know how to access the accounts. There will also be a self isolation pack available if those events arise.
Year 1 google classroom instruction 2020.docx
PE days: Mondays and Thursdays
Children must come to school in their PE kit on Mondays and Thursdays and do not need to bring their uniform to change into.
Reminder: Children must wear black bottoms on PE days.
Water bottles: Children need to have a named water bottle in school each day as our water fountains are currently unavailable.
Book Bags: Please bring in books bags on Wednesdays and Fridays.
Spellings: Spelling Tests will be given on Thursdays and returned on Fridays. Please do not return spelling sheets back to school, they are not needed.
Curriculum Letter for August 2
Curriculum Newsletter Autumn 2 2020.pdf
Homework
Homework will be set every Friday afternoons on google classroom. There will not be homework books provided for tasks. Please encourage children to complete the tasks to help practice skills learned in class.
Spellings
Tests will be given on Thursdays. Children can revise and practice their words. Please find attached the document of the spelling lists for Spring 2.
Reading
Please read with your child for at least 10 minutes every evening. Encourage your child to talk about the text and if possible, give them the opportunity to read aloud.
Reading books will be given on Fridays (1 for each child to read at their ability and 1 to read for enjoyment with a parent). Please fill and sign their reading record book each time. These books must be returned to school on Wednesdays and a new book will be given again on Friday. As part of our COVID procedures, books will be kept in a sealed box for 3 days before they are used again. Please use the reading records as a source of communication with the teachers so we can make sure they are reading books at the correct level.