Year 2

Sapphire Class

Teacher: Miss Martina Sladkova

Opal Class

Year 2 Learning Support Teacher: Mr Michael Reichstein
| | |
| --- | --- |
| Next Sapphire Class Assembly - 10th october | Next Opal Class Assembly - 26th September |

Welcome to Year 2
Welcome to a brand new school year. The children have settled in well and are ready for the year ahead. We have an exciting year planned, which we know they will enjoy. We will take great pleasure in watching them blossom and grow in confidence and independence. Let each child embrace their uniqueness and allow it to shine through.​
Latest School, Term Dates, Friends PTA, Year 2 Events
* Harvest Assembly19Sep2019

9:00 am - 9:20 am
* FOWP Coffee Morning20Sep2019

9:00 am - 10:00 am @ Family Centre (through the Reception playground)

All parents and carers are warmly invited to come to the Friends of Wendell Park coffee morning to meet the Senior Leadership Team and representatives from FOWP.
* Meeting for Year 5 and 6 parents regarding transition to secondary school20Sep2019

9:00 am - 10:00 am

Year 5 and 6 parents are invited to attend a meeting regarding transition to secondary school. We will be welcoming Sam Lord, transition consultant, who will be explaining the application/admissions process and giving further information about the options parents have in terms of schools in the local area. Sam is an excellent source of information and will be happy to answer any questions you have following the meeting.
Start of Black History Month (1st to 31st October)01Oct2019
* Parent workshops for parents of children in Year 1 to Year 602Oct2019

3:45 pm - 4:30 pm @ Classrooms

Parents and carers of children in Years 1 to 6 are warmly invited to come to workshops which will be held in classrooms on Wednesday 2nd October from 3:45pm to 4:30pm. Teachers will be providing advice on how to support children with their learning at home - including some practical activities to get involved in! If you are unable to make the session, we will post all presentations on the relevant year group webpage.
Multi Faith Week07Oct2019
Individual school photographs10Oct2019
* Year 4 Graphite Class Assembly (Black History Month)17Oct2019

9:00 am - 9:30 am
End of Autumn 1st Half18Oct2019

2:30 pm - 2:30 pm
Half Term21Oct2019
Start of Autumn Term 2nd Half28Oct2019

8:50 am - 8:50 am
* Parents' evening (3:45pm to 5pm) **NOT YEAR 6**30Oct2019

3:45 pm - 5:00 pm
* Parents' evening (3:45pm to 7pm)31Oct2019

3:45 pm - 7:00 pm
Anti-Bullying Week11Nov2019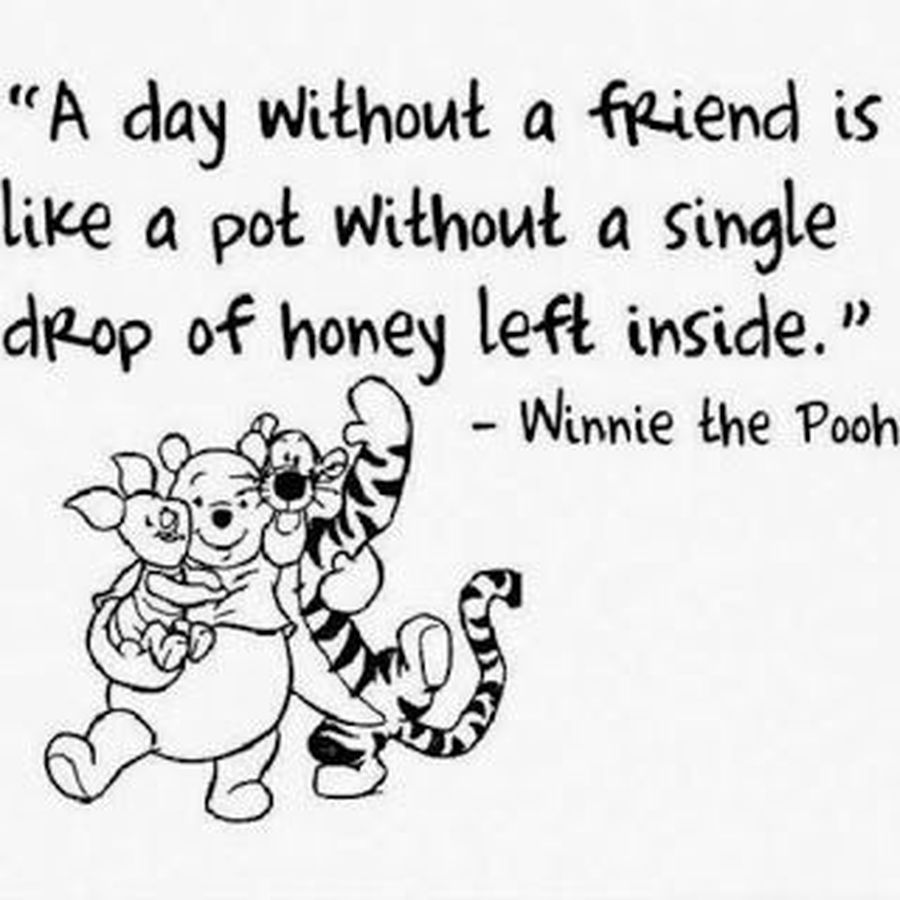 Year 2 Curriculum Newsletters
Click on the links below to read all about what your child will be covering this half term.
General information
PE kit - Children will need to bring appropriate clothing for these sessions (in a separate bag to their book bags) and they can leave it in their locker
a plain white t-shirt,
dark grey/ black long jogging bottoms or shorts,
black trainers. Please make sure that all uniform and PE kits are clearly named!
Children will be given homework on a regular basis on Friday which should completed and handed in by the following Wednesday.
They will also be given spellings on Wednesday to learn each week. Please help them to do these in time for our spelling test on the following Wednesday.
Children are also encouraged to read for at least 15 minutes every evening.
Water bottles - please remember it is important that your child brings water to drink during the day; this is one way to ensure that their brains are working to their full potential. Water is not available in the Year 2 classrooms and your child is unable to go out of class to get water from elsewhere.
Letters
Holland Park Ecology Centre 30th September 2019 letter
Notes
Monday - Opal and Sapphire - PE lesson
Tuesday -
Wednesday - Opal and Sapphire - PE lesson
- Spelling test and new spelling words sent home
- Homework books to be returned to school
Thursday - Reading books to be signed and returned to school
Friday - Homework books to be sent home
Reading books to be changed and sent home
Weekly Timetable
Homework
Please click on the links below to access your child's homework for this week. A reminder that both homework books are due back in school by Wednesday.
Spellings
Spelling tests take place every Wednesday.
Reading
Children are encouraged to read for at least 15 minutes every evening. Please try to ask your child questions about what they have read and if possible, give them an opportunity to read aloud.