Year 4

GARNET Class

Teacher: Ms Hayley Douglas

Teaching Assistant: Ms Ewelina dos Santos

GRAPHITE Class

Teacher: Mr Nick Morgan

Teaching Assistant: Ms Abi Spurway

Year 4 Learning Support Teacher: Mr Dan Katon

The Friends of Wendell Park Primary School Class Reps for Year 4 are: Nada (Graphite Class) and Carole (Garnet Class)

If you require your class rep's contact information, please speak to the School Office.
| | |
| --- | --- |
| Next GARNET Class Assembly - wednesday 29th january 2020 | Next GRAPHITE Class Assembly - THURSDAY 27TH FEBRUARY 2020 |
Welcome!
Happy New Year and welcome to the Year 4 page! We have a busy term ahead of us so please do keep an eye on the school website to ensure that you are fully up to date. Trip letters, homework, half termly spellings and key events will all be posted here.
We look forward to continuing to work together to make Year 4 an enjoyable and successful year for your child. Please do not hesitate to contact us, either on the email addresses above or in person on the playground, if you have any questions or concerns. Thank you for your continued support.
Diary
Latest School, Term Dates, Friends PTA, Year 4 Events
Science Week27Jan2020
* Year 4 Garnet Class Assembly29Jan2020

9:00 am - 9:30 am
* FOWP Coffee Morning07Feb2020

9:00 am - 10:00 am @ Family Centre (through the Reception playground)

All welcome
Year 4 residential trip to Juniper Hall10Feb2020
Enabling Enterprise Challenge Day13Feb2020
End of Spring Term 1st Half13Feb2020

3:30 pm - 3:30 pm
School closed INSET day14Feb2020
Half Term17Feb2020
Start of Spring Term 2nd Half24Feb2020

8:50 am - 8:50 am
* Year 4 Graphite Class Assembly27Feb2020

9:00 am - 9:30 am
* Parents' evening (3:45pm to 5pm)04Mar2020

3:45 pm - 5:00 pm
World Book Day05Mar2020

Children are invited to come to school dressed as their favourite book character.
* Parents' evening (3:45pm to 7pm)05Mar2020

3:45 pm - 7:00 pm
* FOWP Coffee Morning06Mar2020

9:00 am - 10:00 am @ Family Centre (through the Reception playground)

All welcome
International Women's Day08Mar2020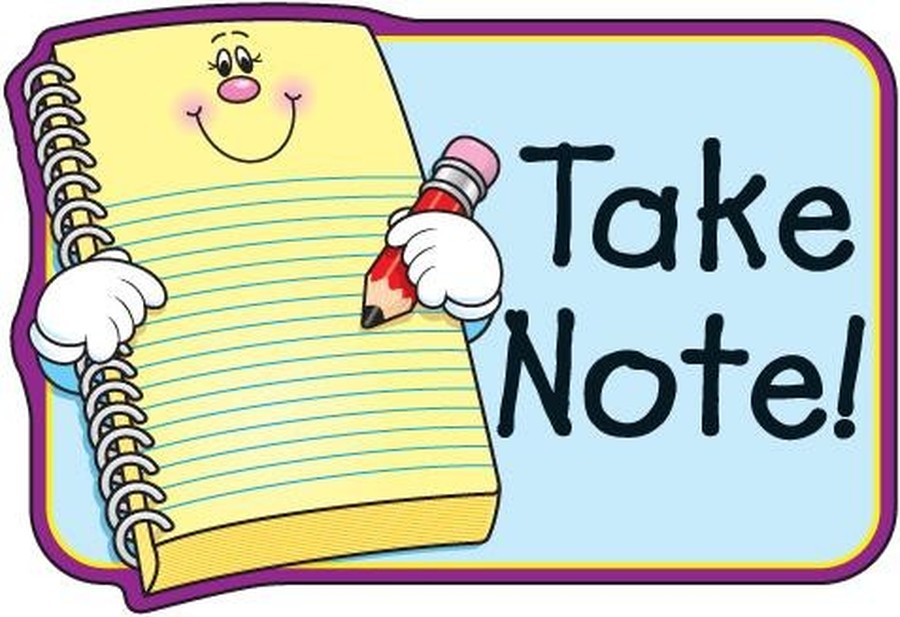 Additional information
Click below to see the Year 4 timetable.
Click here to view the PowerPoint from our 'Meet the Teacher' session on Friday 13th September. This contains all the information you will need about life in Year 4.
Click here to view all the information you need to know about the Year 4 residential trip in February.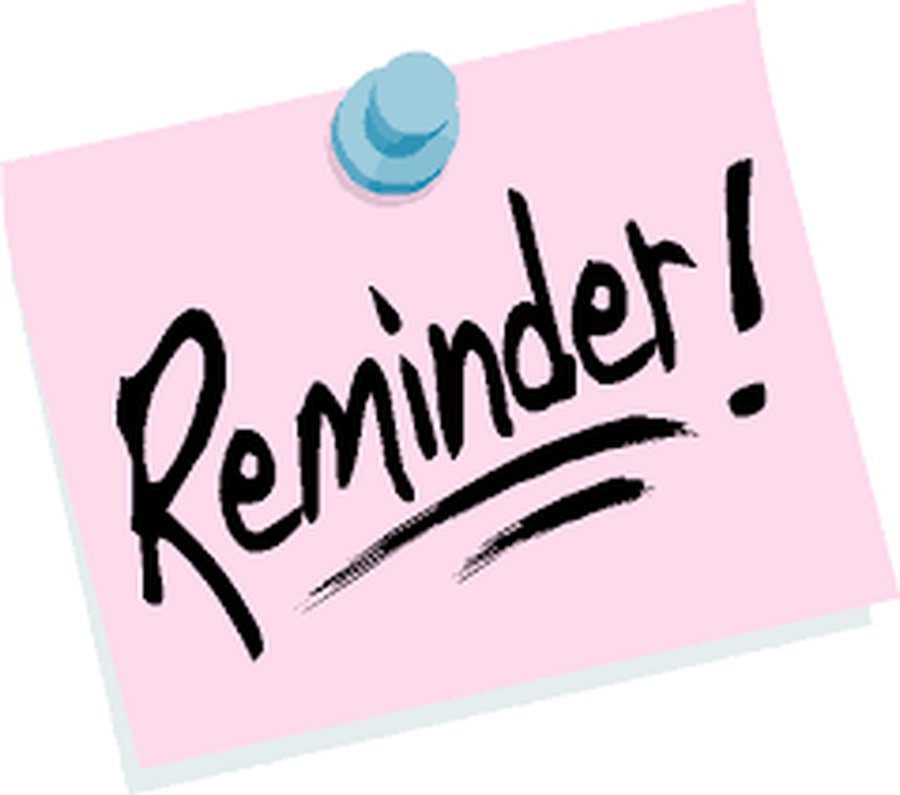 Notes
Mondays - PE kit (both classes)
Tuesdays - PE kit (Garnet)
Swimming kit (Graphite)
Wednesdays - Homework and reading records due.
Thursdays - Library books are changed.
Fridays - Spelling test and homework sent home.

Homework
Homework will be given out on a Friday and should be returned by Wednesday morning. Links to homework can be found here each week.
Maths homework - pages 116-117 in Rising Stars workbooks
Both pieces are due on Wednesday 22nd January.
Spellings
Spelling tests will be held every Friday morning. Please practise with your child every day.
Please click on the link below to see the spelling words for this half term.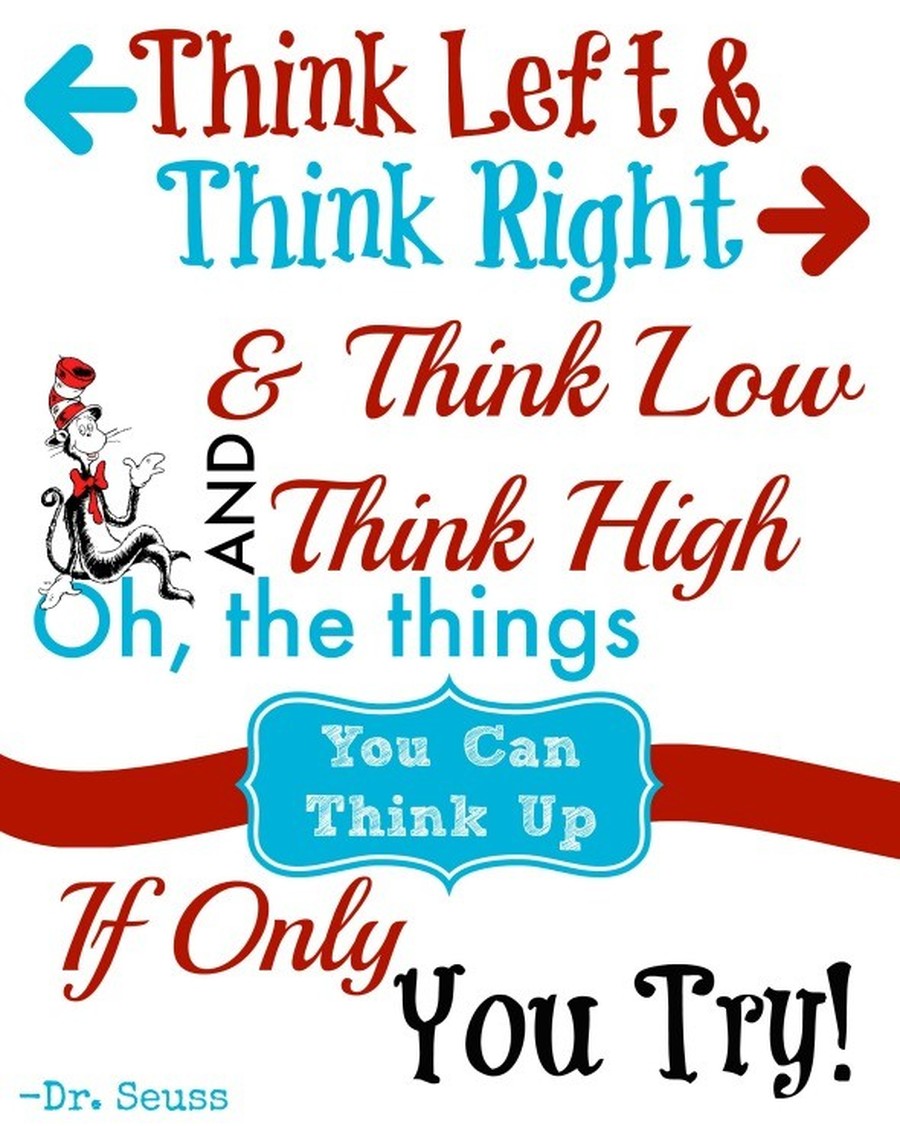 Reading
We expect every child to read for 20 minutes every day.
Please have a look at our recommended reading list for the academic year! - Year 4 Reading List