Year 4

GARNET Class

GRAPHITE Class

Year 4 Learning Support Assistants: Farah Malouk, Natasha Alexander-Grose, Carol Eavis

The Friends of Wendell Park Primary School Class Reps for Year 4 is: Emma


If you require your class rep's contact information, please speak to the School Office.
Diary
Latest School, Term Dates, Friends PTA, Year 4 Events
Parents' Evening (via Zoom)26May2021

3:45 pm - 5:00 pm
Summer term 1 ends27May2021
Parents' Evening (via Zoom)27May2021

3:45 pm - 7:00 pm
School closed - INSET Day28May2021
HALF TERM31May2021
Summer term 2 starts for all pupils07Jun2021
'Big Me' event (further information to follow)11Jun2021

Further information to follow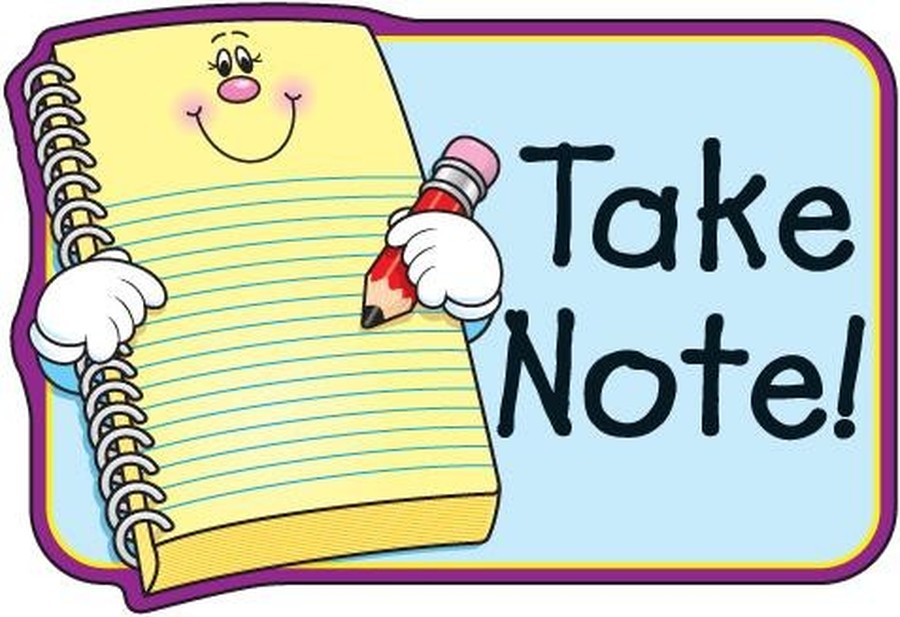 Additional information
See below the Year 4 timetable for the Summer Term: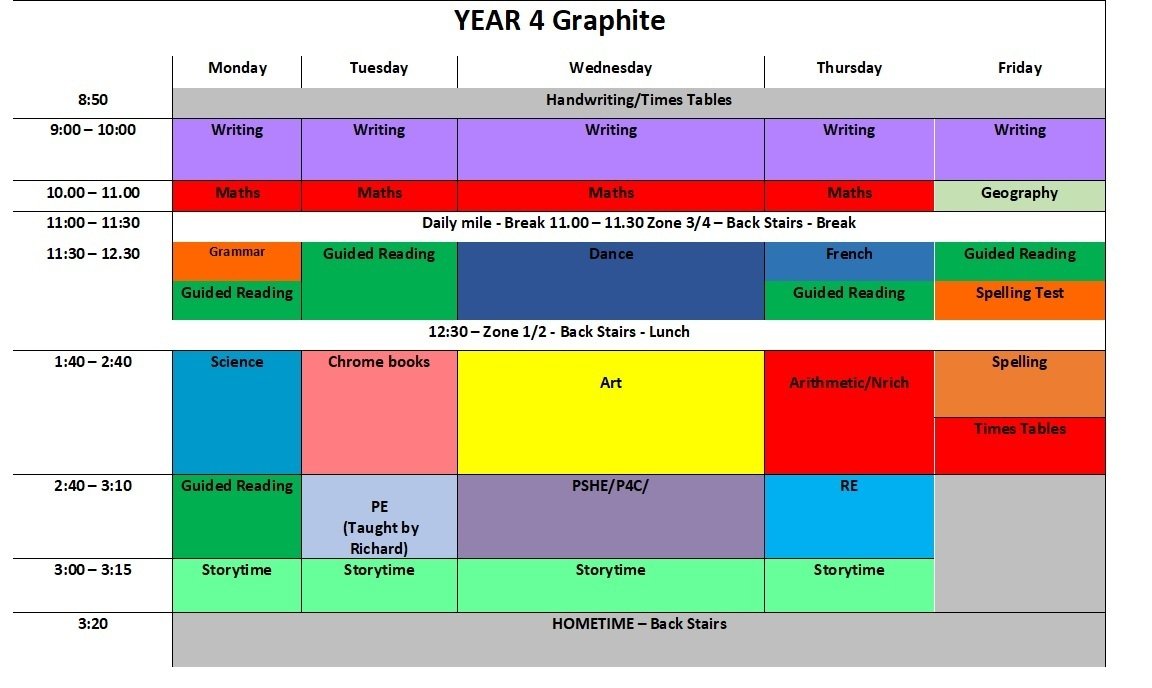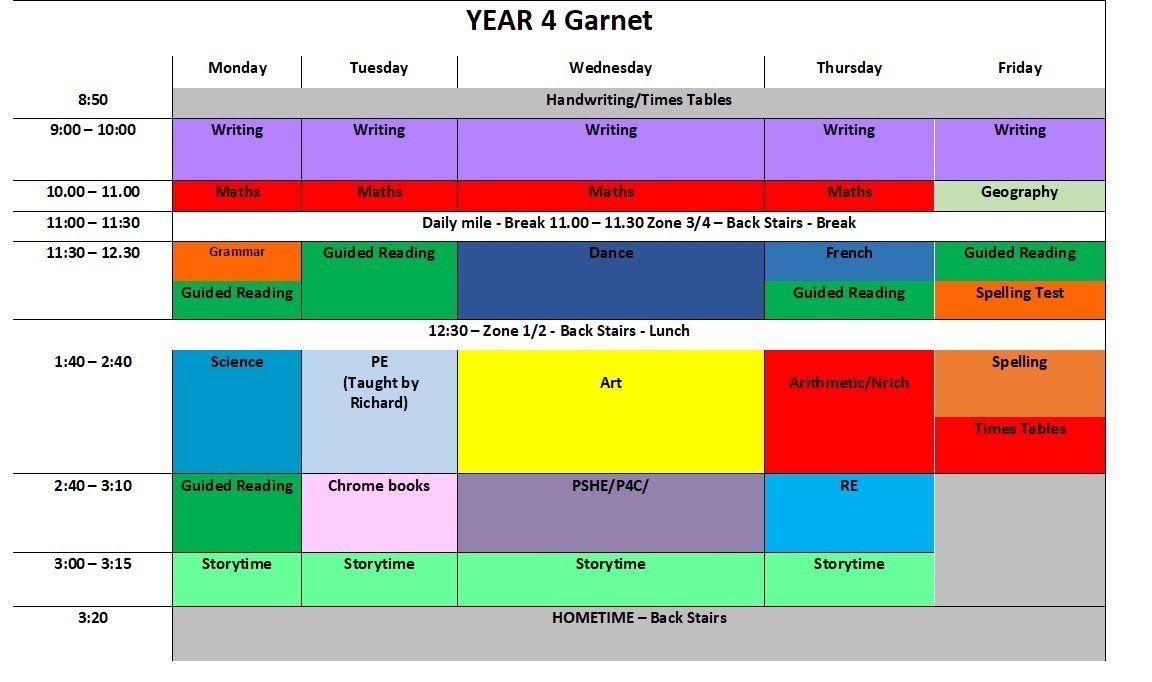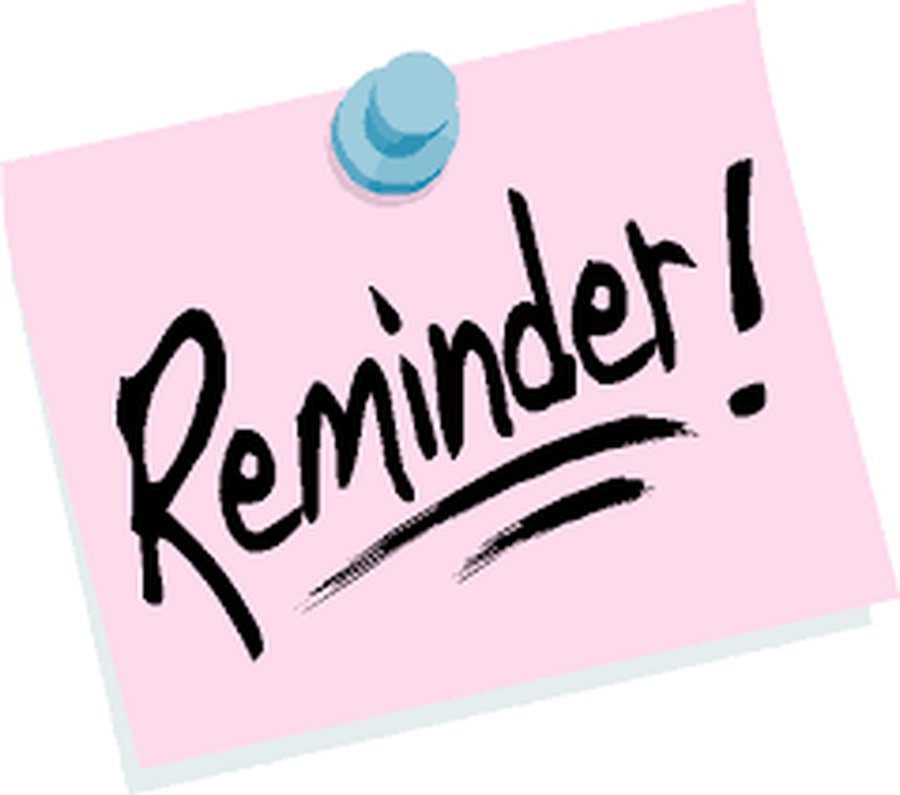 Notes
2020-21 School time change!
Please note that Year 4 will be using the main school gate on Cobbold Road. Children will be collected at 8:50am by their class teachers. The school day finishes at 3:20pm (Monday -Thursday) and 2:20pm on Friday. Please be punctual and adhere to social distancing guidelines when dropping off and picking up.
Mondays - Reading books returned to school
Tuesdays - Wear PE kit all day (both classes)
Wednesdays - Homework due. Wear PE kit all day (Dance lesson AM)
Thursdays -
Fridays - Spelling test and homework set (online)
Your child has been given a school reading book to take home. These should be returned on a Monday morning. We will then give your child a new reading book to enjoy. If your child has not yet finished the book then please feel free to keep it for a longer period, but endeavour to bring it back on a Monday if you can.

Homework
Homework will be set on a Friday and should be returned by the following Wednesday morning. We will be using Google Classroom to set homework this term. Your child should log in using the same details they used during the period of home learning in the Summer term. If you have any questions, please email your child's class teacher.
Spellings
Spelling tests will be held every Friday morning. Please practise with your child every day. Spring Term spellings can be found on Google Classroom. If you need any help logging in, please email your child's class teacher.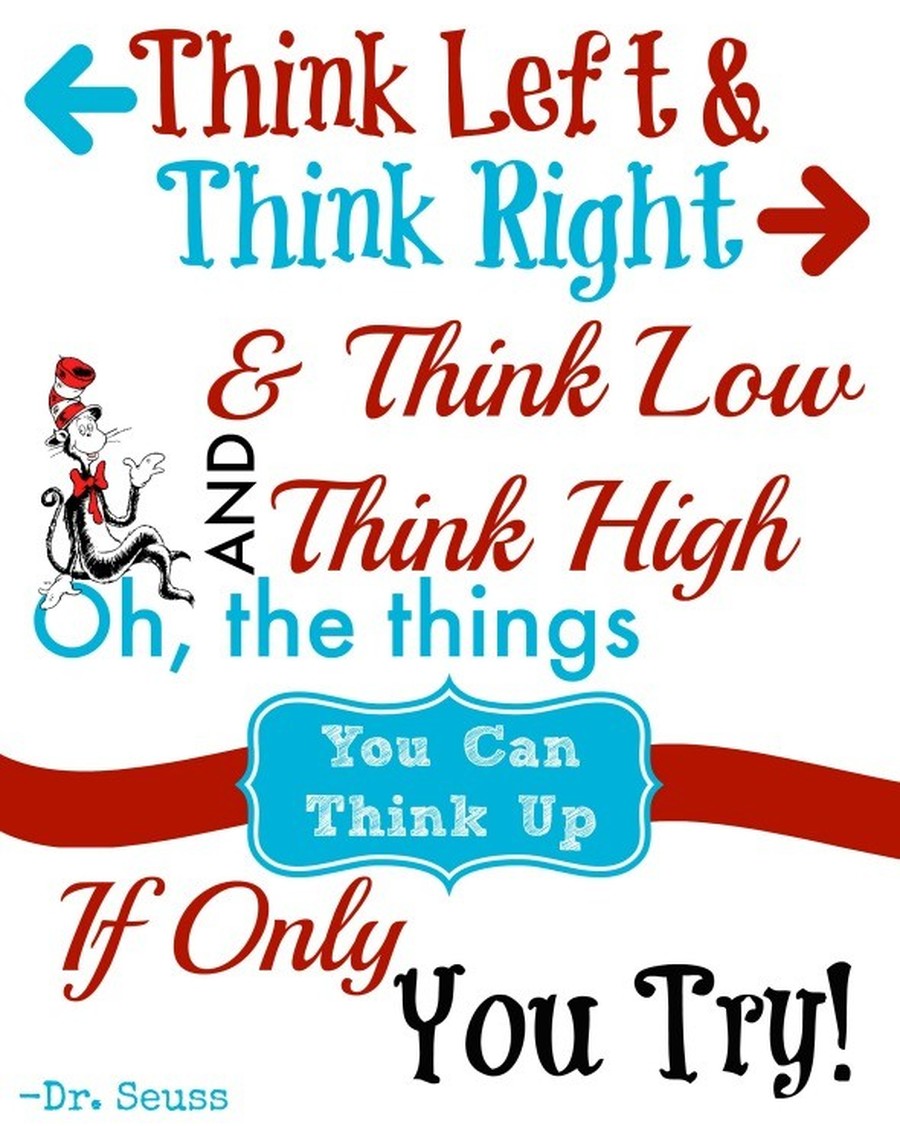 Reading
We expect every child to read for 20 minutes every day.