Year 4

GARNET Class

GRAPHITE Class

Year 4 Learning Support Teacher: Miss Megan Stewart

Year 4 Learning Support Assistants: Farah Malouk, Natasha Alexander-Grose, Carol Eavis

The Friends of Wendell Park Primary School Class Reps for Year 4 is: Emma


If you require your class rep's contact information, please speak to the School Office.
Diary
Latest School, Term Dates, Friends PTA, Year 4 Events
School tour for prospective parents02Dec2020

9:30 am - 10:30 am
Tapestry Workshop for Nursery and Reception parents (via Zoom)03Dec2020

9:15 am - 10:00 am

This workshop will be recorded and a link posted on the website if you are unable to make the session.
Friends of Wendell Park Annual General Meeting09Dec2020

7:00 pm - 8:00 pm

This meeting will be held virtually - information to follow via email All parents and teachers are welcome to attend the FOWP AGM. For more information, see the newsletter and FOWP page on the school website.
Key Stage 2 Christmas Lunch10Dec2020

12:00 pm - 1:00 pm

Christmas Lunch for children in Years 3, 4, 5 and 6
Early Years and KS1 Christmas Lunch11Dec2020

11:30 am - 1:00 pm

Christmas Lunch for children in Nursery, Reception, Year 1 and Year 2.
Christmas Jumper Day 202011Dec2020

As in previous years, children are invited to come to school in a Christmas Jumper or decorate their uniform with tinsel/paperchains etc in return for a donation of £1 or more to the 'Save the Children Christmas Jumper Day' appeal. More information to follow.
School tour for prospective parents15Dec2020

6:30 pm - 7:30 pm
Autumn Term 2 ends18Dec2020
HOLIDAY21Dec2020
School closed - INSET Day04Jan2021
Spring Term 1 starts for all pupils05Jan2021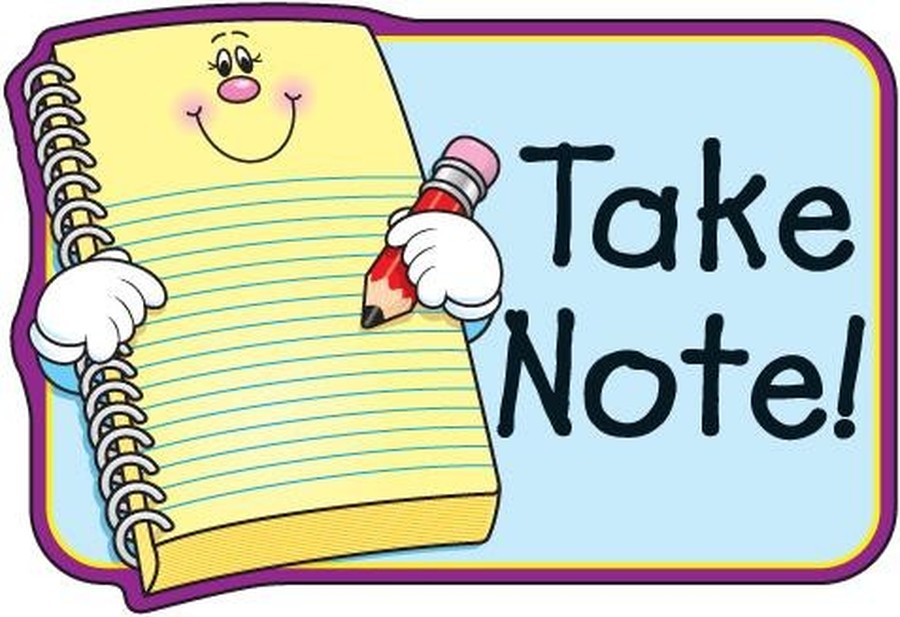 Additional information
See below the Year 4 timetable: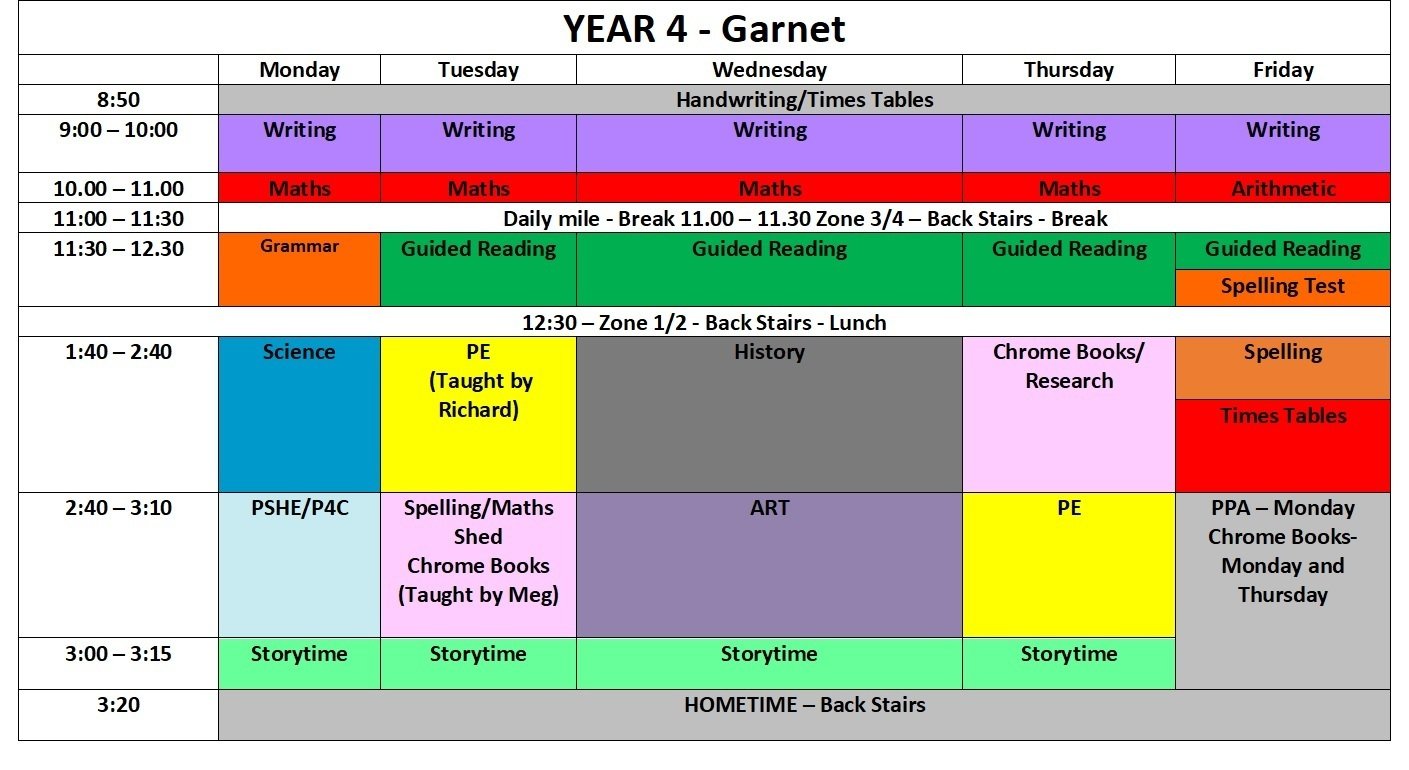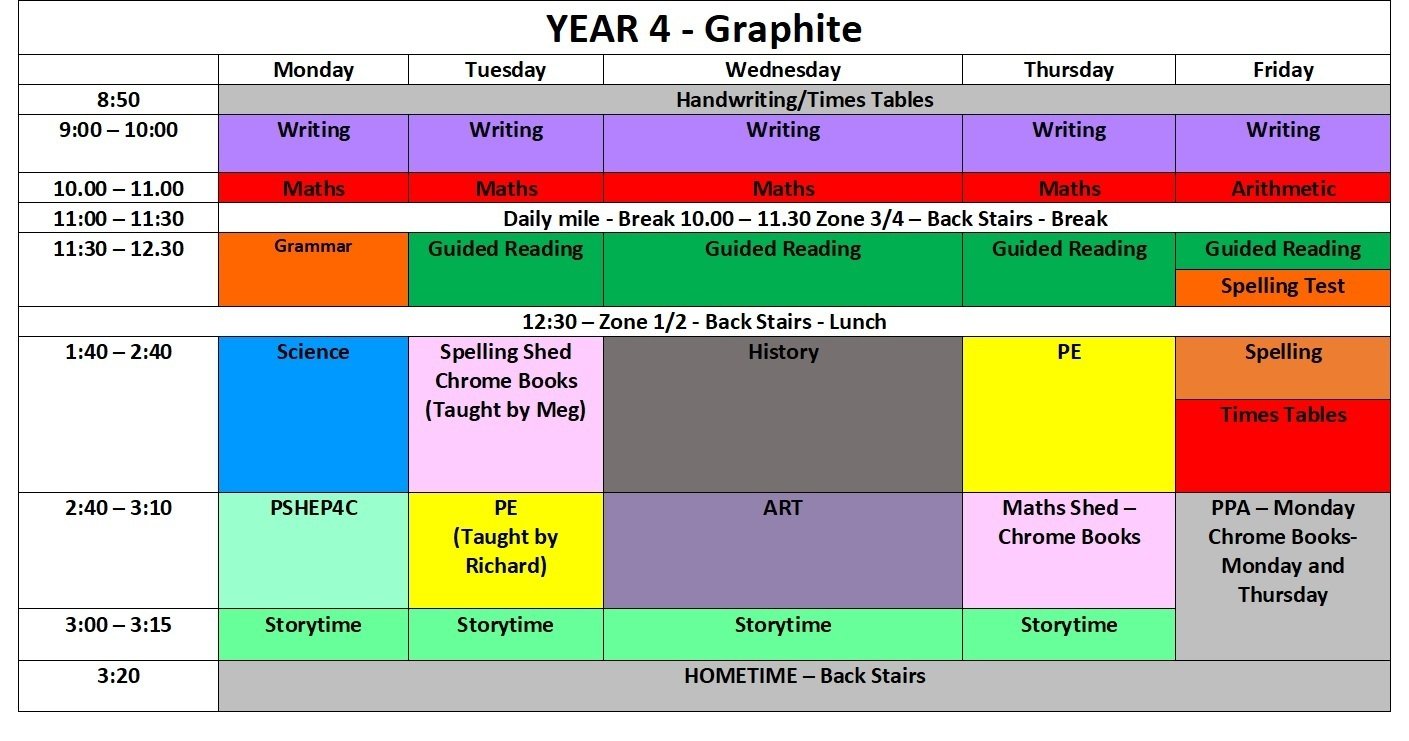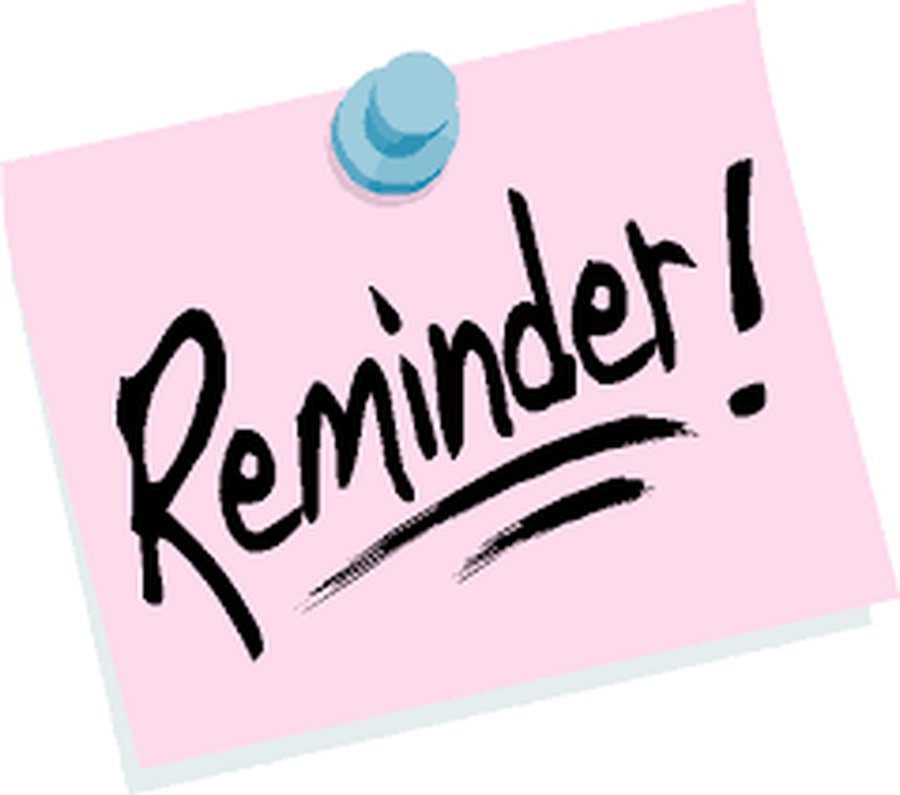 Notes
2020-21 School time change!
Please note that Year 4 will be using the main school gate on Cobbold Road. Children will be collected at 8:50am by their class teachers. The school day finishes at 3:20pm (Monday -Thursday) and 2:20pm on Friday. Please be punctual and adhere to social distancing guidelines when dropping off and picking up.
Mondays - Reading books returned to school
Tuesdays - Wear PE kit all day (both classes)
Wednesdays - Homework due
Thursdays - Wear PE kit all day (both classes)
Fridays - Spelling test and homework set
Your child has been given a school reading book to take home. These should be returned on a Monday morning. We will then give your child a new reading book to enjoy. If your child has not yet finished the book then please feel free to keep it for a longer period, but endeavour to bring it back on a Monday if you can.

Homework
Homework will be set on a Friday and should be returned by the following Wednesday morning. We will be using Google Classroom to set homework this term. Your child should log in using the same details they used during the period of home learning in the Summer term. If you have any questions, please email your child's class teacher.
Spellings
Spelling tests will be held every Friday morning. Please practise with your child every day. Autumn 1 spellings can be found below or by clicking here.
Click here for spellings to be tested on Friday 6th November.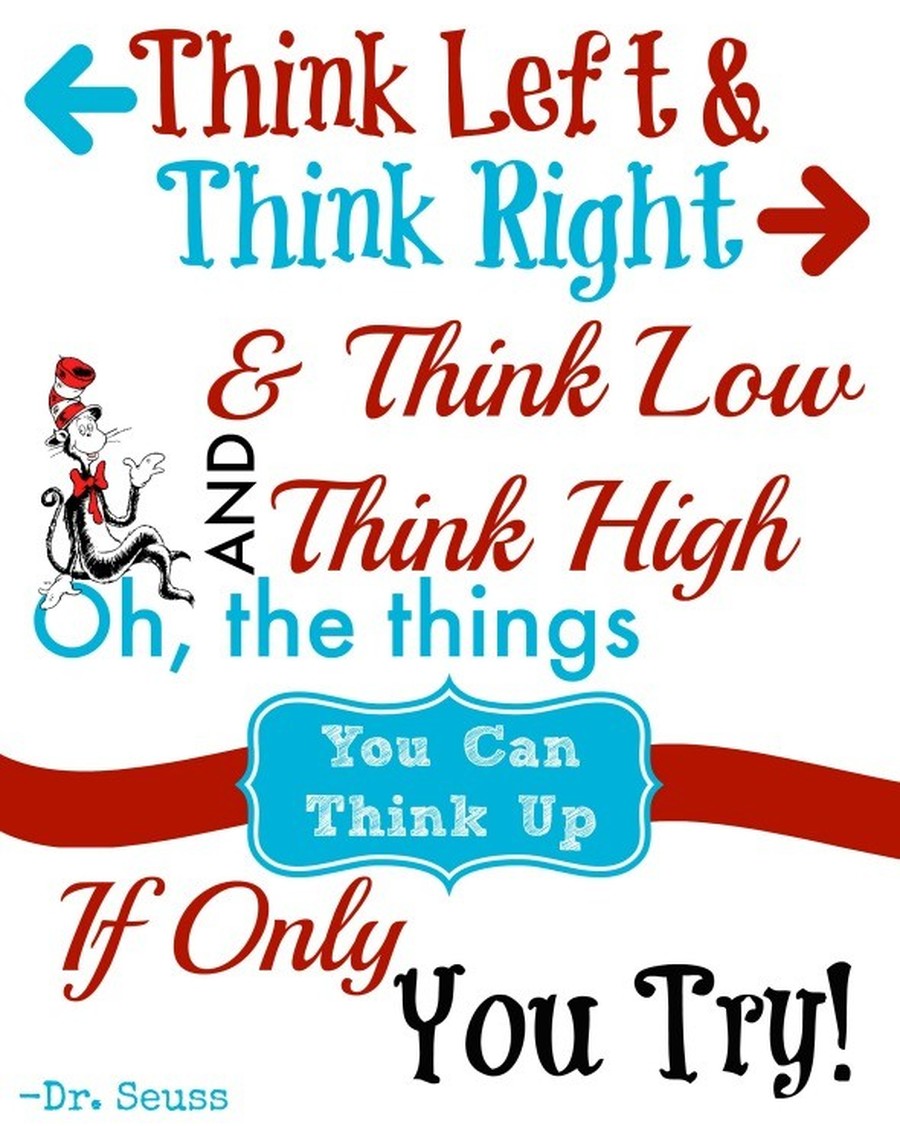 Reading
We expect every child to read for 20 minutes every day.