Year 4

Pearl Class

Teacher: Ms Hayley Douglas

Teaching Assistant: Ms Carol Eavis

Turquoise Class

Teacher: Ms Ayan Yusuf

Teaching Assistant: Ms Carol Eavis

Key Stage Two Learning Support Teachers: Mrs Juliette Lambert, Mrs Lena Abu-Oun (currently on Maternity Leave), Ms Aneta Osimowicz
| | |
| --- | --- |
| Next Pearl Class Assembly - Thursday 27th June 2019 | Next Turquoise Class Assembly - Thursday 16th May 2019 |
Welcome
Welcome back! We hope you enjoyed a relaxing half term and are excited for the final weeks of the school year! We have many exciting trips and themed weeks planned so we hope that you are looking forward to it all!
Please keep an eye on the website as it will be regularly updated with important information.
This half term in English we will be continuing to explore the Power of Reading book, Varjak Paw and creative writing. In Maths, it is expected that by the end of Year 4, students will know all of their times tables up to 12 x 12. This half term we will be focusing on geometry and positions. In Science we are learning about sound. In Project we are learning about our local area, Shepherds Bush and how it has developed overtime.
If you have a question please do not hesitate to contact your child's class teacher, and thanks for your continued support.
SCIENCE:
In science this half term the children have been learning about how humans negatively and positively impact the earth. This video is what they have learnt this half term.
Year 4 Residential Trip Tuesday 12th February 2019
10:55am - Ms Yusuf messaged to say that the group had arrived safely.
6pm - Ms Douglas messaged to say that everyone is having a blast! She said it is a really organised place, lots of fun and great accommodation set up. All the children are behaving beautifully and they were just having dinner. Off for a campfire after dinner.
9:30pm - Ms Douglas messaged to say that all the children are in bed. Some are still awake but will hopefully be off to sleep very soon. Sending lots of love back to London!
Wednesday 13th February 2019
Ms Harman messaged this morning to say that everyone is loving the experience. They had a super tasty cooked breakfast and were about to venture outside. (She has already volunteered to lead next year's trip!!)
Ms Douglas wrote: Morning! We are all great! We have been up, stripped beds and are all packed up. The children gathered around to make their packed lunches for the day. We are now having a delicious breakfast consisting of juice, cereal, toast and also eggs, beans and hash browns. At 9 o'clock we will be going out to check if we have caught any friendly mammals in the humane traps the children built yesterday. Then the children will take part in a challenging orienteering course!
1pm - Ms Douglas has emailed over the following message from the children:
On the trip I enjoyed...
I enjoyed sleeping in a dormitory with my friends
I enjoyed hiking and exploring in the woods
I enjoyed singing around the campfire ... especially the boa constrictor song.
I enjoyed making humane mammal traps and identifying what we found.
I enjoyed cooking marshmallows around the campfire
I enjoyed orienteering and finding the letters on the map.
I enjoyed trapping the mammals and letting them free in their environment.
I enjoyed playing table football in the common room.
I enjoyed when we made waterproof and wind proof dens in the woods.
I enjoyed the yummy English breakfast.
I enjoyed creating a map and marking X on it for another group to find the treasure we hid.
On the trip I learnt...
I learnt how to identify a mouse, vole and a shrew.
I learnt what humane means.
I learnt what nocturnal and diurnal means.
I learnt what animals and planets grow in Box Hill.
I learnt how to read a map and how to draw a map.
I learnt how to make humane mammal traps and how they work.
I learnt how mice have adapted to survive in this habitat.
I learnt about why Box Hill is called Box Hill and what a box tree is.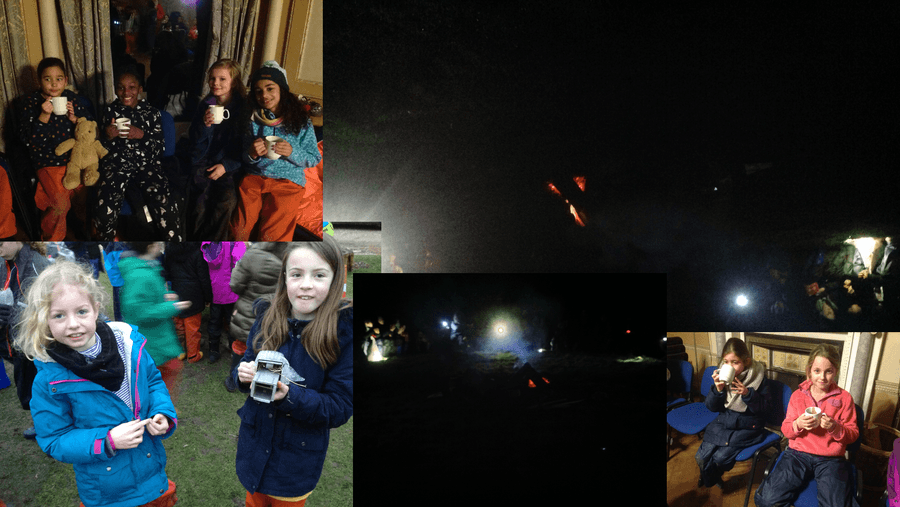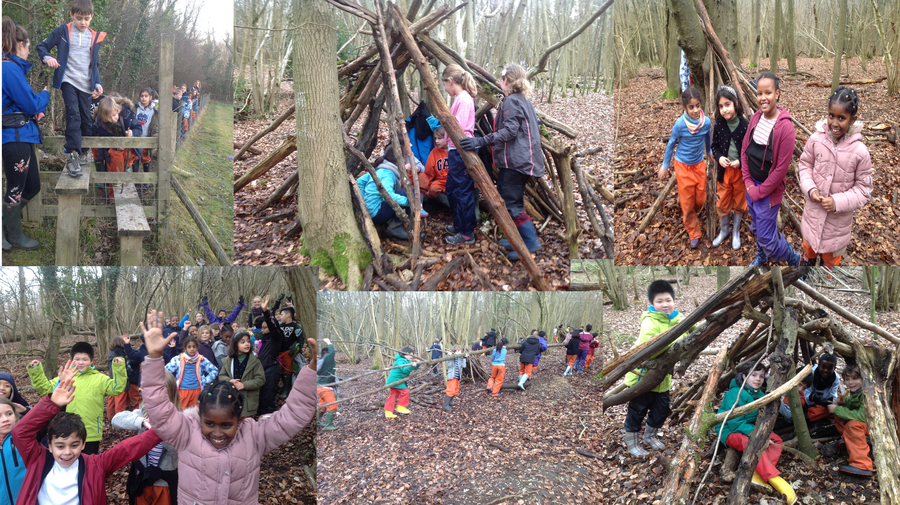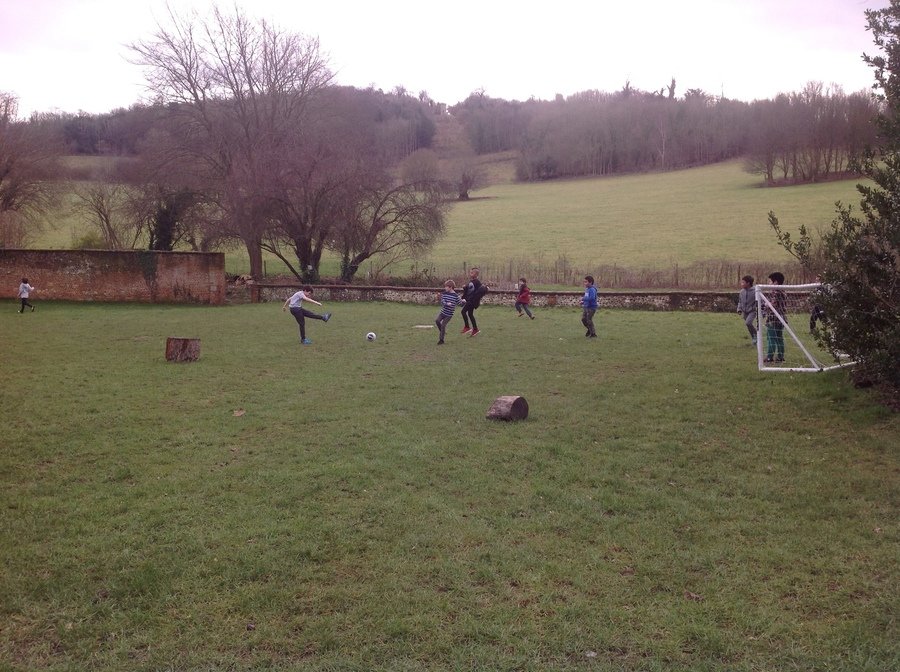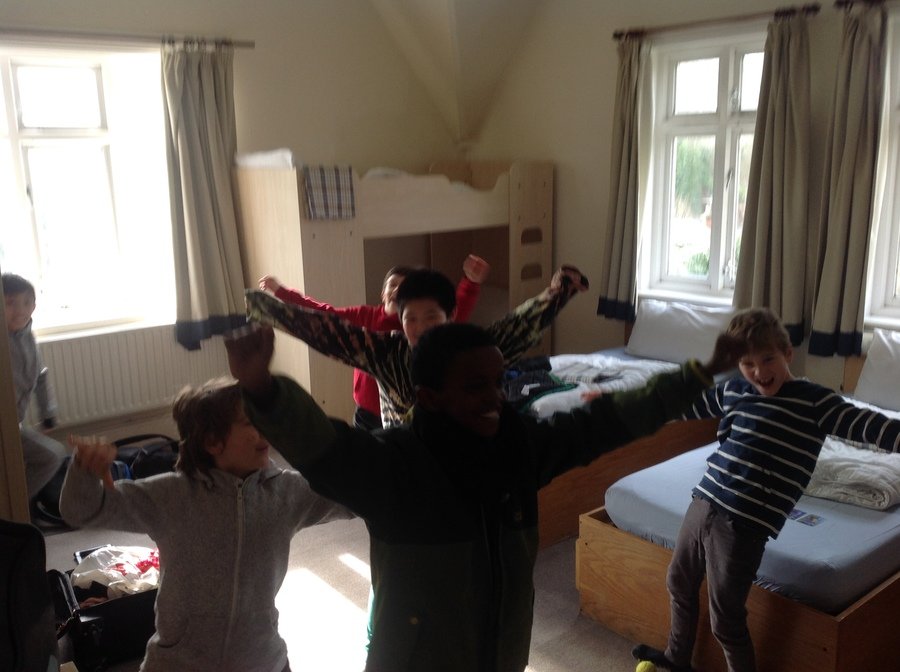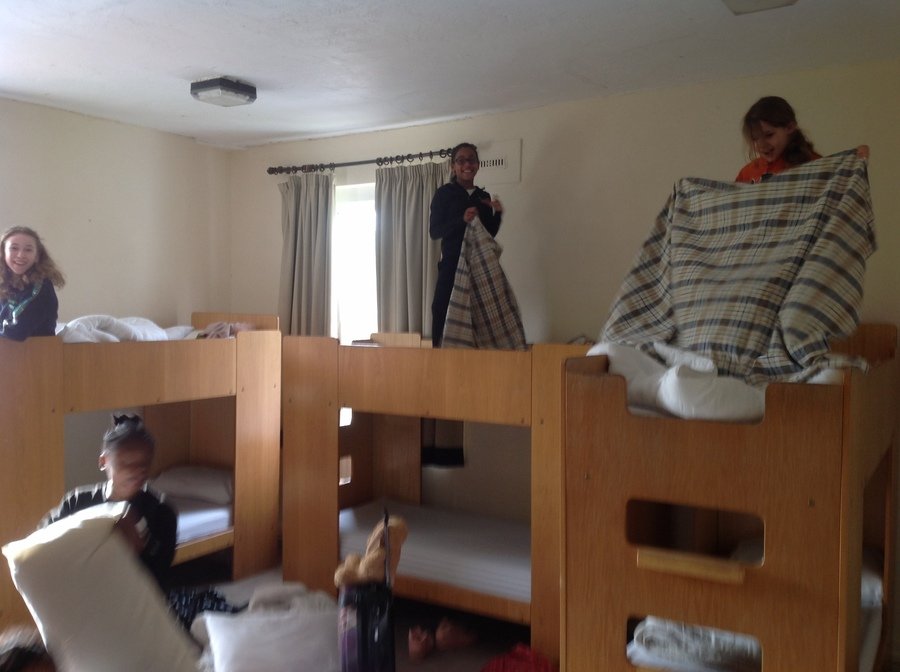 Diary
Latest School, Term Dates, Friends PTA, Year 4 Events
School closed INSET day

02

Sep

2019

Start of Autumn Term 2019

03

Sep

2019

8:50 am - 8:50 am

* Meeting for Year 5 and 6 parents regarding transition to secondary school

20

Sep

2019

9:00 am - 10:00 am

Year 5 and 6 parents are invited to attend a meeting regarding transition to secondary school. We will be welcoming Sam Lord, transition consultant, who will be explaining the application/admissions process and giving further information about the options parents have in terms of schools in the local area. Sam is an excellent source of information and will be happy to answer any questions you have following the meeting.

End of Autumn 1st Half

18

Oct

2019

2:30 pm - 2:30 pm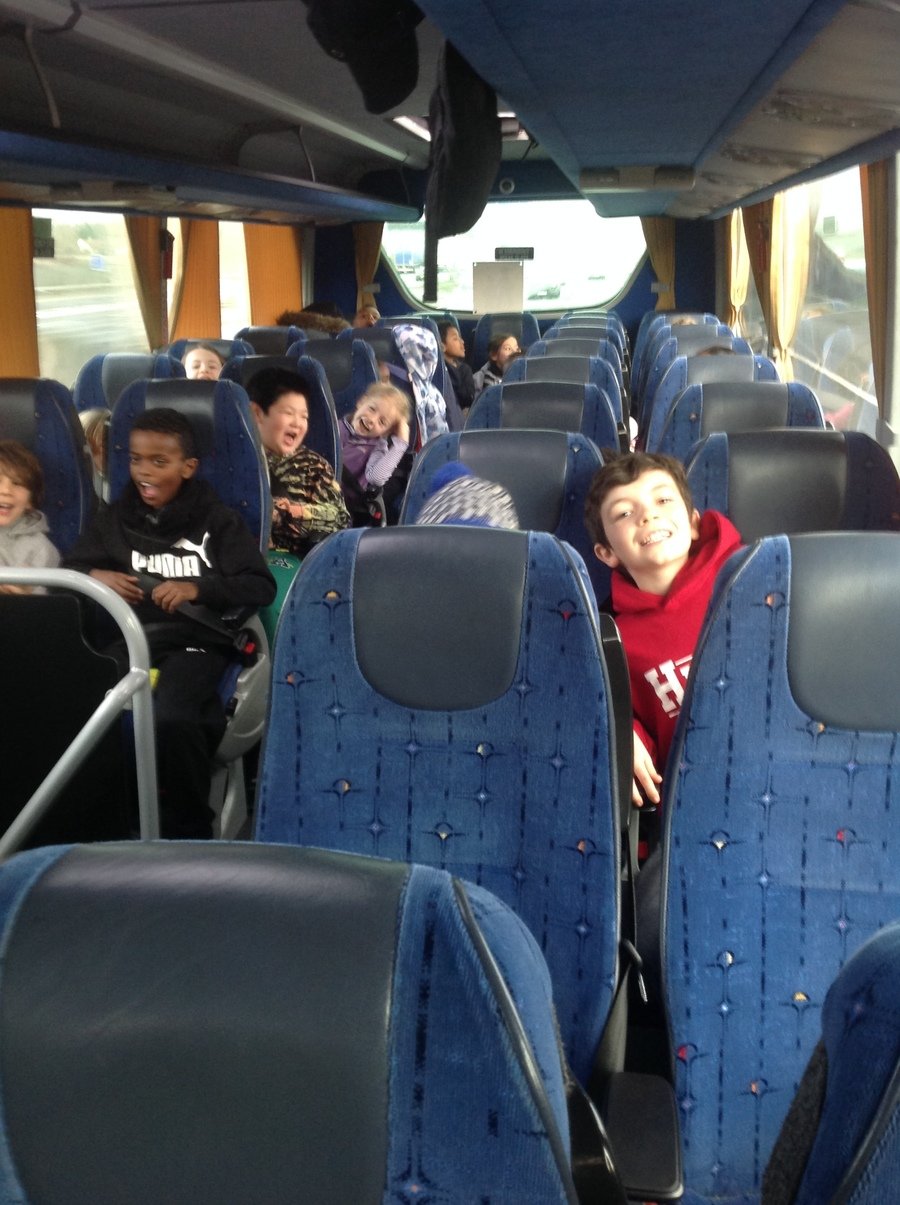 Year 4 Curriculum Newsletters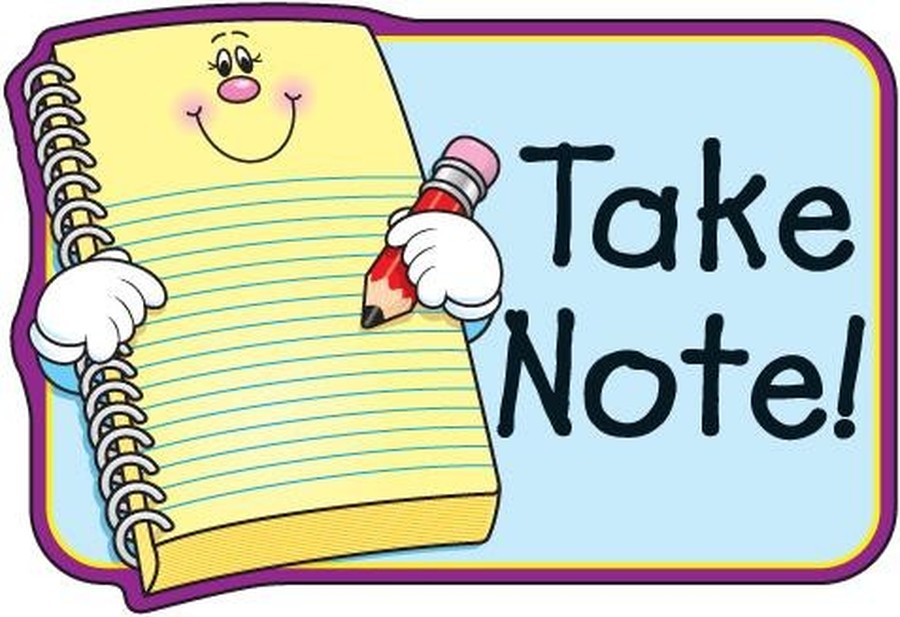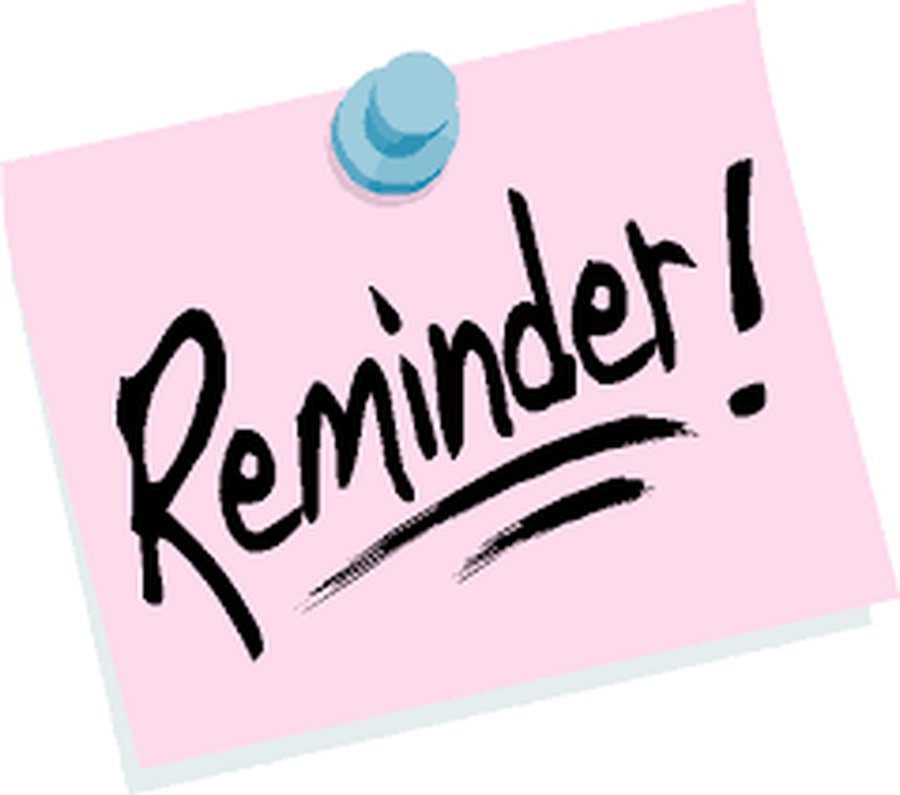 Notes
Mondays - PE Kit
Tuesdays - Turquoise Class Swimming
Wednesdays -
Thursdays - Homework in, PE kit.
Fridays - Spelling test, times tables test, reading books changed and homework sent home.
Weekly Timetable

Homework
Homework will be given out on a Friday and should be returned on Thursday morning.
Spellings
Spelling tests will be held every Friday morning. Please practice with your child every day.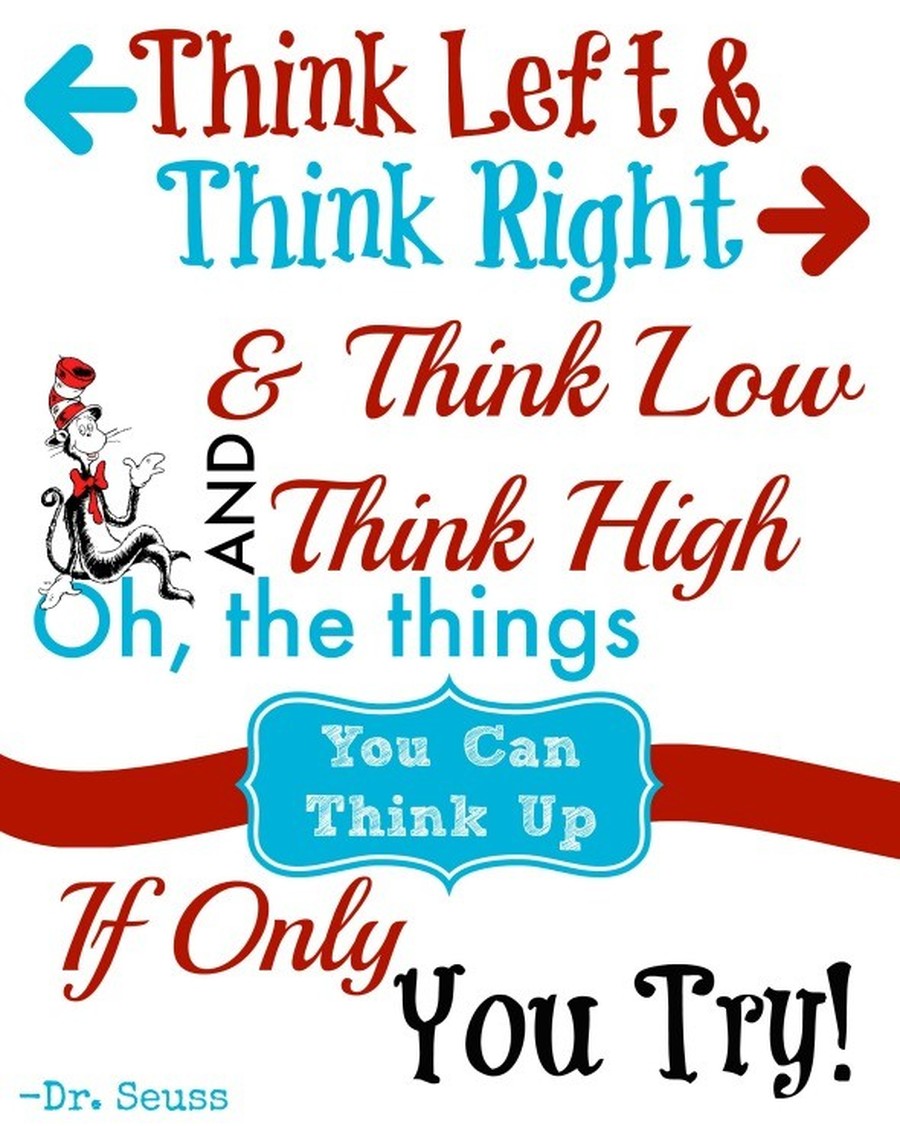 Reading
We expect every child to read for 20 minutes every day.
Please have a look at our recommended reading list for the academic year! - Year 4 Reading List