Year 4

GARNET Class

GRAPHITE Class

Year 4 Learning Support Teacher: Miss Megan Stewart

Year 4 Learning Support Assistants: Farah Malouk, Natasha Alexander-Grose, Carol Eavis

The Friends of Wendell Park Primary School Class Reps for Year 4 are: COMING SOON


If you require your class rep's contact information, please speak to the School Office.
Diary
Latest School, Term Dates, Friends PTA, Year 4 Events
Reading & Phonics parent workshop (via Zoom)24Sep2020

9:00 am - 9:45 am
Secondary Transition Meeting (via ZOOM)30Sep2020

9:15 am - 10:15 am

Year 5 and 6 parents are invited to attend a virtual secondary transition meeting run by Mrs Hough and Sam Lord (transition coordinator for Hammersmith and Fulham). The meeting will be held virtually on Zoom and the meeting ID and password has been circulated. Please contact the School Office if you have any questions.
Non-uniform day (wear yellow and bring a £1 donation to raise money for Young Minds)09Oct2020
Maths in the Early Years Parent Workshop (via Zoom)15Oct2020

9:00 am - 9:45 am
Autumn Term 1 ends22Oct2020
School closed - INSET Day23Oct2020
HALF TERM26Oct2020
Autumn Term 2 starts for all pupils02Nov2020
Reception to Year 6 Nasal Flu Vaccination Programme05Nov2020

1:30 pm - 3:30 pm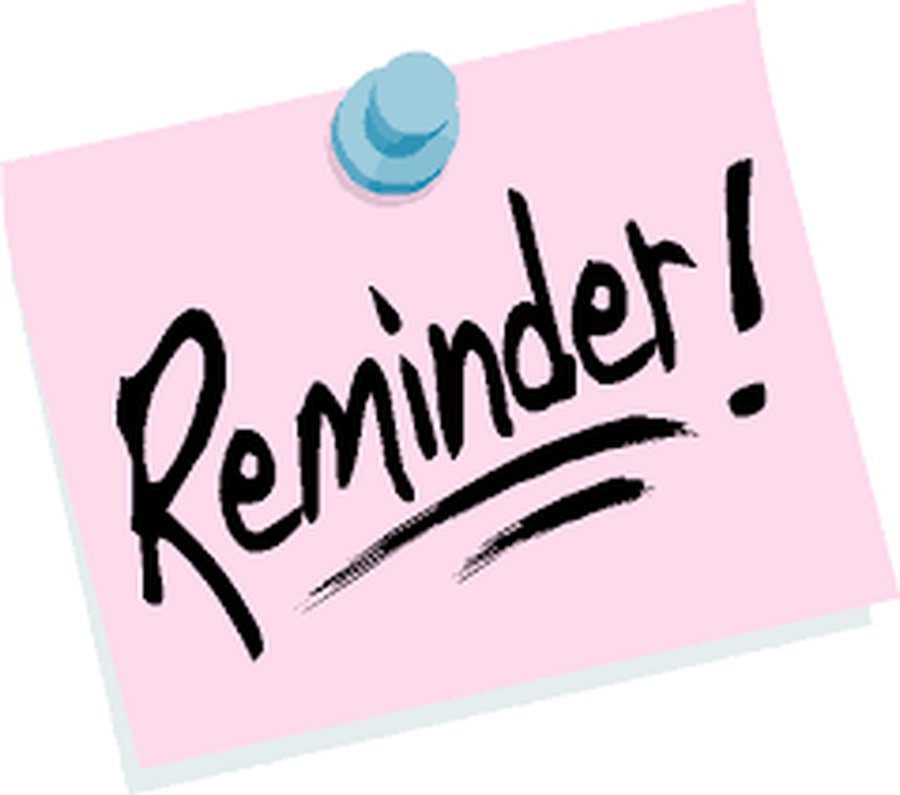 Notes
2020-21 School time change!
Please note that Year 4 will be using the main school gate on Cobbold Road. Children will be collected at 8:50am by their class teachers. The school day finishes at 3:20pm (Monday -Thursday) and 2:20pm on Friday. Please be punctual and adhere to social distancing guidelines when dropping off and picking up.
Mondays - Wear PE kit all day (both classes)
Tuesdays -
Wednesdays - Homework and reading records due.
Thursdays - Wear PE kit all day (both classes)
Fridays - Spelling test and homework set.

Homework
Homework will be set on a Friday and should be returned by the following Wednesday morning. We will be using Google Classroom to set homework this term. Your child should log in using the same details they used during the period of home learning in the Summer term. If you have any questions, please email your child's class teacher.
Spellings
Spelling tests will be held every Friday morning. Please practise with your child every day.
Please click on the link below to see the spelling words for this half term.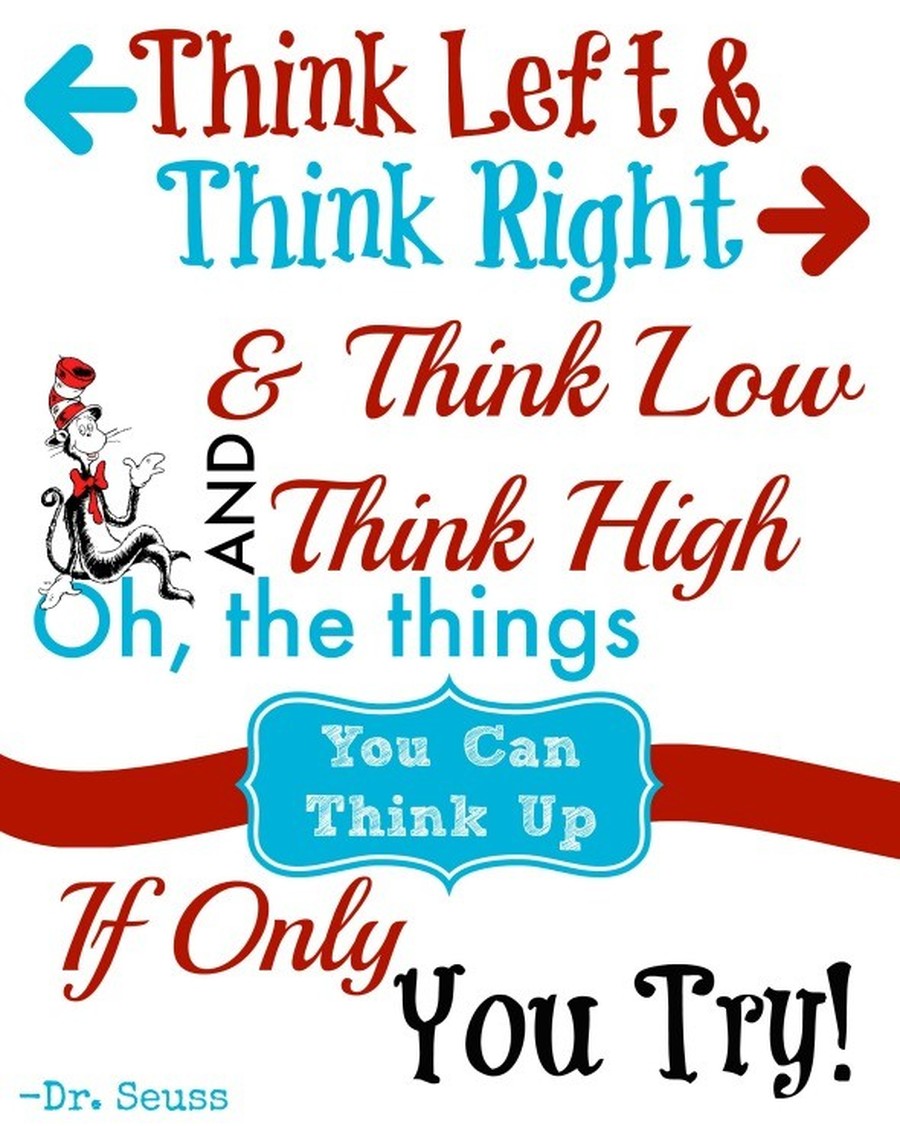 Reading
We expect every child to read for 20 minutes every day.
Please have a look at our recommended reading list for the academic year! - Year 4 Reading List