Year 4

GARNET Class

Teacher: Ms Hayley Douglas

Teaching Assistant: Ms Ewelina dos Santos

GRAPHITE Class

Teacher: Mr Nick Morgan

Teaching Assistant: Mrs Kim Sweeney, Ms Abi Spurway

Year 4 Learning Support Teacher: Mr Dan Katon
| | |
| --- | --- |
| Next GARNET Class Assembly - THURSDAY 14TH NOVEMBER | Next GRAPHITE Class Assembly - THURSDAY 17TH oCTOBER |
Welcome!
Welcome to Year 4! We hope that you enjoyed a relaxing summer break and are raring to go. We have a busy term ahead of us so please do keep an eye on the school website to ensure that you are fully up to date. Trip letters, homework, half termly spellings and key events will all be posted here.
We look forward to working together with you to make Year 4 an enjoyable and successful year for your child. Please do not hesitate to contact us, either on the email addresses above or in person on the playground, if you have any questions or concerns. Thank you for your continued support.
Diary
Latest School, Term Dates, Friends PTA, Year 4 Events
* Harvest Assembly19Sep2019

9:00 am - 9:20 am
* FOWP Coffee Morning20Sep2019

9:00 am - 10:00 am @ Family Centre (through the Reception playground)

All parents and carers are warmly invited to come to the Friends of Wendell Park coffee morning to meet the Senior Leadership Team and representatives from FOWP.
* Meeting for Year 5 and 6 parents regarding transition to secondary school20Sep2019

9:00 am - 10:00 am

Year 5 and 6 parents are invited to attend a meeting regarding transition to secondary school. We will be welcoming Sam Lord, transition consultant, who will be explaining the application/admissions process and giving further information about the options parents have in terms of schools in the local area. Sam is an excellent source of information and will be happy to answer any questions you have following the meeting.
Start of Black History Month (1st to 31st October)01Oct2019
* Parent workshops for parents of children in Year 1 to Year 602Oct2019

3:45 pm - 4:30 pm @ Classrooms

Parents and carers of children in Years 1 to 6 are warmly invited to come to workshops which will be held in classrooms on Wednesday 2nd October from 3:45pm to 4:30pm. Teachers will be providing advice on how to support children with their learning at home - including some practical activities to get involved in! If you are unable to make the session, we will post all presentations on the relevant year group webpage.
Multi Faith Week07Oct2019
Individual school photographs10Oct2019
* Year 4 Graphite Class Assembly (Black History Month)17Oct2019

9:00 am - 9:30 am
End of Autumn 1st Half18Oct2019

2:30 pm - 2:30 pm
Half Term21Oct2019
Start of Autumn Term 2nd Half28Oct2019

8:50 am - 8:50 am
* Parents' evening (3:45pm to 5pm) **NOT YEAR 6**30Oct2019

3:45 pm - 5:00 pm
* Parents' evening (3:45pm to 7pm)31Oct2019

3:45 pm - 7:00 pm
Anti-Bullying Week11Nov2019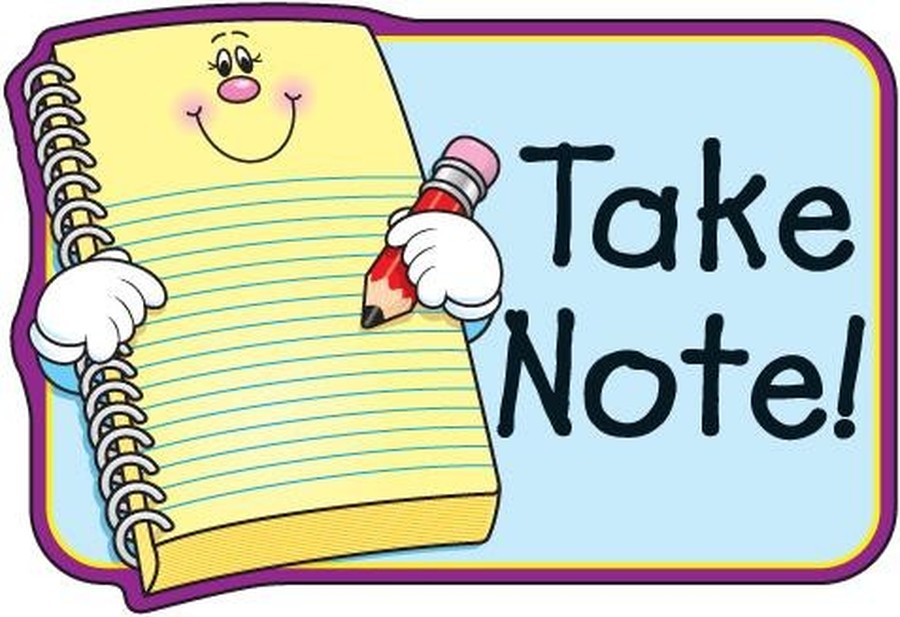 Additional information
Click below to see the Year 4 timetable.
Click here to view the PowerPoint from our 'Meet the Teacher' session on Friday 13th September. This contains all the information you will need about life in Year 4.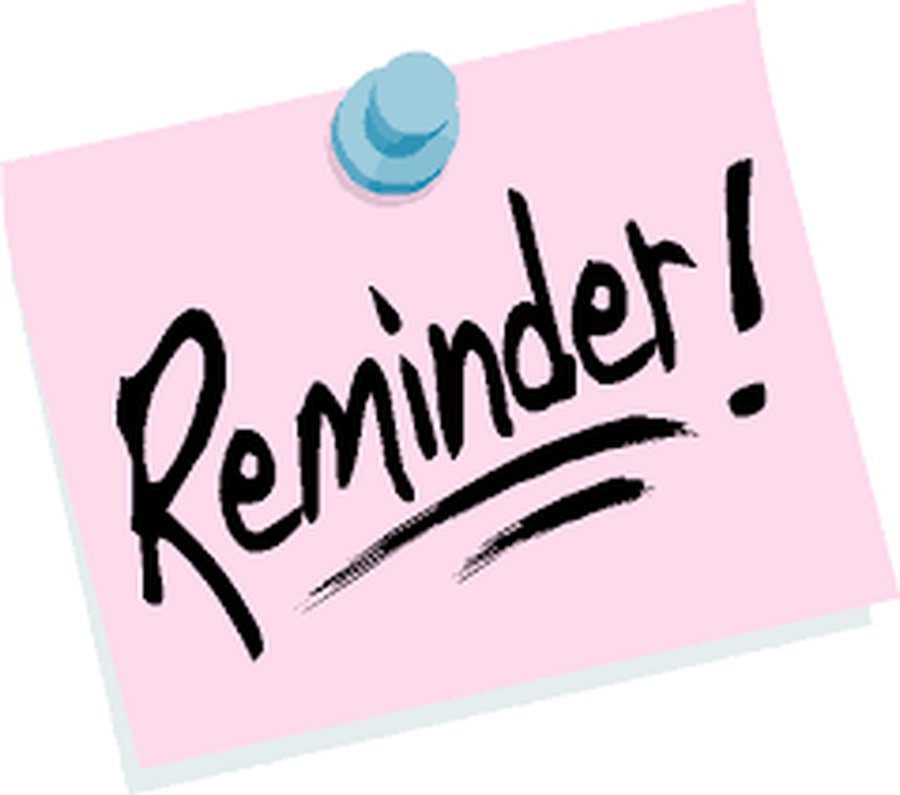 Notes
Mondays - PE kit.
Tuesdays - PE kit.
Wednesdays - Homework and reading records due.
Thursdays - Library books are changed.
Fridays - Spelling test and homework sent home.

Homework
Homework will be given out on a Friday and should be returned by Wednesday morning. Please click below for this week's homework tasks.
Maths homework - complete pages 74-75 in Rising Stars Maths homework book
Due on Wednesday 18th September.
Spellings
Spelling tests will be held every Friday morning. Please practise with your child every day.
Please click on the link below to see the spelling words for this half term.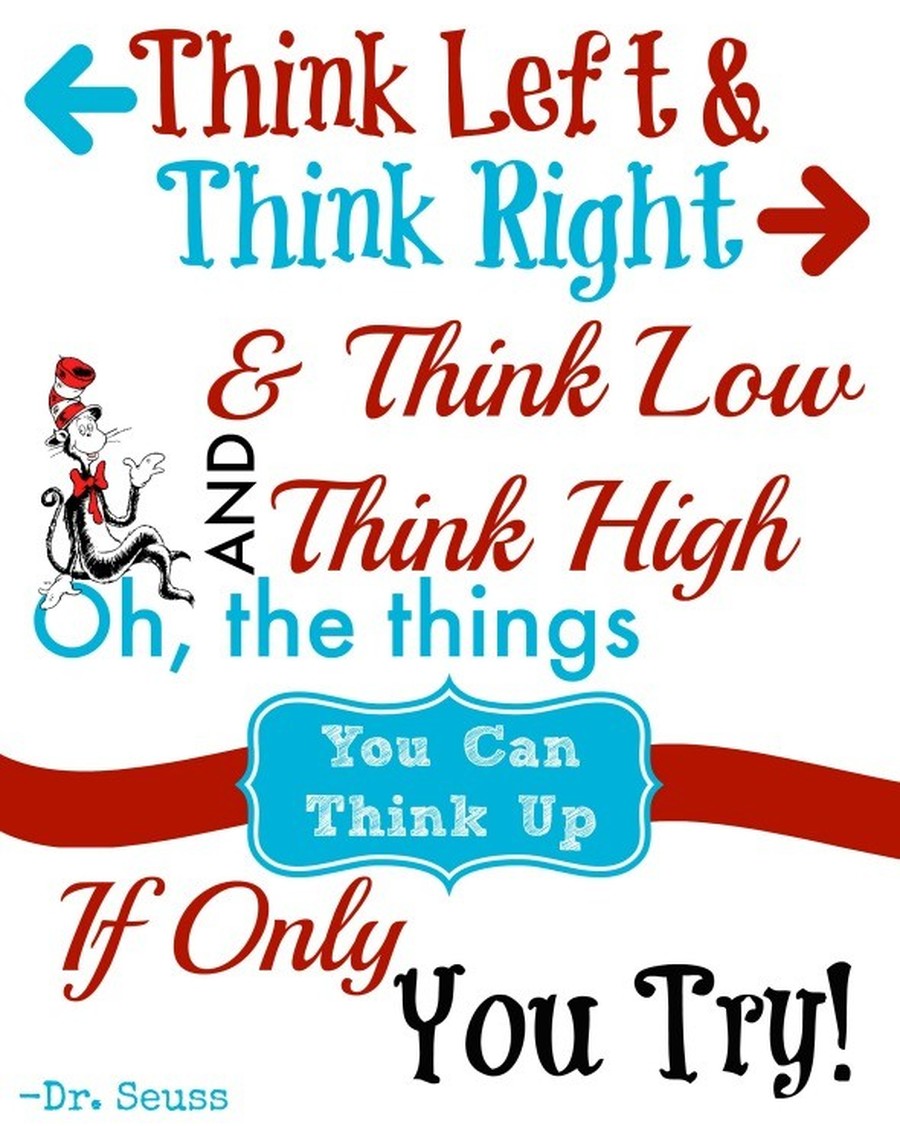 Reading
We expect every child to read for 20 minutes every day.
Please have a look at our recommended reading list for the academic year! - Year 4 Reading List