Year 5

TURQUOISE Class

Teacher: Ms Penny Cottee

Teaching Assistant: Mrs Kim Sweeney

AMBER Class

Teacher: Ms Chloe Harman

Teaching Assistant: Mrs Carol Eavis and Ms Abi Spurway

Year 5 Learning Support Teacher: Mr Henry Mensah

The Friends of Wendell Park Primary School Class Reps for Year 5 are: Kiran (Turquoise Class) and Aysha (Amber Class)

If you require your class rep's contact information, please speak to the School Office.
Next TURQUOISE Class Assembly - Friday 29TH NOVEMBER 2019

NEXT AMBER CLASS ASSEMBLY - THURSDAY 31ST OCTOBER 2019

Well done on a fantastic performance!
Welcome back to the second half of the Autumn Term - we hope you are ready for lots more exciting learning opportunities . This half term in English we will be following the Power of Reading and looking at 'The Adventures of Odysseus.' In maths we will be working on multiplication and division. Science will focus on life cycles and the similarities and differences between different types of animals, and in Project we are travelling back in time to Ancient Greece.
Please check our webpage regularly for any updates and come and speak to us before or after school if you have any questions.
We are hoping to take Year Five on various trips to support their learning through the academic year. We will endeavour to give you as much notice as possible and greatly appreciate volunteers who are able to come with us and make these trips possible - please see letters section below for dates.
Diary
Latest School, Term Dates, Friends PTA, Year 5 Events
International Men's Day19Nov2019
Bling your bike day!22Nov2019
FOWP School Disco (Key Stage 1)22Nov2019

2:30 pm - 3:30 pm
FOWP School Disco (Key Stage 2)22Nov2019

3:45 pm - 4:45 pm
30 children from Year 5 visiting Urbanwise in Hammersmith (School Travel Plan)27Nov2019

9:00 am - 12:00 pm
Year 5/6 Dodgeball team tournament27Nov2019

9:00 am - 1:00 pm
School tour for prospective parents27Nov2019

9:30 am - 10:30 am
Year 3 and 5 trip to the Lyric Theatre pantomime28Nov2019
* Year 5 Turquoise Class Assembly29Nov2019

9:00 am - 9:30 am
Last week of after school clubs02Dec2019
Christmas Choir singing carols at Chiswick Nursing Centre03Dec2019

1:30 pm - 3:30 pm
School tour for prospective parents04Dec2019

9:30 am - 10:30 am
Year 5 trip to Ice Skating and the Tower of London05Dec2019
* FOWP Coffee Morning06Dec2019

9:00 am - 10:00 am @ Family Centre (through the Reception playground)

All welcome
School tour for prospective parents06Dec2019

9:30 am - 10:30 am
Enabling Enterprise Week09Dec2019
* Carol singing at Ravenscourt Park Tube Station09Dec2019

6:00 pm - 7:00 pm @ Ravenscourt Park Tube Station

In what has now become an annual tradition, children, families and teachers are warmly invited to come along and sing carols whilst raising money for the school. Meet at Ravenscourt Park Tube Station at 6pm and dress warmly! Carol word sheets will be provided. Bring your best voices!
Netball Team to Godolphin and Latymer (timings TBC)10Dec2019

2:40 pm - 4:40 pm
School tour for prospective parents11Dec2019

9:30 am - 10:30 am
Christmas Lunch12Dec2019

11:30 am - 1:00 pm
Christmas Jumper Day (raising money for Save the Children)13Dec2019

Wear your best festive jumper and donate £1 to Save the Children You don't need to go out and buy a jumper... why not accessorise a t-shirt/top with some glitter, tinsel or hand-drawn pictures.
* FOWP Winter Fair13Dec2019

2:30 pm - 5:00 pm
Christingle Assembly16Dec2019

9:00 am - 10:00 am
* Circus Skills club performing for parents17Dec2019

3:00 pm - 3:30 pm @ Ground Floor Hall
* Key Stage 1 Christmas Play18Dec2019

9:30 am - 10:30 am
* Key Stage 1 Christmas Play18Dec2019

2:00 pm - 3:00 pm
End of Autumn Term19Dec2019

3:30 pm - 3:30 pm
Christmas Holiday20Dec2019
School closed INSET day06Jan2020
Start of Spring Term07Jan2020

8:50 am - 8:50 am
Additional Information
**Unfortunately the IMAX screening of A Beautiful Planet was cancelled due to technical problems. We are trying to sort out a refund with the Science Museum. **
PE will take place on Mondays and Thursdays. Please make sure you bring correct PE kit: White top, black joggers/leggings/shorts, and black trainers/plimsolls.
We encourage you to bring bottles of water to school- your brain is 80% water so needs it to maximise its function.
Notes
Monday - P.E. kits
Turquoise class - swimming kits
Tuesday - return / change library books
Amber Class - swimming kits
Wednesday - homework due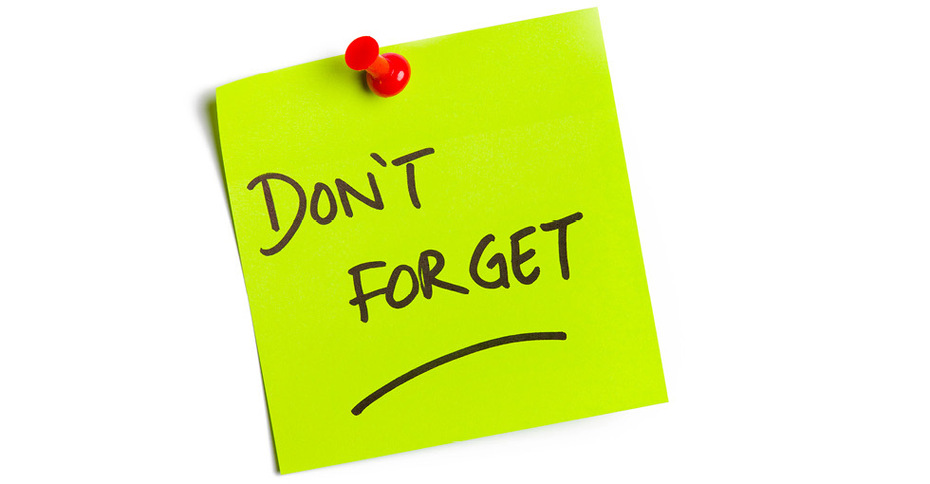 Thursday -
Friday - Golden Time
bring in reading records and reading books if they need to be changed
new homework set
Reading
We expect Year 5 children to change their own reading books as often as possible, bringing their reading records in to school frequently to be checked by the class teacher. We encourage you to read as much as you can- at least 20 minutes every day!
Our recommendations...
Click here for an amazing list of reading books that we recommend reading for year 5!
You can also visit the Book Trust here and search for your own reading book based on your interests. Enjoy!
We had a chat about our favourite books - have a look at our list - let your class know what you think...