Year 5

TURQUOISE Class

Teacher: Ms Penny Cottee

Teaching Assistant: Mrs Kim Sweeney

AMBER Class

Teacher: Ms Chloe Harman

Teaching Assistant: Mrs Carol Eavis and Ms Abi Spurway

Year 5 Learning Support Teacher: Mr Henry Mensah

The Friends of Wendell Park Primary School Class Reps for Year 5 are: Kiran (Turquoise Class) and Aysha (Amber Class)

If you require your class rep's contact information, please speak to the School Office.
Next TURQUOISE Class Assembly - THURSDAY 19TH mARCH 2020

NEXT AMBER CLASS ASSEMBLY - THURSDAY 16TH JANUARY 2020

script can be found here:

song lyrics can be found here:
Happy New Year! We hope you and your family had a wonderful holiday and are feeling rested and ready to start the Spring Term... We have lots more exciting learning opportunities coming up - we will keep you updated with these. This half term in English we will be following the Power of Reading and looking at 'The London Eye Mystery.' In Maths we will begin by working on fractions. Science will focus on 'Everyday Materials', and we are travelling across to North America for Geography (no longer called Project.)
Please check our web page regularly for any updates and come and speak to us before or after school if you have any questions.
We are hoping to take Year Five on various trips to support their learning through the academic year. We will endeavour to give you as much notice as possible and greatly appreciate volunteers who are able to come with us and make these trips possible - please see letters section below for dates.
Dear Parents and Carers,
We have been given the excellent opportunity to provide free Cycle Training to our children in Year 5. The date for this will be 27th January - 31st January 2020. This safe, structured and standardised programme is designed to make your child a more competent cyclist and prepare them for cycling on road.
In order to secure your child's place on this course, please make sure you read the information below and sign the consent form attached, this can be returned to your teacher or emailed directly to Ms Keigan: ckeigan.205@lgflmail.org
Training will be carried out by Bike Works, the borough's cycle training provider, and will be delivered by 2 fully accredited National Standards cycling instructors with enhanced DBS checks.
Below you will find some further information on Bike Works Cycle Training. It's about acquiring the practical skills to cycle safely and with confidence on today's roads.
For children to participate in school training, they must have basic riding skills (without stabilisers). Children will begin the week training at level 1 and will move onto Level 2, all being well.
Level 1 is designed to give your child control over his / her bike and takes place in groups in a space away from traffic such as a playground or closed car park.
Level 2 will ensure your child is prepared for short journeys such as cycling to school. Training takes place in small groups on quiet, local streets, giving trainees a real cycling experience.
What does my child need to take part in Cycle Training?
Crucially, your child needs to be able to commit to the full length of the course. If they miss a session, they may not be able to re-join the course since their cohort will have moved on. In terms of equipment, your child will need a bike which is in a roadworthy condition, the right size for them, have pumped up tyres and two working brakes. Instructors will show children how to check their bikes at the start of the first session and will ensure that your child's bike is safe for training purposes. BMX bikes are permitted in most circumstances so long as the bike has working brakes, and has not been adapted to the extent that it is no longer suitable for use on the road. The instructors will have the final say on whether your child's bike is safe for them to complete the training on but allowances will be made wherever possible.
​Many Thanks,
Ms Keigan
Diary
Latest School, Term Dates, Friends PTA, Year 5 Events
Science Week27Jan2020
* FOWP Coffee Morning07Feb2020

9:00 am - 10:00 am @ Family Centre (through the Reception playground)

All welcome
Enabling Enterprise Challenge Day13Feb2020
End of Spring Term 1st Half13Feb2020

3:30 pm - 3:30 pm
School closed INSET day14Feb2020
Half Term17Feb2020
Start of Spring Term 2nd Half24Feb2020

8:50 am - 8:50 am
* Parents' evening (3:45pm to 5pm)04Mar2020

3:45 pm - 5:00 pm
World Book Day05Mar2020

Children are invited to come to school dressed as their favourite book character.
* Parents' evening (3:45pm to 7pm)05Mar2020

3:45 pm - 7:00 pm
* FOWP Coffee Morning06Mar2020

9:00 am - 10:00 am @ Family Centre (through the Reception playground)

All welcome
International Women's Day08Mar2020
Year 5 trip to The Imperial War Museum10Mar2020
* Year 5 Turquoise Class Assembly19Mar2020

9:00 am - 9:30 am
Additional Information
**Unfortunately the IMAX screening of A Beautiful Planet was cancelled due to technical problems. We are processing the refund with the Science Museum. **
PE will take place on Mondays and Thursdays. Please make sure you bring correct PE kit: White top, black joggers/leggings/shorts, and black trainers/plimsolls.
We encourage you to bring bottles of water to school- your brain is 80% water so needs it to maximise its function. Ideally in a reusable bottle.
Notes
Monday - P.E. kits
Tuesday - return / change library books
Wednesday - homework due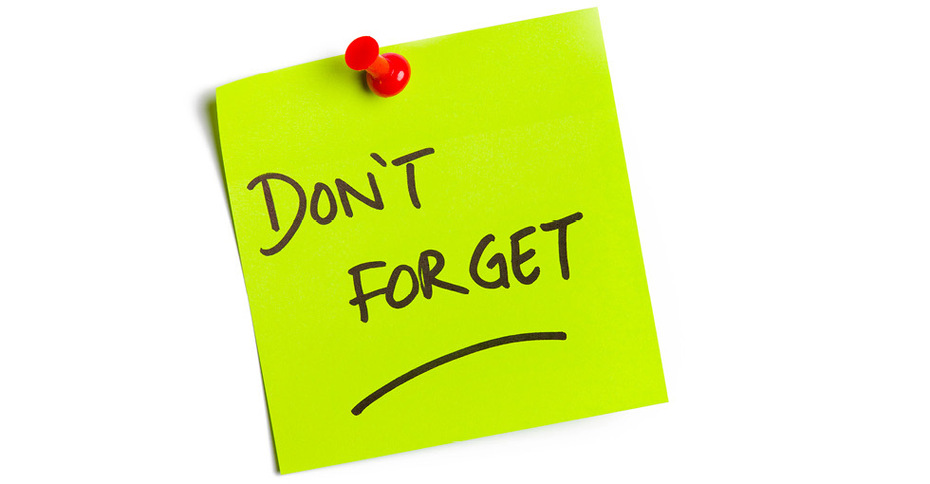 Thursday - P.E. kits
Friday - Golden Time
bring in reading records and reading books if they need to be changed
new homework set
Reading
We expect Year 5 children to change their own reading books as often as possible, bringing their reading records in to school frequently to be checked by the class teacher. We encourage you to read as much as you can- at least 20 minutes every day!
Our recommendations...
Click here for an amazing list of reading books that we recommend reading for year 5!
You can also visit the Book Trust here and search for your own reading book based on your interests. Enjoy!
We had a chat about our favourite books - have a look at our list - let your class know what you think...