Year 5

Graphite Class

Teacher: Ms Bridget Donovan

Garnet Class

Year 5 Teaching Assistant: Mrs Kim Sweeney

Key Stage Two Learning Support Teachers: Mrs Juliette Lambert, Mrs Lena Abu-Oun (currently on Maternity Leave), Mr Seamus Murphy
| | |
| --- | --- |
| Next Graphite Class Assembly - Thursday 9th May 2019 | Next Garnet Class Assembly - Thursday 23rd May 2019 |
Welcome to the last half of the Summer Term! We will continue to work on our production of Shakespeare's A Midsummer Night's Dream ready for our performance on June 17th. We will also be working on our Verse Vs Verse poems, which will be performed to the school. The winning teams will perform at the Criterion Theatre in the West End, supported by their teachers and classmates. Our focus in Science will be 'Reproduction in Plants and Animals' and we will be looking at Biomes in Project. We also have various themed weeks to look forward to, for example Arts Week and Sports & Fitness Week.
If you have a question please do not hesitate to contact the class teacher, and thanks for your continued support.
Diary
Latest School, Term Dates, Friends PTA, Year 5 Events
School closed INSET day

02

Sep

2019

Start of Autumn Term 2019

03

Sep

2019

8:50 am - 8:50 am

* Meeting for Year 5 and 6 parents regarding transition to secondary school

20

Sep

2019

9:00 am - 10:00 am

Year 5 and 6 parents are invited to attend a meeting regarding transition to secondary school. We will be welcoming Sam Lord, transition consultant, who will be explaining the application/admissions process and giving further information about the options parents have in terms of schools in the local area. Sam is an excellent source of information and will be happy to answer any questions you have following the meeting.

End of Autumn 1st Half

18

Oct

2019

2:30 pm - 2:30 pm
Shakespeare Play
Well done to the whole of Year 5 on a fantastic performance! You certainly did Wendell Park proud.
Year 5 Curriculum Newsletter
Additional Information
PE will take place on Mondays and Thursdays. Please make sure you bring correct PE kit: White top, black joggers/leggings/shorts, and black trainers/plimsolls.
We encourage you to bring bottles of water to school- your brain is 80% water so needs it to maximise its function.
Monday - P.E. kits
Tuesday - return / change library books
Wednesday - homework due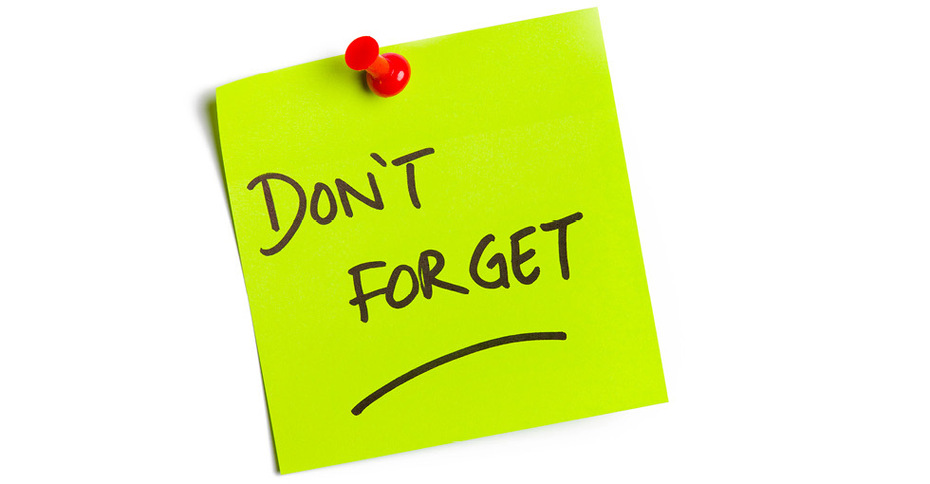 Thursday - P.E. kits
Friday - Golden Time
bring in reading books to be changed
new homework set
Reading
We expect Year 5 children to change their own reading books as often as possible, bringing their reading records in to school frequently to be checked by the class teacher. We encourage you to read as much as you can- at least 20 minutes every day!
Our recommendations...
Click here for an amazing list of reading books that we recommend reading for year 5!
You can also visit the Book Trust here and search for your own reading book based on your interests. Enjoy!