Year 6

Ruby Class

Amethyst Class

Teacher: Ed Bray

Year 6 Learning Support Teacher: Matthew Williams

Year 6 Learning Support Assistants: Daniel Phillipson, Kim Sweeney


The Friends of Wendell Park Primary School Class Reps for Year 6 is: Aysha

If you require your class rep's contact information, please speak to the School Office.
Welcome to Year 6 2020/2021
Welcome to Year 6! We have very exciting things planned for this Summer term and cannot wait to share them all with you!
Please visit this page for class information, events, letters and key reminders.
If you ever have any questions, please feel free to email us and we will get back to you as soon as possible.
Best wishes,
Ms Yusuf and Mr Bray
Diary
Latest School, Term Dates, Friends PTA, Year 6 Events
Parents' Evening (via Zoom)26May2021

3:45 pm - 5:00 pm
Summer term 1 ends27May2021
Parents' Evening (via Zoom)27May2021

3:45 pm - 7:00 pm
School closed - INSET Day28May2021
HALF TERM31May2021
Summer term 2 starts for all pupils07Jun2021
'Big Me' event (further information to follow)11Jun2021

Further information to follow
Year 6 Welcome information
Amethyst Class
General Information
PE will take place on Mondays and Wednesdays. Please make sure you bring correct PE kit: White top, black joggers/leggings/shorts, and black trainers/plimsolls.
Homework will be due in on a Thursday and new tasks will be posted on Google classroom on Fridays.
Spelling tests will be on a Monday and a new list will be provided to learn for the following week.
We encourage you to bring bottles of water to school- but please bring only water.
We expect year 6 children to change their own reading books as often as possible, bringing their reading records in to school frequently to be checked by the class teacher. We encourage you to read as much as you can- at least 20 minutes every day! Miss Yusuf and Mr Bray are both avid readers and would love to hear your recommendations.
Notes
Mondays - Spelling test, PE Kit
Tuesdays - PSHE with Mr Levine
Wednesdays - PE kit.
Thursdays - Homework due.
Fridays - New homework given.
Curriculum newsletter
Click here for the Autumn 2 Curriculum Newsletter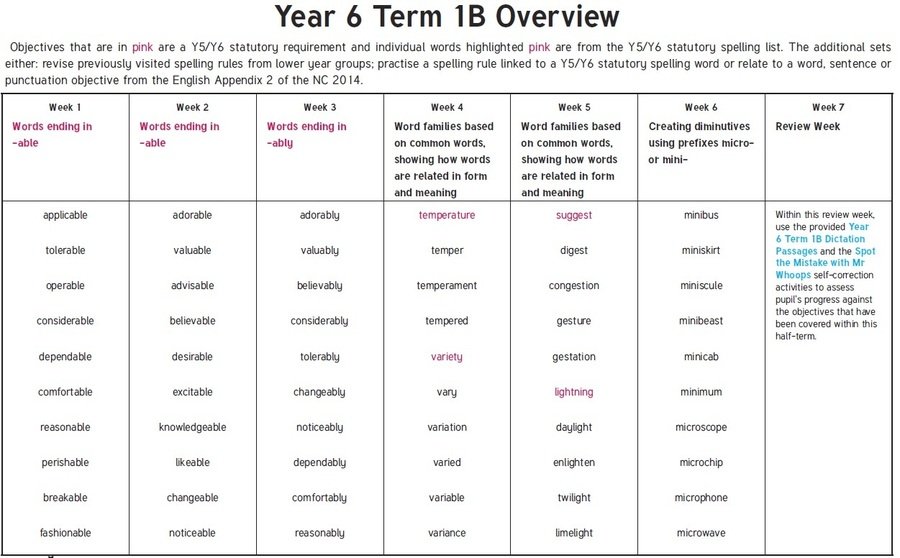 Reading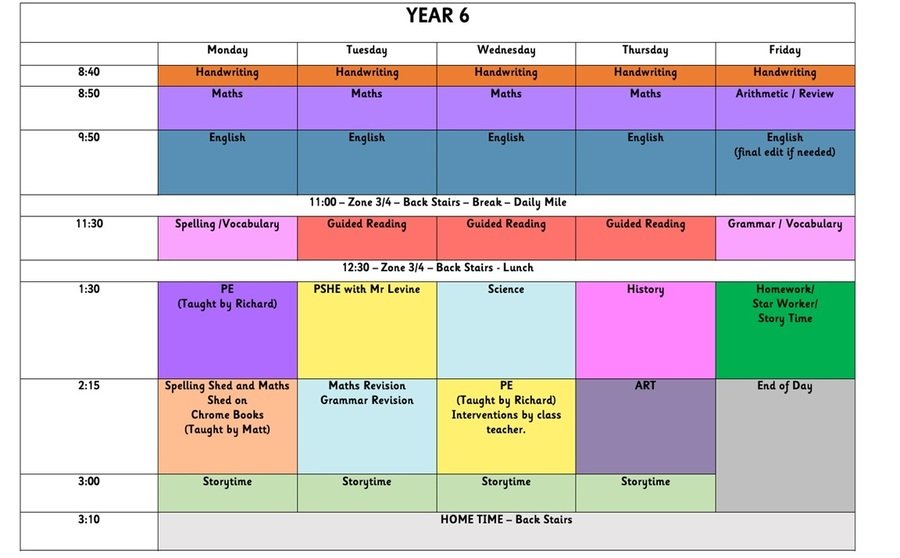 Secondary Transfer (2020-2021)
Information about the secondary application process can be found on the 'Secondary Transfer' page of the website.