At Wendell Park we use the Read, Write, Inc (RWI) Phonics programme to teach our pupils how to read. As part of this, all Reception and Year 1 children have a daily phonics session in small groups that are matched to their developing needs. These sessions integrate reading, writing, grammar, spelling and handwriting activities using engaging partner work and drama.
Children work through 3 detailed phases of sounds, including the 44 common phonetic sounds in order to be able to independently blend them to develop reading, writing and spelling skills. Children also learn to read and spell words that do not conform to regular phonetic patterns (High Frequency Words) and decode both fiction and non-fiction texts through discussion, performance and teacher led activities.
Through the use of the Read Write Inc programme, children are able to apply phonetic knowledge and skills to segment and blend in order to decode words on a page. Through phonics work at school, supported by reinforcement at home, children become skilled and confident readers.
Please click here and click here to see how learning develops in Phonics and Early Reading at Wendell Park Primary School from Early Years to Year 2.
Please click here for the phonics teaching sequence (Set 1/2/3 sounds).
At Wendell Park Primary School, we use the Read Write Inc phonics programme. Please click here for more information via the Read Write Inc website.
Further information about the teaching of English at Wendell Park Primary School can be found here: English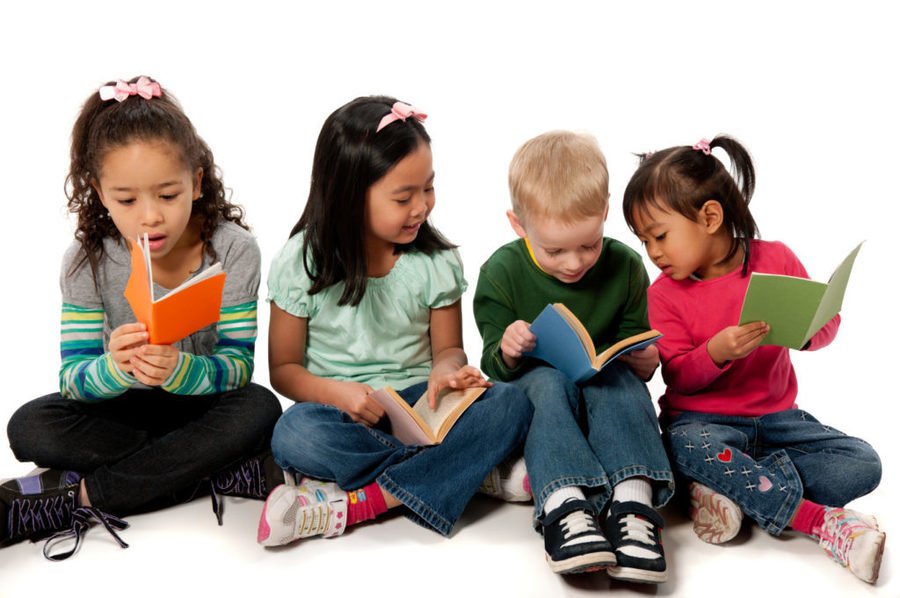 Please click here for information on how to support your child as they learn to read.
Please click here for useful websites for parents and carers on phonics.