After School Clubs
*Unfortunately we are not able to run any after school clubs at this time due to to COVID-19.
Clubs offer the opportunity for your child to explore, expand and expose their wider interests. We are lucky to be able to offer a wide range of clubs and encourage your children to take part.
After School Clubs Spring term start week beginning 13th JANUARY 2020 and finish week ending 27TH MARCH 2020
AFTER SCHOOL CLUBS - YOU CAN BOOK A PLACE FOR YOUR CHILD via SCHOOL GATEWAY FROM MONDAY 6TH JANUARY 2020 - PLACES WILL BE OFFERED ON A FIRST COME FIRST SERVED BASIS
There is a wide range of before, lunchtime and after school activities for children at Wendell Park.
Please click to download the latest booklet on Please book via school gateway to register your child at the earliest opportunity so as not to miss out. A maximum of 20 places are available in most clubs.
Click to download:
After School Clubs Spring Term 2020
Some clubs are run by school staff and others by specialist external providers. Most clubs are charged at £25 per term and some by external providers are £50 per term.
Art
Thursdays 3.30pm-4.30pm (KS1 only)
The well-attended Key Stage 1 art club provides a creative outlet for children in years 1 and 2. We look at many different themes, from the Olympics to the seaside, and try out a wide variety of media. Sometimes these are traditional, like paints or pastels, and sometimes they are a little more experimental: our recycled water bottles made fantastic maracas! Through guided sessions, the children aim to plan and discuss art works, and develop their use of colour and observation. The best thing about art is that the children are able use their imaginations and they love to show off their masterpieces during gallery time each week, showing pride in their own and each other's art.
Athletics
Wednesdays & Fridays 3.30pm-4.30pm (KS1 and KS2)
Basketball
Wednesdays 3.30pm-4.30pm (KS2 only)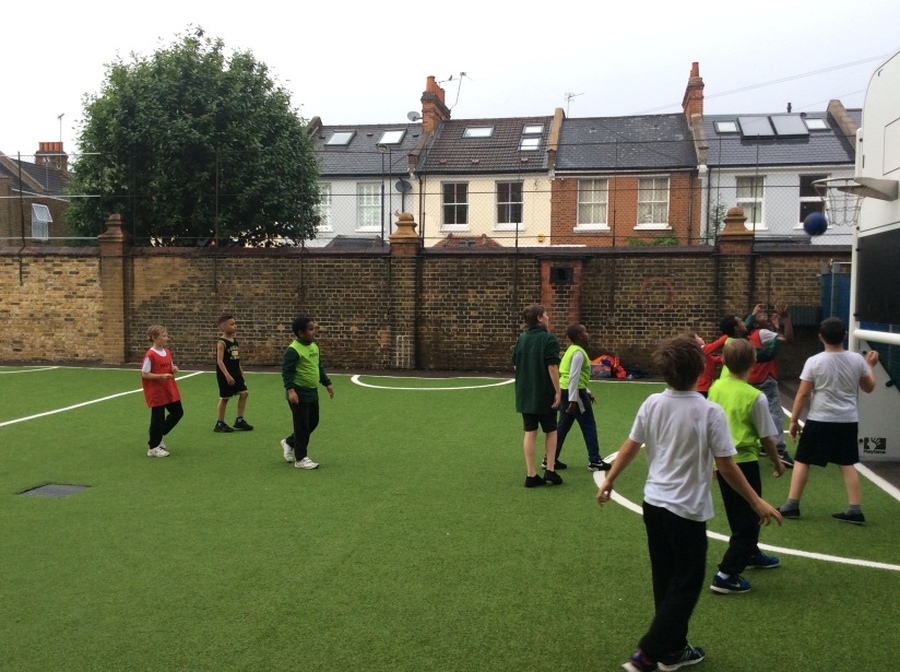 Choir
from Jan 2018 - run by Daniel Round and Rosina Permaul
Cooking
Wednesdays 3.30pm-4.30pm (KS2 only)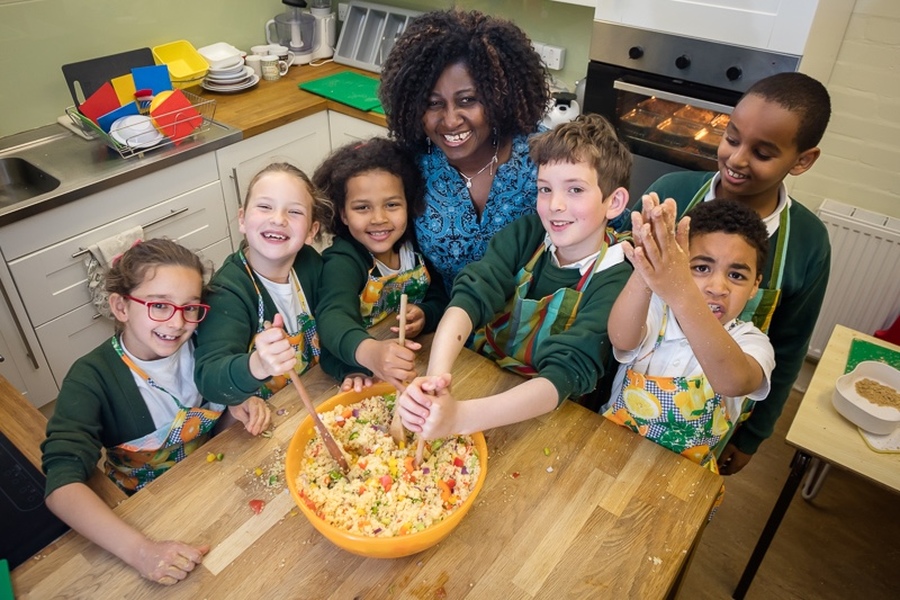 Dance
Tuesdays 3.30pm-4.30pm (KS2) Wednesdays 3.30pm-4.30pm (KS1)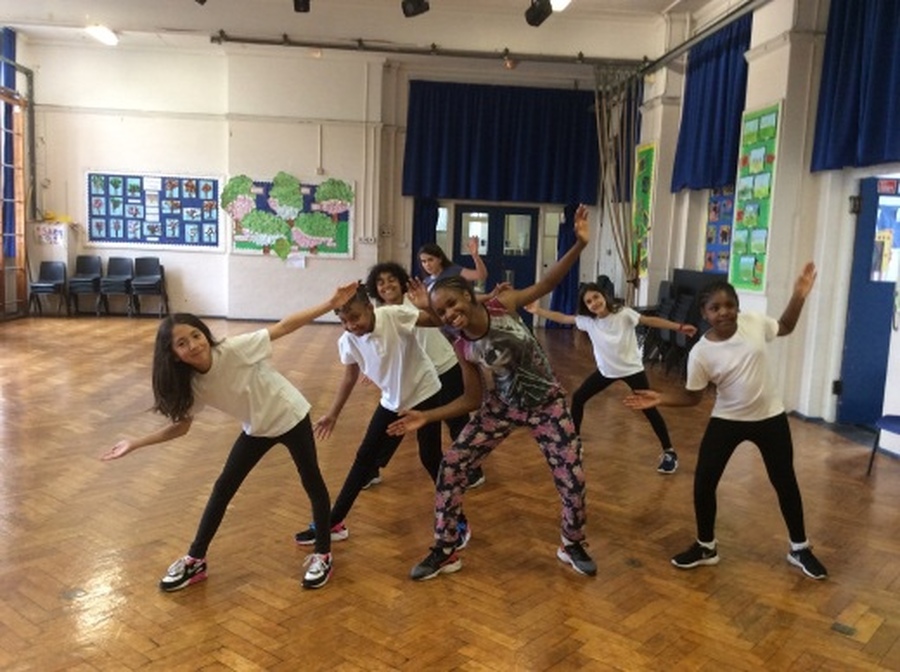 Fencing
Tuesdays 12noon-12.45pm (KS1) and 12.45pm-1.30pm (KS2)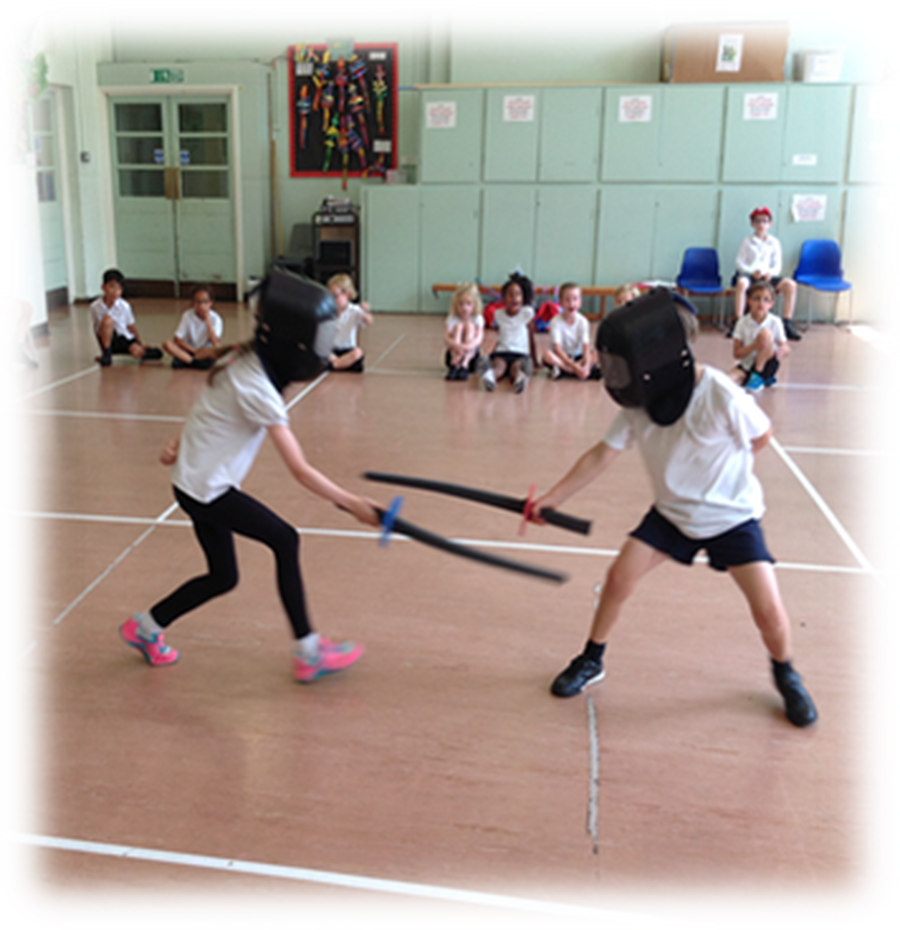 Football
Mondays 3.30pm-4.30pm (Years 1 and 2) and Tuesdays (Years 3 and 4) & Thursdays (Years 5 and 6) 3.30pm-4.30pm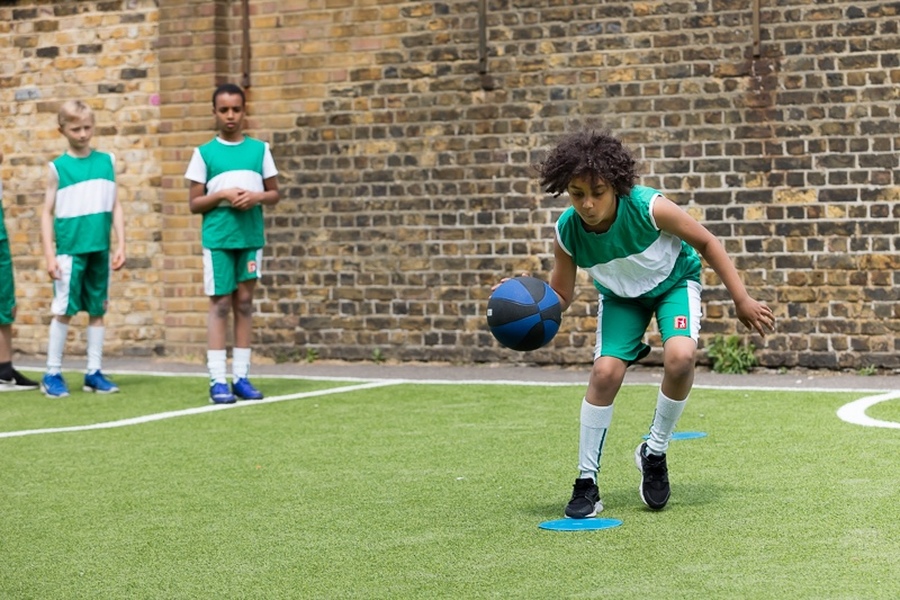 French
Thursdays lunchtime 12.15-12.45 (KS1) and 1.00pm-1.30pm (KS2)
Guitar Lessons
Starting in the Summer Term 2018 - Email the school office at admin@wendellpark.lbhf.sch.uk
Lego
Thursdays 3.30pm-4.30pm
Chris Buratti - Guitar Lessons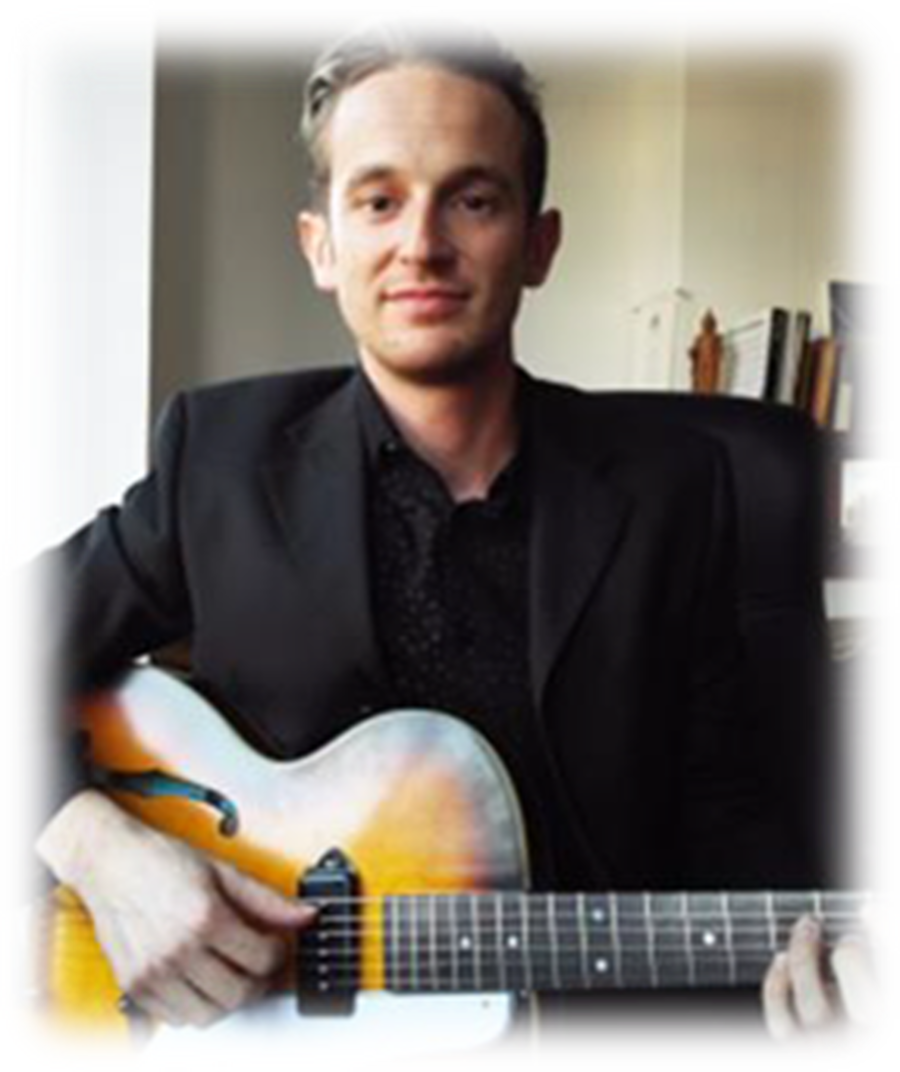 Ears4Music
Fridays 2.30pm-3.30pm (KS1 only)
Ears4Music - Laurie Blundell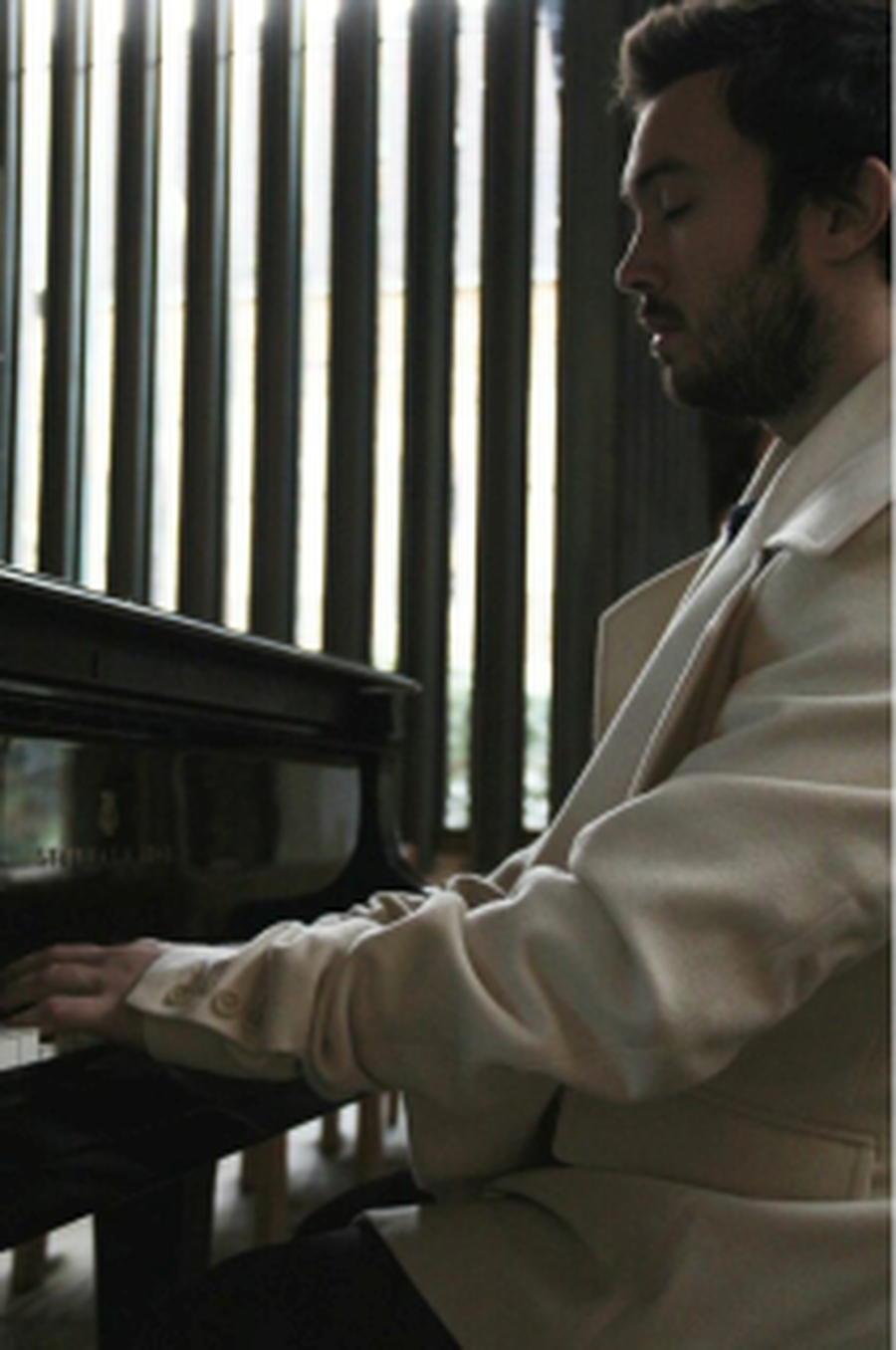 Multi-skills/Athletics
Wednesdays 3.30pm-4.30pm
Netball Club
Wednesdays 3.30pm-4.30pm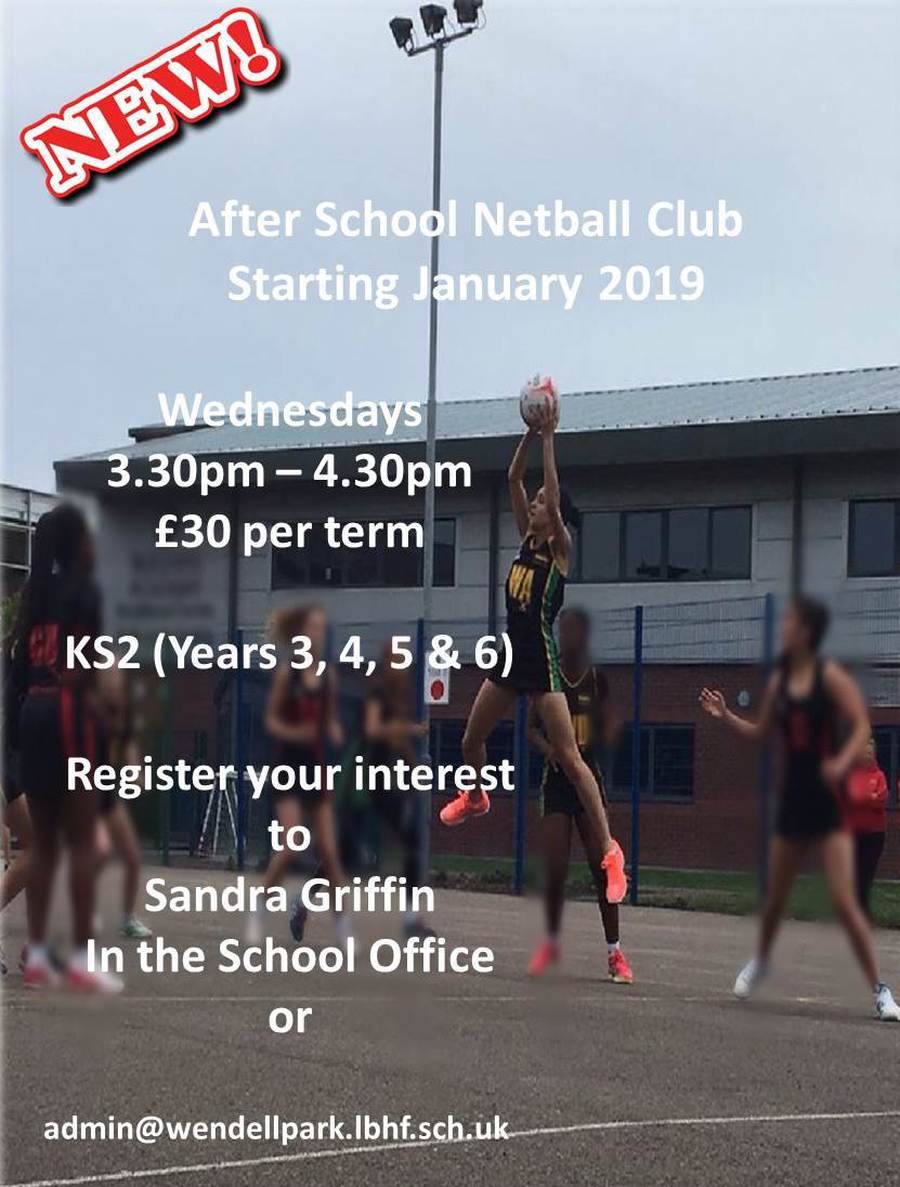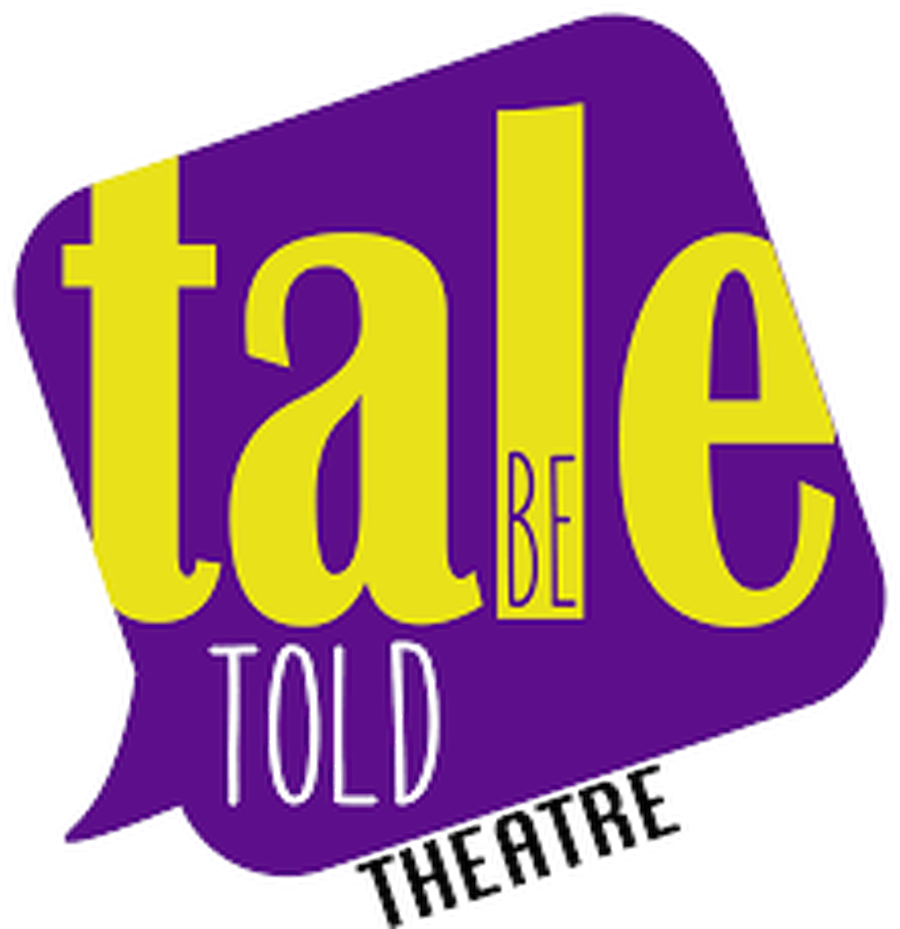 Performing Arts
Mondays 3.30pm-4.30pm
Tale Be Told Theatre founded by Terri Ann Creaser
Piano Lessons
Email the school office at admin@wendellpark.lbhf.sch.uk
Table Tennis
Wednesdays 4.00pm-5.30pm (Year 6 only) at St Saviour's Church Hall (opposite the school)
Benjamin Ashby - Piano Lessons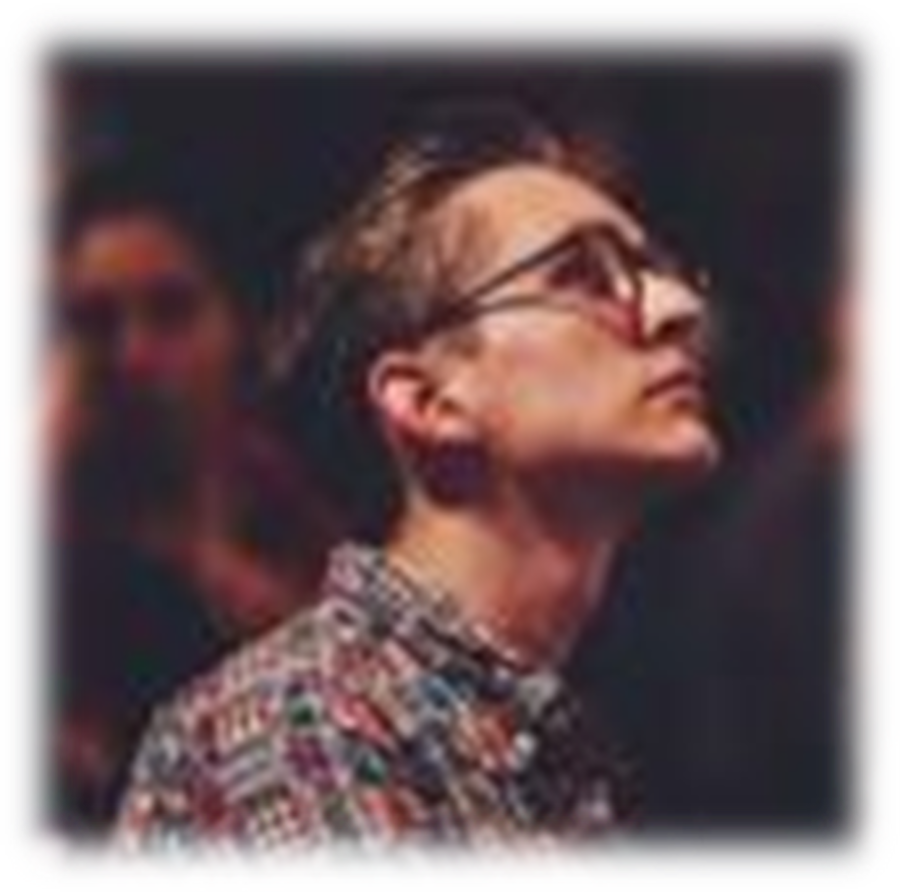 Tennis
Tuesdays 3.30pm-4.30pm (KS1 only)