School Meals
School lunches, packed lunches, free school meals and menus
School Meals
School lunches are provided by Autograph. Lunches are cooked on the school premises and cost £1.95p per day, payable in advance. Halal, non-halal, vegetarian and non-vegetarian food is provided.
Under current government directive*, all children in Reception, Years 1 and 2 are entitled to free school meals. Some children in other years may also be entitled to a free school meal and details about this can be obtained from the school office.
Children may bring a packed lunch if they wish. Parents must notify the school in advance if they wish to change the lunch time arrangements for their children.
Changes may only take place from the beginning of a half term period.
All food is prepared on the day of serving in hygienic surroundings, by fully trained staff and is in line with government nutritional guidance on healthy eating.
Click here for Allergies & Intolerances - Referral Form
ONLY TO BE COMPLETED FOR CHILDREN WITH AN ALLERGY OR INTOLERANCE - please also see notes below at the end of this page
Packed Lunches
If you are providing a packed lunch for your child, please be aware of our Balanced Packed Lunch Policy. Click here for more information.
School Menu
(Updated 28.10.19)
Autograph
We are pleased to confirm that Autograph continue to provide nutritious school meals cooked on the premises and Wendell Park is signed up to the Gold standard for school meals. This means all eggs and chicken are free range and all other meat is 'Red Tractor.' This means food is safe to eat and has been sourced responsibly from farm to fork! All our meat is also sourced from the UK. Our carrots and cabbage are organic as is the milk and all yoghurts.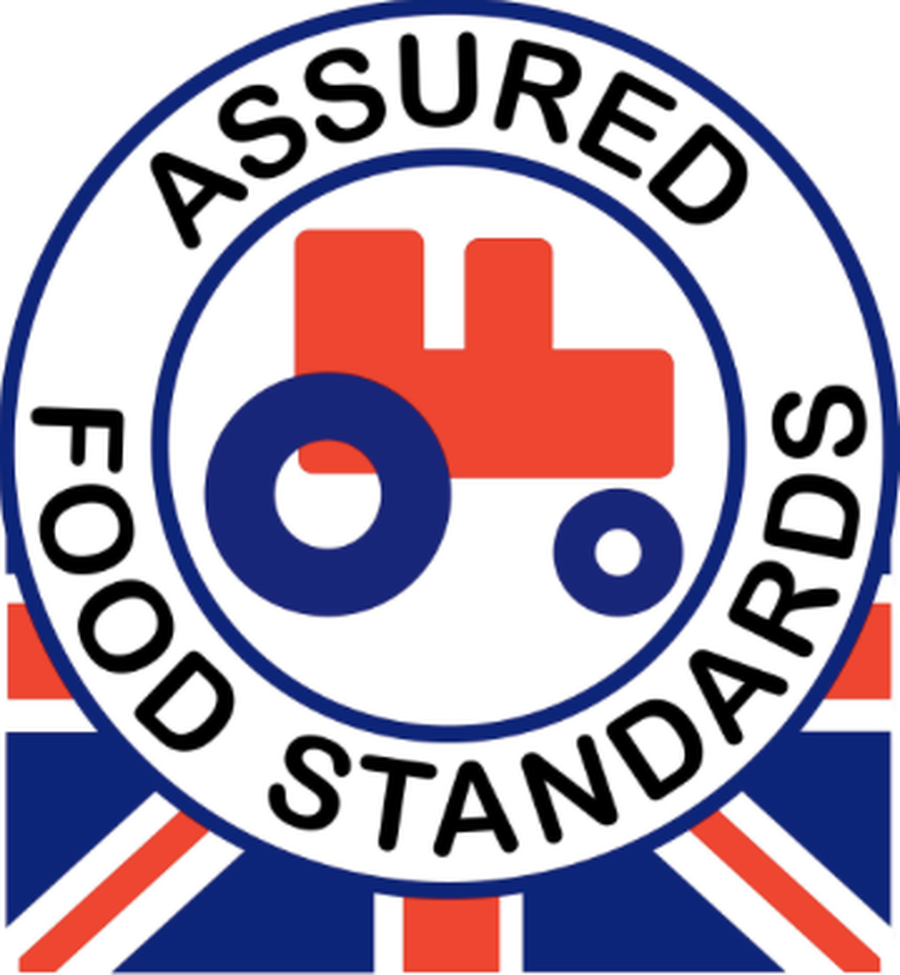 School Meals Important Notes & Guidance
Autograph Food Service strive to provide menus for children with special dietary requirements whenever possible. The referral form is essential to allow the Nutrition Department to provide safe, special diet plans; therefore all sections must be completed in full.
In line with the General Data Protection Regulation which came into force on 25th May 2018, all information we hold is kept on a password protected database with written documentation in a locked cupboard. This information is used for the sole purpose of providing meals for children with special dietary requirements and will not be shared with any other organisation. Once the data is not longer required, it is disposed of via a secure waste bin and shredded. Please sign the form below to give parental/guardian consent for this information to be stored by us. Regrettably if we do not receive this consent we will be unable to deal with your child's requirement. You may contact us at any time should you wish to have the information we store amended or deleted.
Please send completed forms to: Sasha Green, Eden Foodservice, Riverbank, 1 Meadows Business Park, Camberley, Surrey, GU17 9AB or scan and email: sasha.green@interserve.com
*It is essential that the form is signed and stamped/completed by a registered medical professional i.e. GP, School Nurse, hospital doctor, language therapist or dietitian, ensuring that the information on the form is accurate (as advised by health professionals and in liaison with dietetic departments around the United Kingdom) to prevent any problems occurring with respect to interpretation and/or health and safety. We are unable to fund potential charges made by a GP, so please be aware we will accept a copy of a past letter stating the allergy or completion of the relevant section by another health professional as detailed above.
We look forward to being able to provide your child with a safe, balanced meal that they will enjoy, every day.
Important documentation from Autograph
Allergies and Intolerances referral form and introductory letter
UPDATED Allergy / Intolerances form (updated 12.04.19)
*Please note this could change in future.
15 06 18