PTA - Friends of Wendell Park
Friends of Wendell Park (Friends) is our school parent-teacher association (PTA) - a group of parents, carers and school staff who give their time voluntarily to raise money to support the school and organise events for pupils and all those connected with the school.
All parents, carers and school staff are automatically members.
Want to get involved?
Parent contact details
To enable Friends to communicate easily with parents, your contact email/mobile number will be issued to the Friends committee. Please advise the school office if you do not wish to receive emails from Friends.
Friends of Wendell Park Governance
Friends Committee appointed at the AGM on 9 December 2020
Chair - Sarah Castell
Secretary - April Carter
Treasurer - Abi Spurway
Trustees
Emma Blijdenstein (parent)
April Carter (parent)
Sarah Castell (parent)
Nada Grkinic (parent)
Per-Erik (Pelle) Hoglund (parent)
Julie Howarth (school staff)
Jonny Sokal (parent)
Charlette Saunders (parent)
Abi Spurway (school staff)
Carla Stanke (parent)
Friends of Wendell Park is a registered charity number 1109928
Please refer to our Annual Report for 2019/20 here.
December 2020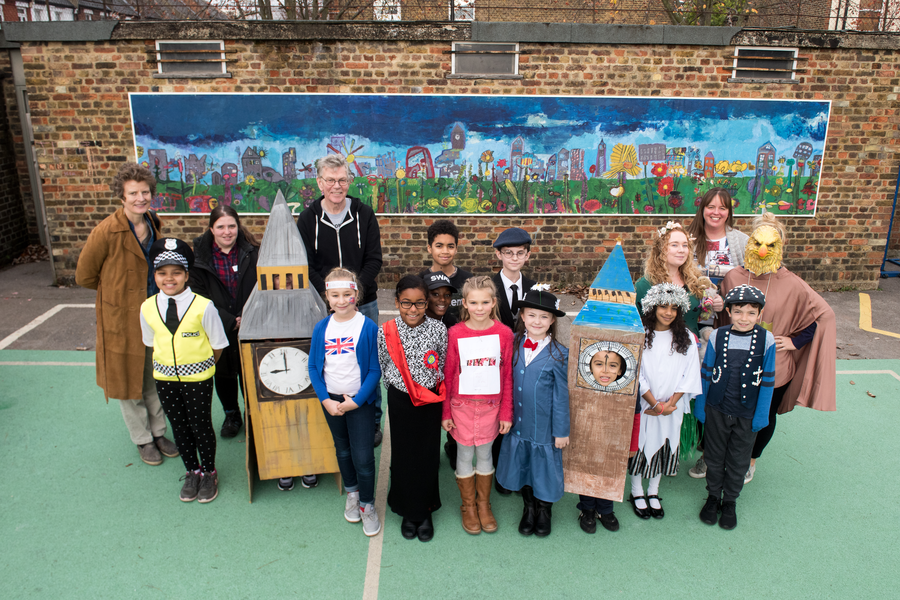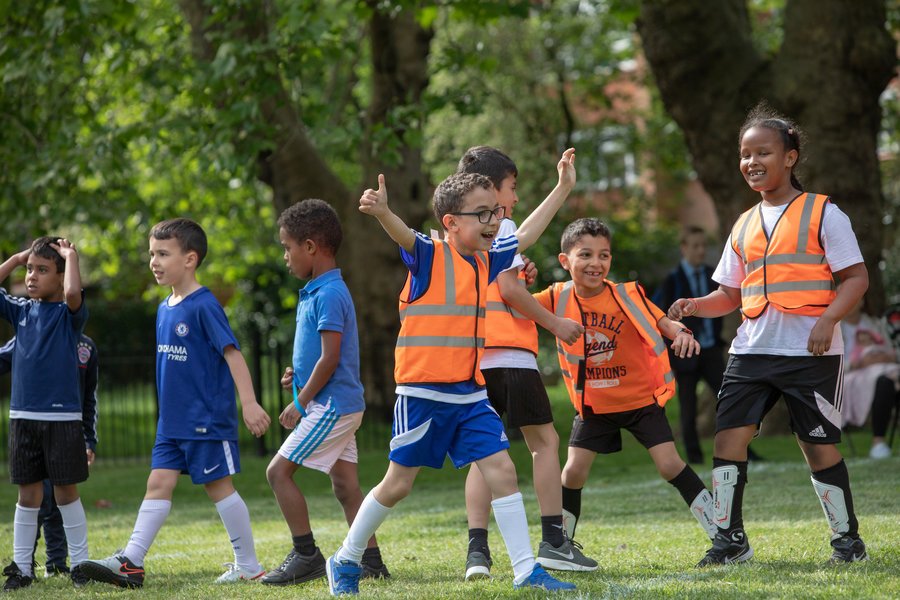 March 2018
Thanks to everyone who came to our wonderful Wendell Park School's W Factor!
Read here for local coverage on our event!
Huge thanks to Haus Estate agents who sponsored us so generously, this wonderful evening raised over £1,400 for our school.
May 2018
Friends of Wendell Football Tournament
Thank you so much for coming along to cheer on our teams, everyone had a wonderful day!