Governors
The governors' job is to ensure that all children at Wendell Park receive the best education possible. They set the strategic direction for the school, overseeing the school budget to make sure money is well spent and by monitoring and evaluating the school's performance.
The Governing Body
Wendell Park currently has ten governors who, between them, represent the Local Education Authority (Hammersmith and Fulham), parents and carers, the staff of the school (teaching and non-teaching) and the local community. The full governing board meet at least once each term.
If you would like to find out more about the work we do and feel you have skills or experience that could assist the governing body in carrying out its duties, or if you'd like to contact a governor for any other reason, please contact us at:wendellparkgovernors@hotmail.com or via the School Office.
And if you want to help in other ways the Friends of Wendell Park Parent Teacher Association (PTA) which focuses on organising events and fundraising,
So please get involved – your school needs YOU!
Please read the attached letter to parents regarding the parent governor vacancies.
Letter to parents - click here
Candidate nomination form - click here
Deadline for nominations is Friday 5th March 2021
Governors Diary
Latest Governors Events
Full Governing Board Meeting09Mar2021

6:30 pm - 8:30 pm
Governors Resources Committee and Special Budget Approval11May2021

6:30 pm - 7:30 pm
Governors CASC Committee08Jun2021

6:30 pm - 7:30 pm
Full Governing Board Meeting15Jul2021

6:30 pm - 8:30 pm
The Governing Board's Role
The role of the governing body is:
to influence any long-term goals and vision for the school
set aims and objectives for the school
set policies for achieving those aims and objectives
set targets by which progress towards those aims and objectives can be measured
review and monitor progress in achieving the aims and objectives
work with the headteacher to ensure that teaching is effective and of good quality and that children achieve the highest possible standards
take general responsibility for the school and its budget
act as "critical friend" to the school and headteacher, offering support, advice, a second opinion and help, and also challenging, asking questions and offering constructive feedback
promote the interests of the school and its pupils in the community
What do individual Governors actually do?
Governors attend a meeting of the full governing body at least once per term.
In addition, governors sit on at least one committee. Committees also meet at least once per term.
At Wendell Park School, our two committees are the Resources and Curriculum, Achievement and School Community Committee.
Governors often make visits to the school, attend school events and may accompany staff and pupils on outings
Governors assist the headteacher in appointing staff. Governors take the lead in appointing the headteacher
Governors attend training courses to develop their effectiveness in the role
GOVERNOR ACTION PLAN 2020-2021
Please click here for the 2020-2021 Governor Action Plan
The Governing Body 2020-2021
To view the Committee structure, terms of reference and schemes of delegation document for 2019-2020, please click here
To view the Governor Meeting Attendance: please click here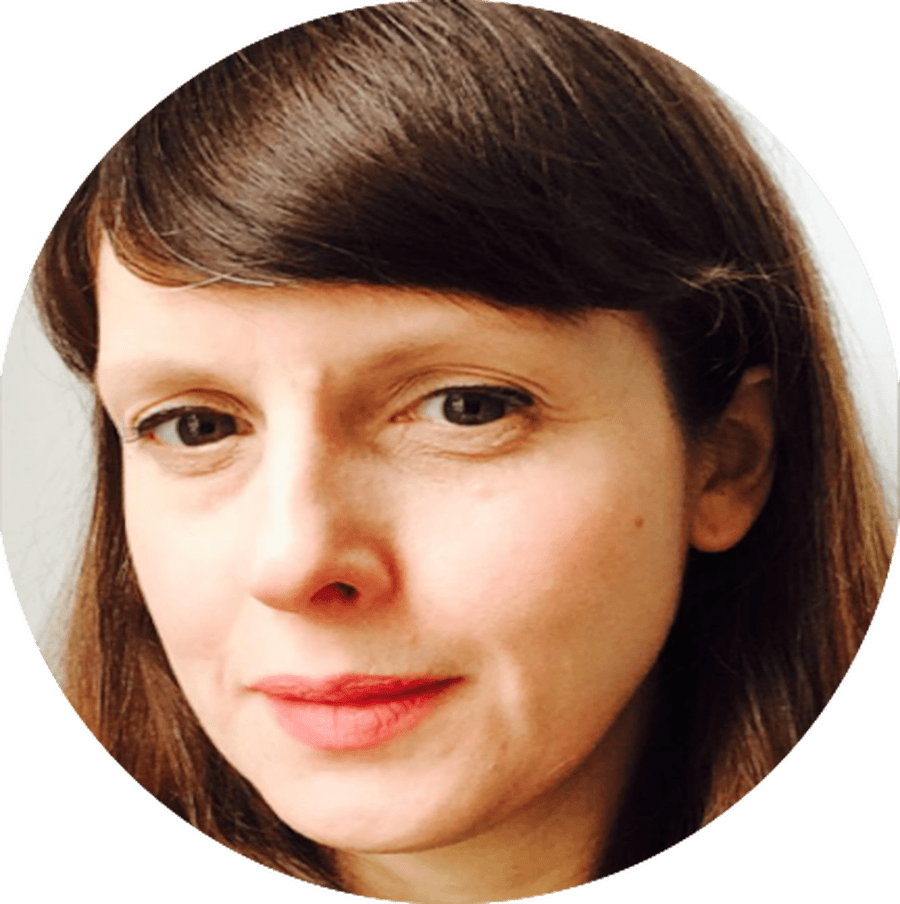 Rebekah Wilson - Parent Governor
Chair of the Governing Board
Date appointed: 02.02.17
Term of office: 4 years
I joined Wendell Park's governing body in February 2017. I have lived in Shepherd's Bush since 2007 and have two children at the school. I work in the research team at the Local Government Association, where I collect and analyse data relating to a range of public services and policy issues, including help and support for children, young people and their families. I previously worked as a researcher at the National Foundation for Educational Research and also Coram, a charity working with vulnerable children. I have a MA in the Sociology of Education from the Institute of Education and a PhD in Gender from the London School of Economics.
Register of Business Interests for School Governors (Rebekah Wilson)
updated 19/07/20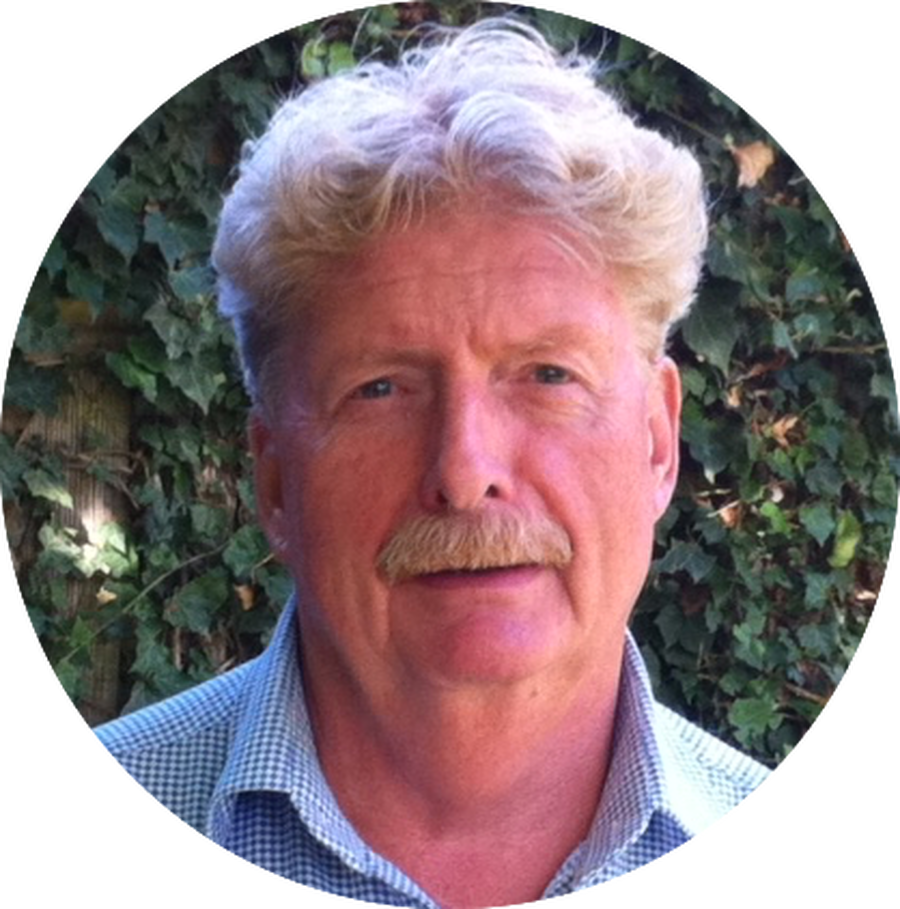 Julian Hillman - Local Authority Governor
Vice Chair of the Governing Board
Date appointed: 07.07.2014
Term of office: 4 years (renewed until 06.07.22)
I have worked in various forms of social work for 40 years and I retired from my last job with Mencap in 2012. I have been a member of the local Council and have lived in Hammersmith since 1978. I sit on the board of various local charities. I have two grandchildren in the school.
Register of Business Interests for School Governors (Julian Hillman)
updated 07/09/20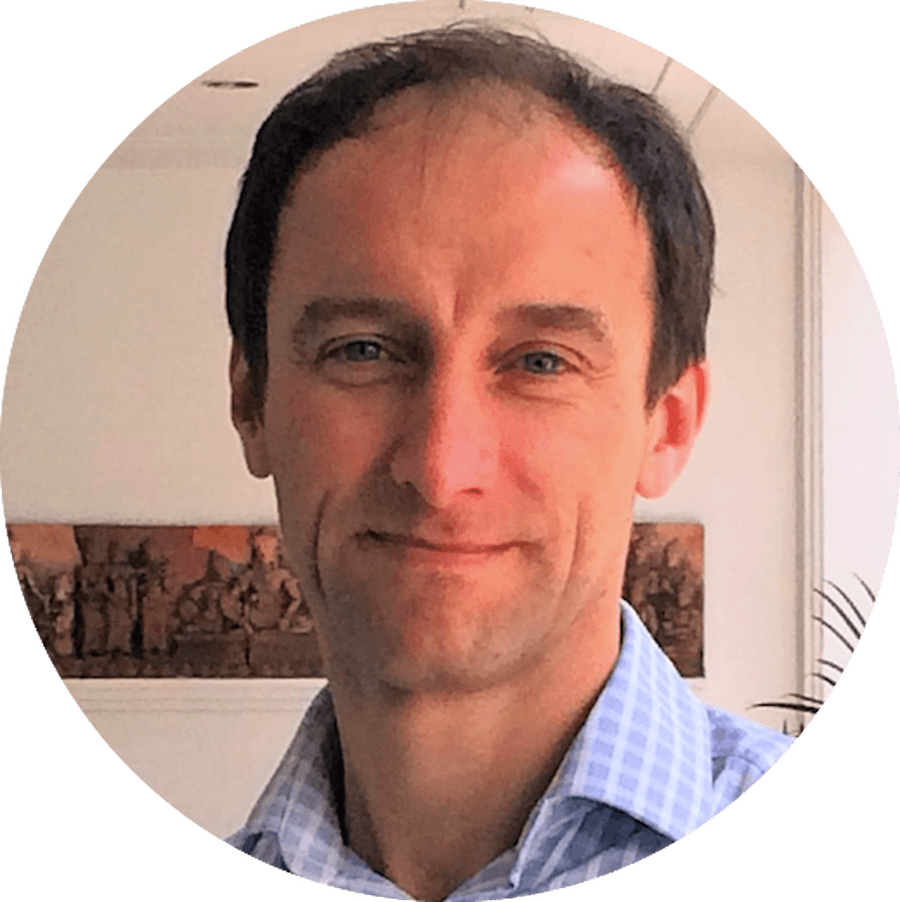 Andrew Fawcett - Co-opted Governor
Chair of The Resources Committee
Date appointed 11.06.15
Term of office: 4 years (renewed until 10.06.23)
I joined the Governing Body in June 2015, and chair the Resources Committee. I have lived in the area for the last 20 years, and have a strong connection to the local area. I have 2 children and have worked with children at Richmond Hockey Club for the last 10 years as a coach and as treasurer for the junior club. I have worked in education for the past 8 years at Pearson Eduction and now at INTO University Partnerships - a company that helps international students access University education in the UK and the UK - and I bring to the governing board my financial and educational skills & knowledge.
Register of Business Interests for School Governors (Andy Fawcett)
updated 07/09/20
Madga Wood - Co-opted Governor
Chair of the Curriculum, Achievements and School Community Committee
Date appointed: 26.03.19
Term of office: 4 years
updated 13/07/20
Laurence Beard -
Date appointed 29.06.17
Term of office: 4 years
I have lived in west London for 30 years and have two school age children. I have spent my career investing into companies for pension funds. This involves analysing how organisations are governed, their short and long term plans, and how successful they are in meeting their targets. I try to bring this perspective to the Board's discussions. I was asked to join the Board of Governors as a co-opted governor in 2017 and my role includes being part of the Resources committee.
updated 24/02/21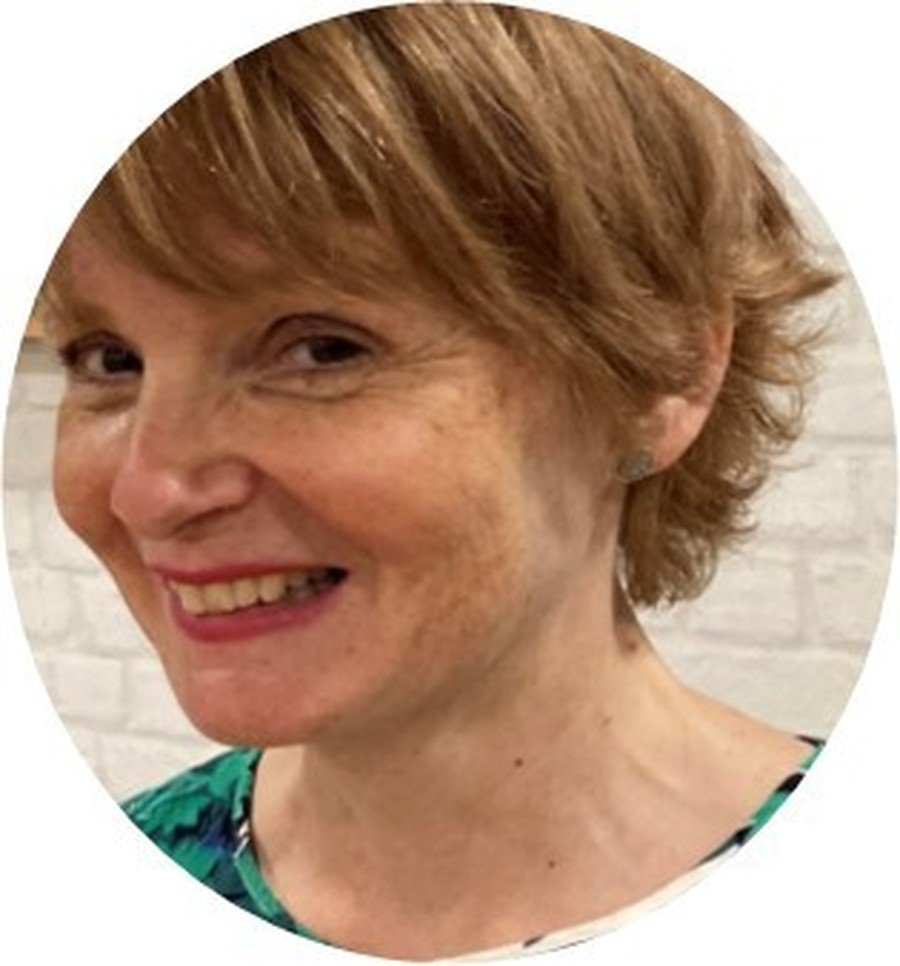 Caroline Moore - Co-opted Governor
Date appointed 04.05.17
Term of office: 4 years
I have wide-ranging senior management experience in the charity sector. I'm currently Director of Strategy, Planning and Performance at the international children's charity Plan International UK. Previous roles have included Director of Planning and Support Services at Diabetes UK and Director of Finance and Operations at the Institute of Contemporary Arts.
I sit on the Resources Committee.
Register of Business Interests for School Governors (Caroline Moore)
updated 28/02/21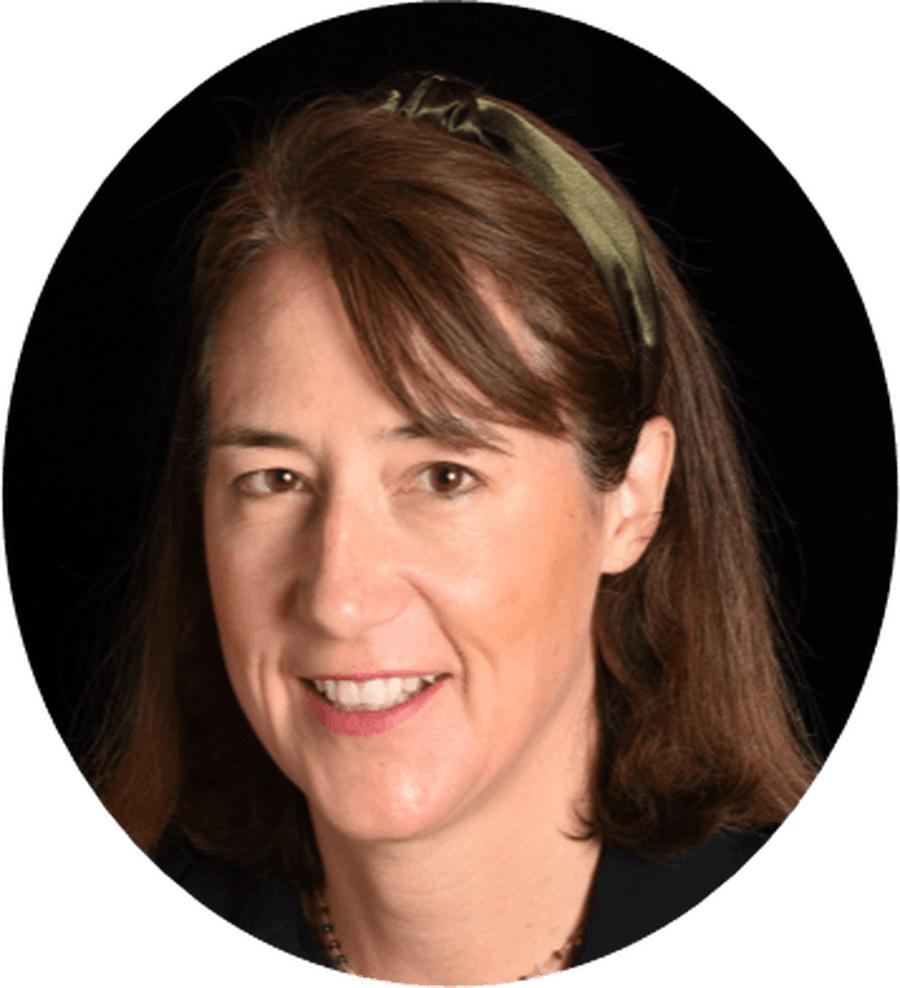 Francesca Cairns - Staff Governor
Date appointed 17.11.2020
Term of office: 4 years
I started work at Wendell Park in September 2019 as the whole school French teacher. I have taught in a number of primary schools in the Borough (and also in Hampshire), as a class teacher and originally as a SENCO support. I have lived in Hammersmith for the last 30 years with my husband and four sons, with six years spent in Brazil (I also speak Portuguese) and France. I am passionate about giving each and every child the chance to succeed to the very best of their abilities and have found the Wendell Park school community to be a very special one.
updated 01/12/2020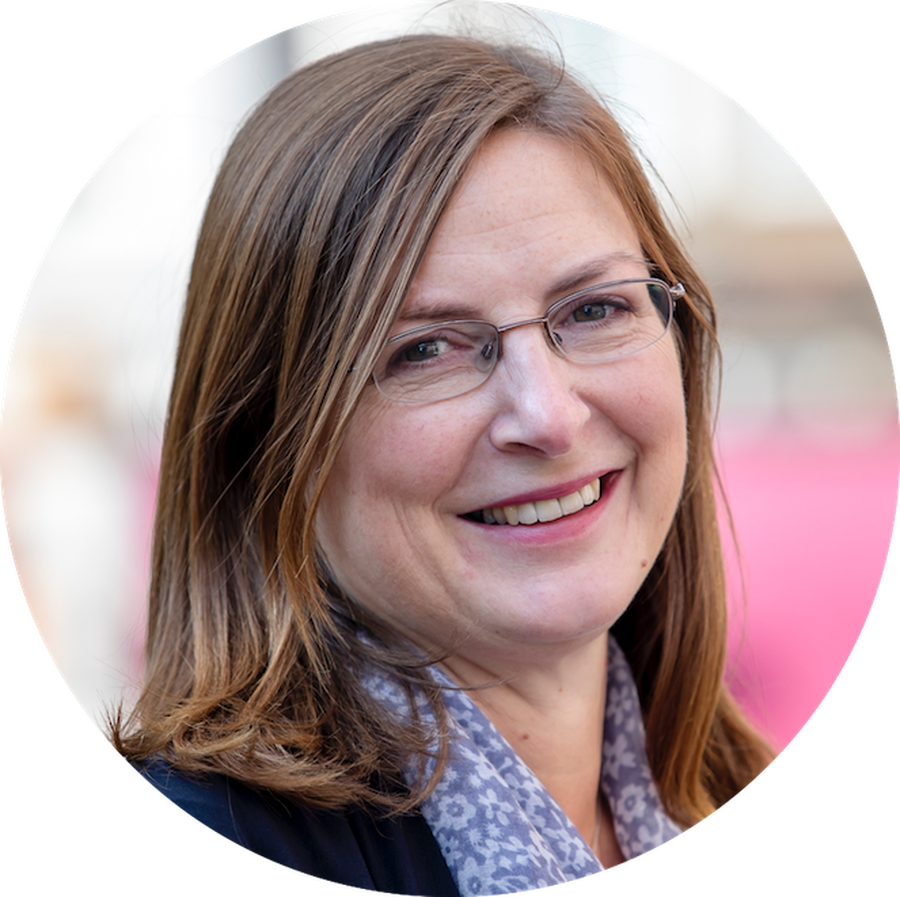 VACANT - Parent Governor
Date appointed
Term of office: 4 years
VACANT - Parent Governor
Date appointed
Term of office: 4 years
Governor Changes from 2019/2020 and 2020/2021
03 12 19 Charlotte Tisdall elected as Vice-Chair
28 01 20 Mairi Brewis stepped down as a Foundation governor
31 03 20 Charlotte Tisdall stepped down as a co-opted governor
01 04 20 Rebekah Wilson elected as Vice-Chair
02 10 20 Fatiha Mazri resigned as parent governor
08 11 20 Nick Morgan's term of office as staff governor ended
17 11 20 Francesca Cairns elected as staff governor
24 11 20 Karen Carberry appointed as co-opted governor
24 11 20 Rebekah Wilson elected as chair of governors
24 11 20 Julian Hillman elected as vice-chair of governors
24 11 20 It was agreed that Rebekah Wilson will be appointed as a co-opted governor when her term as parent governor ends (Feb 2021)
Last updated 01/12/2020
VACANT - Parent Governor
Date appointed
Term of office: 4 years