Wellbeing and Welfare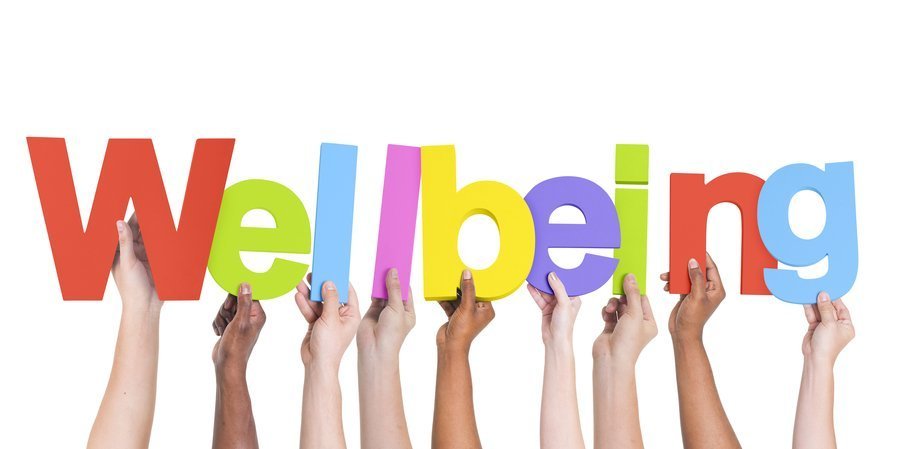 The wellbeing and welfare of our whole school community is our highest priority. The page of the school website will provide information and links to organisations who can assist in a variety of areas of health, wellbeing and welfare.
If you have any questions or concerns, you are always welcome to speak to a member of the senior leadership team.