Wellbeing and Welfare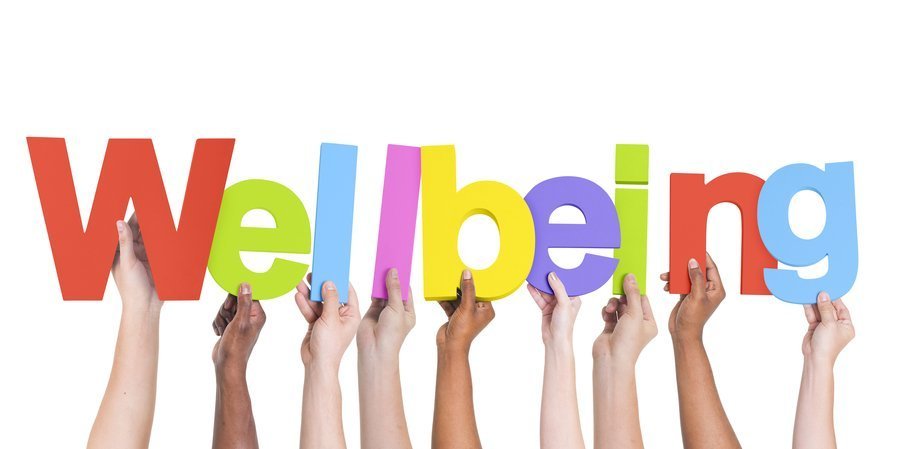 The wellbeing and welfare of our whole school community is our highest priority. The page of the school website will provide information and links to organisations who can assist in a variety of areas of health, wellbeing and welfare.
If you have any questions or concerns, you are always welcome to speak to a member of the senior leadership team.
Useful websites and information
KOOTH.com (https://www.kooth.com/) an anonymous and confidential online counselling and emotional well-being support service for young people aged 11 to 25.
Mind (https://www.mind.org.uk/) provides advice and support to empower anyone experiencing a mental health problem.
On My Mind (www.onmymind.info) provides free digital resources designed for use by children and young people between 10 and 25.
Childline (www.childline.org.uk) provides advice and support including tips, techniques, ideas and inspiration to help you feel more in control as well as a confidential telephone helpline.
7 Cups of Tea (www.7cups.com) provides trained volunteer listeners available 24/7 to give emotional support over online chat.
YoungMinds (www.youngminds.org.uk) provides a crisis messenger service and 24/7 support. For urgent help, text YM to 85258.
Gingerbread (https://www.gingerbread.org.uk/) a charity which supports single parent families to live secure, happy and fulfilling lives.
Barnardo's (https://www.barnardos.org.uk/) providing a range of services to support vulnerable children and families.
Every Mind Matters (NHS) (https://www.nhs.uk/oneyou/every-mind-matters/childrens-mental-health/) resources and support for those looking after a child or young person's mental health
Parental Minds (https://www.parentalminds.org.uk/) emotional support for caregivers and those they support