Everyone Different - Everyone Equal - Everyone Belongs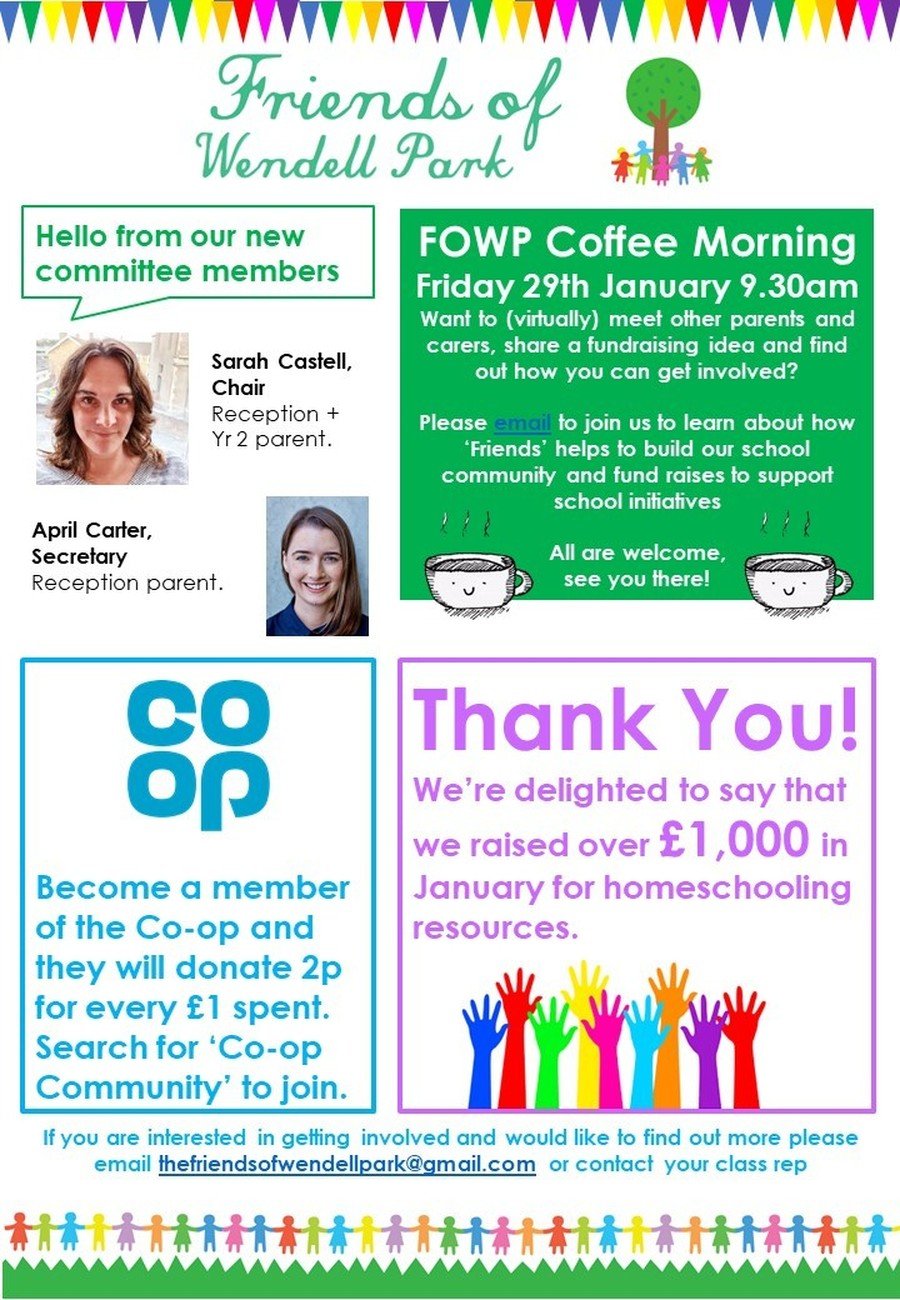 COVID-19 Information
All information relating to COVID-19 and online learning can be found on the 'Covid-19 Information' page of the website: please click here
One of our parents, Hala Abusin, recently did a vaccine Q&A session with Imperial College London. Please click here for more information: vaccine Q&A
COVID -19 Vaccines - All your questions answered
We have three Medical Professionals who will be available via zoom to answer any questions you have about the COVID -19 vaccines.
Some parents have been asking for information therefore we have organised a Question & Answer session this Thursday 25th March 6:30 p.m.
Arabic and Somalia translators will be present.
Medical Professionals:
Katherine Longbottom (IMPERIAL COLLEGE HEALTHCARE NHS TRUST), Locum consultant in general paediatrics
Hala Abusin- MRPharmS Community pharmacist, Agent of Change- Imperial College
Gilly Di Loreto, Vaccinator
#partofthepuzzle
Thank you to all those who sent in their jigsaw pieces to show that, even when we are not able to be together, we are all part of the same puzzle... The Wendell Park family!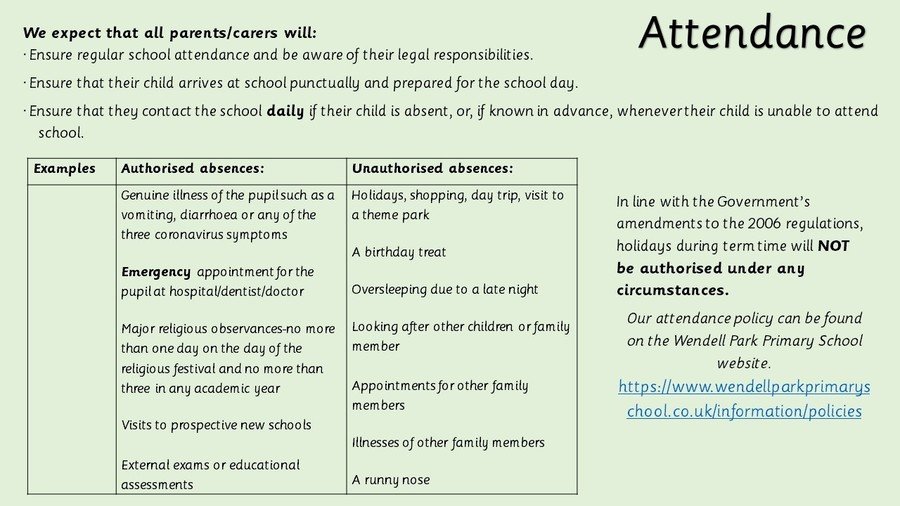 MIND (hfehmind.org.uk)
Please click here for information put together by H&F Mind for Children's Mental Health Week (1st to 7th February 2021)
Please click here for a poster giving more information about the Wendell Park drop in sessions.
Please click here for a poster giving more information about COVID-19 Parenting Support.
UPCOMING WORKSHOPS:
18th March 2021 - Speaking to your child about difficult emotions (flyer)
24th March 2021 - Managing your child's anxiety (flyer)
25th March 2021 - Managing challenging behaviour (flyer)
All workshops will be led by members of the Hammersmith & Fulham Mental Health Support Team.
To ensure we are delivering relevant workshops to you, please help us to understand what you would find helpful by completing this short survey (link below), it will take just 2 minutes!!
Latest News
On Friday 25th May 2018, the General Data Protection Regulation (GDPR) comes into force
Further Articles »