Parent Information
Wednesday 1st April 2020
The Department for Education has updated information for parents and carers to include a section on keeping children safe online. It provides links to online resources that will help support parents and carers in keeping their children safe online.
Full details can be found in section 6.3 of the guidance for parents and carers on the closure of educational settings. (please click here)
Wednesday 1st April 2020
Hammersmith & Fulham Family Support have launched three new services to support families during the coronavirus outbreak - A 'Time to Connect' helpline, Home Learning guides and Virtual Sessions on Facebook. (please click here for the article giving more information)
Monday 30th March 2020
The government has released the attached information: Guidance for parents and carers on supporting children and young people's mental health and wellbeing during the coronavirus (COVID-19) outbreak. (please click here)
Parents and carers,
School has prepared a list of websites and online resources to support online and home learning. These can be found on the new tab 'Online Learning During School Closure' or by clicking here: Online learning during school closure
Thank you for your support during this time.
The Wendell Park School Team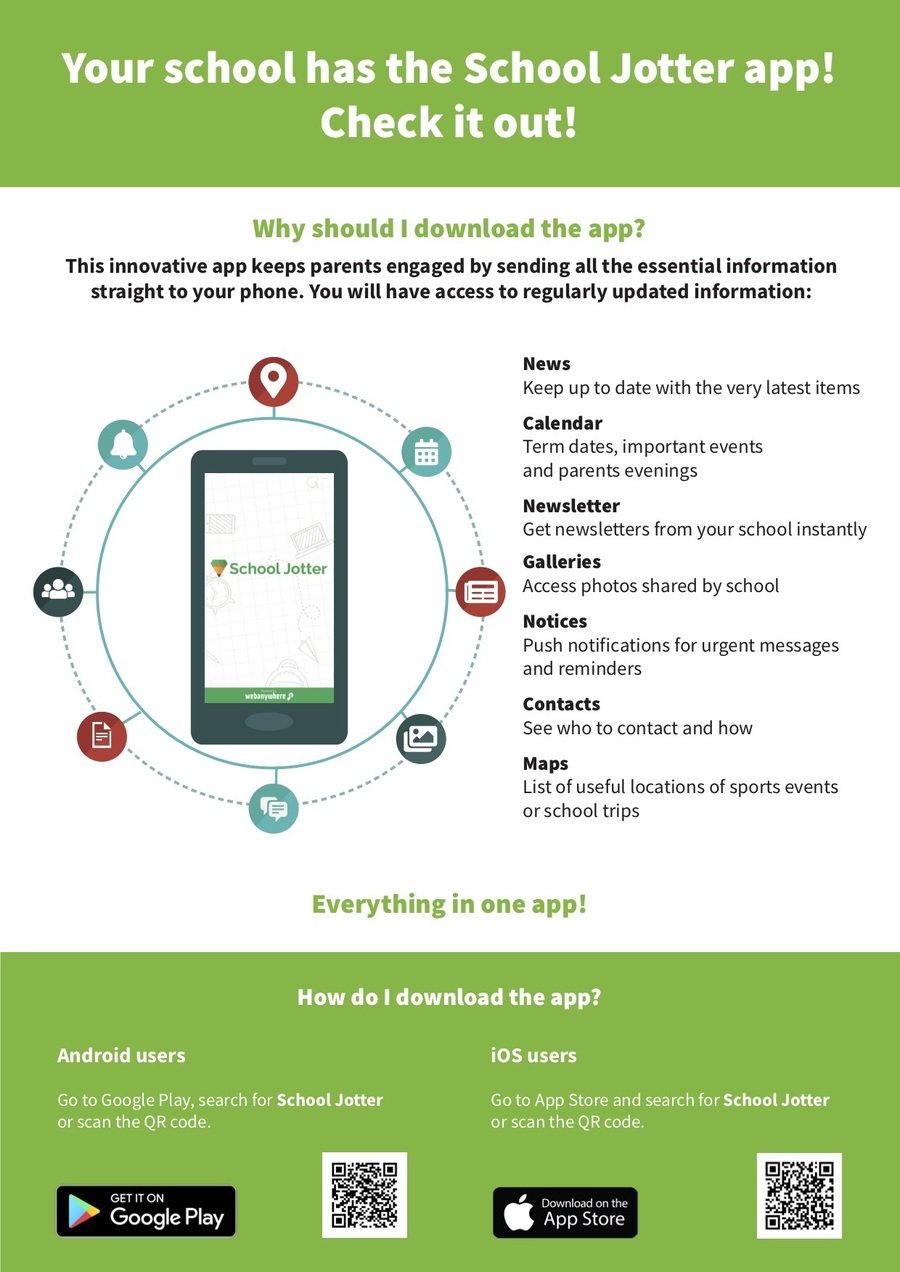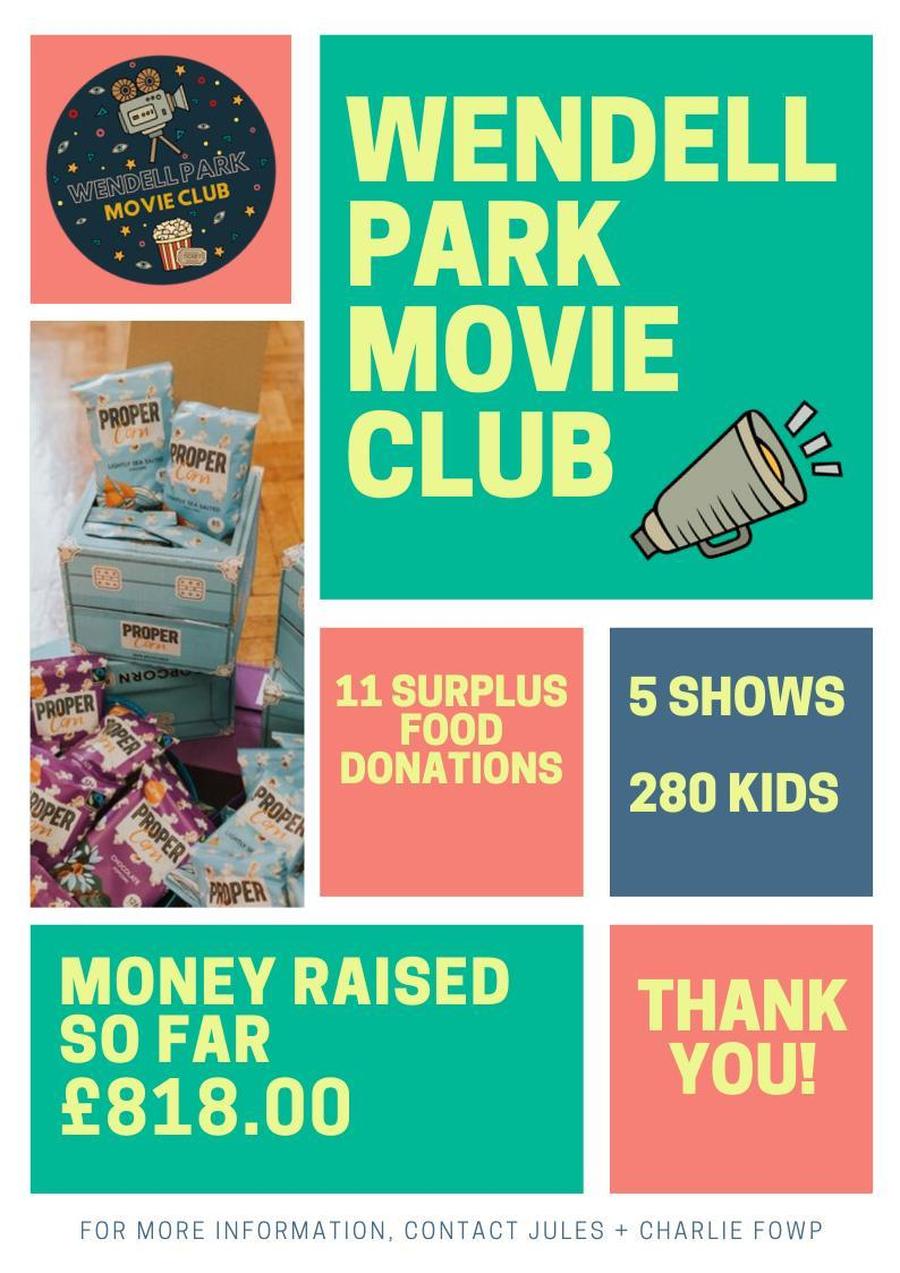 Information regarding COVID-19 (coronavirus)
Please click to find out the latest Public Health information regarding COVID-19 (updated 10.03.2020)
Please click for the letter sent to parents on 2nd March 2020 with links to the hand washing video
Please click for the latest information from the NHS regarding COVID-19
Department for Education Coronavirus Helpline
On Monday 2nd March 2020, The DfE launched a new helpline to answer questions about COVID-19 related to education. Staff, parents and young people can contact the helpline as follows:
Phone: 0800 046 8687
Email: DfE.coronavirushelpline@education.gov.uk
Opening hours: 8am to 6pm (Monday to Friday)
Latest updates on COVID-19 https://www.gov.uk/coronavirus
A UK wide campaign has been launched to provide clear advice on how to slow the spread of Coronavirus.
Please help to support the campaign which promotes basic hygiene practices, such as regularly washing hands and always sneezing into a tissue, to stem the spread of viruses.
Anyone who has travelled to the UK from the countries listed in the last 14 days and is experiencing cough or fever or shortness of breath, should to stay indoors and call NHS 111, even if symptoms are mild.
Further information is available from
Please click here for additional information.
Please click here for an enhanced version of the poster above.
Latest News
On Friday 25th May 2018, the General Data Protection Regulation (GDPR) comes into force

Information from thinkuknow to support parents with guides to social media

The updated packed lunch policy and guidance was uploaded to the website on 24th November 2017
Further Articles »