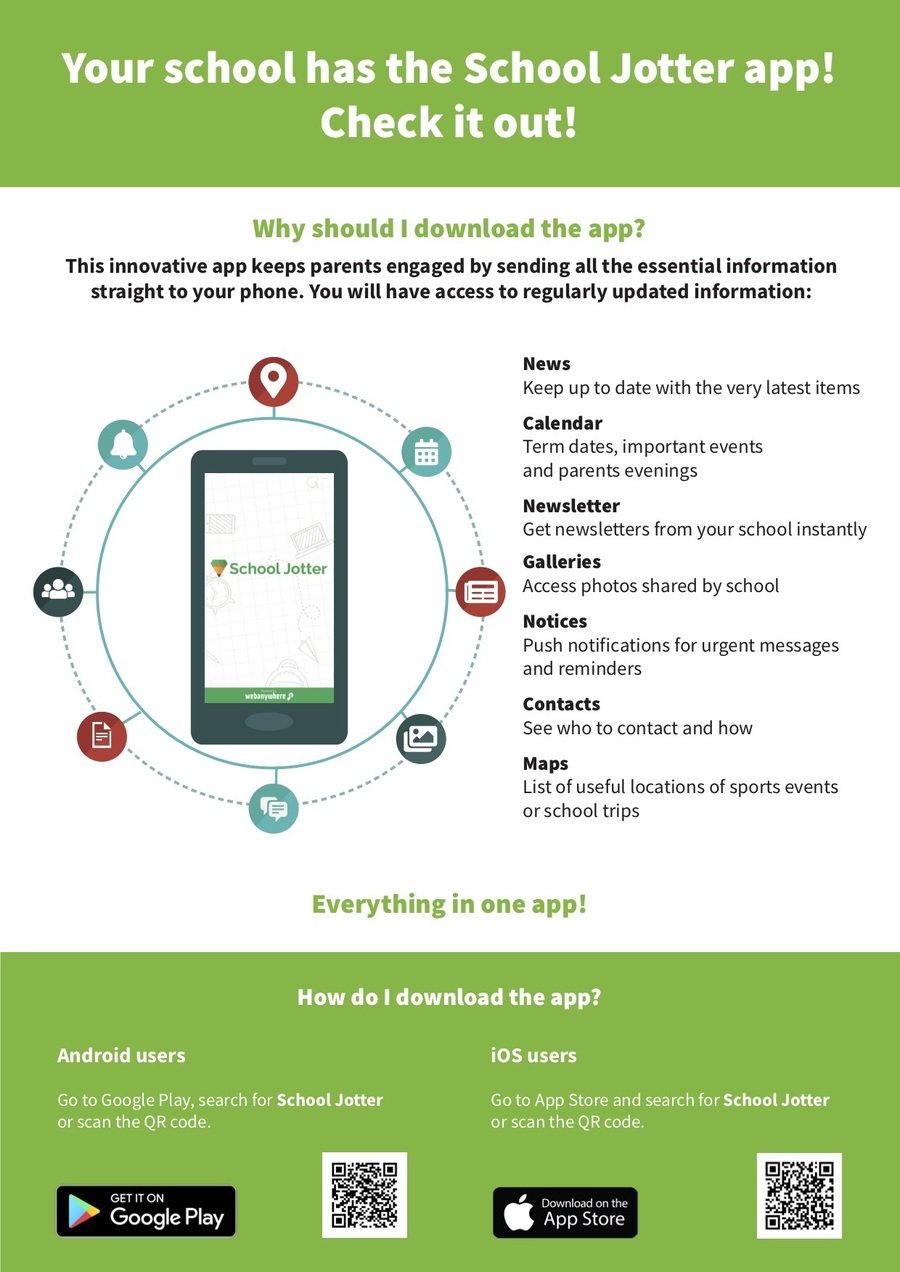 Please use the login box below to access parents' evening appointments. The appointments can be booked from Thursday 13th February at 9am.
If you have any questions or problems accessing the site, please contact the school office or Mrs Hough on ehough3.205@lgflmail.org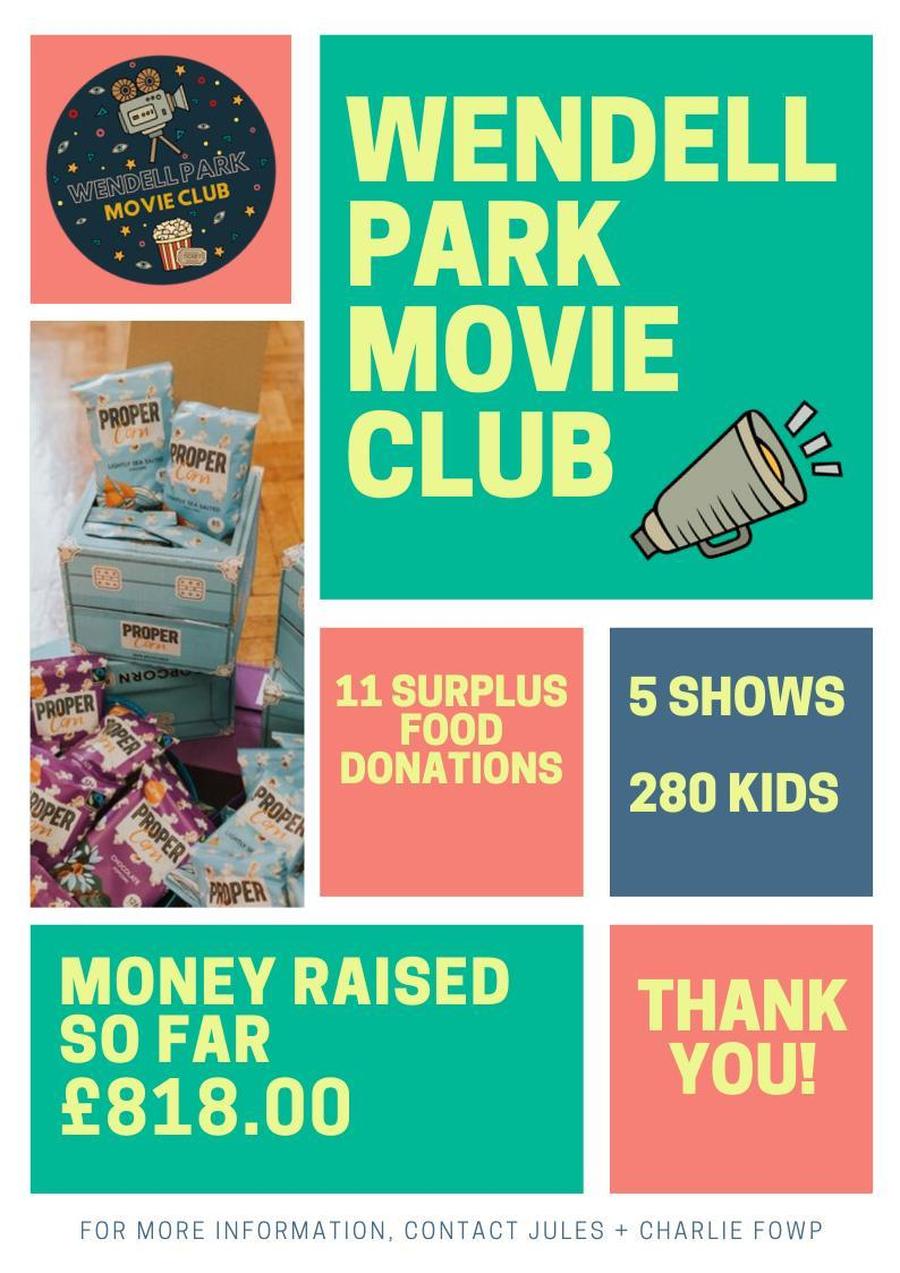 Hammersmith and Fulham Council have requested the following information be shared:
Please click to find out the latest Public Health information regarding COVID-19 (updated 25.02.2020)
A UK wide campaign has been launched to provide clear advice on how to slow the spread of Coronavirus.
Please help to support the campaign which promotes basic hygiene practices, such as regularly washing hands and always sneezing into a tissue, to stem the spread of viruses.
Anyone who has travelled to the UK from the countries listed in the last 14 days and is experiencing cough or fever or shortness of breath, should to stay indoors and call NHS 111, even if symptoms are mild.
Further information is available from
Please click here for additional information.
Latest News
Friday 13th December 2019 from 2:30pm to 4:30pm

Friday 22nd November 2019

Starting Monday 11th November

Saturday 9th November
Further Articles »